Cataract or Desolation Canyon? Which is the best to raft?
By Kim Cassels • October 17, 2022
Cataract or Desolation Canyon? Which is the best to raft?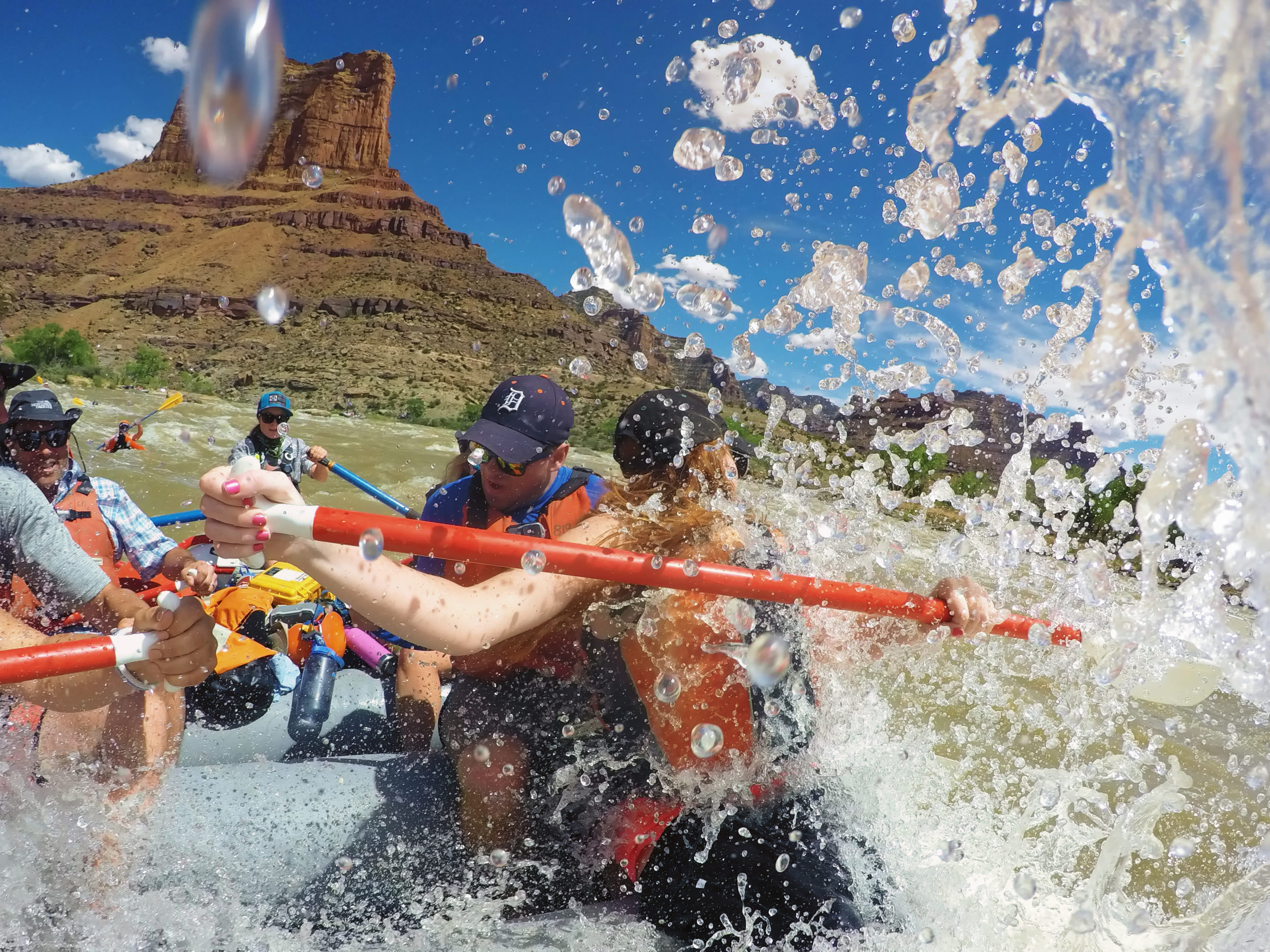 It's a decision we don't take lightly around here, trying to decide between whether to raft Cataract or Desolation Canyon. Well, that's a bit of an overstatement actually, getting worked up over playing in the wilderness would be pretty counterintuitive to the whole… playing the wilderness thing, after all. 
Nevertheless! This is a fairly common dilemma, given that there are a lot of similarities between these two incredible Utah river canyons. Both are bucket list multi-day trips that are fairly close to Moab, and are comparably hefty on rapids, hikes, scenery, history, dark skies, and so on and so forth. Yet! In those similarities are also their stark differences.
Let the mind boggle begin!
Just pulling your paddle! Each canyon's unique attributes really are going to be what makes this decision easier. So, let's first dive into the specs of each of these wild river stretches to get a good idea of how "Cat" and "Deso" differ.
Specs on Desolation and Cataract Canyon rafting trips:
| | |
| --- | --- |
| Desolation Canyon | Cataract Canyon |
| Where: Eastern Utah wilderness | Where: Canyonlands National Park |
| River Miles: 84 | River Miles: 110 |
| Trip Lengths: 4 – 6 Days | Trip Lengths: 2 – 6 Days |
| Season: May – September | Season: March – October |
| Rapids: 60+ mild to intermediate rapid sections dispersed throughout. Mostly Class II, a few Class III | Rapids: 15 mile section with 29 rapids. Mostly Class III and IV, with a few V. |
| Age requirements: 5+ | Age requirements: 10+ during low water, 12+ during high water |
| Kayaking: All season | Kayaking: Unlikely, and only during low water season in late summer and fall. |
| Historical Sites: 19th century homesteads, petroglyph panels, hideouts from Butch Cassidy | Historical Sites: Petroglyphs, pictographs, dwellings, granaries |
| Wildlife: Bears, wild horses, eagles, big horned sheep, snakes, racoons | Wildlife: Big horned sheep, eagles, snakes |
| Scenery: Wide, deep canyon with small arches, big escarpments, hoodoos, big cottonwood trees | Scenery: Red sandstone walls, drastic geologic features of crumblings cliffs, hoodoos, small arches, low on vegetation |
| | |
5 Reasons One Might Choose Desolation Canyon over Cataract:
1. Kayaking and Swimming
Desolation Canyon is a primo place to kayak or even stand-up paddle board. Almost all of the 60+ rapid sections in Desolation Canyon can be run by novice kayakers or SUPers. And because this river is more mild, you'll have more opportunities to jump in.
2. Easy Access to Side Excursions
Many of the historical sites in Desolation Canyon are right off the river, including:
The Seamont Ranch from 1909
Large petroglyph panels
Remnants of the failed Buell Dam from the 1920s
3. Shady, forested campgrounds
Part of Desolation Canyon's beauty comes from its big, beautiful and abundant cottonwoods. Every campsite comes with a glorious amount of shade and riparian life that depends on the rare vegetation in this desert canyon.
4. Opportunities to see wildlife
Despite the name, Desolation is full of life! This stretch of the Green River is protected for wilderness research, so wild mustangs, birds of prey, big horned sheep, deer, otters, and even bears can roam without inhibition.
5. Other important factors to consider
You're bringing kids who are under 10 years old.
You want to run rapids every day of your trip.
You want some diversity in the sites you see off the river.
You have at least 4 days.
Check Out Desolation Canyon Trips
5 Reasons One Might Choose Cataract Canyon over Desolation:
1. Big, exciting, boat-encompassing rapids
Cataract Canyon churns out the biggest whitewater in Utah, and during high water season, bigger rapids than the Grand Canyon! Those who are looking to experience the power and excitement of Class III – V rapids should definitely take this trip.
2. Longer and higher hikes
If you are rafting for 4 or more days in Cataract Canyon, a few of the hikes can include:
Going straight up and over horseshoe bend in the Colorado River
Ancient ruins and pictographs nestled in a small mesa
The Dolls House looming along the canyon rim
3. Dramatic geologic scenery
There are a number of reasons why this area of Utah has such a crazy landscape, and the paradox formation is one of the main culprits. The Colorado River cuts deep enough into Cataract Canyon that this rare, unusual layer is revealed.
4. Ancient Ruins
Cataract Canyon hosts numerous pristine archaeological treasures that are over 800 years old. Ancient dwellings can be found with a short jaunt, while granaries are nestled above in the cliffs right over the river.
5. Other important factors:
You're bringing kids older than 12 years old.
You're a huge fan of Utah's red rocks.
You're looking for an adrenaline rush.
You don't have a lot of time.
Check Out Cataract Canyon Trips
Conclusion: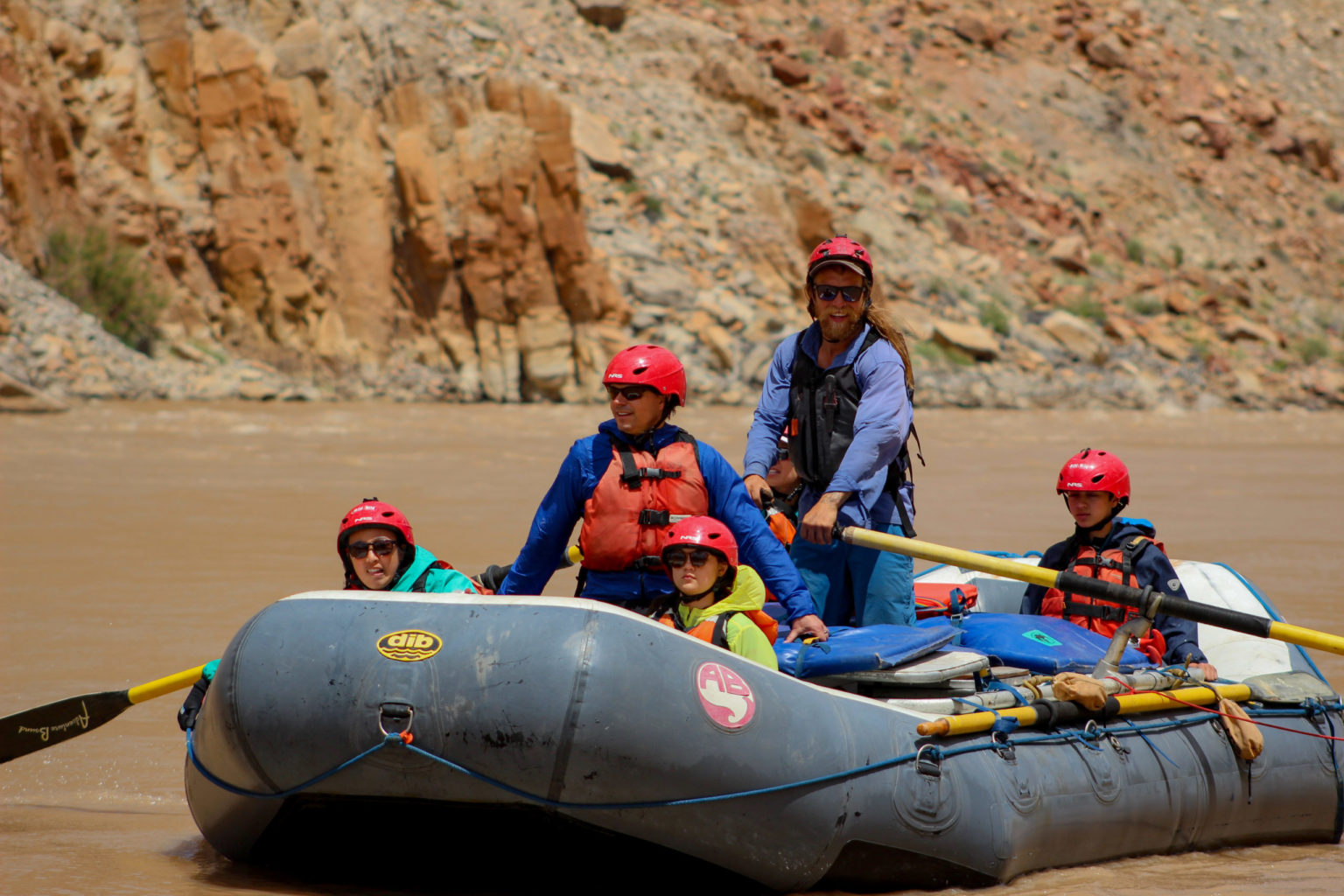 The main deciding factors when choosing a Cataract or Desolation Canyon rafting trip include:
When you're going
The ages in your group
How much time you have
It also comes down to how you want to spend each day. In Cataract Canyon, you'll have days of complete flat water that comes with hikes, and one or two days filled to the brim with whitewater thrills. In Desolation Canyon, you'll get a little bit of everything everyday.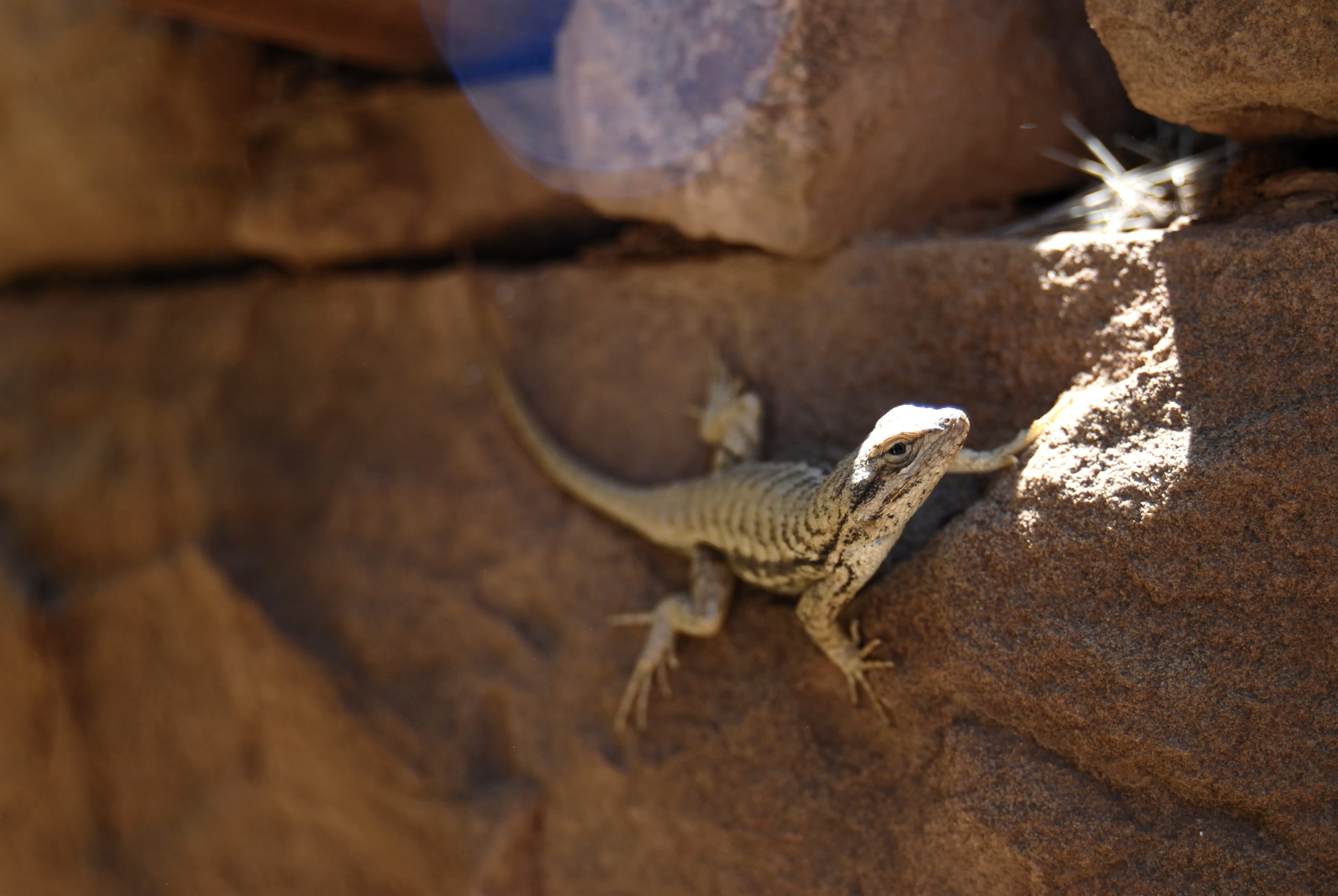 Here are some common candidates Cataract Canyon sees:
Families with teenagers
Adults only trips
Bachelorette/Bachelor parties
Folks looking for a shorter, less expensive alternative to the Grand Canyon
And Desolation Canyon
Families with younger kids
Retreat-style gatherings
Friend or Family Reunions
Folks looking for a laid back excursion, or are taking their first wilderness trip
Keep in mind, this list is just an example. All types of people and groups raft each canyon every year. So if you're still stuck on which river you think is going to knock your chacos off, just give us a call! We are more than happy to help you figure it out.
More Reading
What You'll Learn About Yourself When You Take a Multi-Day Rafting Trip
Taking a Multi-Day Rafting Trip When You've Never Camped Before 
Get New Blog Posts in your Inbox