Arizona Rafting: Just One of Sedona's Treasures
By Molly • November 12, 2015
Sedona, Arizona is known for it's stunning red rock formations, it's art galleries and boutiques, and it's relaxed way of life.  Choosing to visit will not disappoint any traveler, but let us help you determine what best to spend your time doing.  Beyond Sedona's beautiful red rocks, charming downtown, and fun shops and galleries, it offers great adventure opportunities such as Arizona rafting and more. Below are our favorites.
1. Cathedral Rock
This trail is un-shaded, steep, and difficult in places making it more of a rock climb than a hike. The trail emerges on a broad ledge with nice views. It then ascends steeply over bald rock and in a shallow cleft with a few toeholds notched into the rock to help you on the steeper places.  Great views all along and even more spectacular from the top. If you're looking for a challenging, exhilarating adventure, this is the one for you!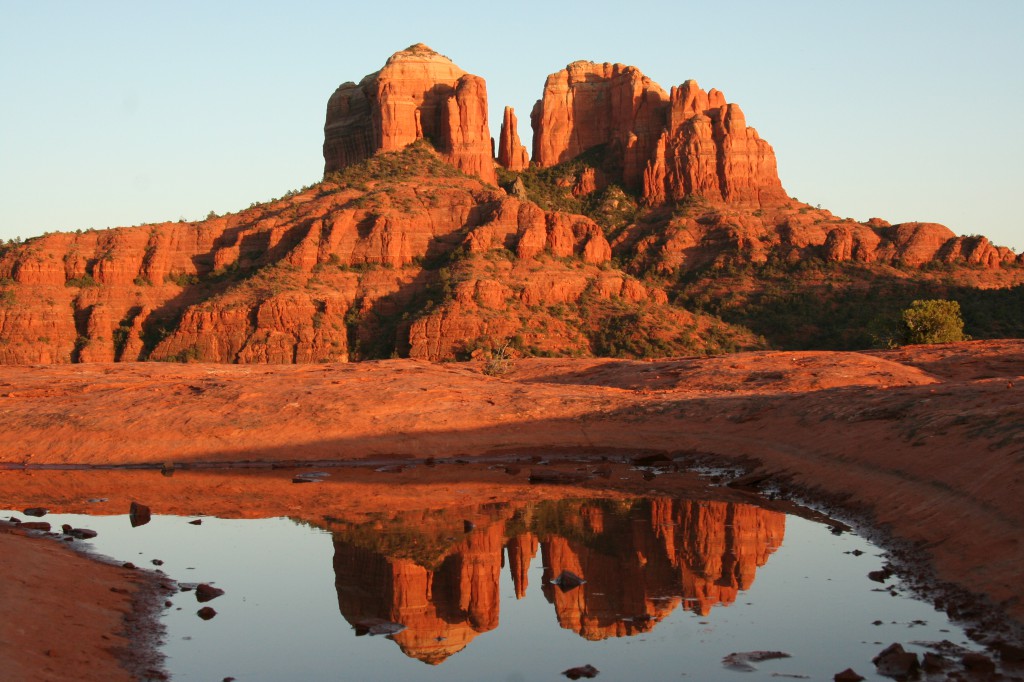 2. Arizona Rafting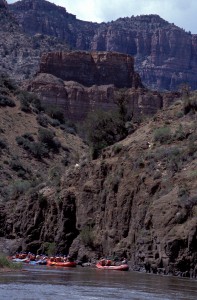 Arizona rafting is spectacular.  The nearby Verde River is Arizona's only "Wild and Scenic" waterway and is a great way to explore Arizona river rafting if you can catch it when it's running. Since it's season is very unpredictable, the Upper Salt River offers a much more reliable season. It is only about a three and a half hour drive from Sedona. Paddle through an incredible 2000-foot deep canyon on a Salt River rafting trip. The high Sonoran Desert scenery and fun filled whitewater make this a special place best shared with friends and family. Trips range from half-day to 5 days in length. Longer trips take you further into the wilderness section of the spectacular Salt River Canyon, which gets more and more scenic as you raft down.  Check whitewater rafting off your bucket list with an Arizona rafting trip! If you need help deciding the best whitewater adventure for you, check out How to Choose the Right Rafting Trip.
3. Red Rock Scenic Byway
Road-tripping? This highly acclaimed National Scenic Byway, begins shortly after you Exit 298 off Interstate 17 and has earned the distinction of being Arizona's First All-American Road. It winds through the evergreen pinion-covered Coconino National Forest.  There are several scenic pullouts.  With many nearby parking lots, hiking and biking trails through the beautiful, prehistoric red rock are easy and convenient to explore.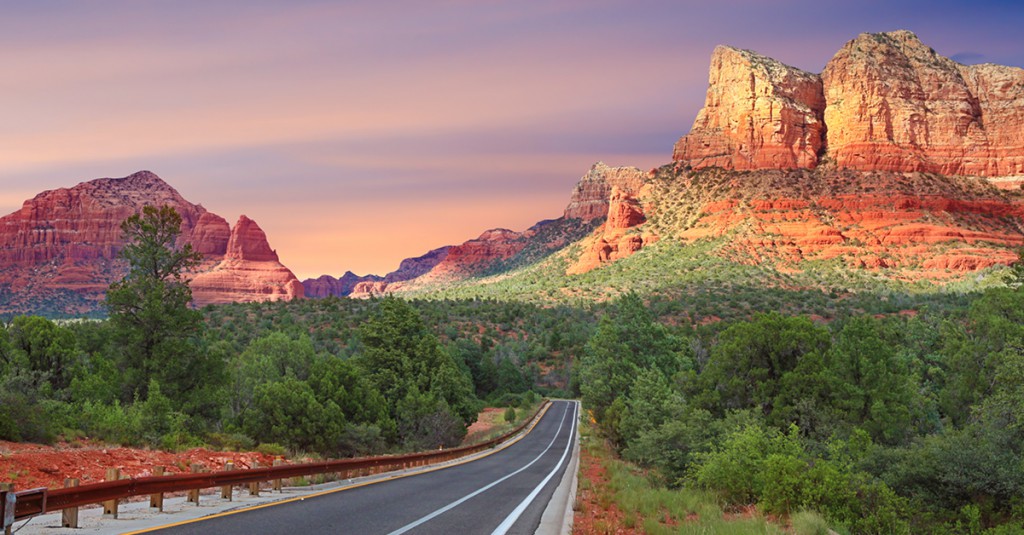 4. Devil's Bridge Trail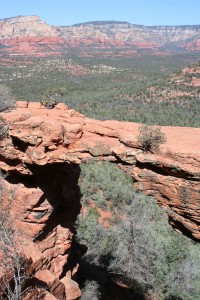 Devil's Bridge is the largest natural sandstone arch in the Sedona area.  This popular hike, reaching about 5,000ft in elevation, has attractions for both casual hikers who lack the desire or the stamina to stray too far from civilization, as well as the adventurous outdoor enthusiasts.  You will not be disappointed by the views you will see at the top.
5. Slide Rock State Park
This spot was named one of "America's Top 10 Swimming Holes".  Just 7 miles north of Sedona, there is a smooth, natural water slide formed from red sandstone that cascades into a cooling swimming hole.  A great way to cool off in the Arizona heat!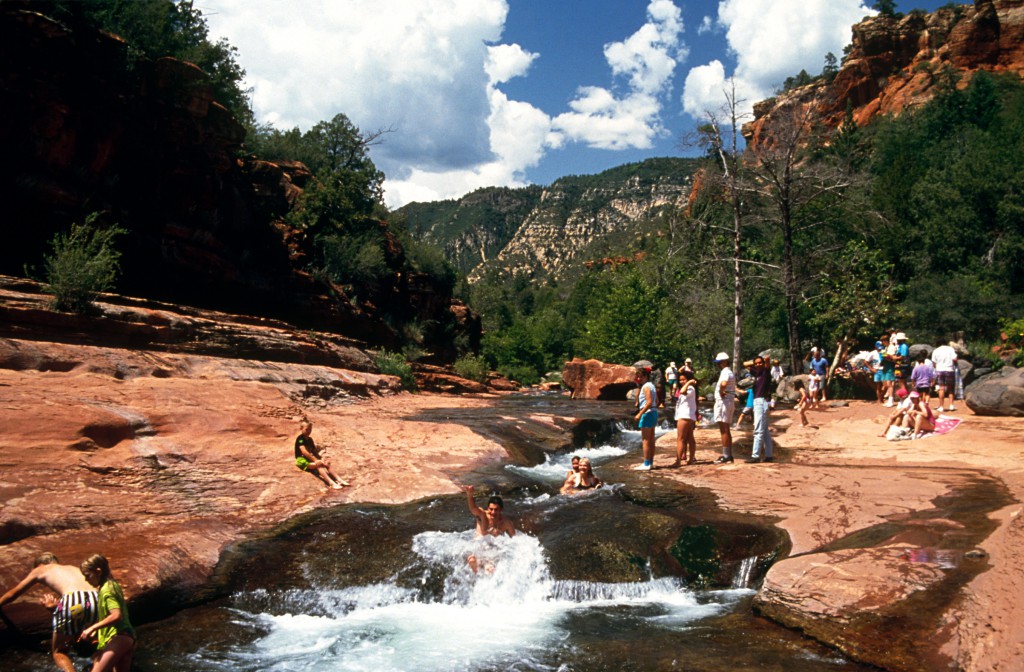 With so many things to do in Sedona, it's a great hub for your Arizona vacation. These are some of our favorites, with Arizona rafting being at the top.
Get New Blog Posts in your Inbox