Animas River: Ten Reasons Why We Love It
By Molly • December 8, 2015
The Animas River is a beloved place among the Durango community for many reasons.  Whether you are hiking a mountain and look down on it, chugging along next to it on the train, or rafting one of the sections, you will quickly come to understand why it's a local favorite.  Here, we list our reasons why we love our river, and why you should too.
1) It's Convenient
There is nothing quite like walking out your front door and down to the water, whether it's ocean front, lake front, or river front.  Even if you're not one of the lucky folks who can see the river from your bedroom window, it's easy to find a spot to enjoy the river.
2) Lower Animas River Rafting
A favorite for those with young children or who are new to rafting, the Lower Animas River offers the perfect experience.  Enjoy Class I moving water, Class II splashes, and cap the experience with a Class III wet and fun rapid.  You'll be laughing and making memories in no time.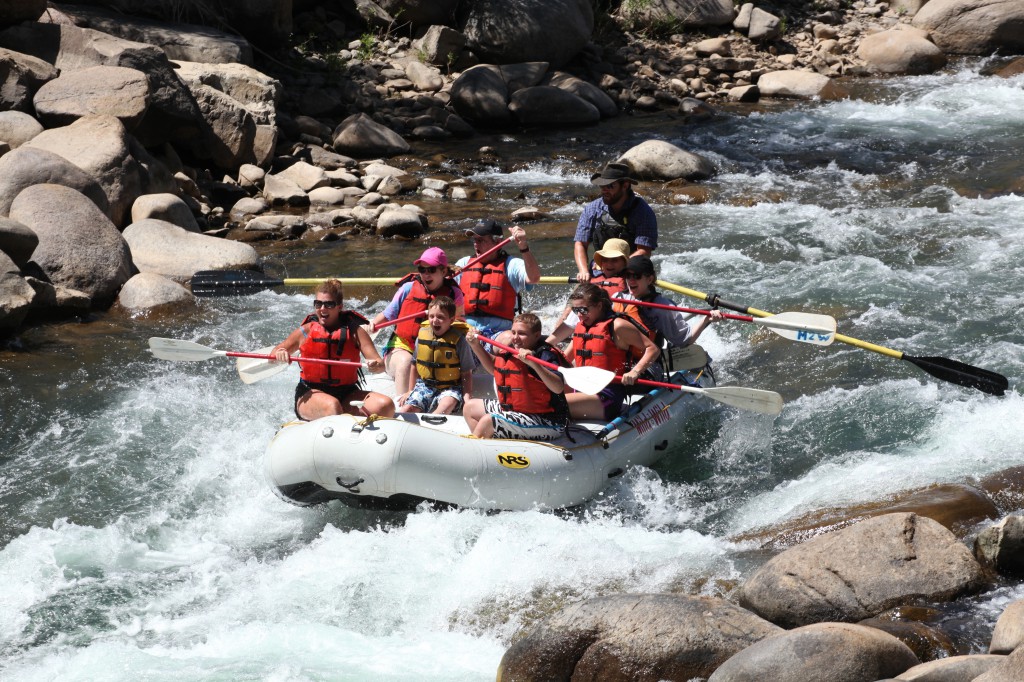 3) Bird Watching
There are nearly a hundred different species of birds that live along the Animas River, meaning you are bound to see something new and exciting.  Go further upstream to see higher elevation avian life, or stay in Durango and see what local birds you can find.  Bring a pair of binoculars to ensure the best views of our winged friends.
4) Gold Medal Fishing
As one of the newest rivers to gain gold medal distinction, fishermen of all types and experience levels come to the Lower Animas River for a fun afternoon.  With many area guide companies, you can learn to fish in no time, or you can head out on your own.
5) Upper Animas Whitewater Rafting
Looking for a high adventure rafting excursion?  The Upper Animas River is considered the most difficult commercially run river trip in the United States, and for a good reason.  With technical sections and Class V violent rapids, your adrenaline will be pumping the entire time.  Additionally, you get to ride the train back into town, as there is no road access to this amazing place.

6) History
Durango is rich with history, therefore, the Animas River is filled with old stories and memories of its own.  One favorite is how the river got it's name.  Meaning "the River of Souls" in Spanish, it is fabled that the name was given due to lost explorers in the area.  If the river could speak, it would tell you stories of the ancient people that lived on its banks, the miners who needed it for their employment, and most recent, the stories of recreation.
7) Educational Studies
The Animas River is great for budding ecologists and biologists.  The river is filled with fish and insect life, providing a one-stop shop for science labs to visit.  Check out some of the programs offered at Fort Lewis College or other surrounding institutions.
8) Events on the River
We love to celebrate our river, so throwing events in its honor is a great way to do so.  The Battle of the Animas is a favorite among local businesses.  A guide is given to each business team by Mild to Wild Rafting and Jeep Tours.  The teams then race down the river as quickly as possible to claim the coveted Golden Paddle.  Another favorite event is Animas River Days, a weekend long event filled with amateur and pro events.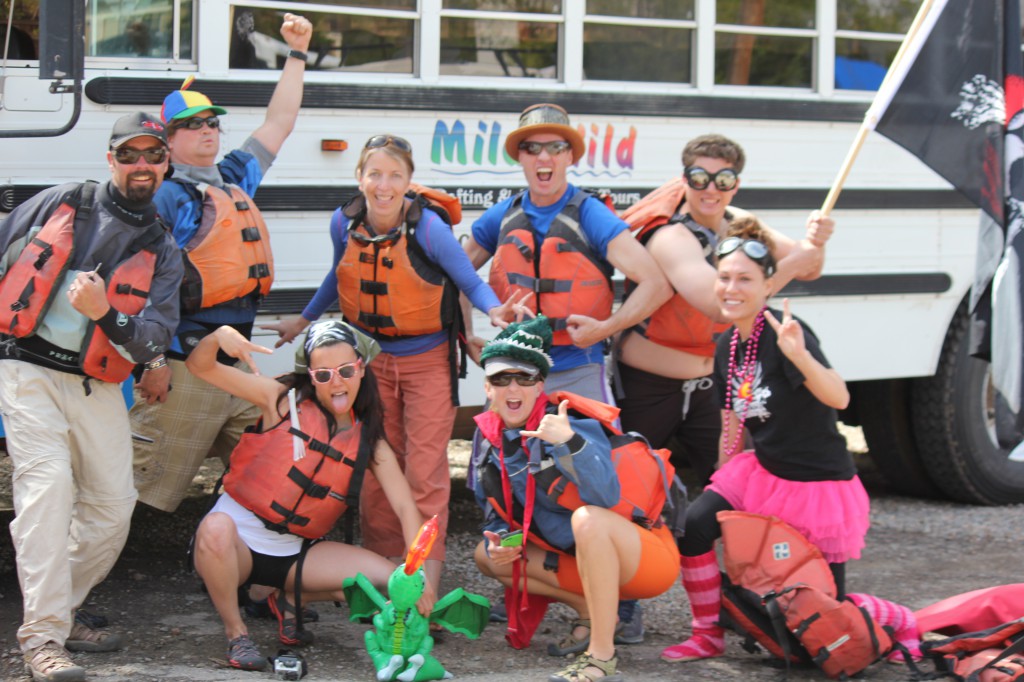 9) It's A Great Hangout Spot
Whether to walk to River Trail or hang out at Paradise Beach, it's hard not to run into someone you know.  It's also a great way to catch some rays, play in the sun, and finally finish reading that book you started four months ago.
10) It's Our River
Nothing can compare to your local river.  Take a moment to think about yours.  Maybe you remember taking the kids down there to learn to swim. Or maybe you remember driving by it each morning on your way to work.  Maybe you don't have a river, but always wished you did. We pride ourselves on our amazing river, and nothing can stop the love we have for the Animas River.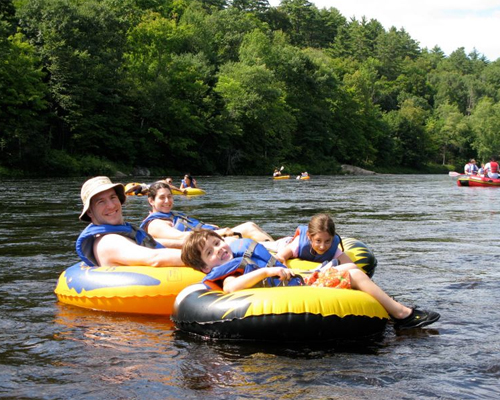 Get New Blog Posts in your Inbox