By Molly • February 3, 2014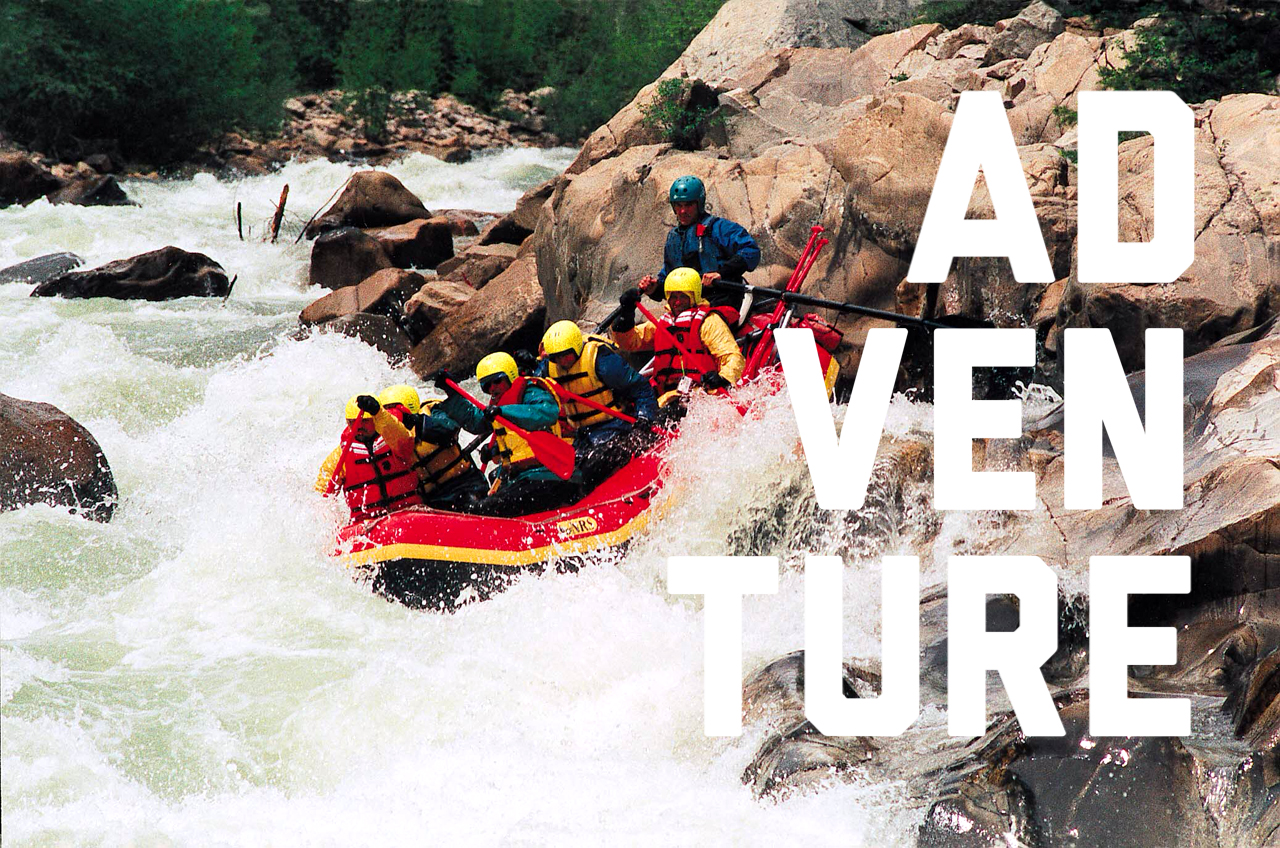 Ever wondered what it's like to be a guide or work at an adventure company?
I know I did back in 1989 when I set out to find my first job in the river industry. Boy, I had no idea were to start.
I had been on a few trips, but how did I acquire the skills and make the connections to actually get a job? Well in my case I got lucky. Through a friend, I landed a sweet job driving vans for a river company which quickly morphed into working in the sales office and then guiding rafts that summer. When I stepped behind the wheel of that 1978 Dodge Van, I knew I wasn't starting my dream job, but I was starting a job that would lead me to one!
You don't have to wait to get a lucky job through a friend to find your way into the rafting world.  You can start on one of our Adventure Interview Trips. Have a great time on a super fun trip while exploring the abundant opportunities in the adventure industry.
Looking for a fun summer job? Change of pace? A fun work environment?
Interested in a Spring Break trip, surrounded by big beaches and saguaro cactus, on the Salt River for an unbelievable price? Then a sunny summer in the Rockies, on rivers outside Durango and Telluride Colorado? Life with an adventure company is looking pretty good, isn't it?
Mild to Wild's Adventure Interview Trips welcome anyone and everyone interested in working as a guide (river, jeep trail tour or Mesa Verde), trip consultant or driver. We've scheduled three trips this spring; two on the Salt River in Arizona and one on the Dolores River in Southwest Colorado.
Still need convincing? After the Adventure Interview Trip, if accepted as an employee, you will get 50% of your trip cost credited towards Guide Instructional Course costs.
So check out one of our Adventure Interview Trips today. We hope to see you for what we know will be the most fun interview you'll likely ever experience!
by Alex Mickel, founder of Mild to Wild Rafting and Jeep Trail Tours
Get New Blog Posts in your Inbox