6 Reasons to Consider a Multi-Day Rafting Trip to Escape COVID-19
By Ian Murphy • January 22, 2021
6 Reasons to Consider a Multi-Day Rafting Trip to Escape COVID-19
It's official! The era of COVID-19 is a bit of a bummer. Yep, no typo there. We miss, SO MUCH, the ability to go out anywhere we want (well, anywhere we were legally allowed to go before COVID). And we miss forming connections and memories with our friends and family without having to wear a mask. Although we're bummed by the inability to take every trip we want, we are happy to say that we can all still find escapes into nature through multi-day rafting trips! They may be a bit more of an escape than some would think they want, but trust us… No! Trust me, the person typing this out when I say that multi-day rafting trips are exactly what we all need right now.
As someone who works for Mild to Wild, am I slightly biased in saying everyone needs a multi-day trip? Certainly possible; good question. But the fact remains that these trips are fun, exhilarating, and one-of-a-kind adventures into the great outdoors. And to prove it, here are my top six reasons why a multi-day rafting trip should be on your vacation itinerary this year.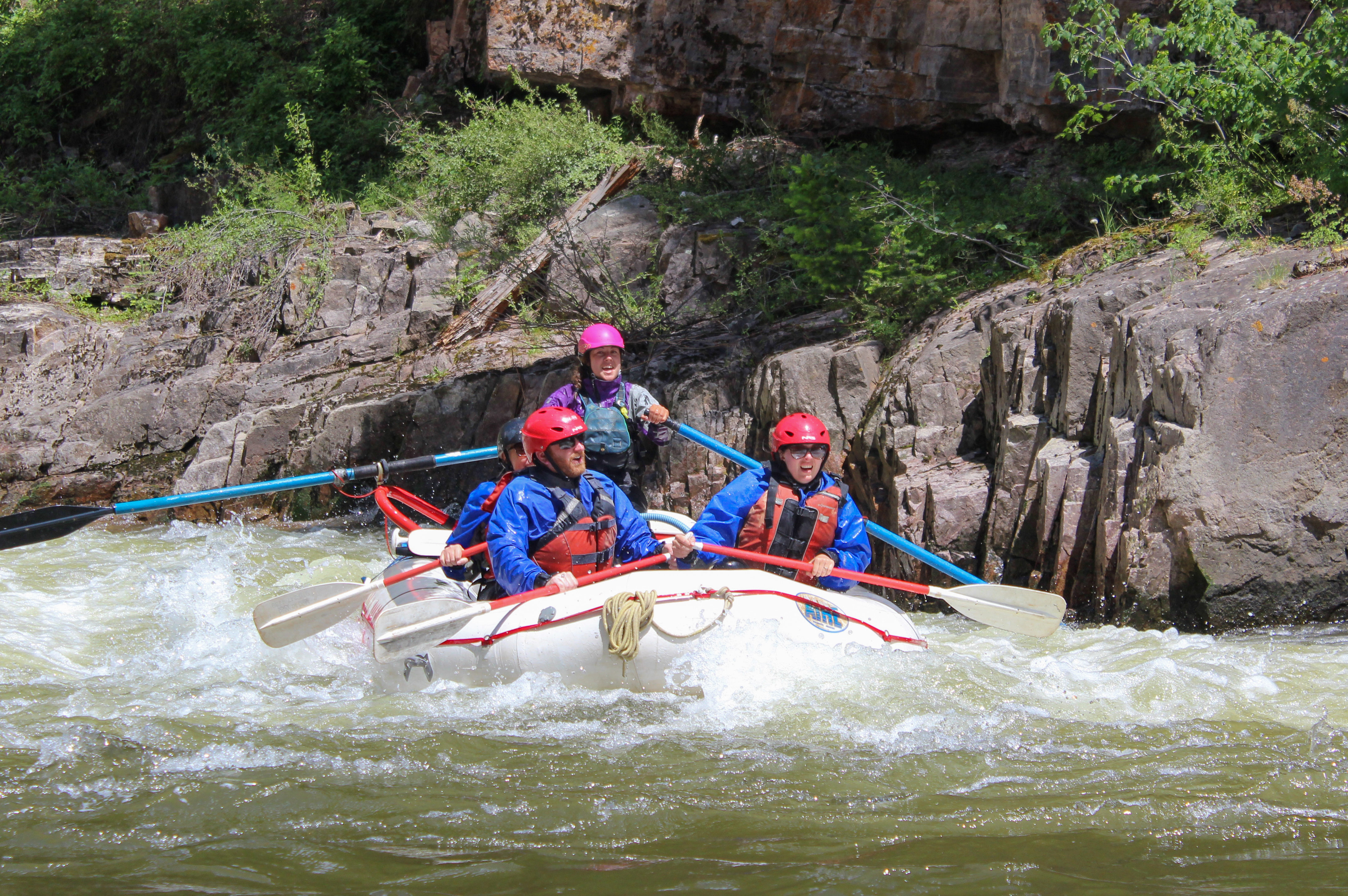 1. Leave the Crowds Behind
If you're looking for an opportunity to steer clear of densely populated tourist destinations, then a multi-day rafting trip is a perfect option for you. The maximum group size on Mild to Wild multi-day trips is set at 25 guests to keep the experience comfortable and manageable. Mild to Wild also employs a thorough health screening process for both guests and employees before every trip to make sure everyone is fit for the adventure!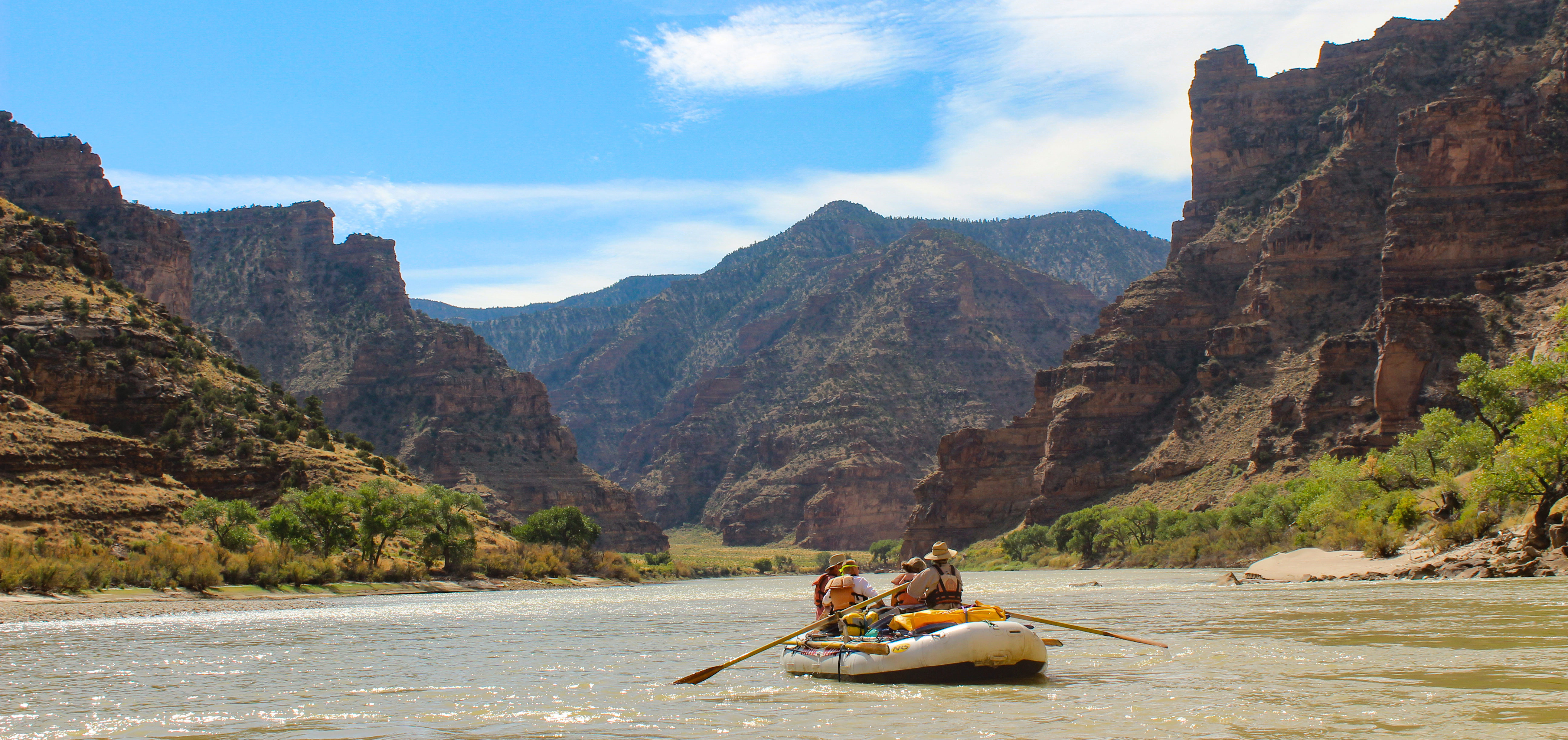 2. An Adventure for Every Level
Not everyone is a seasoned whitewater veteran, and not everyone is looking for a gentle multi-day float. No matter what kind of adventure you're looking for, we have an option to suit your needs with trips ranging from Mild to Extreme adventure levels. If several trips have piqued your interest, give our office Adventure Consultants a call to find out which trip is best for you. Or, you know, you can take every trip you're interested in. That'd be cool too… Moving on!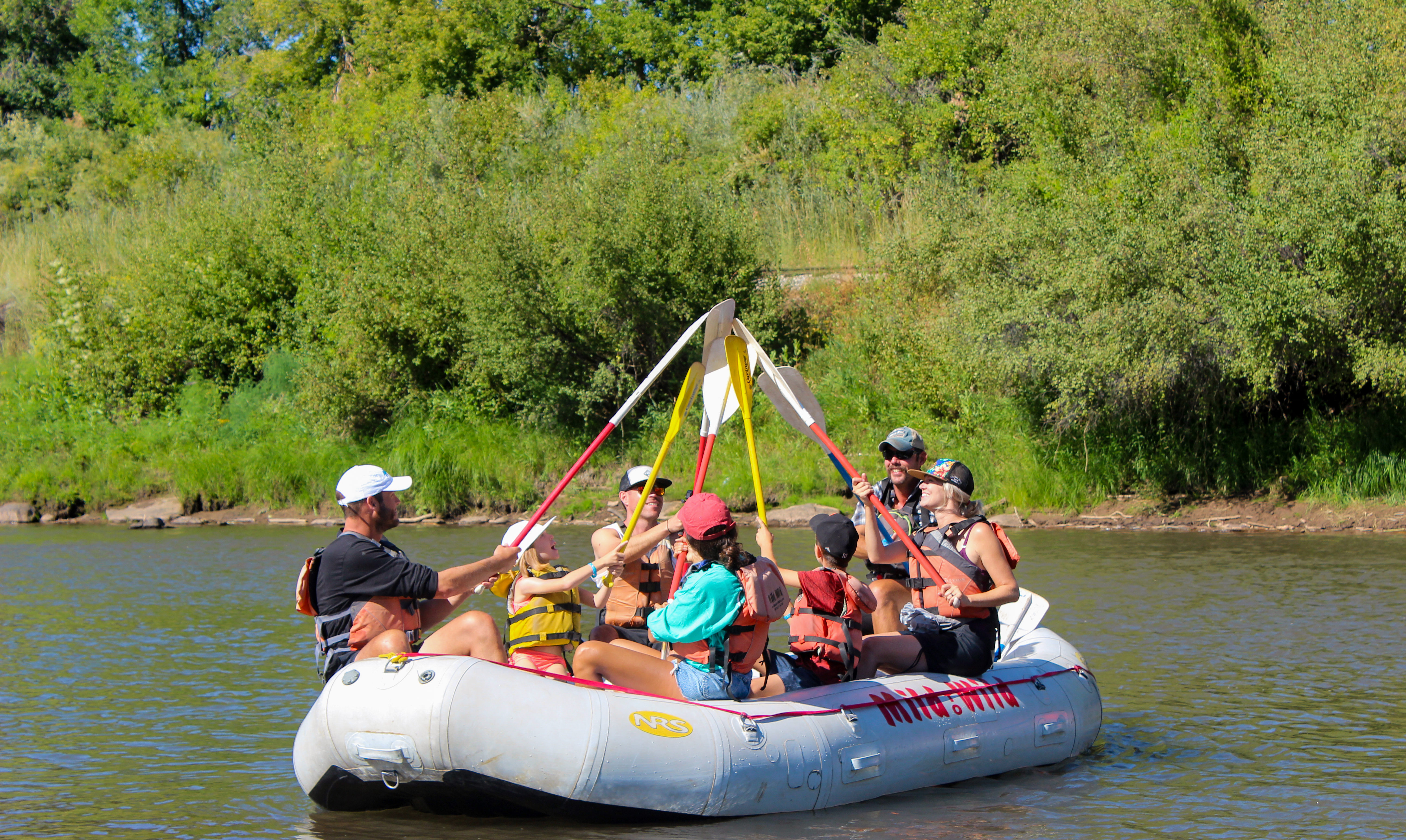 3. Three Beautiful States to Choose From
Mild to Wild operates out of Arizona, Colorado and Utah, and we have multi-day rafting options in each state. If you live in any of these states or have always wanted to visit them, a multi-day trip would make for a fantastic introduction to their spectacular outdoor environments. Visit one of our locations in Durango, Moab or Phoenix, and come aboard for the adventure of a lifetime!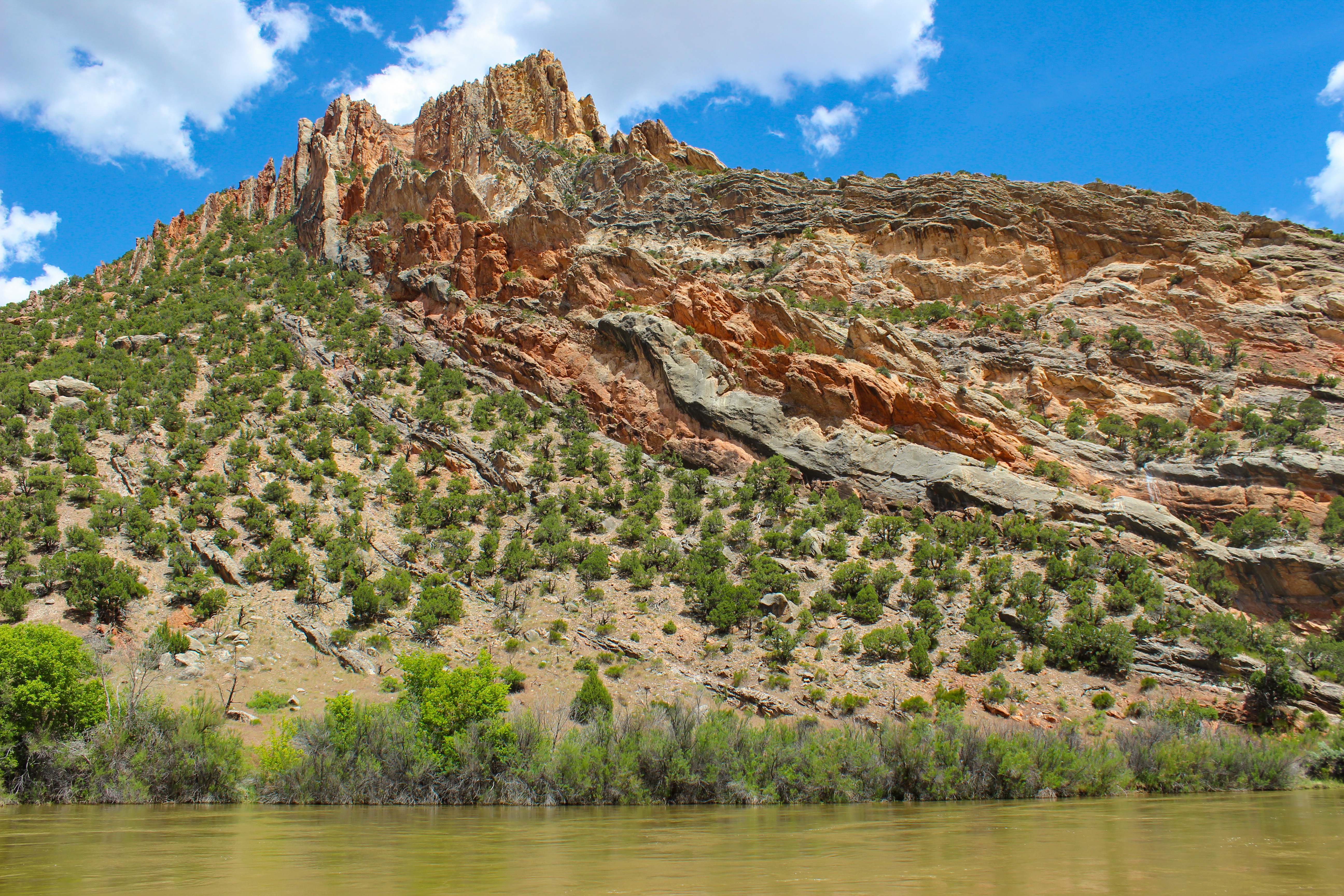 4. Delicious Meals Prepared with Care
Okay, now this one is something I hadn't considered before taking a trip with Mild to Wild. The camp kitchen meals that our guides serve up for you is… it's literally making my mouth water just talking about it. They're so good! Our guides all receive food handling training to ensure that all meals are prepared properly. All you have to do is sit back, relax and enjoy some delicious meals as you rest by the fire and reflect on a full-day of excellent rafting.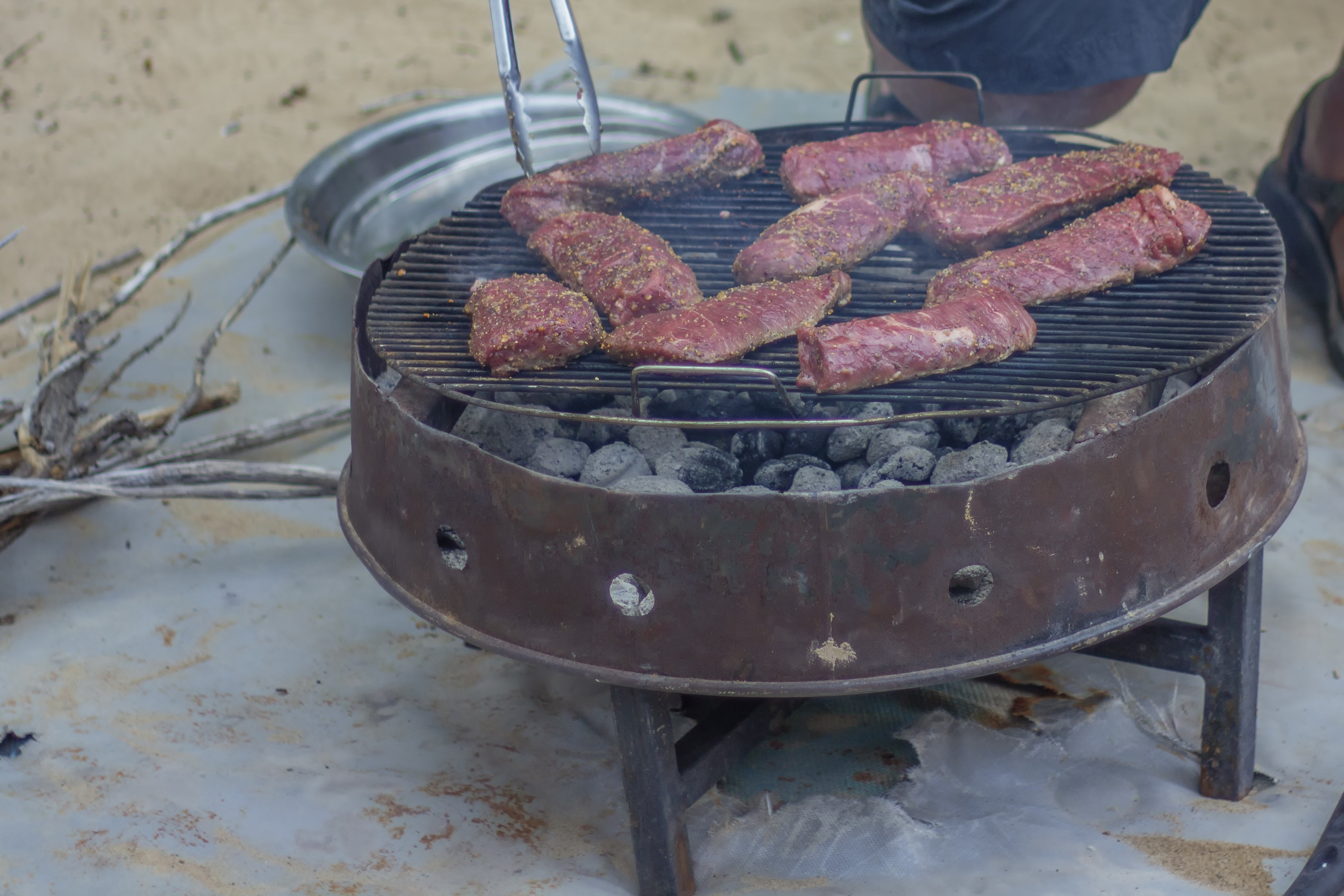 5. Immerse Yourself in Nature
This is what the Mild to Wild staff lives for: total immersion in the great outdoors! Multi-day trips offer a unique escape from the stress and hustle of day-to-day work life. There's no internet, no work calls, no traffic, and no TV. There's only the sounds and sights of nature for you to take in as you journey down a majestic river. In the great outdoors, the only thing that matters is enjoying the moment and forming memories that'll stick with you forever. While the rest of the world loses sleep over the latest headlines, you can rest assured that you've made an excellent choice to take a break from it all by embarking on the adventure of a lifetime.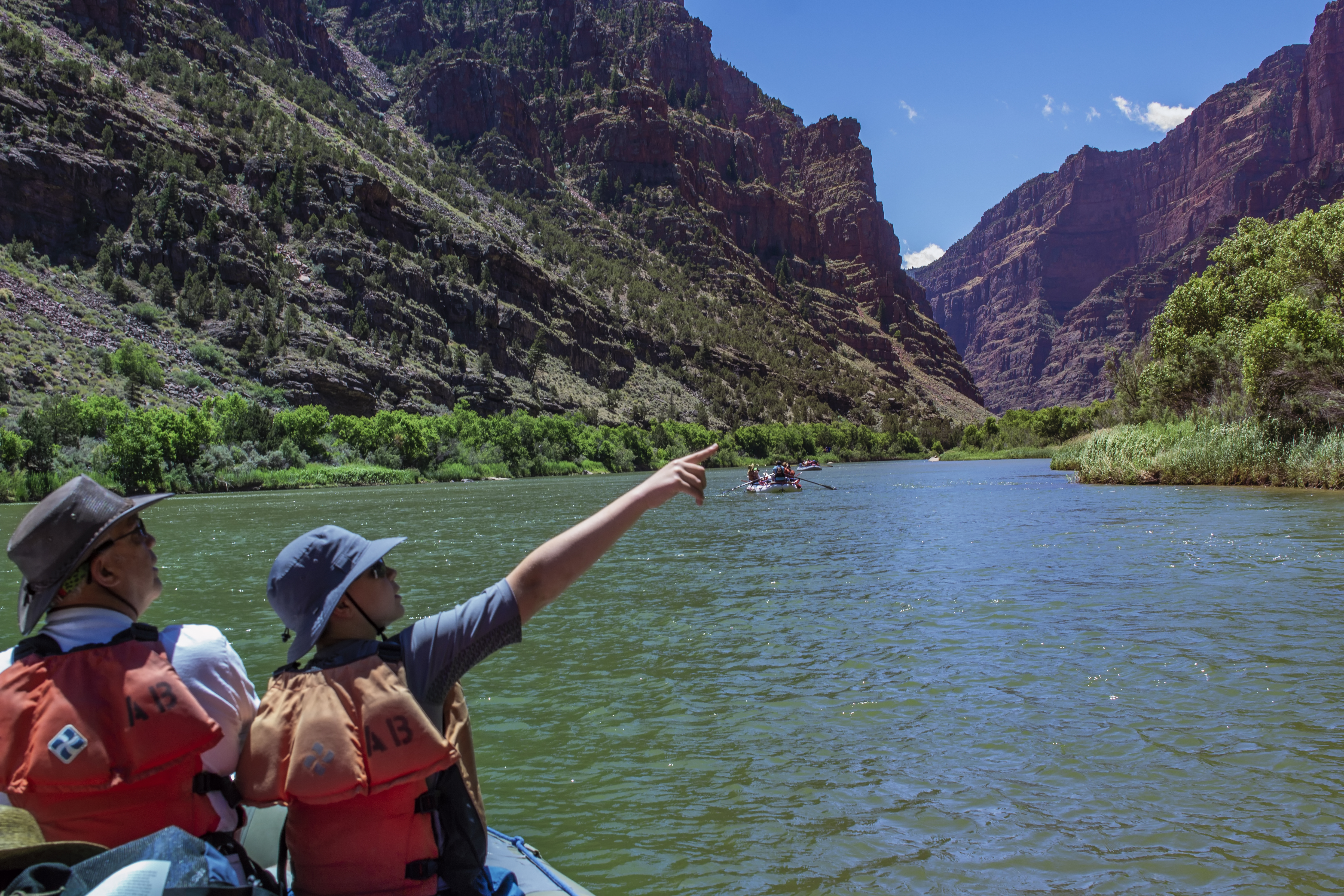 6. Escape the 24/7 Media Barrage
Speaking of headlines, perhaps the most stressful thing you'll be spared from on a multi-day trip is the relentless news cycle. Don't get us wrong, keeping to date on what's going on in the world is important, especially right now. However, there's no end to the constant updates and breaking news segments. Why not take a break from the news and take some time for yourself, your family and your friends to reconnect and recharge in a beautiful wilderness. Your mind, body, and soul will greatly appreciate a few days away from that digital stress, and you'll come back ready to face it all with reinforced mental fortitude.
Escaping the hectic nature of modern-day life has real health benefits and can provide that mental break that brings you back from vacation with a clear and calm perspective. If you're unsure about the logistics of taking your whole family out on rafting and camping extravaganza, check out this article: 5 Reasons a Multi-Day Raft Trip is the Perfect Family Vacation.
Lastly, rest assured that your trip will be as safe as possible in regards to COVID-19 be reviewing our Mild to Wild COVID-19 Response page.
More Reading:
5 Reasons A Multi-Day Raft Trip Is The Perfect Vacation
12 Things You'll Do On A Multi-Day Rafting Trip Besides Rafting
Get New Blog Posts in your Inbox