5 Ways to Gift Adventure this Holiday Season
By Kolben • November 21, 2019
5 Adventure Gift Ideas – Give The Gift Of Adventure
It can be challenging to give our loved ones a gift that's just right. We've created this adventure gift guide to help you with that. You know the drill – they either have everything they want, don't have the space in their tiny living situation, or lead a minimalistic life too compact. How will they find space for yet another pair of doorbuster slippers or an air fryer? This predicament often leads to googling "gift ideas for mom" or frantically scrolling Pinterest for ideas! Have you ever opted for the last minute "punch card of favors" that always somehow seems like a backup plan? Yeah, us too.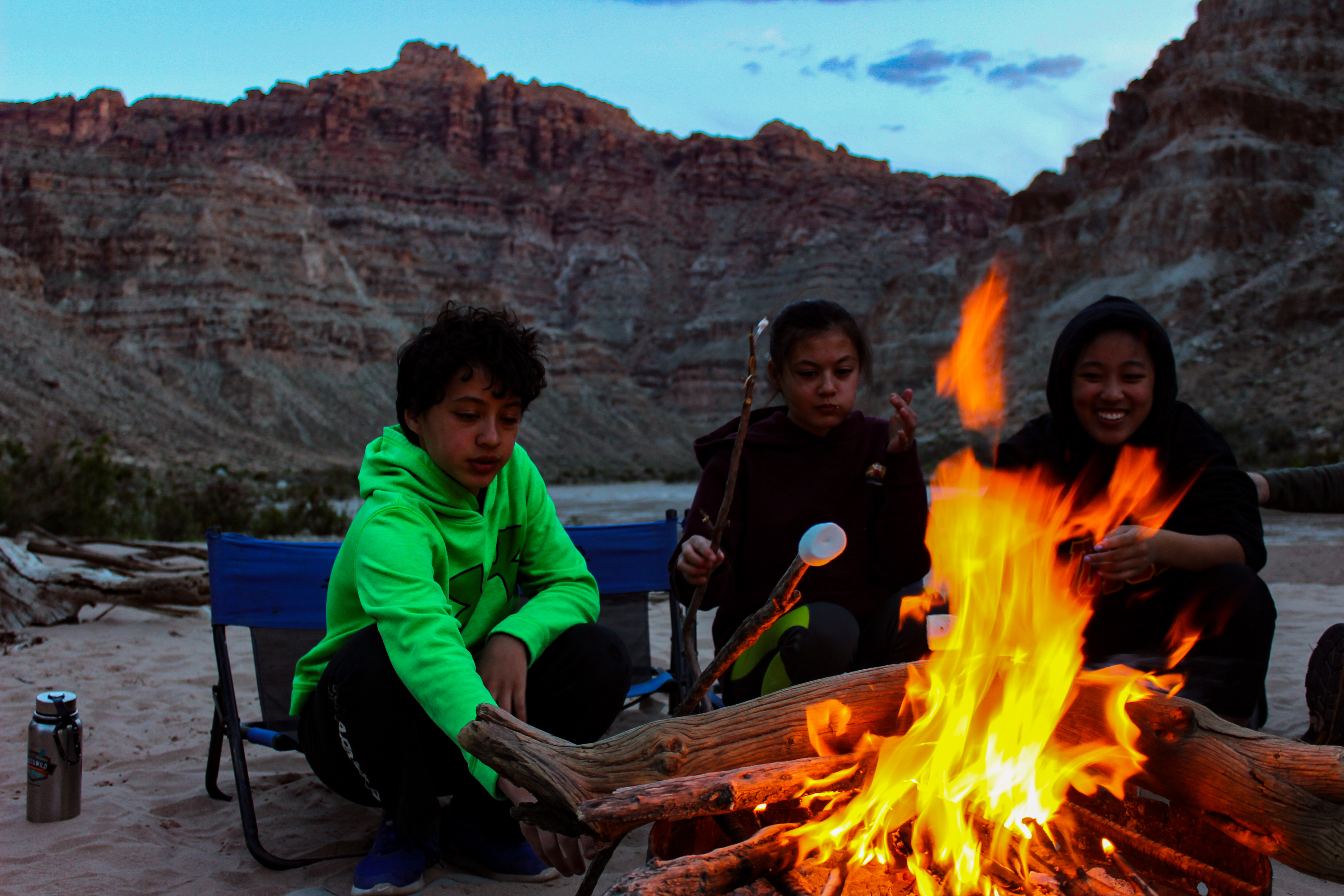 What if you tried something new this Christmas? Instead of gifting things, try gifting experiences. You've probably heard it before, but we're here to help with a list of 5 adventure gift ideas so you can give the ultimate gift this holiday season. Our ideas won't take up space and will keep your loved ones out adventuring longer!
1. Gift Card to Spend on One of Our Adventures
We believe that both our multi-day and single-day adventures are the best way to disconnect from the rest of the world, reconnect with family and friends, and unplug from technology. Give the gift of full relaxation this season by giving a Mild to Wild gift card! Leave the planning to them and customize the amount! Just call our office and our adventure consultants will help you find the perfect fit! Bonus points for booking a seat for yourself! Use our trip finder for all the inspiration you could ever imagine!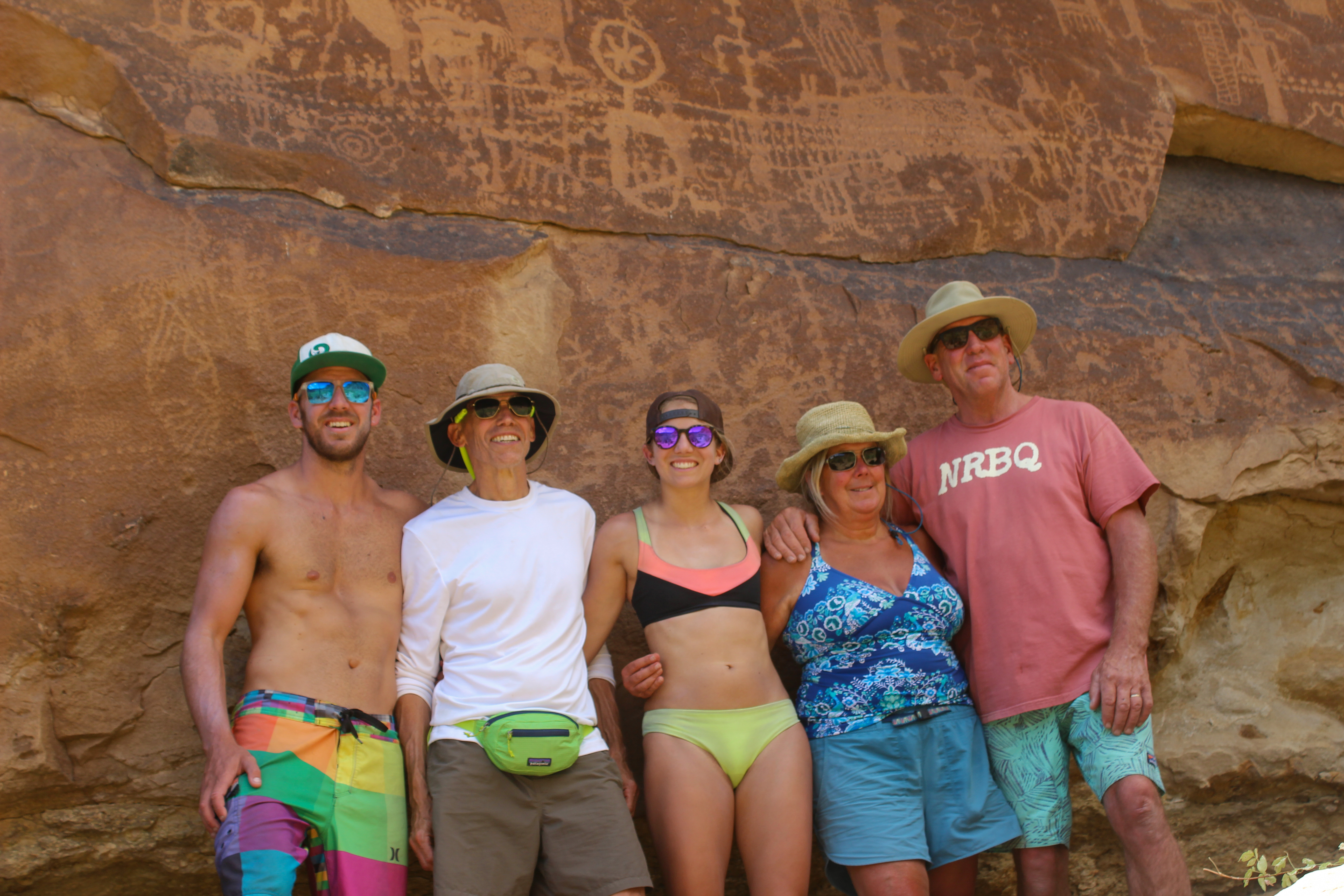 2. National Parks Pass
Exploring public land is such an easy destination for adventurous trips! But that park entrance fee—it can add up. Did you know that by purchasing an annual pass for just $80, you'd only have to visit a National Park 4 times over an entire year to make it worth your while? Most park entrance fees run around $25 per vehicle, so give the gift of adventure this season! Gift your loved one free reign of the land they love with an Annual Pass! P.S.– Many of our trips start and end right next to national parks like Canyonlands, Arches, Mesa Verde, and Dinosaur National Monument! Equip your loved ones for continued adventure even once they're off the water or trail!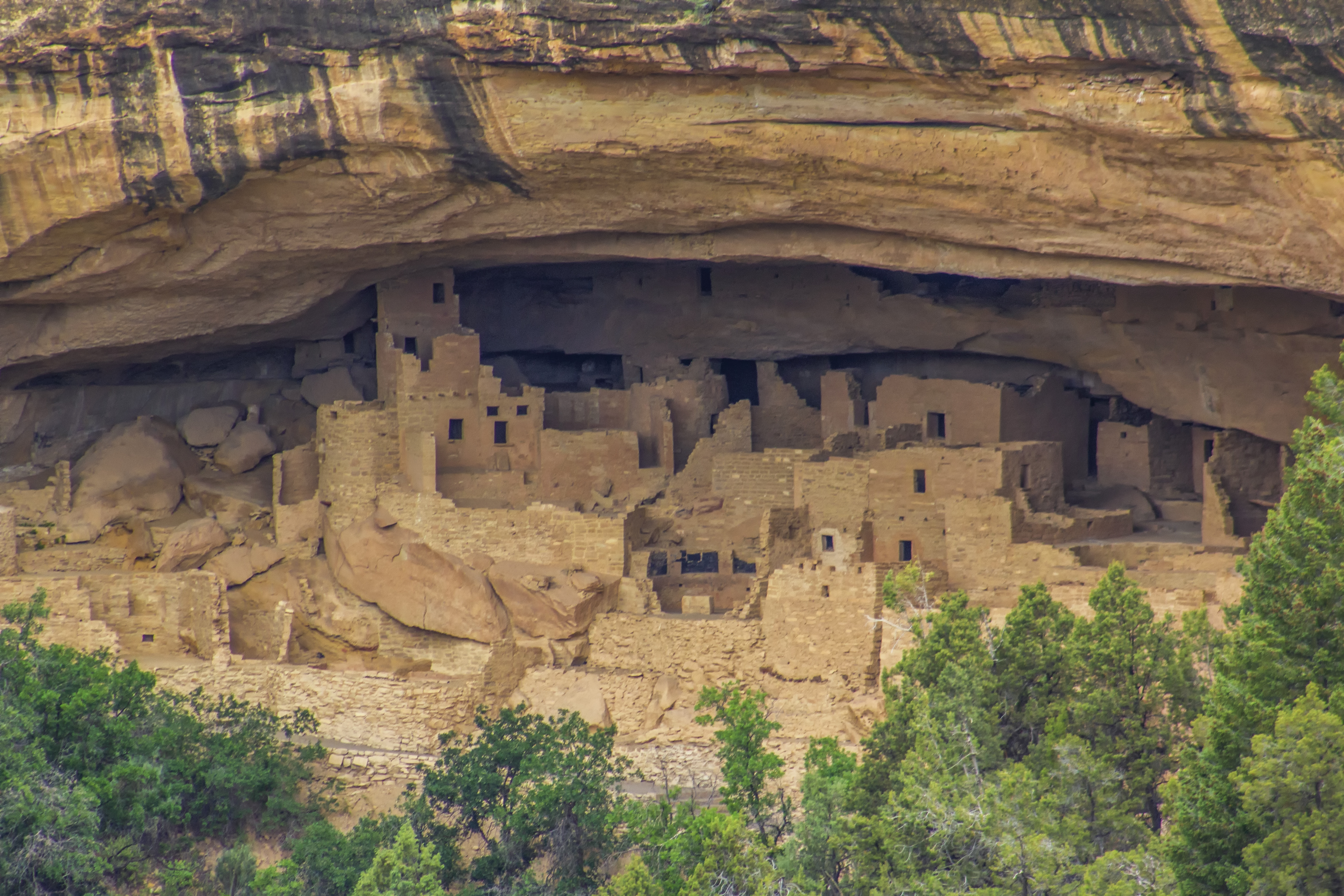 3. An Excuse for Self-Care – Give the Gift of a Certificate!
Leading an active lifestyle can often lead to neglecting the very bodies that keep us going. Do you hear your loved ones say things like "it'd be so nice to get a massage" but never act on it? Well, the holidays are the perfect time to help them try out something new that will benefit their body! Not only does getting a massage, soaking in a hot spring, or trying out a new hobby feel good, it helps our bodies and minds stay healthy for the next adventure. Sometimes gifting those self-care supplies is the extra motivation your friend or family member needed. Now they can turn their words into action and keep their body healthy!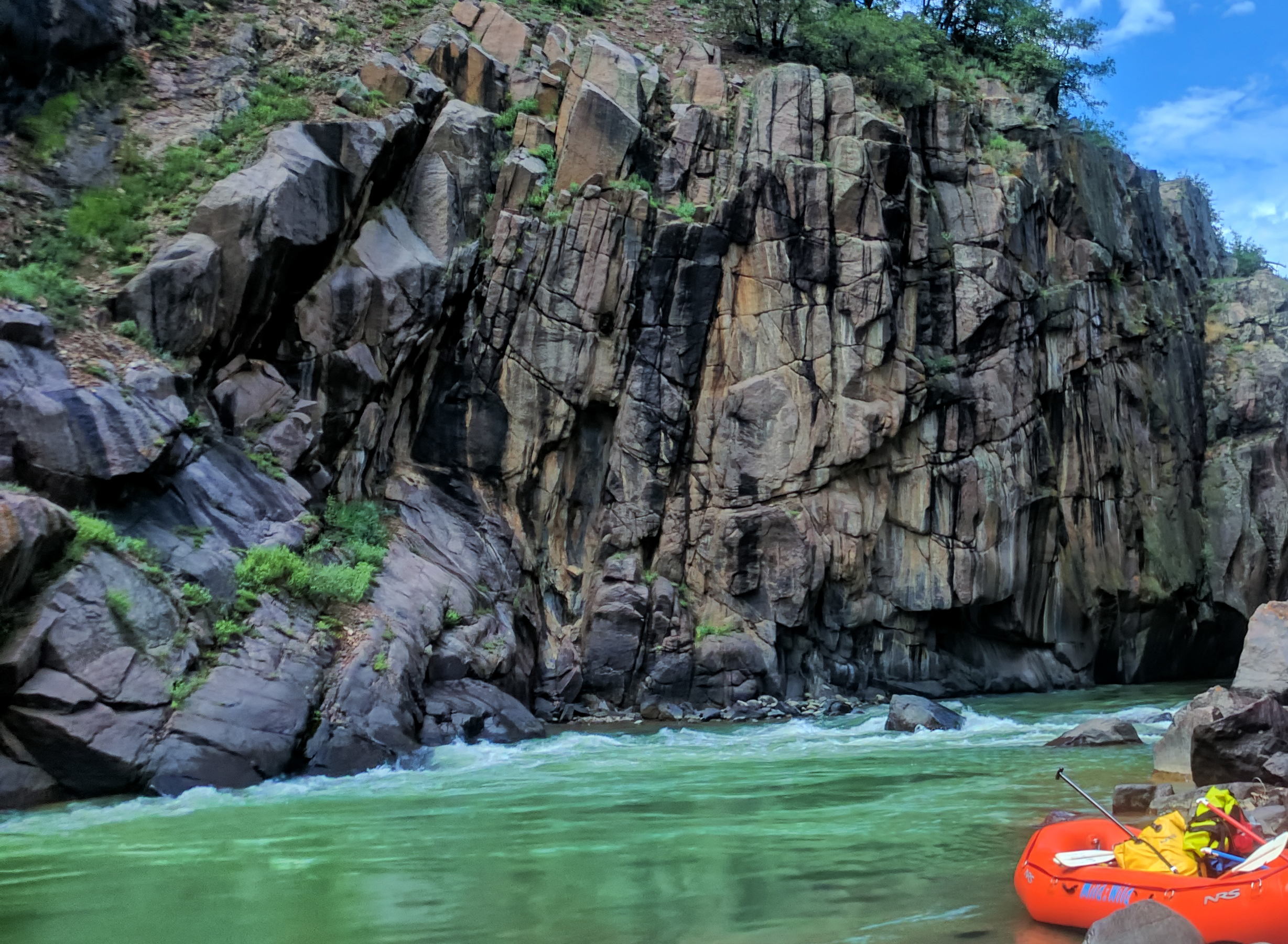 4. Alternative Gym Membership Keeps them Going No Matter the Weather
Winter can be a tough time to be an outdoors-enthusiast. Unless you have the ability to ski or snowshoe all day, sometimes it can be hard to gather motivation to trudge through that sludgy, cold stuff while exercising. In order to help your loved one keep their much-needed winter motivation, consider gifting a gym membership! If they don't enjoy your average rec center, consider looking into an alternative such as a rock-climbing gym, yoga studio, or ninja-warrior facility. Many rock-climbing gyms these days, for example, also have rooms dedicated to yoga, group classes, and lifting weights! It's like a normal gym membership, but more interactive and fun!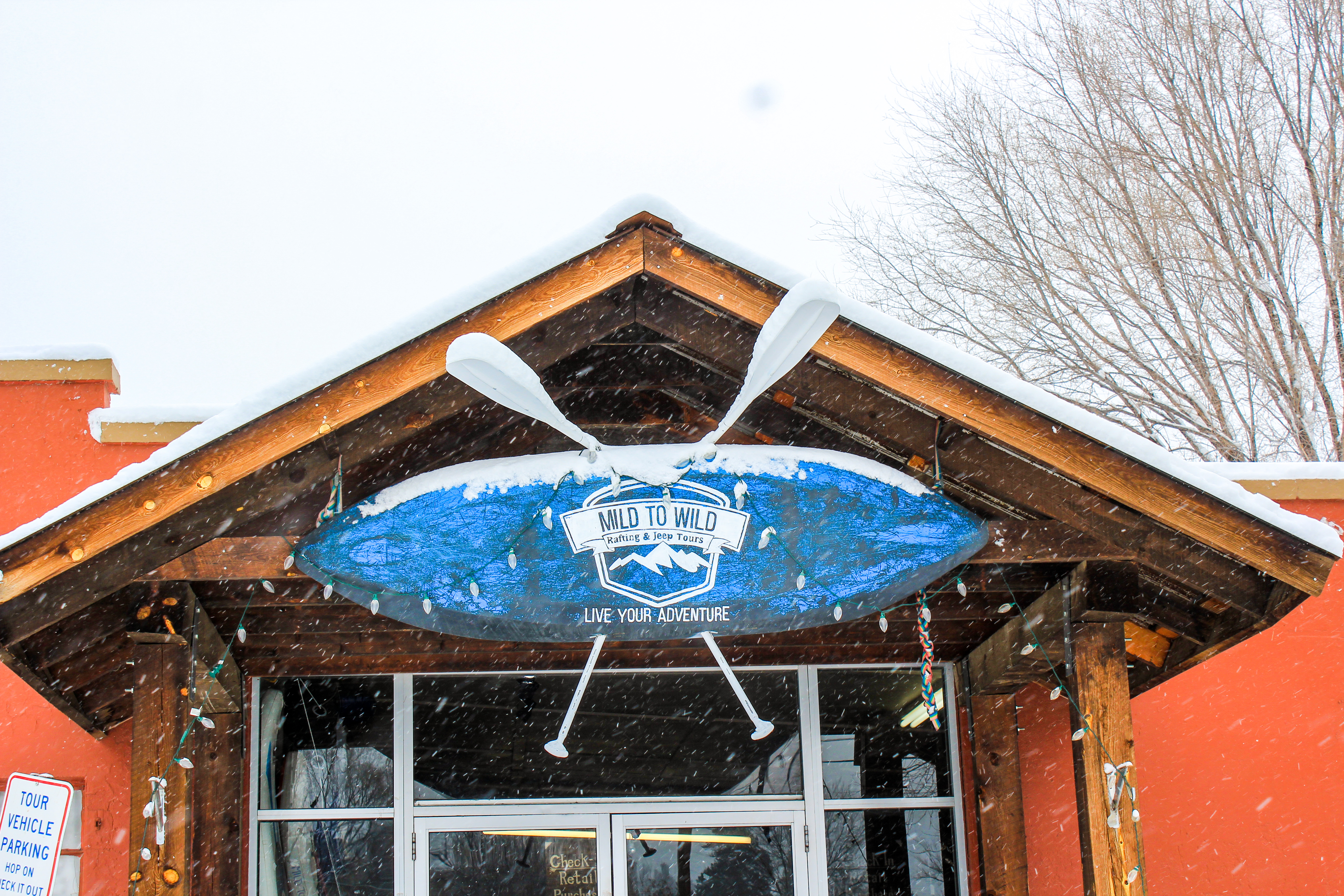 5. If You're Going to Give Something Tangible…
…consider gifting replacement gear! We all know that person who wears socks with holes or pitches a sketchy tent every time they camp. Give the gift of an upgrade! Better yet – help them sell or donate their old gear too! Sometimes gifting something tangible is a great way to help a buddy out with their wishlist. You could also consider gifting used gear (new to them, and environmentally friendly!) Check out Patagoinia's online Worn Wear collection or visit Durango's local used gear shop, the Durango Outdoor Exchange! Plus, that new Personal Floatation Device (PFD), the perfectly sized cooler for river beverages, and a set of compact camp string lights do look MIGHTY fine! We all have gear that doesn't work just right – figure out what piece of gear they'd like to upgrade next instead of contributing to more storage!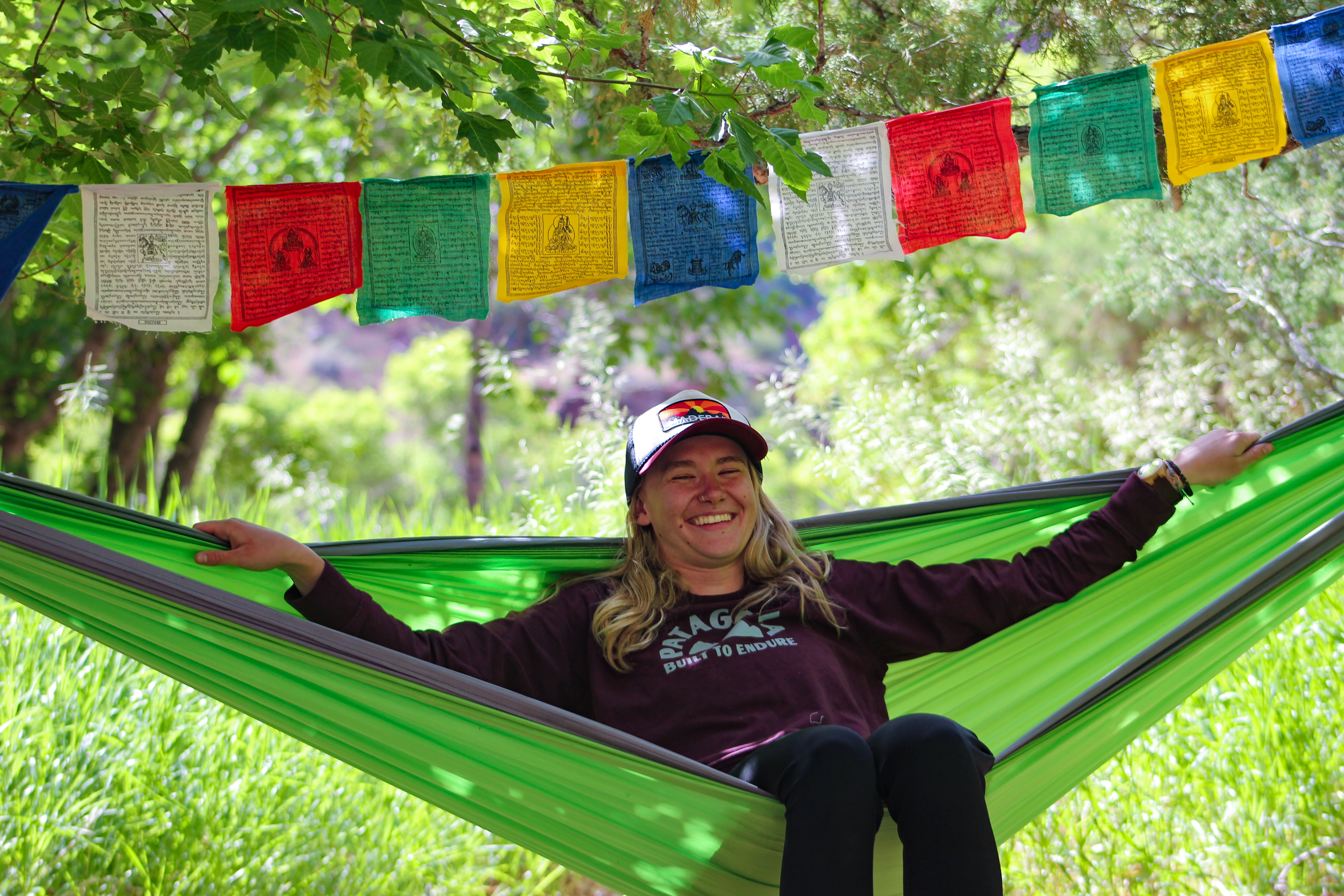 We're all about giving the perfect gift this at Mild to Wild. Our adventure gift ideas have fun, community, and sustainability in mind, we hope you feel equipped to take the stress out of your holiday gift list. And as always, we hope to see you out on the water and trails next season! Let's #LiveWild together.
More Reading:
What to Pack For Your Utah Rafting Adventure
Get New Blog Posts in your Inbox