White Water Rafting in Colorado from Mild to Wild Adventures
By Molly • April 19, 2016
Spring has sprung and summer is just around the corner. Already getting too warm and looking for a great way to get on the water? Look no further than a trip white water rafting in Colorado. We have expeditions that range from mild to wild and provide a different river experience for each person!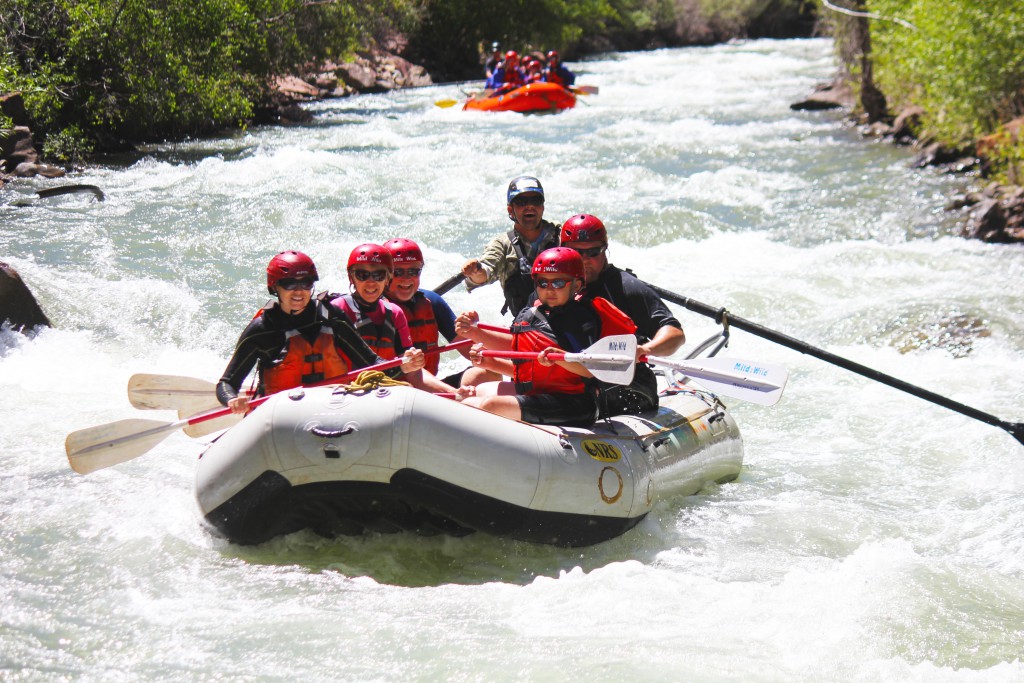 Mild White Water Rafting in Colorado
Those seeking to get on the river for the first time or those looking to get their white water season off to a serene start, should consider rivers we would classify as "milder" options. These rivers typically have the Class I "moving water" to comfortably float down the river, some Class II "splashes" that get your legs wet just over the side of the boat, and potentially some Class III "wet and fun" that get you soaked head to toe! This is a great way to experience white water rafting in Colorado without getting in over your head. These rivers provide for exciting and scenic excursions for the whole family! A mild option we provide in Colorado is the Lower Animas in Durango.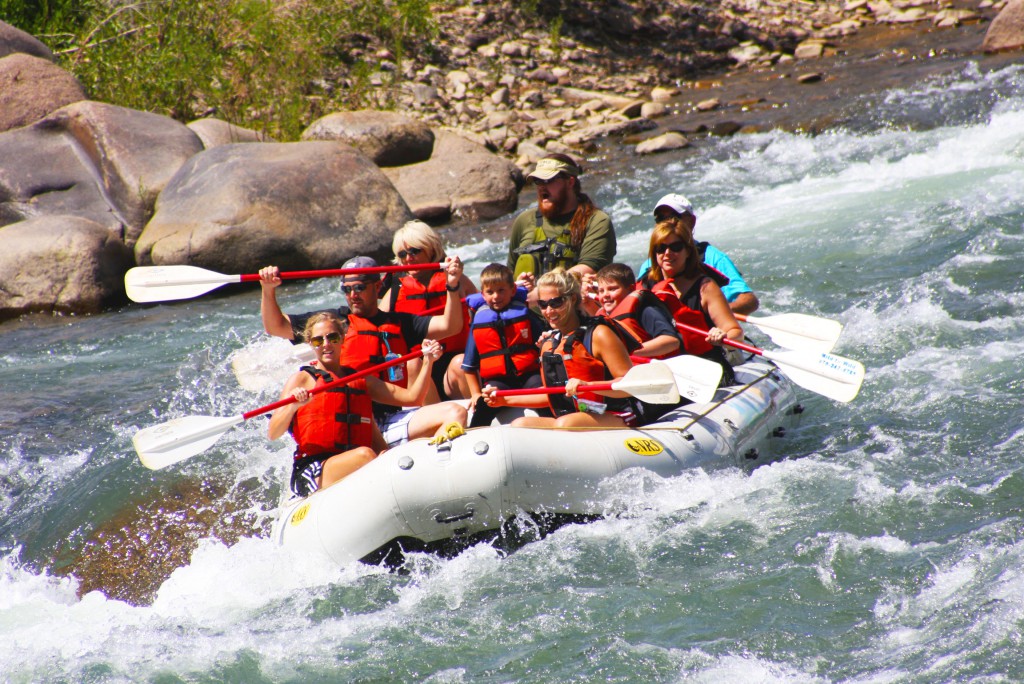 Intermediate White Water Rafting in Colorado
Ready for the next step up when it comes to white water rafting in Colorado? Steer towards a more intermediate river. These usually provide Class I "moving water", Class II "splashes", Class III "wet and fun", and even some Class IV "big drops" which jump start your heart as you paddle through exciting whitewater. These rivers will keep you excited while you are able to take in some incredible scenery. These rivers can be more technical than the milder options, and they usually require a little more work as the guests must be willing to paddle. The payoff is very much worth it! Some of the rivers can be more rocky, narrow and a more scenic trip like the San Miguel in Telluride or they can be more pristine, alpine forests wilderness, and jagged rock walls like the Upper Piedra in Pagosa Springs.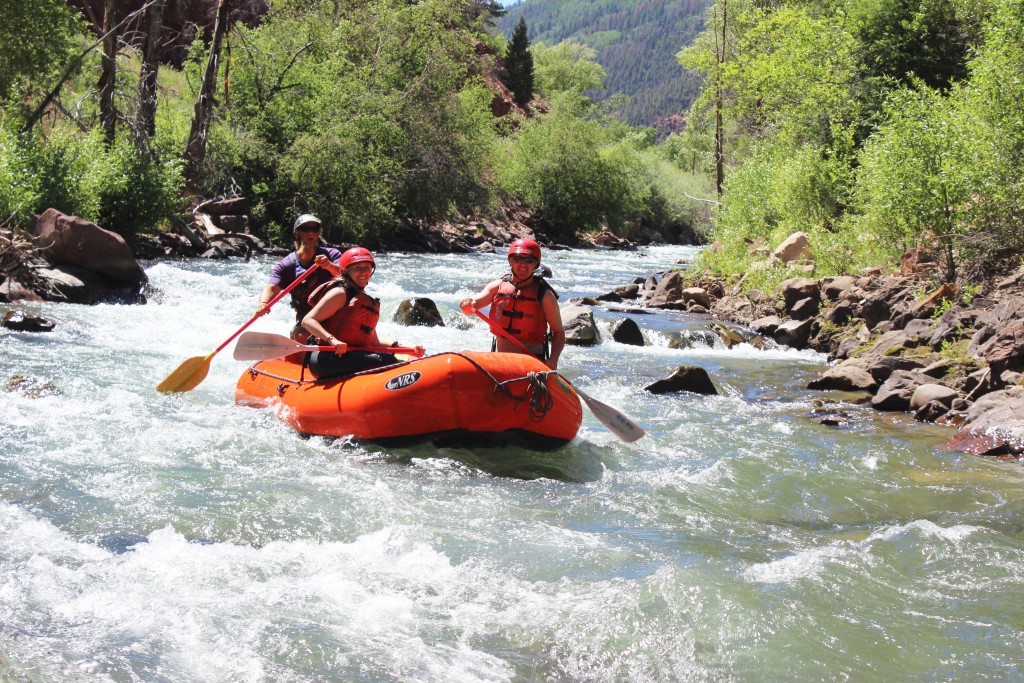 Wild White Water Rafting in Colorado
Looking for the ultimate adventure that will make the hair on your arms stand up and your heart pump quickly? Then jump on the wild options of white water rafting in Colorado! The two rivers in Colorado we offer that we classify as high adventure are the Lower Piedra in Pagosa Springs and the Upper Animas in the Silverton area. The Upper Animas at high water, many consider to be the most difficult commercially run trip in the United States! Both of these areas provide Class II "splashes", Class III "wet and fun", Class IV "big drops" and Class V rapids that will get your adrenaline pumping and often need to be portaged. Both rivers you must be 16 years old and up and also in good health and physically fit. At Mild to Wild Rafting and Jeep Tours, we also take extra precautions on these rivers such as smaller guest to guide customer ratios, guides with more river miles than required by the state with trip leaders averaging 5,000 river miles for the Upper Animas, and have extra certifications such as wilderness safety. Other precautions we take include extra safety boats and required pre trip wetsuit fittings and practice swims. These rivers will leave you physically drained but emotionally on top of the world!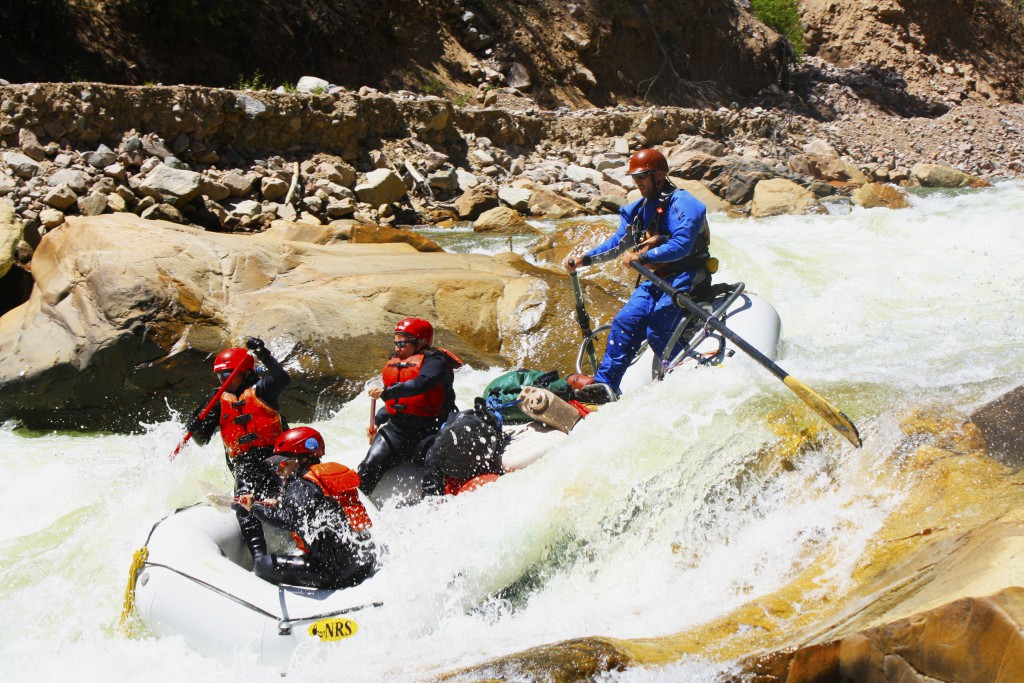 No matter what river you are ready to tackle, the experience will stay with you a lifetime! All the rivers can provide for a great experience for you, your friends, and your family. We also have a mild river option that is considered the best family raft trip in the United States on the Colorado River in Utah and also the Upper Salt River in Arizona that provides an excellent intermediate trip. The Upper Salt River has just a couple weekends left this year but it's never too early to start thinking about Spring 2017!
Get New Blog Posts in your Inbox