A Variety of Ways to Get Down the River
By Molly • April 5, 2018
A Variety of Ways to Get Down the River
Spending time on the river in the sun is one of the best summer activities. If you are wondering how you want to travel down the river, we have options for you! Changing up how you get down the river can add to the fun and the top three ways to do this include rafting, kayaking and stand-up paddle boarding.
Rafting
One of the most popular options to get down the river is by rafting. Rafts are a great way to enjoy the adventure with friends or family and has the benefit of a raft guide who will give you safety lessons and information about the river.
On the Lower Animas, you can choose between a standard raft and a premium raft. Standard rafts hold up to ten people while premium rafts have a smaller more personal feel to them with up to six people.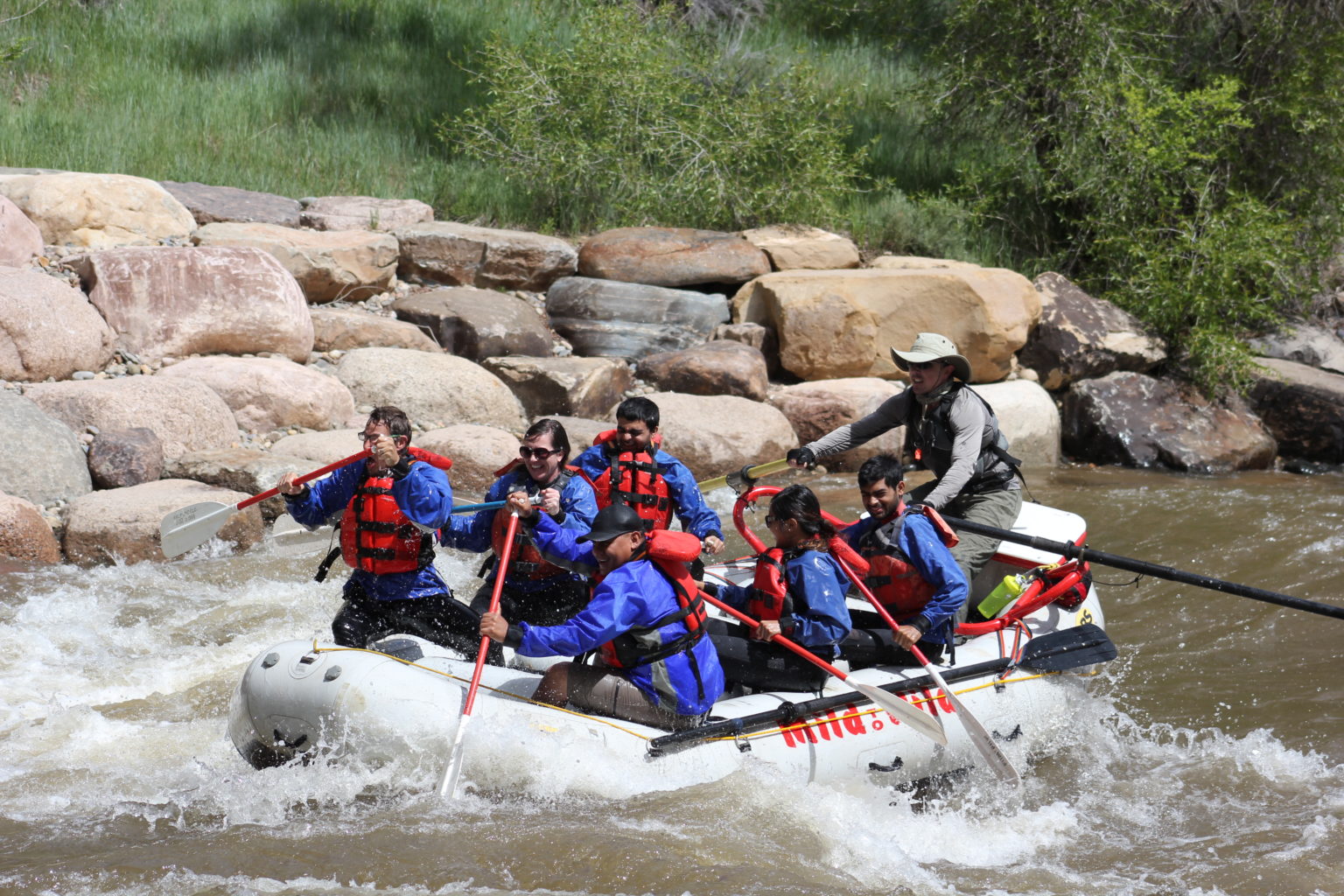 Kayaking
If you're looking for more of an individual experience try an inflatable kayak! You get to control your way down the river at an increased adventure level. No experience is necessary here as you will have a kayak instructor's supervision. These kayaks offer the similar stability as a raft but much more mobility. So if you are ready for a new and challenging outdoor activity try kayaking on the Animas River!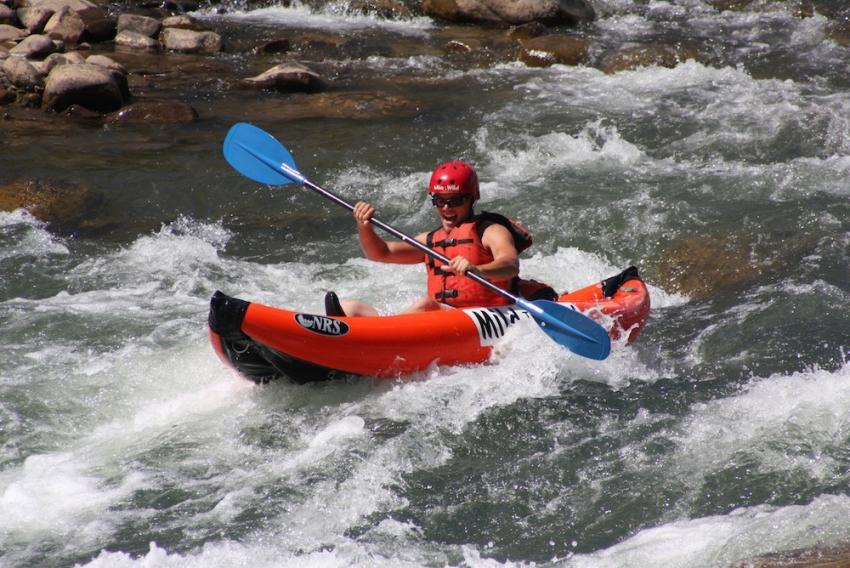 Paddle Board
The new unique and fun way to spend your time on the river is on a paddle board! Stand-up paddle boarding (SUP) is a really popular and growing sport. Mild to Wild offers a ½ day course where you can learn all there is to know about paddle boarding, and you can also rent your own for the day. This sport is all about balance and paddle strokes and there are several options of how to use it; standing, sitting or even laying. The great thing about paddle boarding is that you will have tons of fun even in still water, you don't need the huge waves. So rent a board and try out this entertaining activity!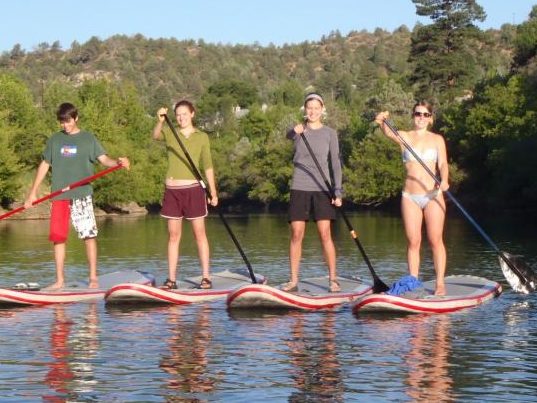 Get New Blog Posts in your Inbox