Top Ten Gifts for Outdoor Adventure Lovers
By Molly • December 9, 2013
Let us help make your holiday shopping easy for your adventure lover!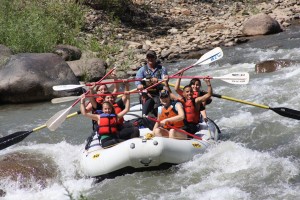 1. Headlamp If your outdoor lover is without a headlamp, this should be your #1 gift! Having a good headlamp can make all the difference when you are camping! Check them out at REI.
2. Fleece Flannel-Lined Shirt Get the best of both worlds! A shirt and a warm fleece jacket. These are great for not only outdoors lovers, but for those who are wanting a great layer for fall and winter. This fleece flannel-lined shirt at LL Bean is my favorite!
3. Leather Backpack Long hikes can be dreadful carrying your gear by hand! Enjoy the scenery more with this leather backpack!
4. Powershot Waterproof Camera There are just some situations outdoor lovers get into that are wet! Having a water proof camera allows you to capture every moment – dry or wet! Check out my favorites at Canon.
5. Gift of Adventure What better way to surprise an outdoor lover then to give them the gift of being outside! This is what Mild to Wild Rafting and Jeep Trail Tours is all about! With 77 trip options, ranging from mild to wild, I am sure your outdoor lover will find the perfect trip! Share Colorado white water rafting with your adventure lover!
6. Splash-Resistant Speakers
An outdoor lover will respect the nature sounds. Other times they will love the sound of their music! Having splash-resistant speakers allows an outdoor lover to relax in all nature settings.
7. Personalized Energy Bar Gift Box Who would not want to have personalized snack bars? Energy bars are perfect for outdoor lovers. They help them get through an active day! Having a personalized energy bar shows how special they are.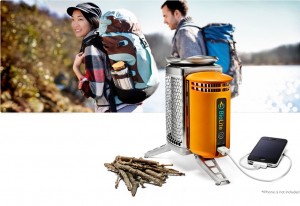 8. BioLite CampStove If your outdoor lover has a use for a smart phone on their adventures, this camp stove is the greatest invention they will ever use!
9. Dry Bag Have an outdoor lover that loves to play on the river? Then dry bags are a necessity!
10. Otter Box Phone Case There have been countless times our team members have been grateful that they have a rock hard phone case. This case allows you to take is anywhere in the outdoors! www.otterbox.com
Let us know what is on your list for Christmas for the adventure enthusiast!
Get New Blog Posts in your Inbox