Adventure: Give the Gift of a Lifetime
By Molly • December 20, 2014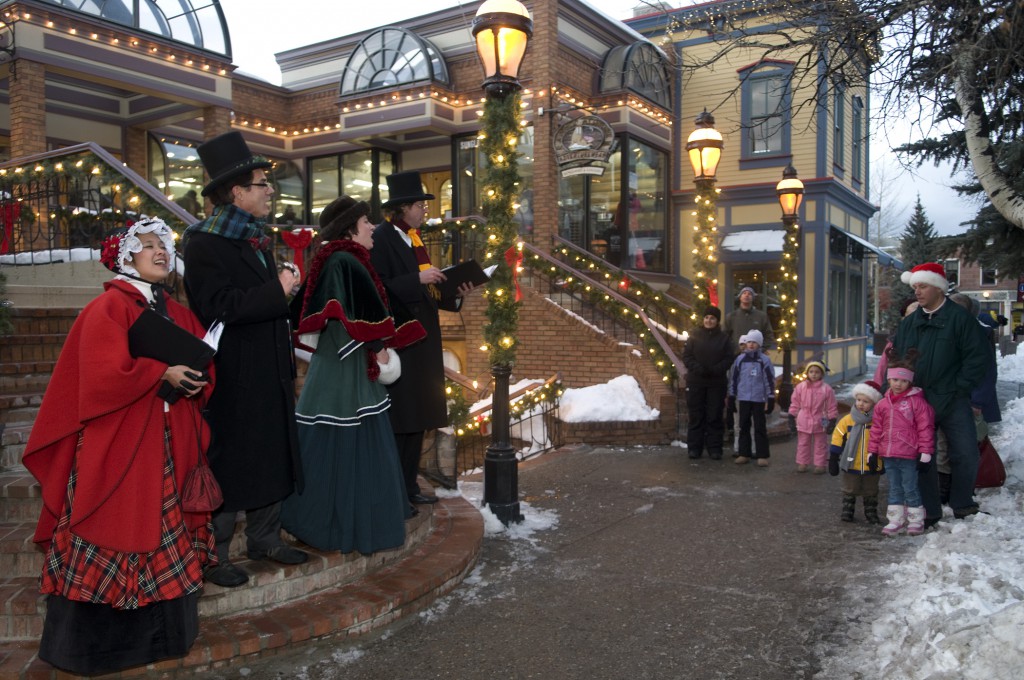 Festive tunes are playing in the shops, lawns are decorated with inflatable snowmen, light-up reindeer, and blinking lights. Snow flurries are forecasted, skis are lined up on front porches, and families are coming together. The holidays have officially arrived, so give the gift of adventure!
If you happen to be a last minute gift giver, or you're still pondering the perfect gift this holiday season, here are a few unique gift ideas to consider.
Health
Give the gift of health to your loved ones this season by investing in a gym pass, or healthy cooking classes, or perhaps even a meditation class. Being healthy is so important, and helping those around you feel good about themselves is a great way to show you care.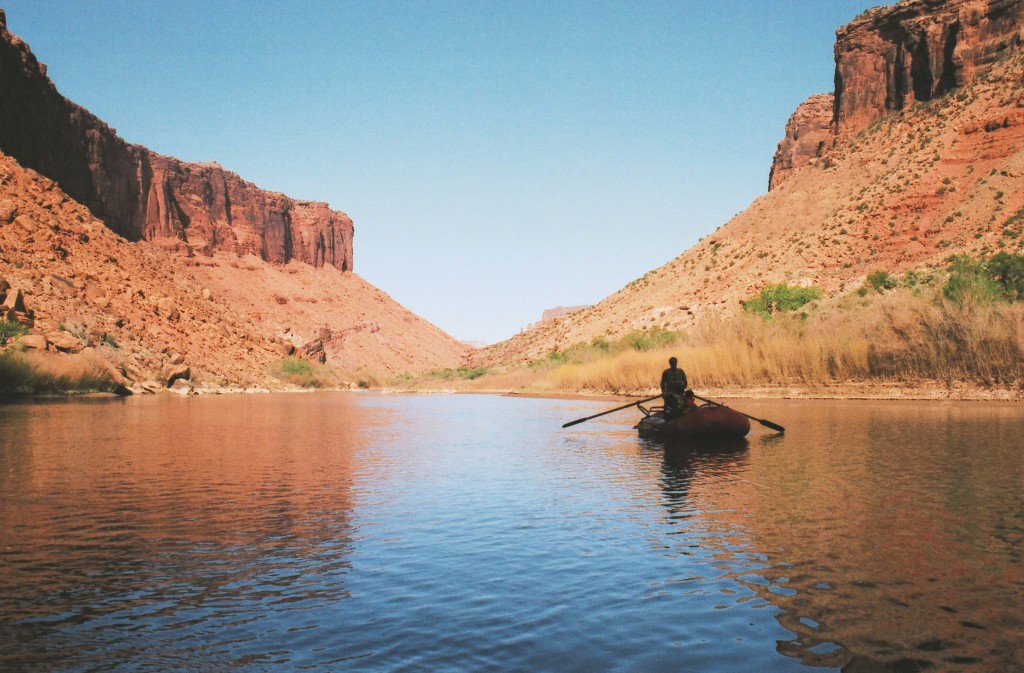 Adventure
Give the gift of adventure and memories that will last a lifetime! Material things break and become dated, but memories and experiences last forever. Getting outdoors provides new perspectives on nature, and it allows you to bond with others without the daily interruptions of electronic devises. An overnight Colorado River trip is a great way to escape with your family. If you're looking for something with a bit more adventure, check out the San Miguel River in Telluride. The beautiful alpine forest and contrasting red rock walls are unforgettable. If you're looking for something very high adventure, check out our Upper Animas River trip! This extreme raft trip will be one you wont ever forget.
Homemade Gifts
Everyone loves something homemade, right? There are tons of great ideas out there to make a holiday gift that will show someone you care without maxing out your credit card. To name a few, try baking something delicious, make homemade candles, or a homemade mug. There are plenty of ways you can tell your loved ones how much you care without purchasing something big.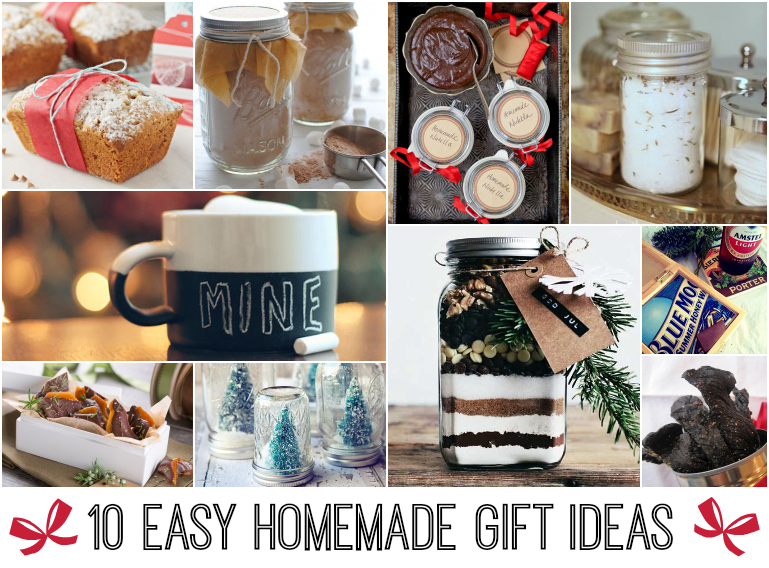 There are other ways you can give this Holiday season, like helping someone in need. Check out websites like giveforward.com and make a donation to help families and individuals who are experiencing hardships this year.
All of us here at Mild to Wild Rafting and Jeep Trail Tours wish you Happy Holidays and a Happy New Year!
Check out our website for our holiday specials, and to book your adventure today! https://mild2wildrafting.com/specials.html
Get New Blog Posts in your Inbox