Top 5 Reasons Telluride Proves To Be A Vacation Destination!
By Molly • June 7, 2016
Telluride is a vacation destination year round. The winters are known for the thrilling downhill skiing but the summers also provide a variety of excellent outdoor adventures. We have compiled a list of the top 5 reasons Telluride should be on your summer vacation list.
1) Take a ride on the Gondola
One activity that should be on everyone list is a relaxing ride on the free gondola that goes from the town up the mountain to its neighboring town Mountain Village. Riders on the gondola will be treated to scenic views of Telluride as well as the Mountain Scenery.
2) Raft the San Miguel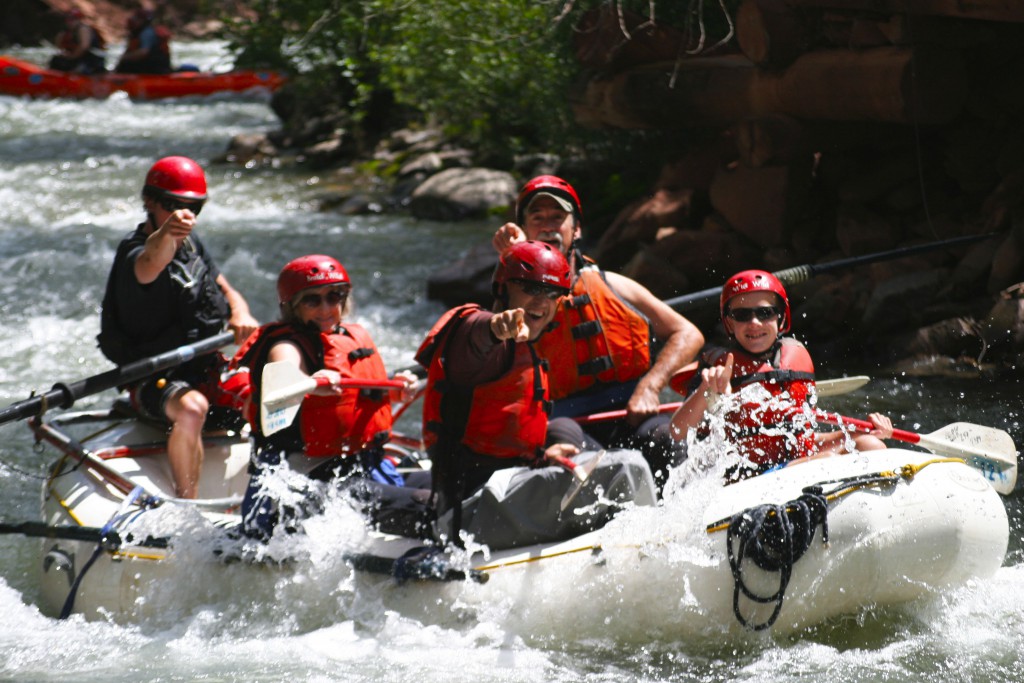 For travelers seeking adventure there is nearly no better option than a raft trip down the San Miguel River. This is a fast moving and twisting waterway with endless surprises. The sharp red rock canyon walls contrast perfectly with the green flora. Rafters have a wide variety of trip lengths to choose from, everything from a half day trip to a multi day excursion. This river is considered intermediate but no experience is necessary to experience this hidden gem, only a sense of adventure and a desire see breathtaking scenery.
3) Experience a Beautiful Town
Telluride is a wonderfully picturesque town nestled deep in the mountains of Colorado. Vacationers get a taste of what mountain living is all about. Telluride offers a vibrant main street with a variety of different restaurants and shops and boasts an outdoors oriented lifestyle.
4) Incredible Hiking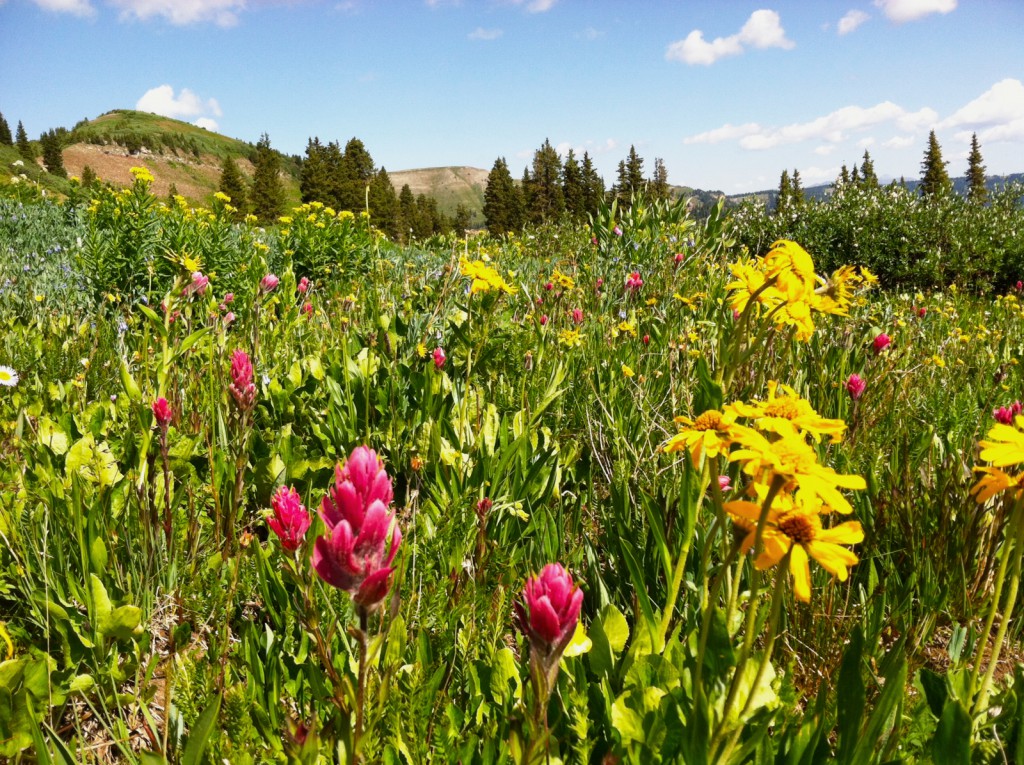 When it comes to hiking in Telluride the possibilities are nearly endless. Telluride offers everything from a quick morning hike right out of town to difficult yet rewarding fourteen thousand foot peaks. Some great hikes to check out include Bear Creek Trail, a two-mile hike ending at a breathtaking waterfall. For a more difficult option take on Silver Lake Trail, a much steeper trail with an adventurous creek crossing.
5) Take part in one of the many Telluride festivals
Telluride is known for its wide variety of vibrant festivals throughout the summer. With a large selection there is sure to be something to suite the interests of nearly any traveler. Some of the more famous festivals include the Blues and Brews Festival or the Mountain Film Festival. Smaller festivals include things like the Playwrights Festival or the Horror Festival. Often travelers come from wide and afar in order to experience these unique events.
Telluride is a fascinating area to discover in the summer time. The views and activities will easily provide an unsurpassed vacation. Looking for other monumental vacation spots in the Southwest Colorado? Check out our things to do in Durango, things to do in Ouray, and things to do in Silverton.
Get New Blog Posts in your Inbox