Top 5 of the Best Outdoor Phoenix Adventures
By Molly • March 8, 2016
Phoenix can be a great vacation spot! It's warm, a popular vacation destination, and supplies many tourist attractions. But when you are looking for a great trip outside the city, we have put together a list of the top 5 best outdoor Phoenix adventures.
 1) Piestewa Peak
For a quick outdoor adventure that is incredibly close to Phoenix, it is hard to beat Piestewa Peak. This is a relatively short hike that is practically in town, but don't let that dissuade you from giving it a chance. This hike features breathtaking views and its steep rocky trail is sure to appeal to your adventurous side.
2) Raft the Upper Salt
Few things say Phoenix outdoor adventure like rafting. Rafting is an excellent way to see some of Arizona's backcountry. Visitors to the Upper Salt Canyon are rewarded with epic 2,000-foot deep canyon walls. Visitors will also get to challenge Class ll and Class lll rapids all while enjoying the unique and varied desert scenery. Rafters can opt for any length of adventure from a half day to a multi-day trip.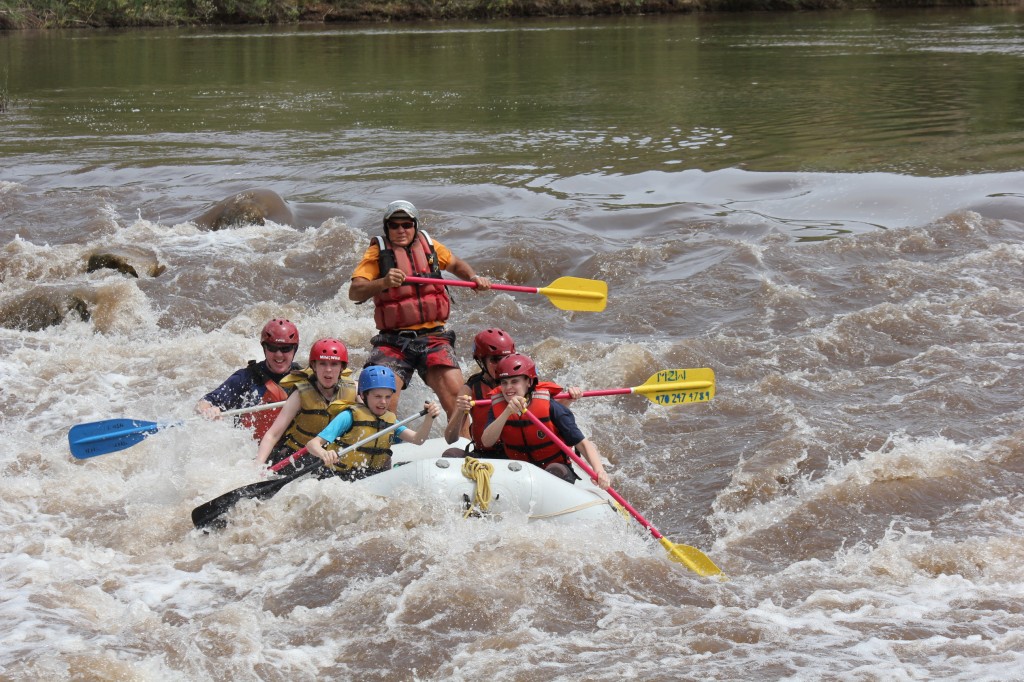 3) Tonto Natural Bridges
For those wanting a quick break from the city, Tonto Natural Bridges is a perfect choice to see some breathtaking natural wonders. Visitors to this area will be treated to what is said to be the world's largest natural travertine bridge. Visitors will also be treated to a waterfall measuring over 180 ft making for a great Phoneix adventure.
 4) Phoenix Adventure Mountain Biking
Many people are surprised how many great mountain biking trails the Phoenix area provides. The South Valley is an excellent area to check out trails that appeal to riders of any ability. The best rides include Desert Classic which features fast flowing single track with the occasional steep climb. Also be sure to check out Casa Grande Mountain. This trail system is still relatively new and being built primarily by locals. Although new it will be sure to provide a great Phoenix adventure!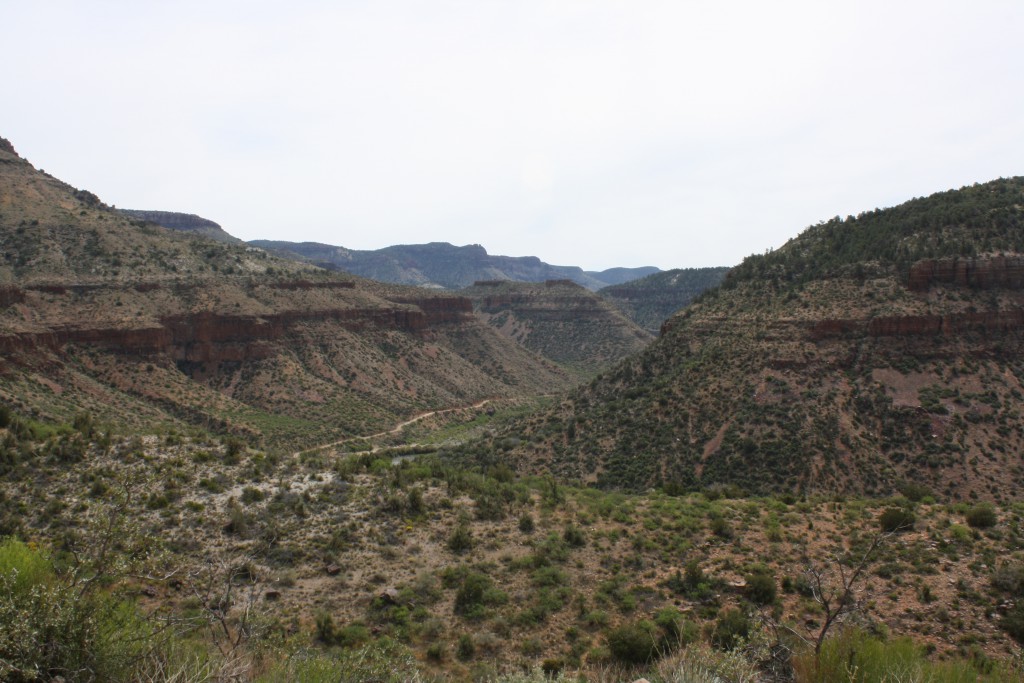 5) Lost Dutchman State Park
For great hiking that is located a little bit farther from the city, Lost Dutchman State Park is a great option. This park provides outstanding views of the Superstition Mountains. The park itself got its name from the supposed lost goldmine in the area. The trails provide great views and allow for a Phoenix adventure you're sure to not forget!
Any of these trips could provide a great Phoenix adventure for you and your family. They will recharge you and exhaust you all at the same time. Looking to go a little farther from Arizona this year? We also provide great outdoor adventures in Durango, Telluride, and the Moab area which are all within a days drive. And if you're ready for some more rafting check out the popular Lower Animas River in Durango and the San Miguel in Telluride!
Get New Blog Posts in your Inbox