Top 5 Adventures for Families
By Molly • August 14, 2013
Durango, Colorado is a great place to experience new adventures with your family! Here are some local family-friendly activities you should definitely check out on your adventure vacation! We couldn't pick our favorite out of the list, so they're listed alphabetically…if you've been to Durango already, add your favorites to the list!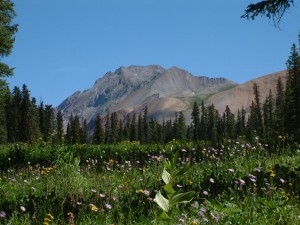 1. Horseback Riding: Enjoy the views while you mosey about on horseback. Check out a cave ride or breakfast ride!
2. Mesa Verde: Learn the history of the Ancient Puebloans, how they survived and the mystery of where they went!
3. Rafting: With the Animas River running right through Durango, this is a super convenient local to take a whitewater rafting trip with your family; great for ages 4 and up!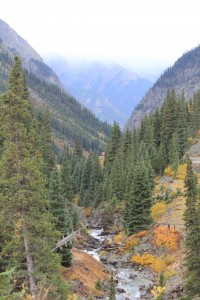 4. Rock Climbing: Durango is surround by awesome mountains with the option to experience a beginner climb or something a little more advanced!
5. Zip Lining: Explore the beauty of the tree tops from within! Soar through the pines and aspens and don't forget to take in the views as you're zipping by!
Well….maybe 6!
6. Jeep Trail Tours: Take a guided tour, while you relax and take in the stunning scenery! Our jeep tours will take you up into the high country where you can see cascading waterfalls and creeks, high altitude wildlife and, depending on the time of year, wildflowers or brilliant fall colors!
Get New Blog Posts in your Inbox