5 Things to Do Outside in Durango
By Molly • March 31, 2014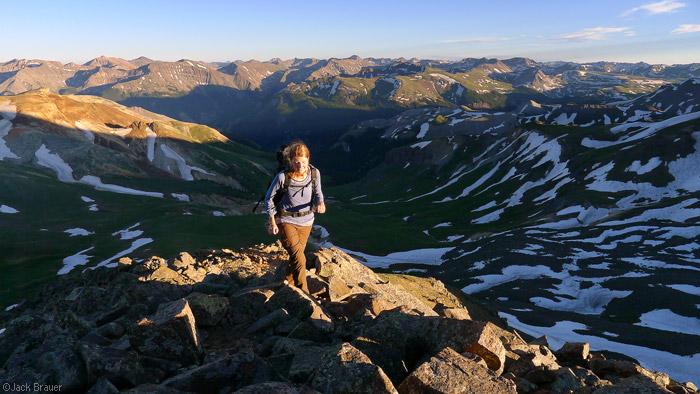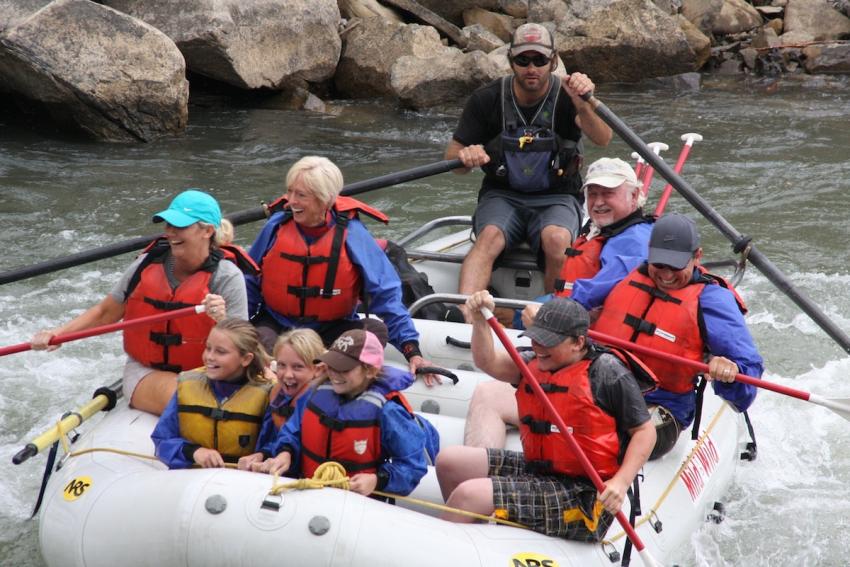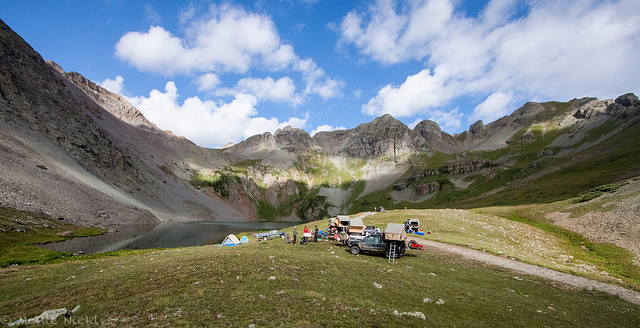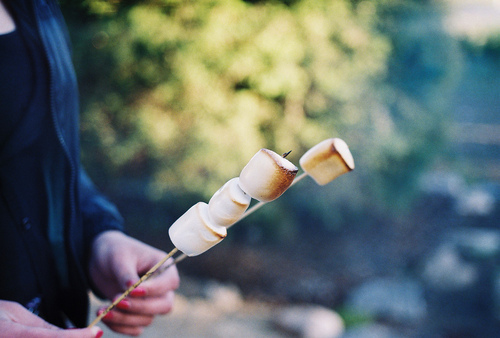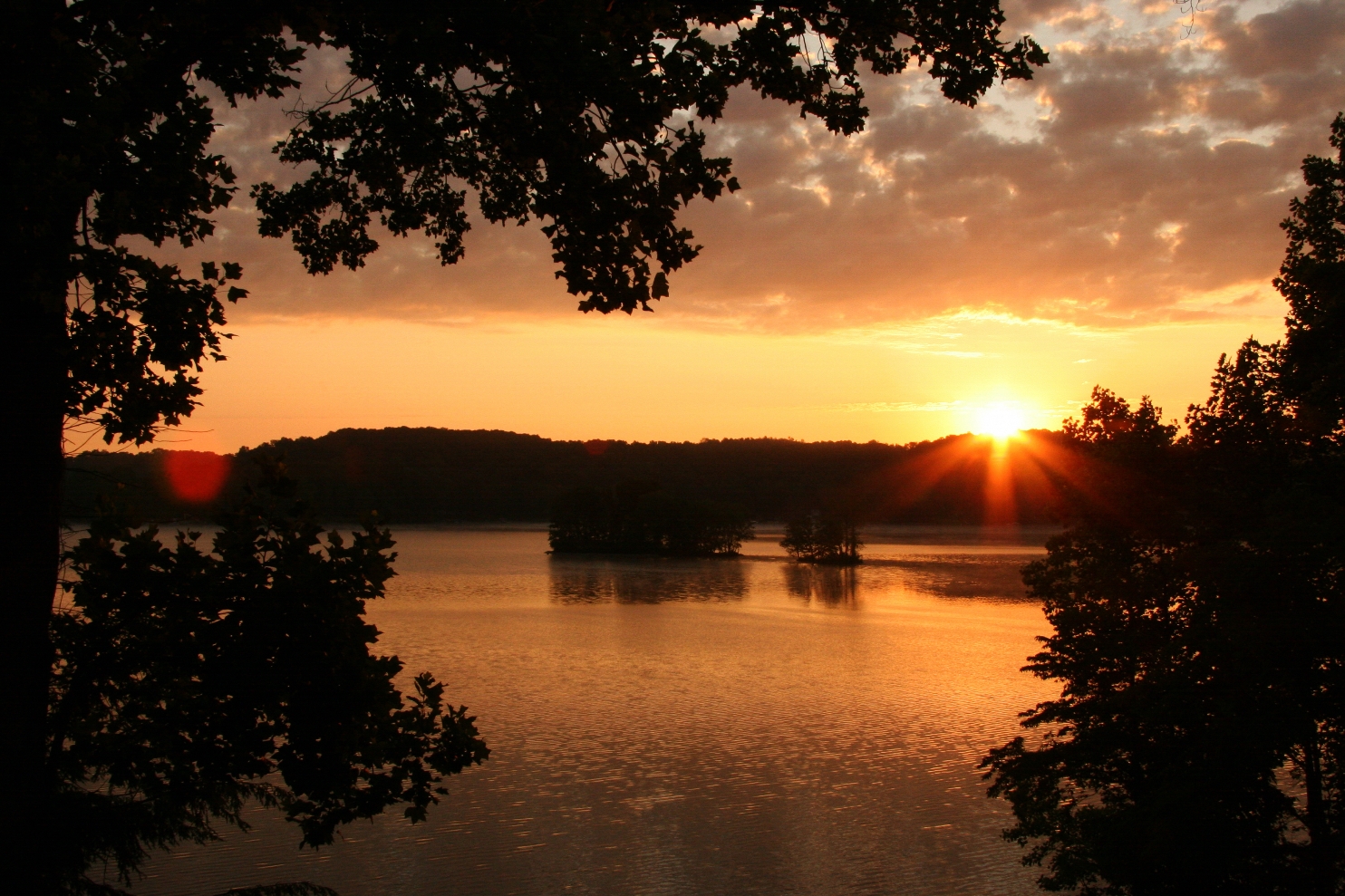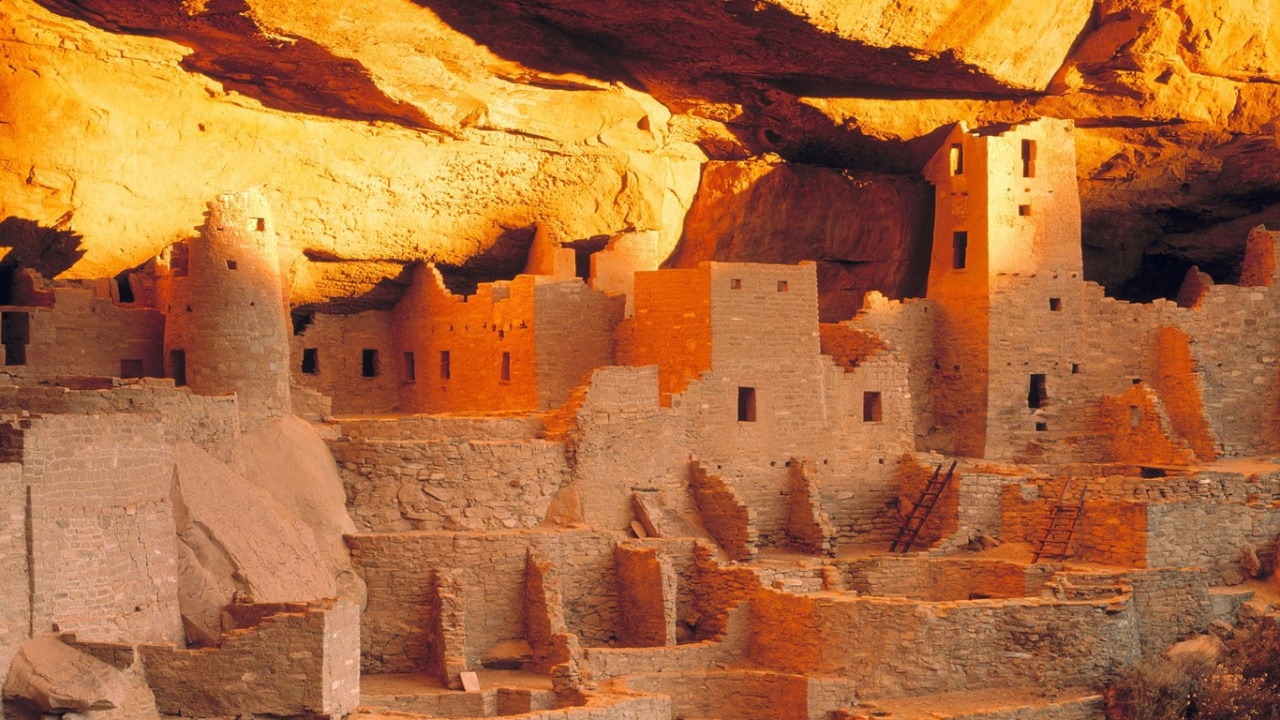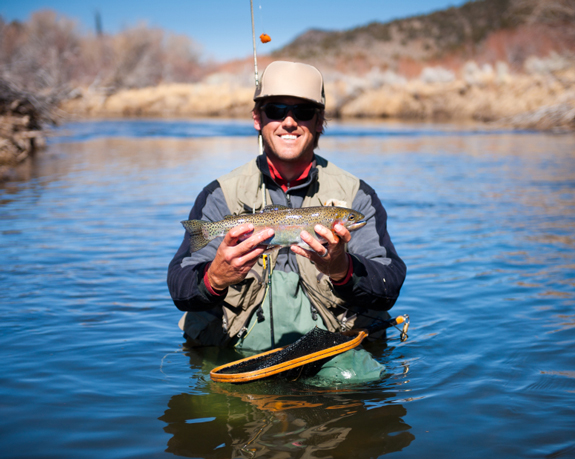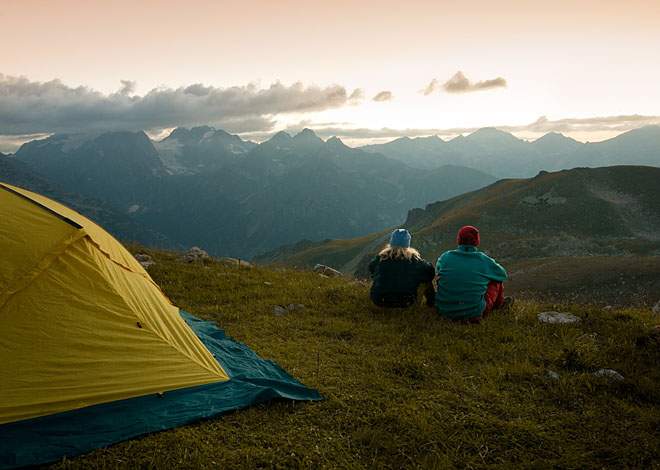 Planning a visit to Durango this summer? No matter what you put on your to-do list while visiting beautiful Southwest Colorado, make sure you make plenty of time for outdoor adventures.  From river rafting and stand-up paddle boarding to mountain biking and hiking, Durango is the perfect hub for your summer outdoor activities. Here are our five suggestions for things to do outside in Durango.
1. Hit the Trails. Well-known for endless mountain biking trails, both in town and the surrounding mesas, Durango is a trail-lovers paradise. Find mountain biking trails of all levels and amazing hikes.  Explore the 14ers in the San Juan Mountains or the convenient trails close to town.  Either way, you'll find something for everyone.
2. Explore the Waterways. Located just west of the Continental Divide, Southwest Colorado is home to countless serene and spectacular rivers to enjoy while whitewater rafting, kayaking, stand-up paddle boarding and fishing.  With three rivers easily accessible from Durango, you can explore remote sections of our beautiful home, or see our wonderful town from a new angle.
3. Take the High Roads. With roots in the mining industry, Durango and the surrounding San Juan Mountains are scattered with old mining claims, tailing piles and ghost towns. Experience Colorado's high-alpine history on an old mining Jeep trail tour.   Witness cascading waterfalls and summer's famous wildflowers while also spotting marmots, mule deer, elk herds, hawks, eagles.  If you're lucky, you might even see a black bear or lynx!
4. Discover Mesa Verde. Ancient Mesa Verde National Park, a short 35 minute drive from Durango, is filled with the rich heritage of the Ancestral Puebloans who made this region their home for 700 years. Explore the park on a tour through the famous dwellings of the Cliff Palace or enjoy an afternoon hike on one of the parks many trails.  Join a small, guided tour in order to hit all the major and lesser known places within this expansive park.
5. Sleep Under the Stars. The San Juan Mountains are full of countless campsites with gorgeous views and amenities for everyone. Embark on a spectacular multi-day river rafting trip with Mild to Wild on the Colorado, San Miguel or Piedra River.  Enjoy afternoon hiking and fishing along the river and the crackling campfire come evening.
Or spend a leisurely morning at a lake or a vigorous afternoon hiking through the high-alpine, then enjoy an evening under the big western sky, laughing with friends and family.
Get New Blog Posts in your Inbox