The Telluride Summer Checklist
By Molly • June 23, 2014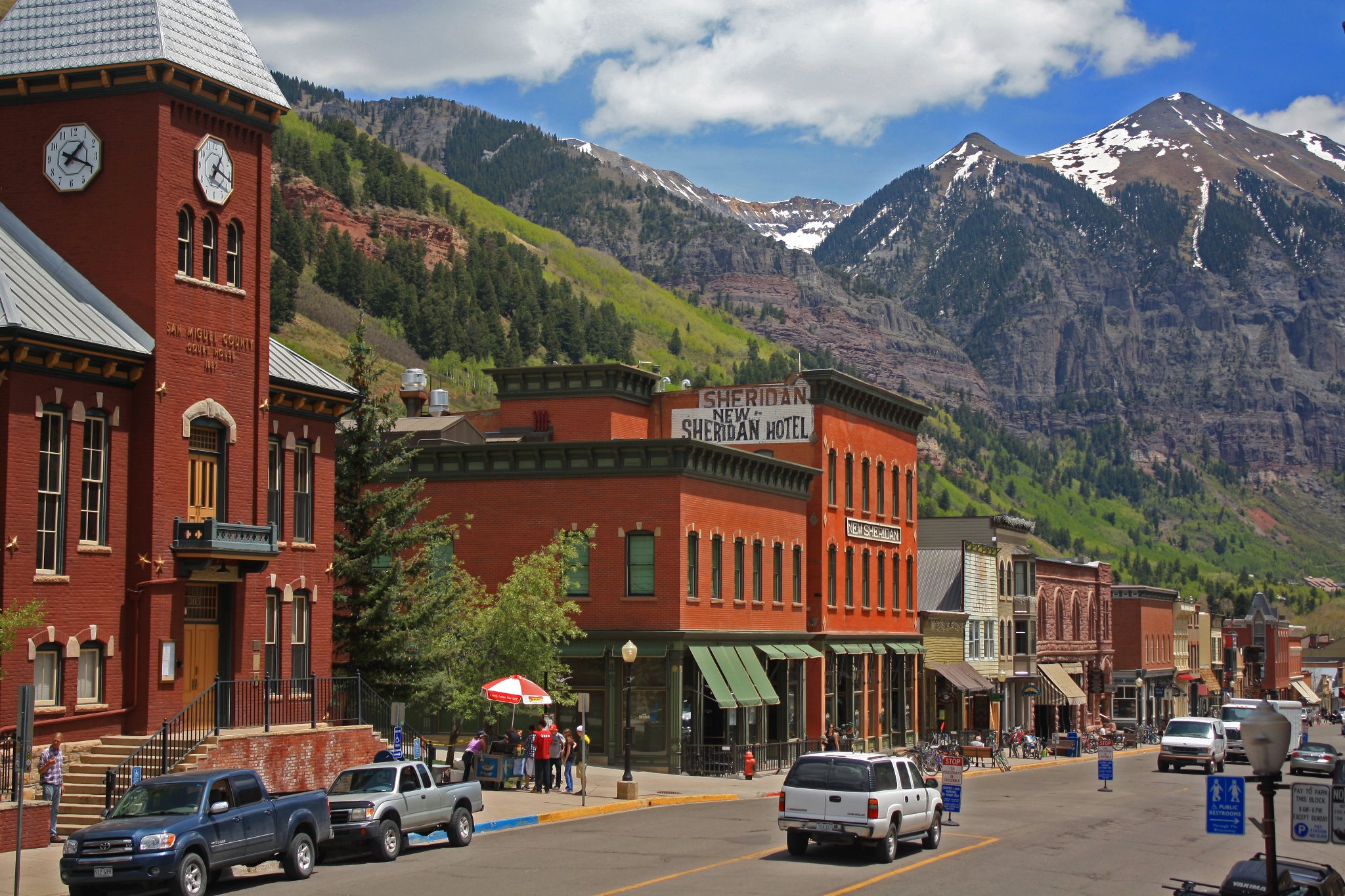 Looking for things to do in Telluride this summer? Telluride is a must-ski, big mountain winter destination. But have you been hiking, fly-fishing or rafting in Telluride on a sun-soaked summer afternoon? Tucked away in a beautiful mountain valley, Telluride is the prime summer destination, whether you're taking a day trip from Durango or staying for a few nights. Here is the Mild to Wild Telluride summer checklist:
Drive Ophir Pass. Take the shortcut to Telluride and enjoy the views along the way through Ophir Pass. At the top of the pass is a brilliant 6-mile drive above treeline, with spectacular views, reaching over 12,700 feet in elevation.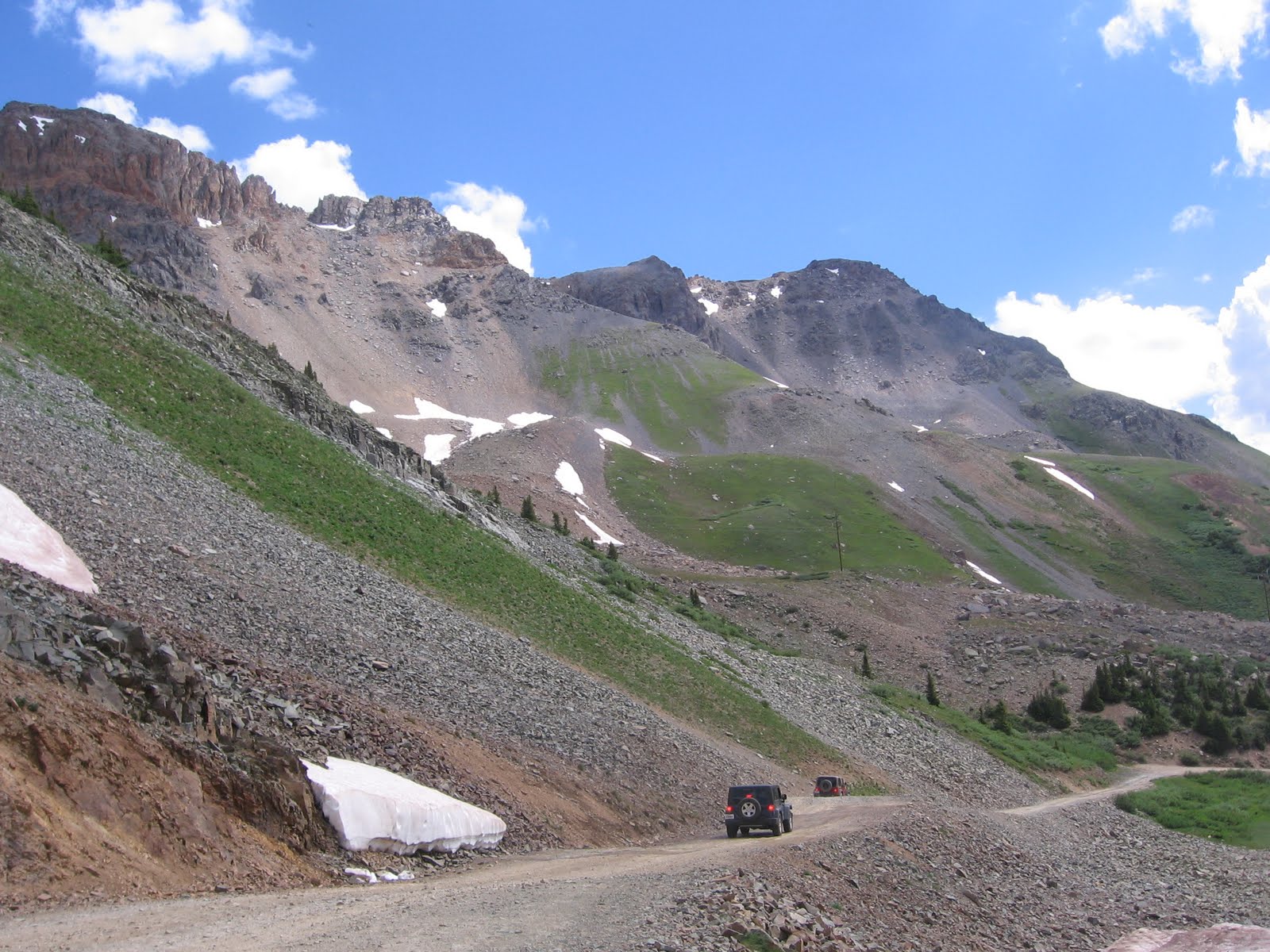 Raft the San Miguel River. Your trip to Telluride isn't complete until you raft down the San Miguel River. The San Miguel begins in the high alpine streams of the San Juan Mountains just southeast of Telluride, and flows northwest through forested red rock canyons, joining the slick rock desert and the Dolores River. Enjoy summer's fresh air and cool off from the high noon heat while exploring pristine wilderness of the area. Opt for a fun multi-day trip and camp under towering ponderosa pines while listening to the crackle of the campfire and the river's rippling waves.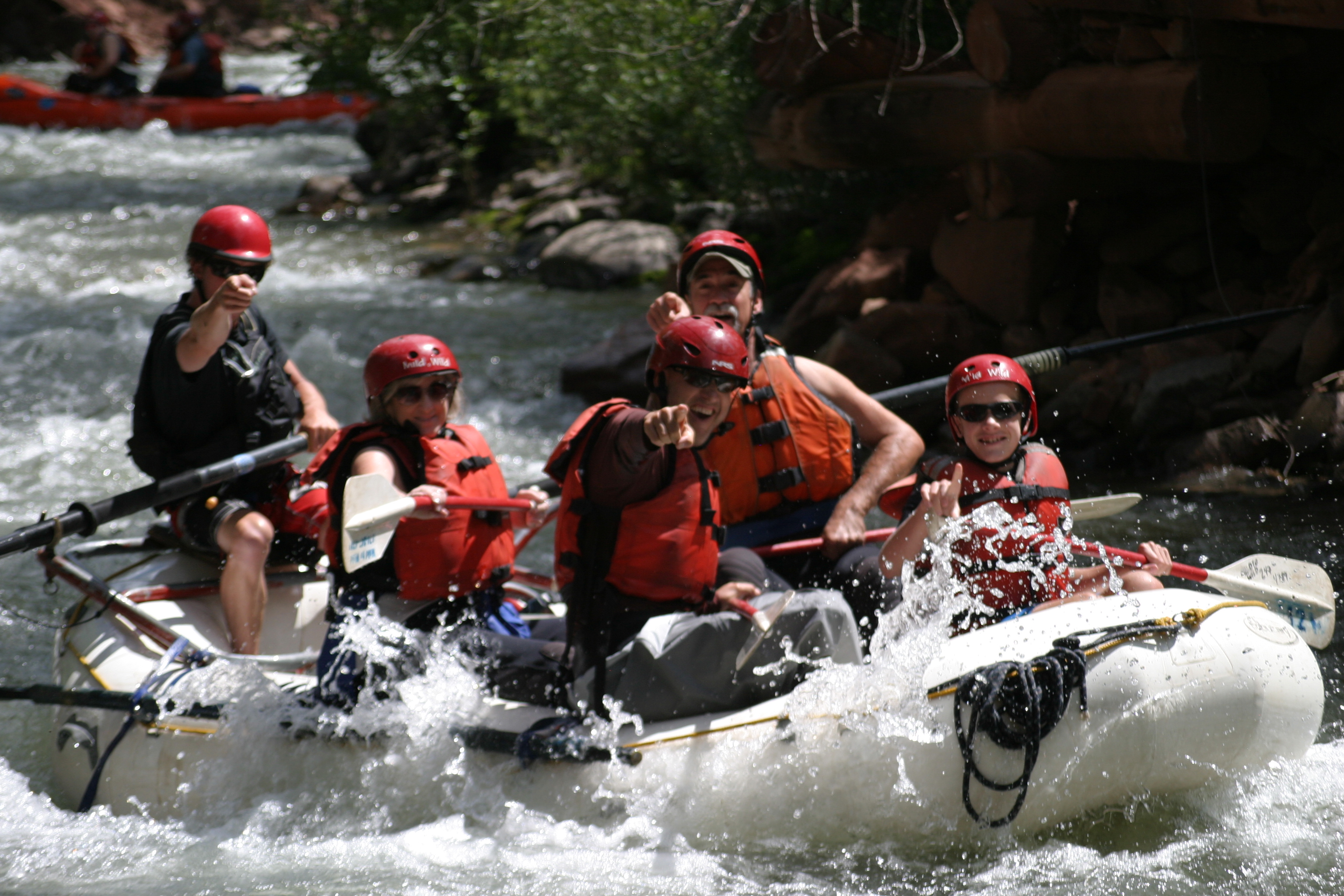 Take the Gondola. Ride Telluride's famous and free Gondola to take in the town from the top! This one–of-a-kind transportation system is the first and only free public transportation of its kind in the United States. At thirteen minutes in length, the gondola lets you take in scenic 365 degree views of the snowcapped peaks of the San Juan Mountains. Forgo the rental car and ride the gondola, as many of the locals use this as a transportation service to get around town.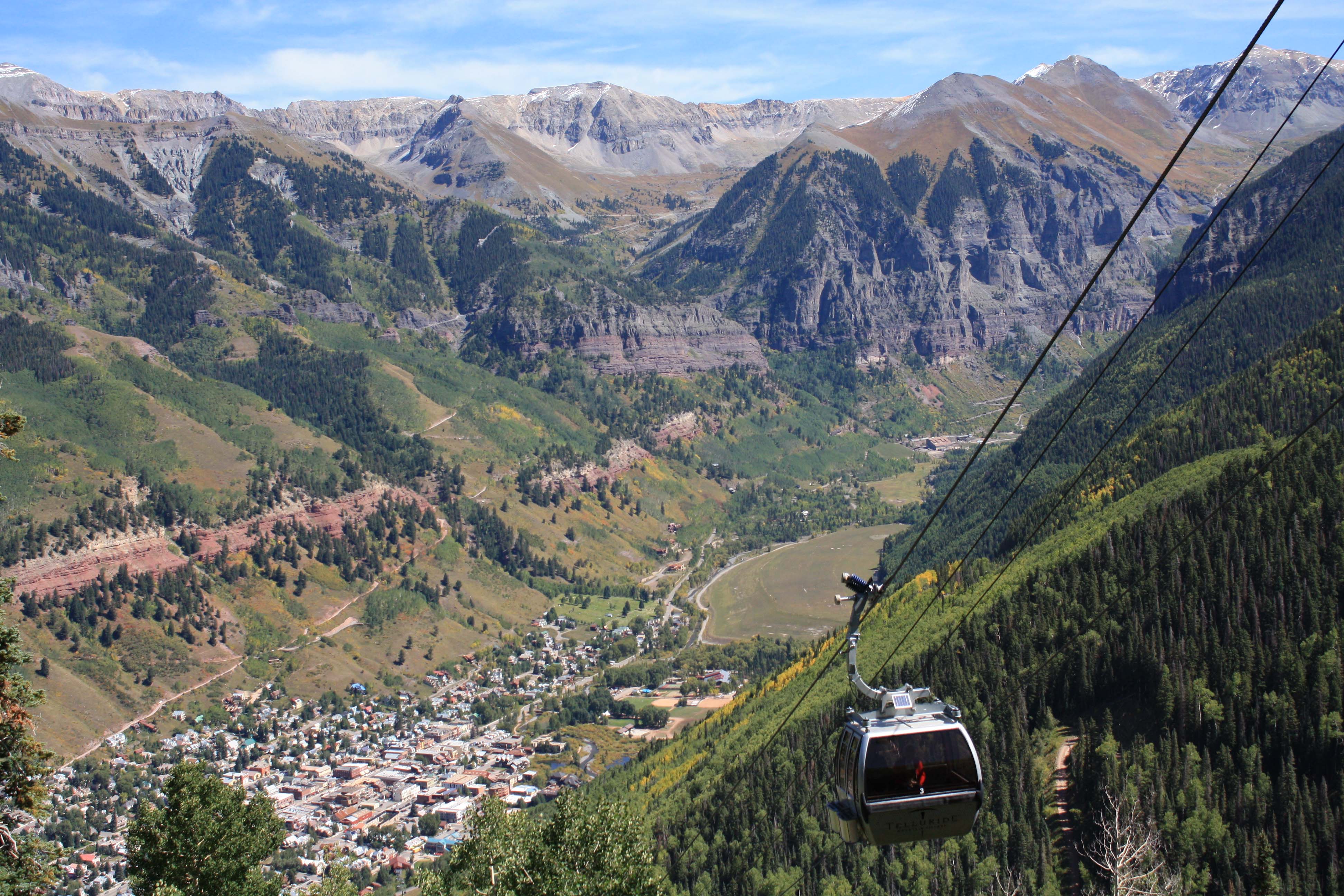 Enjoy Mesa Verde National Park. A short drive from Telluride, take a guided tour to Mesa Verde National Park. The first national park of its kind, Mesa Verde was established in 1907 by President Theodore Roosevelt "to preserve the works of man." Save on car entrance fees, gas and environmental impact by taking a tour. Visit the famous Cliff Palace, the largest cliff dwelling at Mesa Verde and in North America – we'll reserve your ticket in advance.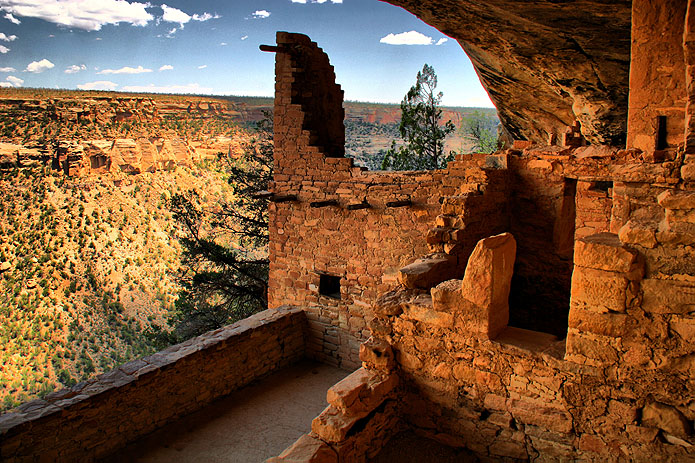 Join the Party! Summer is a never-ending party in Telluride! With events and festivals all year long, there's always something happening around town for everyone! This summer, rejuvenate and relax at the Telluride Yoga Festival, July 10-13, or rock out at one of Telluride's newest events, The Ride Festival, July 11-13 and an event not to be missed, The San Miguel Basin Fair, July 20-28. For a detailed list of Telluride events, visit Telluride.com.
Get New Blog Posts in your Inbox