San Miguel River Rafting and More In Telluride, Colorado
By Molly • May 25, 2015
Telluride is a wonderfully isolated town found in Southwest Colorado. Rich in both outdoor recreation and historical significance, the town of Telluride began as a mining town in 1878 shortly after gold was discovered. While there is some debate over where the name Telluride came from, the most likely scenario is that it was named after the ore compounds of the chemical element Tellurium.  Now a mecca for outdoor adventures including skiing and San Miguel River rafting, you'll be blown away by the beautiful scenery.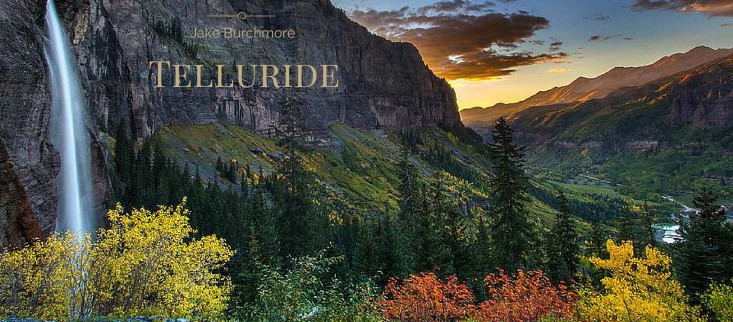 Telluride also has a rich history tied to the Wild West. Telluride is where Butch Cassidy committed his first major recorded crime. He robbed the Telluride Bank and ran off with almost $25,000 in 1889. That is equal to roughly $600,000 by today's standards. Telluride has survived for most of its history as a mining town. This was until the last mine closed in 1978.
The town quickly embraced it's multitude of natural recreational resources to become the exciting Colorado mountain town it is today. While there is no doubt that skiing is the main reason to visit the town in the winter, summer sees almost endless recreational activities including San Miguel River rafting. In the warmer months, the ski resort transforms into an extreme downhill mountain biking resort. It is also home to the famous gondola in which visitors can ride up the mountain for free to see all of the beautiful town as well as sweeping mountain views.
Only twenty minutes from town is the ultra scenic San Miguel River. San Miguel River rafting offers a pristine, wilderness trip with twisting red rock walls and green forested scenery. San Miguel River rafting trips can range from a quick half day on the river to extended multi-day trips to really experience the beautiful country.
Telluride also boasts nearly endless hiking and biking trails. It also has a historic downtown and is packed with a wide variety of fantastic dining options. Enjoy these options, one of the many spectacular hikes, or a San Miguel River rafting adventure.  All of these things combine to make Telluride the true hidden gem of a town that it is today.
Get New Blog Posts in your Inbox