Arizona Rafting: Ideas for a Fun Spring Break in Phoenix
By Molly • October 19, 2015
Spring break is a great way to travel to new, unexpected places.  Whether you're looking for a mountain getaway or a desert retreat, it's time to consider booking hotels and to update the packing list.  There's something for everyone in Phoenix, whether you are a museum goer or more interested in exploring the outdoors on an Arizona rafting trip!
1) Heard Museum
The Heard Museum, founded by Dwight and Maie Heard, is best known for it's accurate portrayal of Native American art.  By working with Native people to bring out the best, most accurate stories, the museum has wowed visitors since it's opening in 1929.  There are always exhibit changes, events, and educational programs taking place within the walls of the museum. Great for the whole family!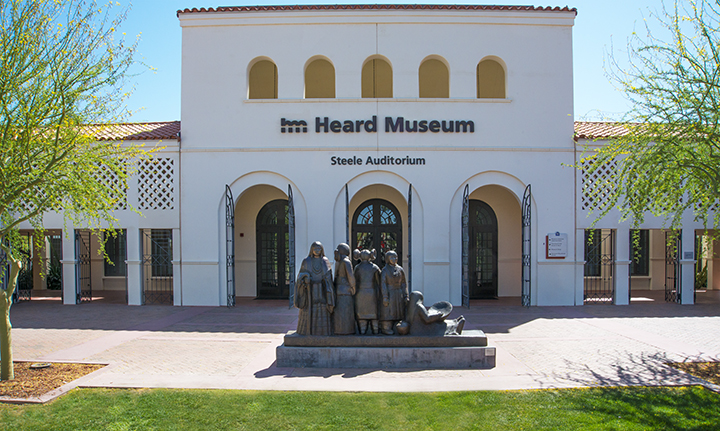 2) South Mountain Park
As one of the largest municipally-run parks in the United States, South Mountain Park offers nearly 51 miles of trails.  Park goers can enjoy horseback riding, hiking, and biking in a desert climate.  While in the park, be mindful you are in an undeveloped landscape, meaning you might run into rough terrain or wildlife native to the Sonoran Desert.  Although beautiful, remember to give living creatures their space for their safety, as well as yours.
3) Desert Botanical Gardens and the Phoenix Zoo
Although not in the same location, both the Botanical Gardens and the Phoenix Zoo provide attendees the opportunity to marvel at the natural world.  Nearly 50,000 desert plant species grow within the garden walls.  Each plant looks different from the next and each one has their own unique features.  The zoo is home to 1,400 animals from all over the world.  Zoo goers are able to see big cats, birds, aquatic life, and small insects all in one day.  Regardless of which place you go (or if you do both), you will be amazed by the beauty one can find on this earth.
4) Arizona Rafting: The Upper Salt River
The Upper Salt River is one of Arizona's best-kept secrets and offers some of the best Arizona rafting.  Known as the "Arizona's Other Grand Canyon," this river is only about two to three hours from Phoenix. Paddle through an incredible 2000-foot deep canyon and experience high Sonoran Desert scenery and fun filled whitewater. Consider an Arizona rafting campout to make your trip extra special.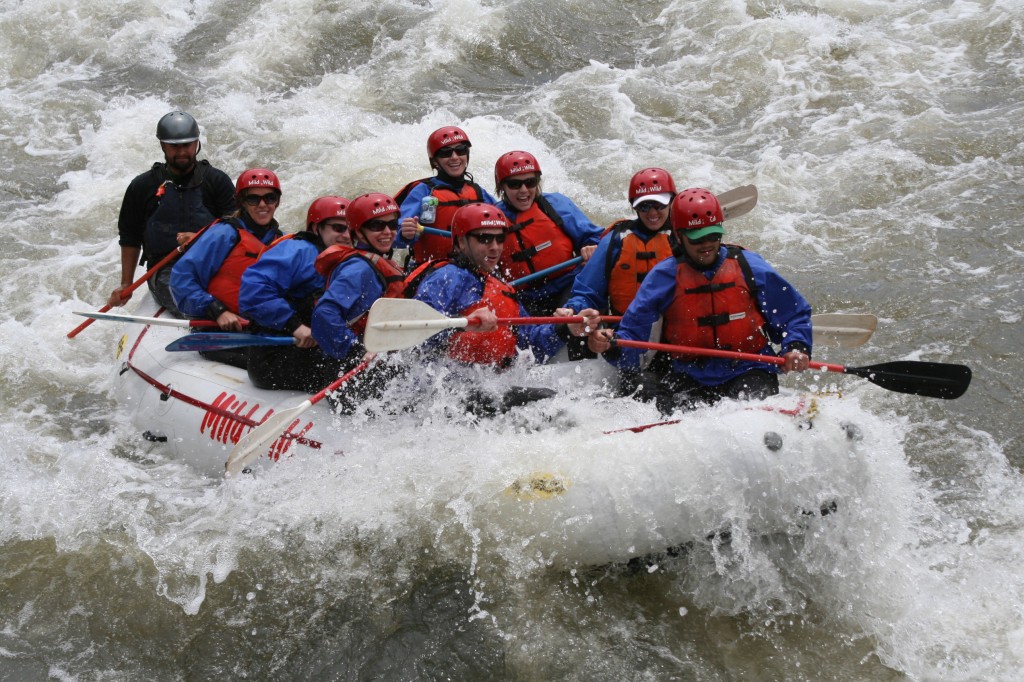 5) Sports Teams/Games
Phoenix is home to professional sports teams in all the major sports, whether it is mid-season or spring training.  Cheer with other Cardinal fans as they try to make the Super Bowl.  See an NBA game with the Suns.  Visit Chase Field and catch a ball game with the Diamondbacks.  Enjoy some hockey as the Coyotes take on their competitors. There's an event for every type of sports fan!
There are so many things to experience on your Phoenix spring break. Explore the stunning Salt River Canyon on an Arizona rafting trip, cheer on your favorite sports team, take a step back in time by visiting some museums, and discover the beauty that Phoenix has to offer by visiting the zoo or Botanical Gardens!
Get New Blog Posts in your Inbox