Six Facts To Know Before Your Lower Animas River Rafting Trip
By Molly • February 10, 2014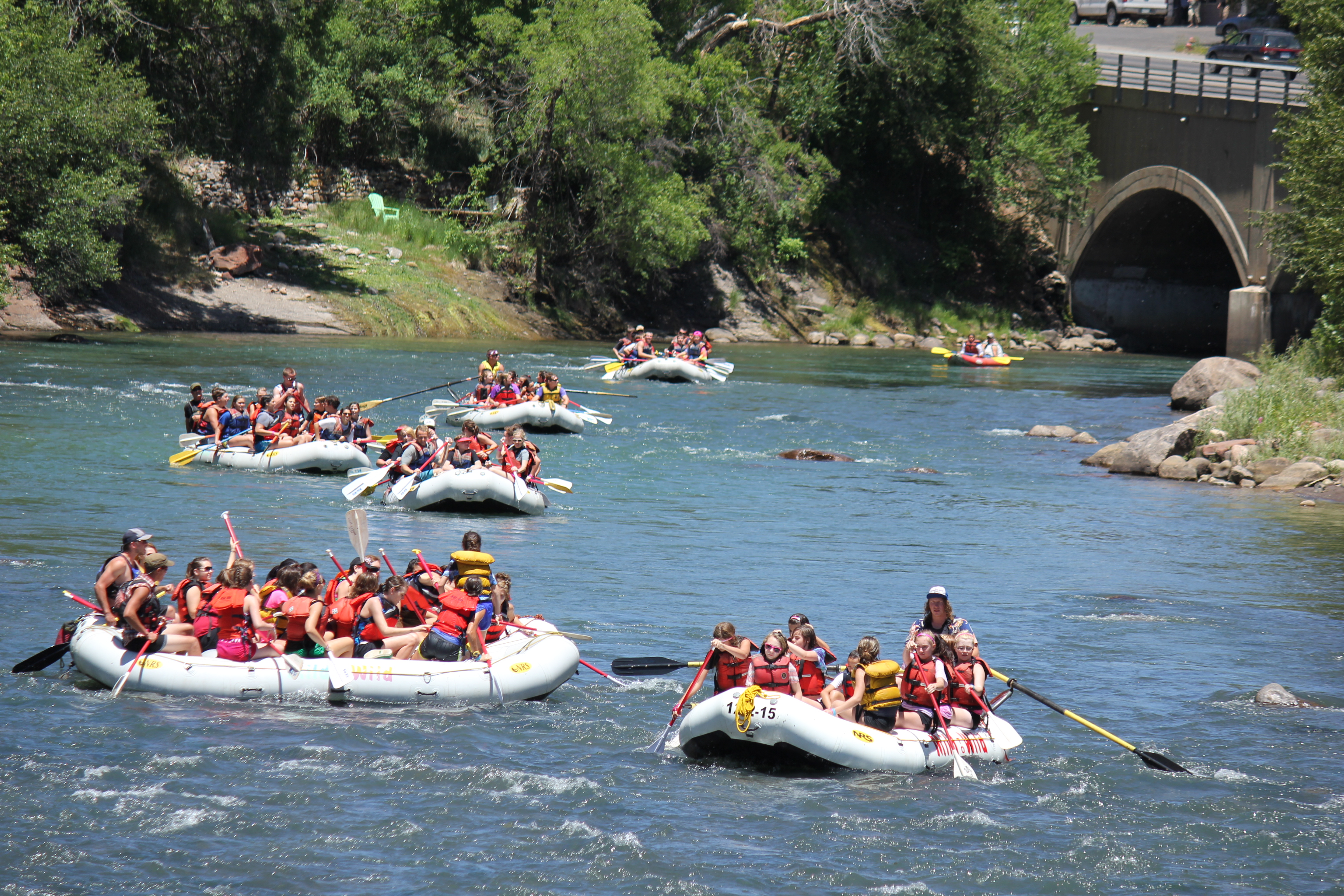 A Lower Animas River rafting adventure is a great way to get out and see Durango from a different perspective.  Before you hit the river next, check out some of the cool facts we thought were worth sharing about our favorite river.
The city of Durango is named after the Basque word "Urango," meaning "water town," noting the Animas River flowing through the city center.
The Animas River is 126 miles long, or 203 km, and a tributary of the San Juan River and the Colorado River.
The Animas River begins high in the San Juan Mountains, near the old ghost town of Animas Forks, and flows south towards the historic village of Silverton before entering the Animas Canyon.
The Durango-Silverton Narrow Gauge Railroad follows the Animas River through the canyon all the way to Durango.
Because the river is ice-free during the winter months, the Animas serves as a major habitat to resident and migratory bald eagles.
The Animas River has been designated "Gold Medal" fly fishing waters, the highest quality of fishing for large trout.
We want to know! What is your favorite thing about Colorado's Animas River?  Was it a Lower Animas River rafting trip, a fishing excursion, or simply a day relaxing on the banks?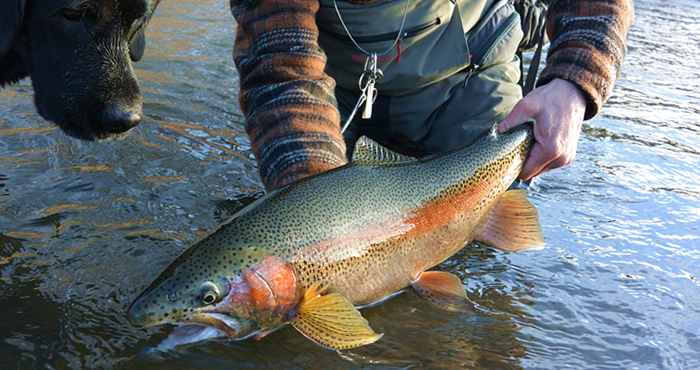 Get New Blog Posts in your Inbox