Top 5 Reasons to Get Off-Road in Durango
By Molly • February 9, 2016
Durango is an incredible town located in beautiful southwest Colorado with endless opportunities for off-road adventure. There are many different ways to explore the area but without a doubt, the best way to truly experience it is to leave the pavement behind and experience true Colorado. Below are our top reasons to get off-road in Durango.
1) Get Off-Road to See Hard to Reach Places
Hiking, rafting, and biking are all great ways to experience the backcountry but few modes of transportation allow you to cover the sheer amount of ground that off-road trips allow you to cover. It is not at all unrealistic to eat breakfast in Durango and lunch on top of Kennebec Pas at 11,600 feet.
2) Off-Road Guided Tours
Whether you don't want to damage your vehicle or would rather sit back and take in the breathtaking scenery, guided Colorado jeep tours are a great option. Going with a guide allows you see much more than you would if you drove yourself. Guides often travel the area daily and as a result, they know the hidden off-road gems, as well as the history of the area.
3) Ghost Towns
Colorado is home to a staggering amount of abandoned mining towns and ghost towns. These towns are windows into the lives of those that used to call these mountains home years ago. The vast majority of these towns are only accessible with an off-road vehicle.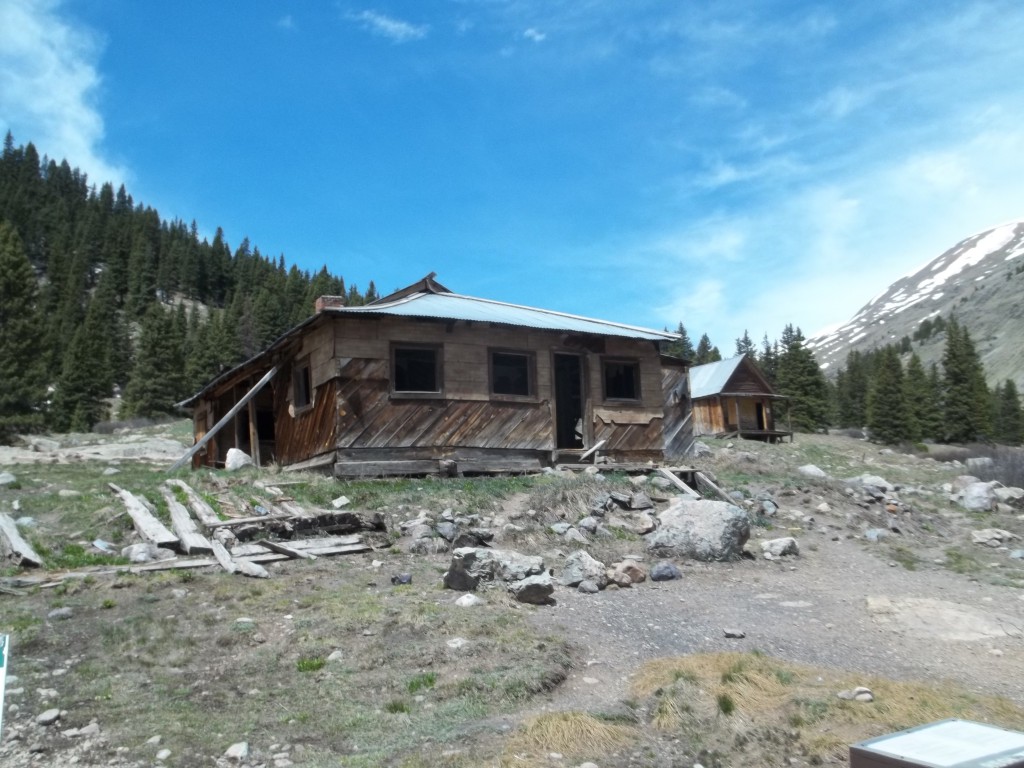 4) Secluded Campsites
Camping is a favorite pastime of countless families. Unfortunately because of this, many campsites fill up quickly or become crowded during popular summer months. Getting off-road into the deep backcountry nearly guarantees that you will have your own secluded campsite.
5) Wildlife
While it is impossible to guarantee, it is not at all uncommon for our guided tours to see a vast range of wildlife. From black bears to marmots our visitors have seen it all. Off-road tours are an excellent and safe way to get a glimpse at the rich and diverse Colorado wildlife.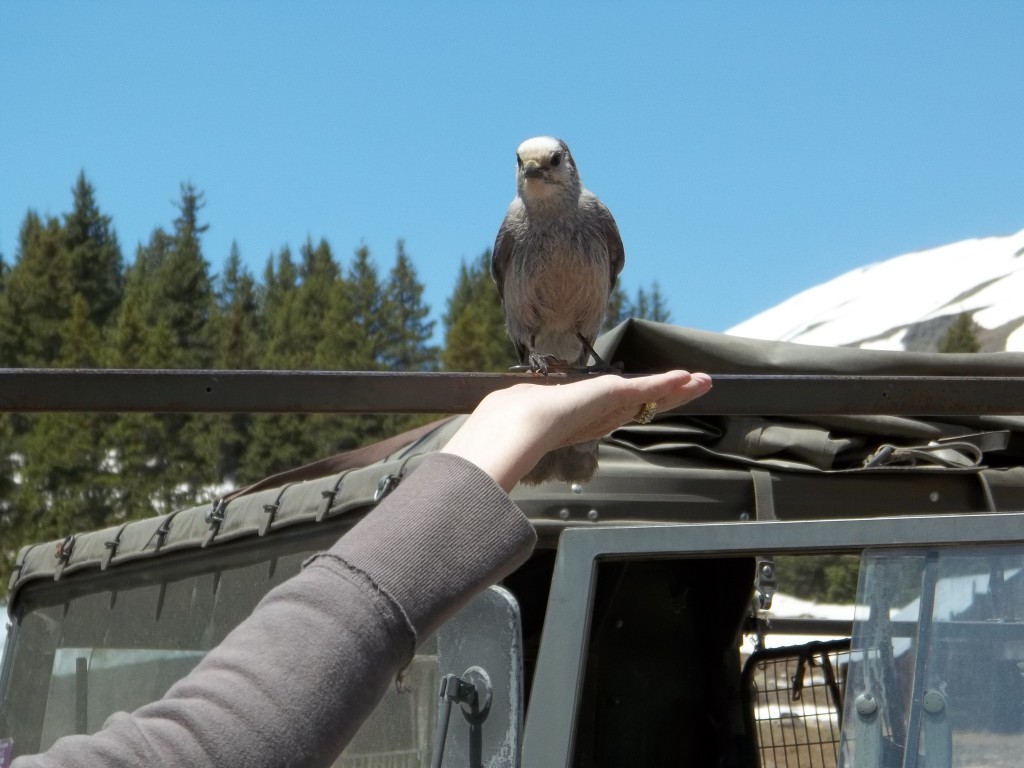 Start your off-road adventure with a Colorado jeep tour! Looking for more adventure? Check out some Colorado rafting, discover history on a Mesa Verde discovery tour, or take a ride on the historical Narrow Gauge Railroad!
Get New Blog Posts in your Inbox