Rafting: What Goes into the Price of a Trip?
By Molly • January 19, 2016
Rafting trips vary in pricing range anywhere from $33 to $1100. There are a variety of factors that go in to the price of each trip.
Length of Trip
Trips vary in length from one hour to 21 days. Whether you want to just get the feel of a river, or want to escape from reality for a week or more, different rafting companies offer many different trip lengths. A sampler trip such as Durango's Lower Animas River costs $37 for adults and $31 for youth and provides a great beginner trip.
Adventure Level of Trip
From Class I moving water to Class V violent rapids, each river is unique in its own way. The more mild trips do not require as many trip provisions and are generally priced more economically such as the Colorado River in Moab, Utah. Alternatively, the Upper Animas River is one of the toughest commercially run rivers in the U.S. It requires multiple safety licenses and training as well as a practice swim for customers. Because of these requirements, Upper Animas trip costs tend to be higher.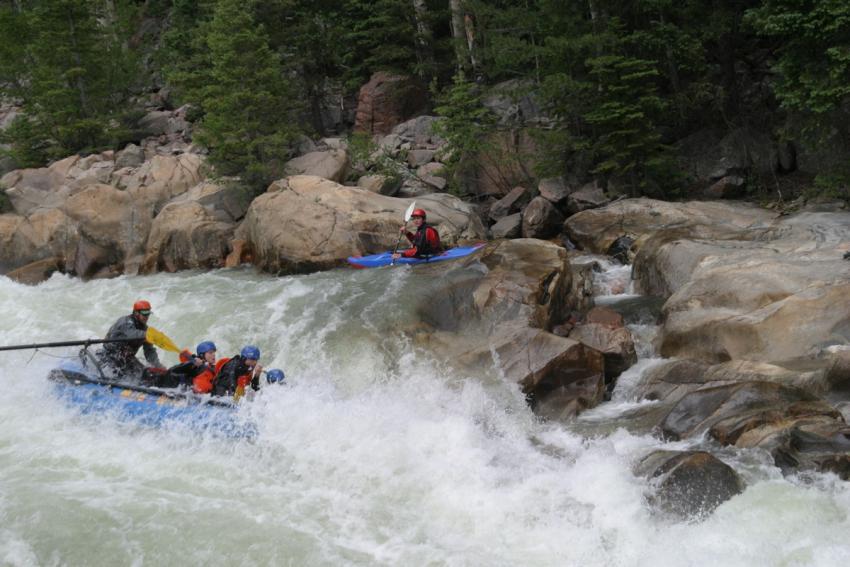 Guide to Guest Ratio
For milder rafting trips, it is safe enough to put 8-10 people per one 14" raft. However, on rivers like the Lower Piedra in Pagosa Springs, Colorado, the guide to guest ratio is 4-6 people to one guide due to the Class V rapids. That being said, more guides have to be hired for each trip, which makes the price of the Lower Piedra trips steeper than other rivers.
Accessibility of the River
While some rivers run straight through town like the Lower Animas River, others are only accessible by train or on foot. If the river is easy to access, the cost tends to be more economical. However, when the train and/or other accommodations are involved, the price of tickets and running extra shuttles are added to the cost of rafting, making it higher.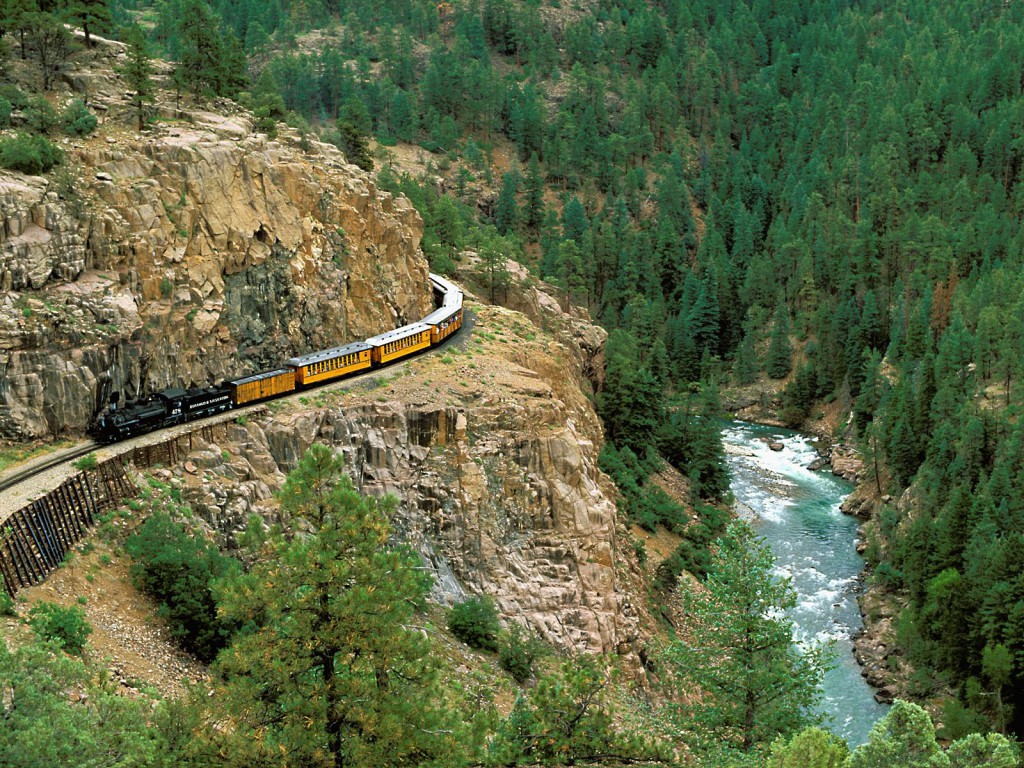 Trip Provisions
While shorter trips may not include meals or snacks, longer ones may include snacks or lunch, which also raises the cost. You also have to account for wetsuit requirements as higher adventure rivers are cold and your chances of falling out are greater. Therefore, we require thermal wetsuits for your safety, which is an additional cost.
River Logistics
Some rivers are very secluded and have little to no road access or outside communication. For example, the Salt River in Arizona is in the Salt River Canyon. The deeper you go into the canyon, there is no road access out. The only outside communication that is available on this river is through satellite communication which adds to trip costs. This location is about an hour away from the closest town so it costs more to go into town to get trip supplies.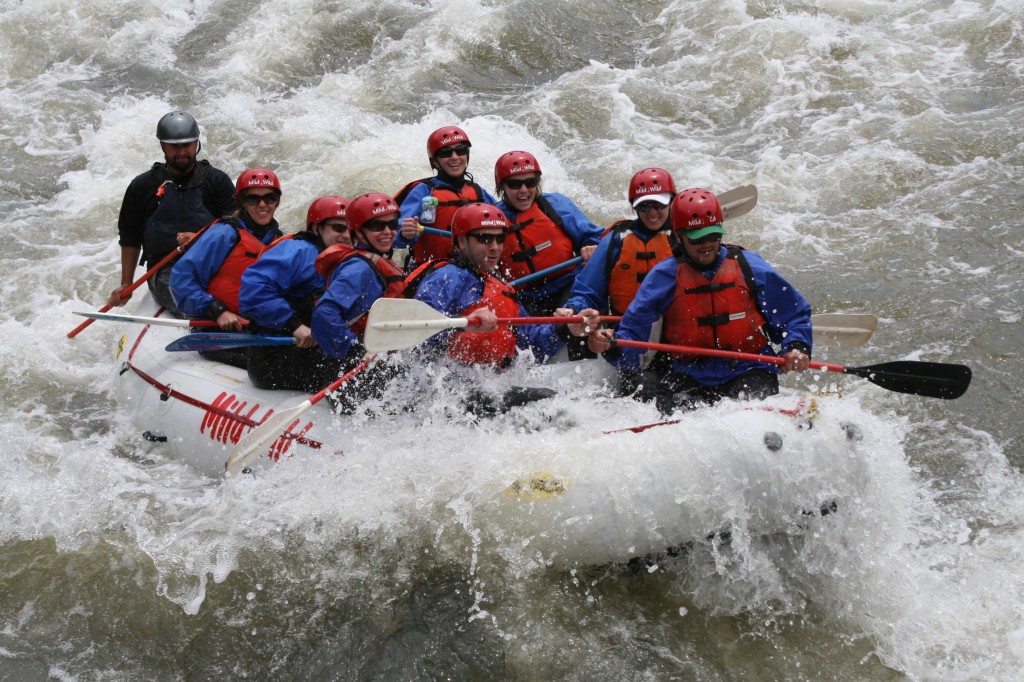 Level of Customer Service & Expertise of the Outfitter
While some rafting trips may be cheaper than others, it is important to check the reputation of the outfitter. Good places to check are with the locals, the local chamber of commerce, and local lodging. Check reviews on TripAdvisor, Yelp, and Google+. Check out their social media to get a taste of the company and the customer service it provides. You can also evaluate the quality of their website to help you choose a trip.
In order to ensure you have the best time rafting, looking into each of the qualifications companies put into their pricing is important! Safety is always the number one priority, so when trips cost more it is often because it costs more to ensure the safety of the guests!
Get New Blog Posts in your Inbox