Durango Vacation: Fun Summer Activities at Purgatory Resort
By Molly • July 14, 2015
When you think of Purgatory (previously Durango Mountain Resort) you probably think of all the winter sports; skiing, snowboarding, sledding, ski bikes, and dog sled rides. However those winter slopes aren't all they have to offer, they also have tons of great family-fun activities in the summer for you Durango vacation. With up to 20 attractions, you and your family can be sure to find the adventure level you need.
 Water Runner Bubbles
The newest attraction is the water runner bubbles. They are just the right size to fit one person and when you zip up the airtight seal you can safely float, walk, run, jump, and roll on water. This family fun activity is open to all ages. Not only that but it's also entertaining to watch people flop all over. It's an exciting and fun experience for everyone on you Durango vacation!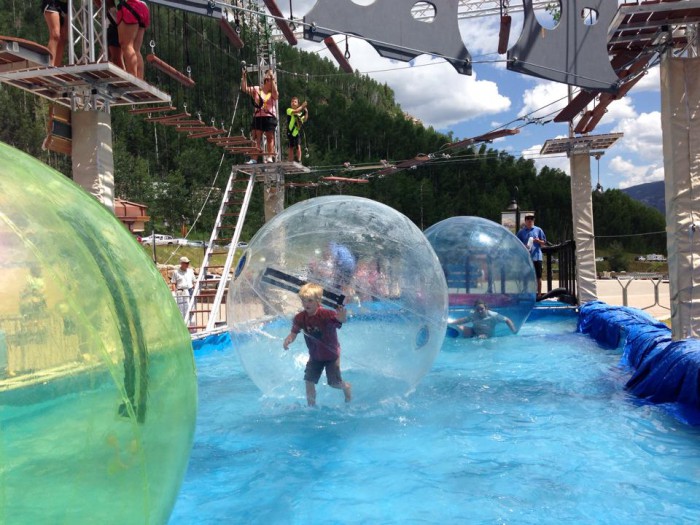 Zip Line
If you're looking for something on the higher side of adventure on your Durango vacation, Purgatory offers the Plunge Zip Line. This activity is a bit more exhilarating. Safety is a priority as you are strapped in with a harness with extra safety lines holding you in. You can get up to 35 miles per hour on the zip line and with parallel lines you can race friends and family. These attractions will definitely get your blood pumping!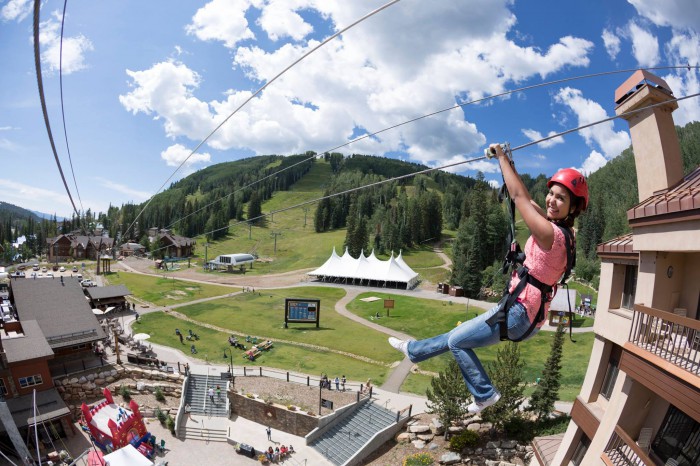 Ropes Course
The Sky High Ropes Course is also a bit more exhilarating. You are strapped in with a harness with extra safety lines on this course. You have plenty of different directions to take with different obstacles on each side. Test your balance and concentration on this adrenaline-pumping course!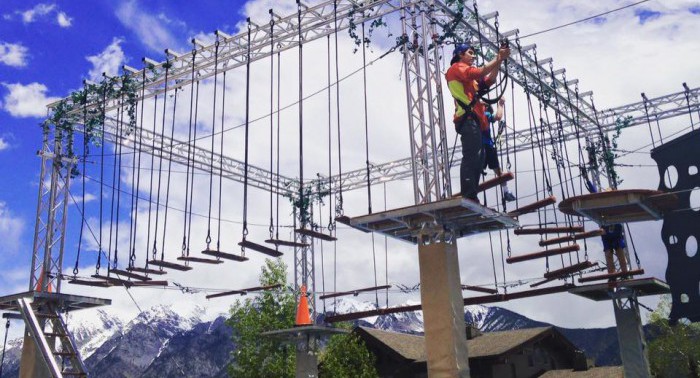 Other Fun Activities for Your Durango Vacation
As far as staying at base camp goes, when you first enter the Purgatory Park you will see several things to do right in the area. You can jump to new heights with their Bungee Trampoline or get refreshed at the Oxygen Bar. See how long you can hold on on the mechanical bull or how far you can scale their 24-foot rock wall. If you are someone who enjoys roller coasters and spinning all around you can also go on the Purgatory Gyro Chair. All of these fun activities are located in the center of the Purgatory village and are all easily accessible.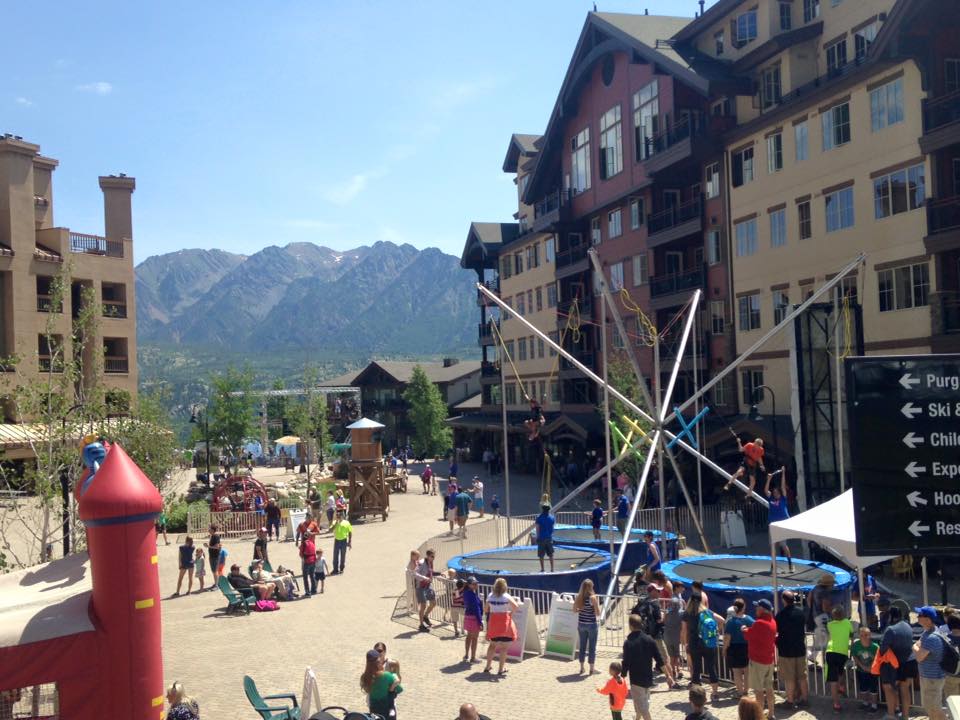 If you were looking for a mountain wilderness activity on your Durango vacation, Purgatory offers many activities such as horse back riding, hiking, biking, and mountain scooters. All of these options have guided tours where Purgatory staff can take you around the mountain. If you're a bit more independent, you can go out on these trails on your own for hiking or biking. You can get a trail map from the Purgatory office so you can always find your way back.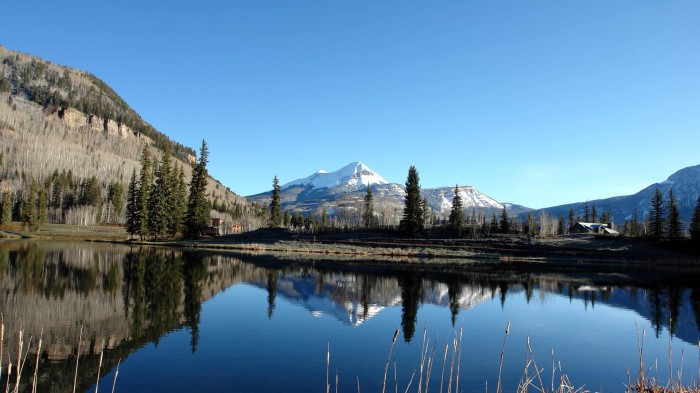 Some of the oldest attractions Purgatory has are the Alpine Slide and Mini Golf Course. The alpine slide is a classic where you can either speed down and feel the wind rushing by, or take a leisurely ride to enjoy the scenic views. Each slide car has a control stick where you can control how fast or slow you go. There are two slides right next to each other so you can race friends and family! The Mini Golf Course is located right at the base of the Alpine Slide.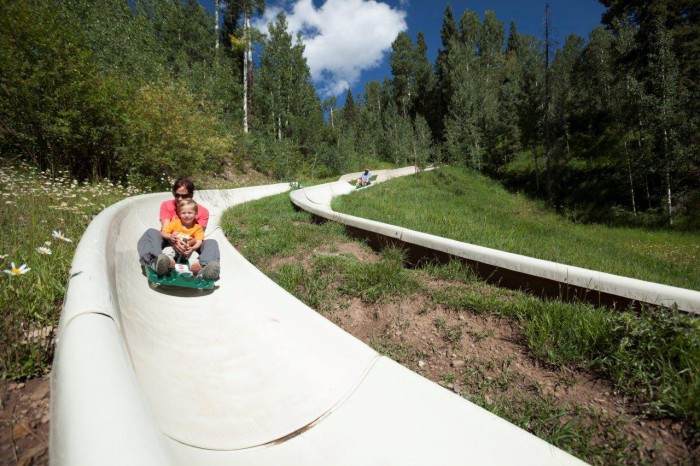 Make the most of your Durango vacation and visit Purgatory Resort! Purgatory is open for all of these fun activities from 9-5 through the end of August. If you would like to reserve your tickets ahead of time you can call the Purgatory Ticket Office at 970.385.2168. If you have a custom or special group going out you can reserve at 800.525.0982. All activities are weather permitting and age and weight restrictions might apply to some of the attractions.
Looking for other awesome adventures?  Durango has so much to offer!
Get New Blog Posts in your Inbox