Colorado Adventure: Tips for Choosing the Right Trip
By Molly • November 17, 2015
Your family has chosen a Colorado adventure for their next vacation.  Let us be the first to congratulate you on a great choice. Colorado is rich with culture and history, filled with an abundance of nature, and is all around a wonderful place.  Follow these tips to plan the ultimate Colorado adventure.
1.  Decide When to Visit
By answering this question, you will be able to plan your trip better and also figure out what to pack. There is a Colorado adventure for every season. Coming in spring? Discover history on a Mesa Verde tour. Coming in the summer? Explore Colorado's beautiful rivers with a Colorado rafting trip.  Coming in fall? Experience vibrant and colorful foliage from 10,000 feet and above on a Colorado jeep tour. Coming in winter?  Take a ride through a winter wonderland on the Durango train.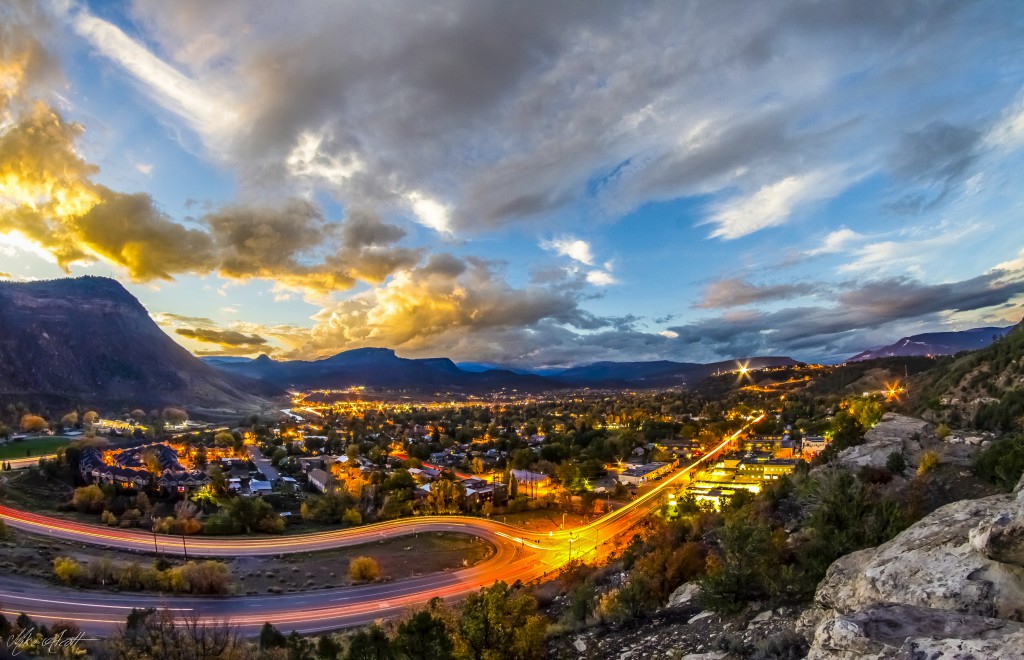 2.  Determine What You Want on Your Trip
Are you looking for adventure?  Education?  Relaxation?  Asking yourself these questions will help you decide what activities will make this trip perfect.
3.  Determine Your Level of Fitness
If you are coming from sea level, keep in mind that the mountain regions sit at a high altitude.  This means your body will be receiving less oxygen than it's used to, which may affect which Colorado adventure you choose.  In order to help reduce the affects of a high altitude, make sure to rest up before arriving, drink a lot of water, and take breaks while partaking in physical activities.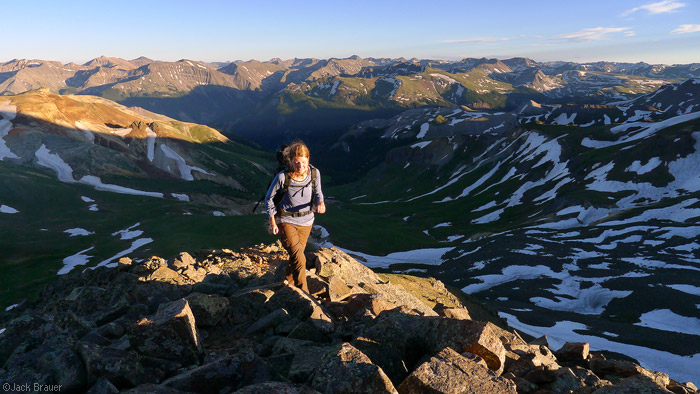 4.  Determine Your Adventure Level
Are you looking for a mild, intermediate, or wild adventure? In rafting, the rapids are rated on a scale of I-V. Whatever your adventure level is, there is a Colorado adventure to fit everyone's unique wants and needs.
5.  What to go Rafting? How to Choose the Right River for You
Colorado offers a wide variety of rivers ranging from mild floats to adrenaline-pumping Class V violent rapids.  Each river is unique and offers different thrills for each level of adventure.  The Lower Animas River, running through the heart of downtown Durango, is a popular, convenient trip for people of all ages.  The Upper Animas River is a high adventure river and is considered the most difficult commercially run trip in the United States.  The scenery is as diverse as one can imagine.  On the San Miguel River, near Telluride, CO, experience forested red-rock walls, fast paced splashes, and outdoor intermediate adventure.  The Piedra River offers Class IV pool drop rapids and pristine forests.  With many rivers to choose from, there is an adventure for everyone!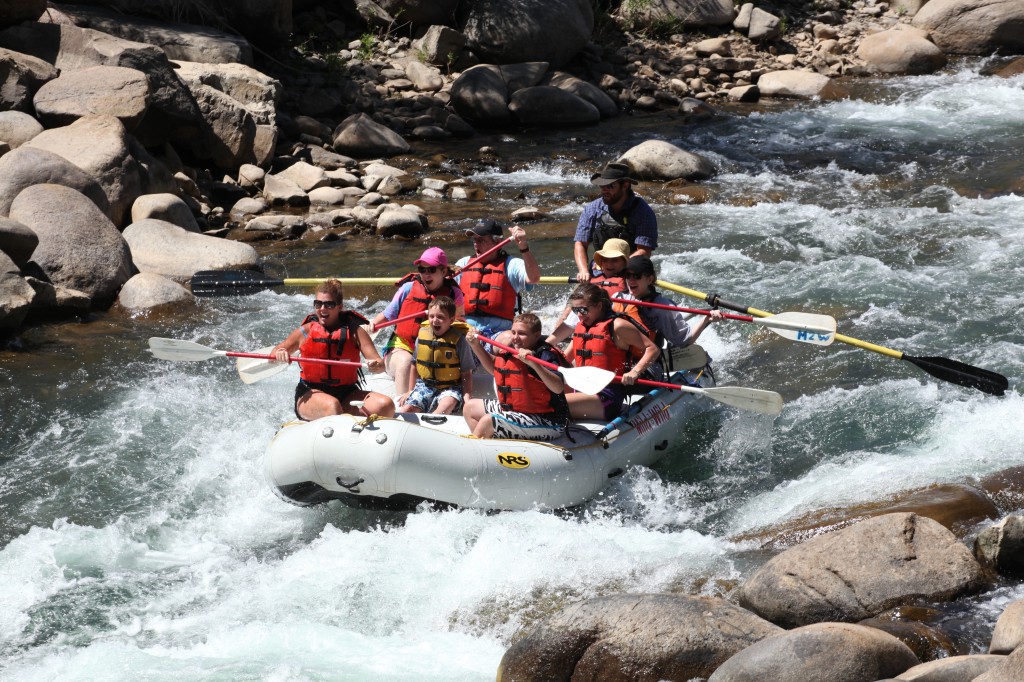 6. Choose the Perfect Trip to Explore Nature
A Colorado jeep tour is a great way to see Colorado wildlife and wild flowers.  These tours allow you to experience bumpy, twisting dirt roads where you generally would not take your own vehicle.  On Silverton's Ghost Town tour, explore abandoned towns such as Animas Forks, Minnie Gulch, Sunnyside, and other similar places. If you're lucky, you might actually see a bald eagle, a bear, or a moose!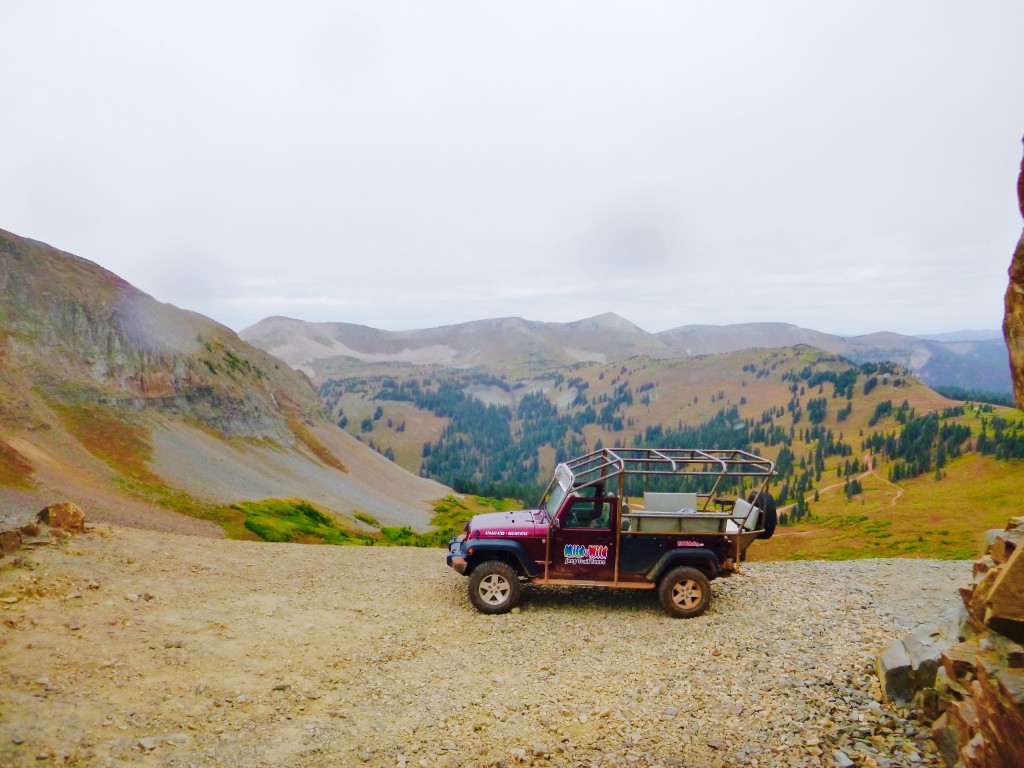 7.  Educational Trips
Want to take the kids on a Colorado adventure that is fun and also educational?  Colorado offers many opportunities to learn new things.  Go back in time on a Mesa Verde tour and explore the rich heritage of the Ancestral Puebloans who made this region their home for 700 years. Discover hundreds of cliff dwellings and thousands of archeological sites that offer spectacular views and rich history.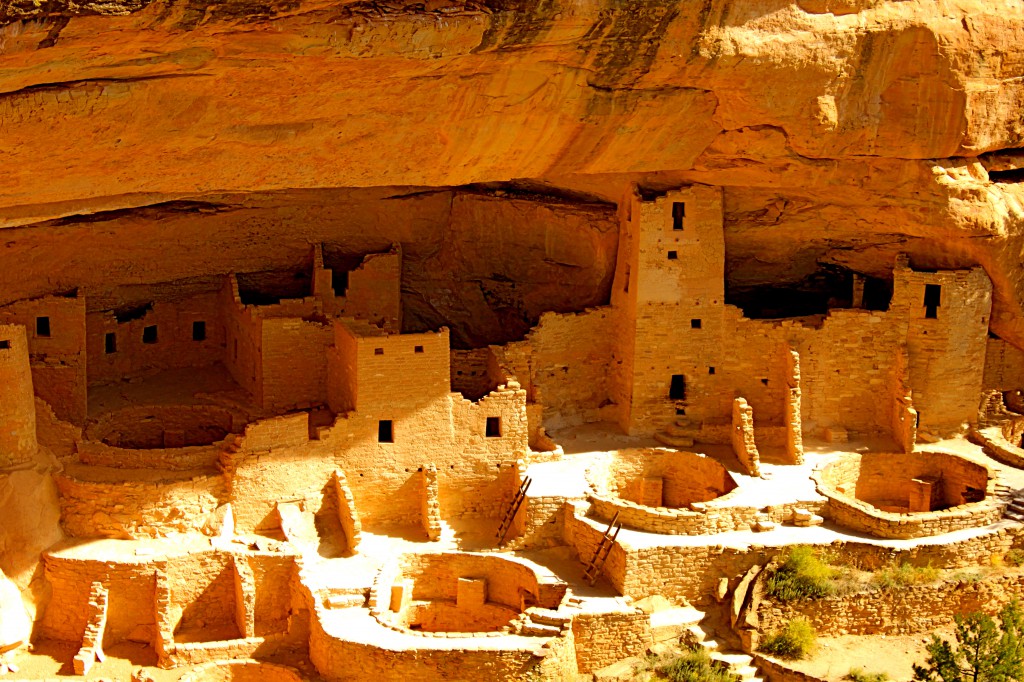 8.  Experience the Ultimate Colorado Adventure
With so much to do in the area, it can be tricky to try and fit absolutely everything you want to do into just a few days. Want adventure, education, and relaxation all in one spectacular trip? A Rivers, Rails, Trails, and Mesas package offers just that!  Raft your favorite river, ride the historic Durango & Silverton Narrow Gauge Railroad, explore Colorado wilderness on a jeep tour, and take a step back in time on a Mesa Verde tour!
Of course, you can always explore the great outdoors on your own.  Go on a hike or a bike ride.  Durango, Colorado has miles of trails, all of which are easily accessible.  Consider going to one of the many area parks and having a picnic.  There are countless things to do.  Follow these tips to plan the best Colorado adventure for you!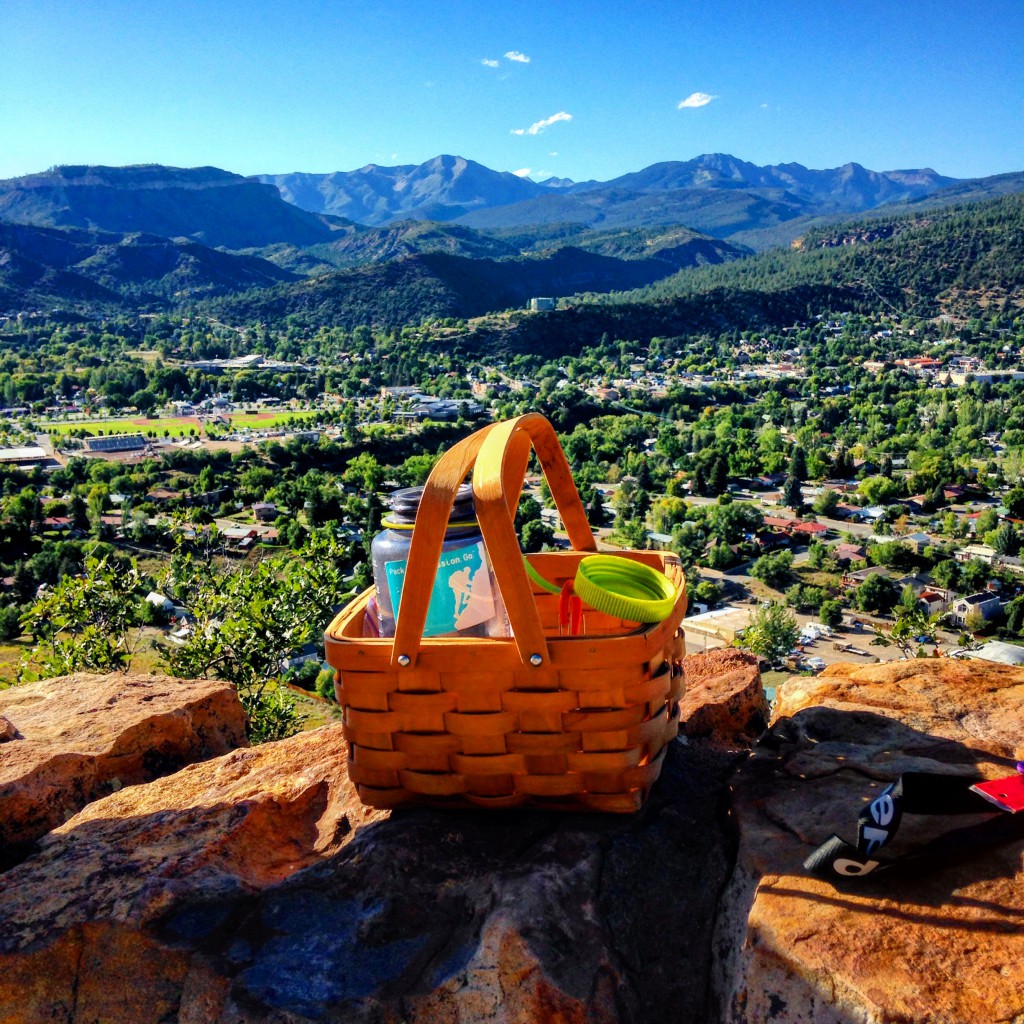 Get New Blog Posts in your Inbox