Mild to Wild's Guide to the Perfect Gift
By Molly • December 6, 2016
With the holidays coming up, finding the perfect gift can be difficult. There is always a new gadget, new toys, new material objects. So why not give them the gift of memories? Our forte is finding the perfect trip for everyone – and we've listed some ideas below.
The Perfect Gift For the Family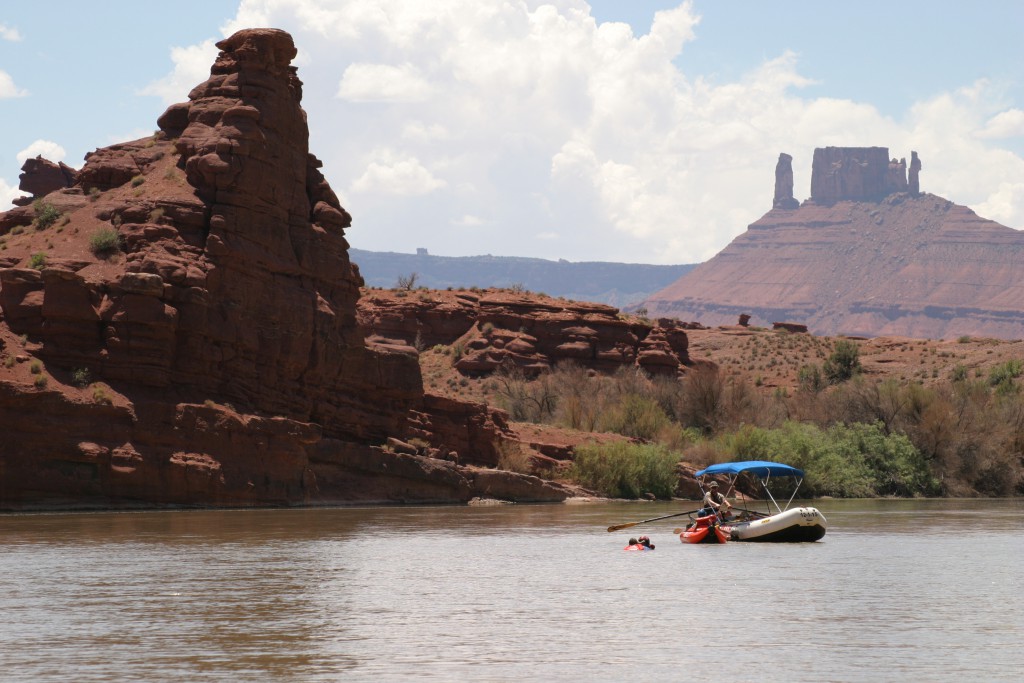 Time with family is precious and even more so when you have kids. With the busy lives that we lead, one-on-one time with everyone can fall to the wayside. Give the family a gift that they will remember for the rest of their lives – a memory. Our overnight family trips are the perfect gift! We offer them on the magical Salt River Canyon, just outside of Phoenix or on the incredible Colorado River outside of Moab, UT for the perfect family vacation. Our guides take care of every aspect of the trip so that you can sit back and relax and soak it all in!
The Perfect Gift For the Adventurer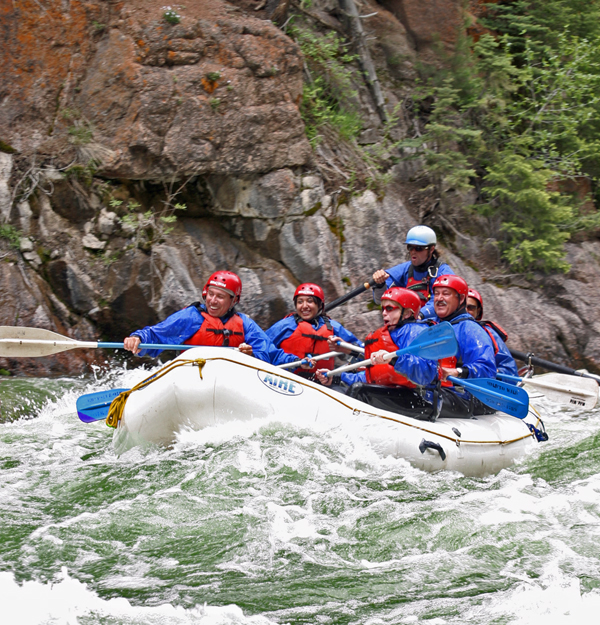 Life is short! There is more to living than just breathing, and this person in your life knows it! For them we recommend taking it to the extreme – a trip on the wild Piedra River or the infamous Upper Animas. Both of these rivers feature Class V drops that get your heart racing among some of the most remote and scenic places in Southwest Colorado. The price might be more intimidating than the rapids, but don't underestimate what goes into these trips – the safety of everyone aboard, access to the untouched wilderness, and the training of your guide. Give the gift that they will talk about for years to come, the trip of a lifetime.
The Perfect Gift For the History Buff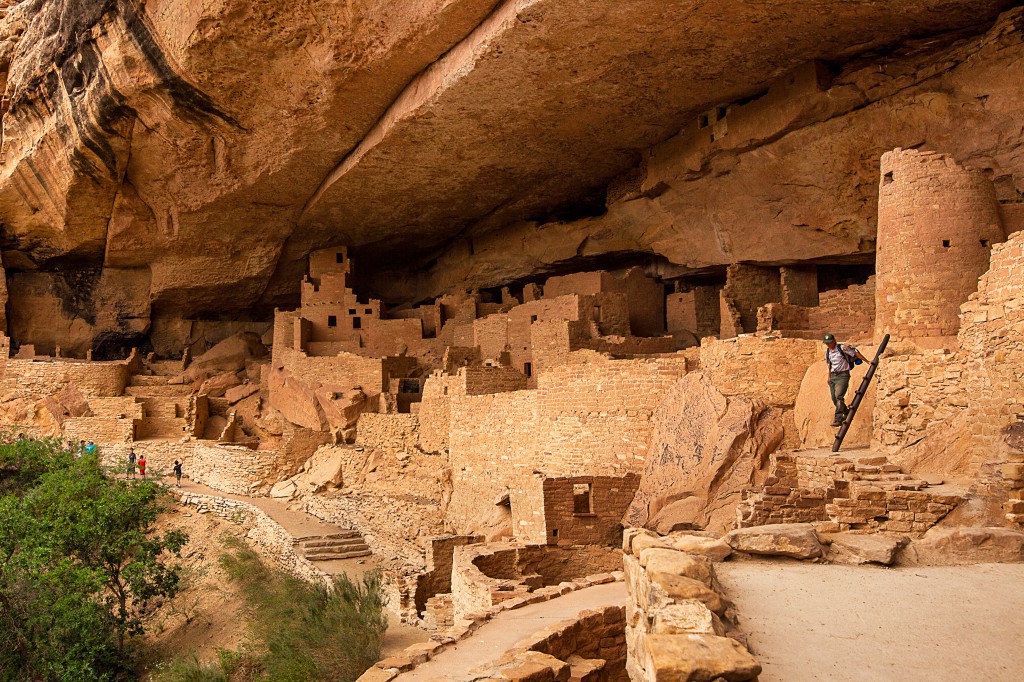 Southwest Colorado is packed with history. From the Ancestral Puebloans that made this land their home thousands of years ago to Manifest Destiny and the expansion of the United States westward, the lives of our forefathers are found on nearly every corner. Give them a chance to see Mesa Verde, the largest collection of cliff dwellings in North America, and experience life as they once lived. In Silverton, CO they can see old mining remnants while taking a Jeep trip up to the Continental Divide and hear the history of the area for themselves. Last option but certainly not least is the Durango & Silverton Narrow Gauge Railroad, a living piece of history, which once carried the riches of Silverton out to the rest of the world.
To purchase the perfect trip for the person in your life, give us a call at (970) 247-4789 and set up a trip or gift certificate!
Get New Blog Posts in your Inbox