Top Reasons to Take a Multi-Day Salt River Rafting Trip
By Molly • March 1, 2016
Looking to experience the adventures of rafting but also want to get quality time with friends and family? The Upper Salt River is a great place to experience this 2,000-foot deep canyon and also have valuable time with friends and family in a remote wilderness area. Step away from the hustle and bustle of daily life and take a look at the top reasons to take a multi-day Salt River rafting trip.
See More Scenery On a Multi-day Salt River Rafting Trip
Multi-Day trips allow you to see a staggering amount of beautiful canyon scenery. A large portion of the multi-day trips on the Upper Salt River are in remote wilderness areas that cannot be accessed via vehicle, but are easily accessible from a raft. You will see areas that you likely will never have another chance to see.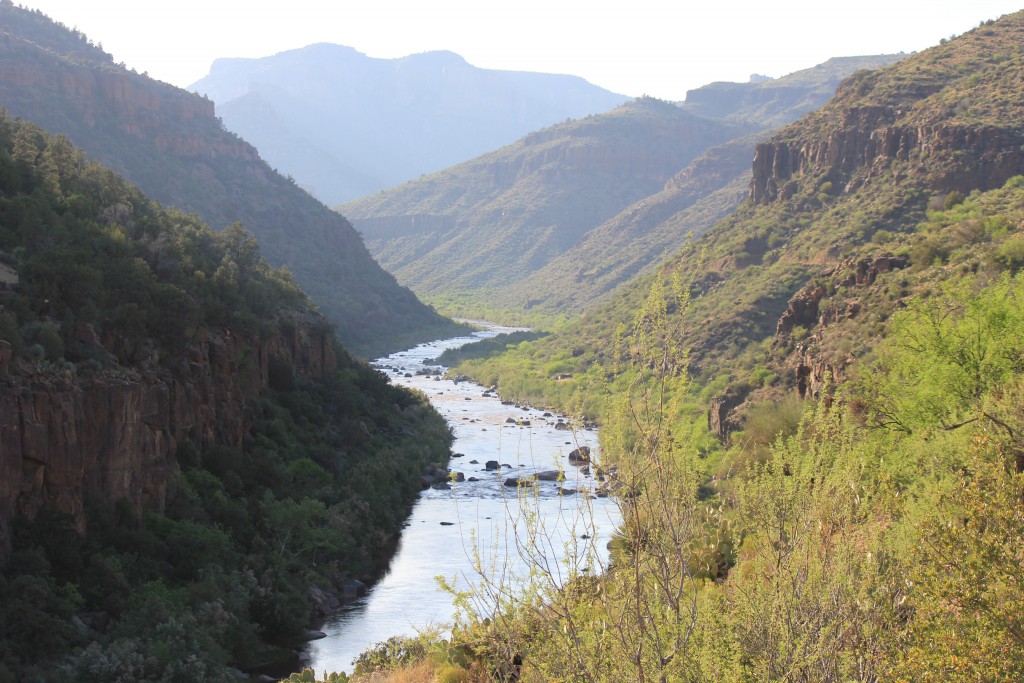 Experience 5-Star Camping
It is a rare experience going camping and allowing somebody else to do nearly all of the work without feeling guilty, but that is exactly what our guests experience on multi-day trips. Kick back and relax while the guides cook your meals and leave you free to take in the beauty of Arizona.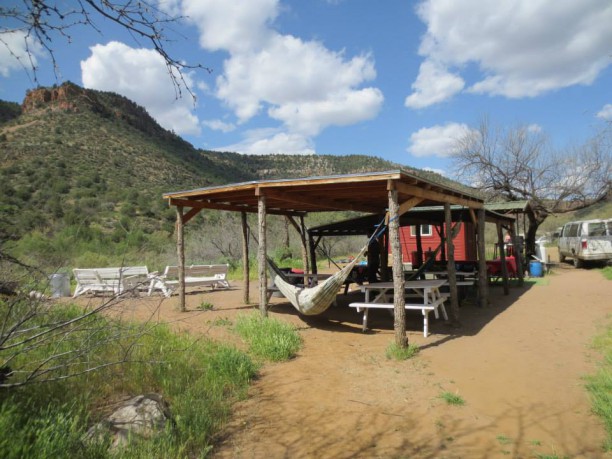 Have Time for Other Activities
A multi-day trip allows you to take time to do extra activities in addition to rafting. On a multi-day trip, it is easy to take some time to enjoy some excellent river fishing, or explore the incredible canyon on a hike. If relaxation is more of a priority for you, it is easy to take some time and relax next to the campfire.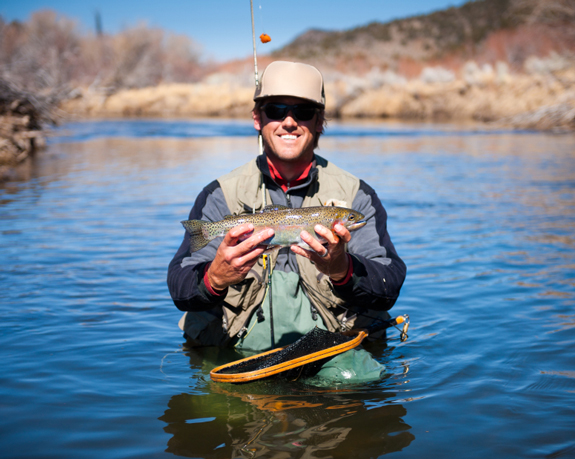 Sleep Under Billions of Stars
The remoteness of the Upper Salt River puts it in a pristine location for stargazing. With virtually no light pollution the stars are endless, bright, and provide a truly breathtaking sight. Whether you prefer sleeping in a tent or under the stars, there will undoubtedly be ample time to enjoy the night sky.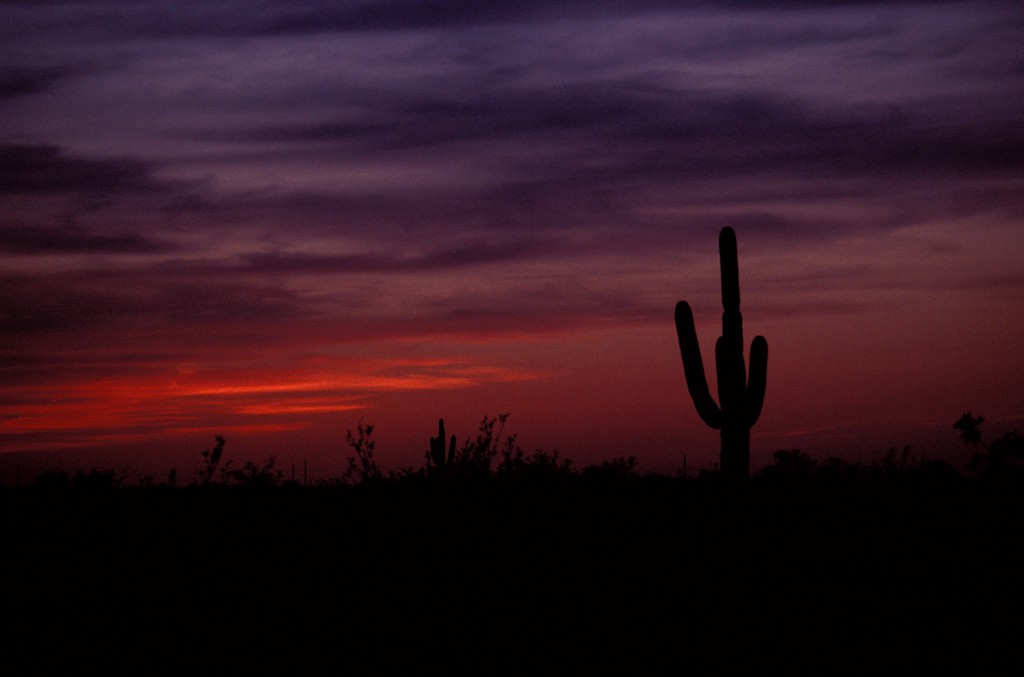 Bond With Your Family and Friends
Speaking from experience, few things bring people together the same way that a multi-day wilderness trip does. The special thing about wilderness trips is that you are completely present. There are no distractions, just you, your friends and family, and the canyon.
Multi-day trips on the Upper Salt River are a great way to get to enjoy the beauty of the outdoors! Not going to Arizona this summer? We also have excellent multi-day trips on Utah's Colorado River, San Miguel River, and the Upper Animas river. Looking to bond with your friends or family off the river? Check out our Jeep/Train Package with the famous Durango to Silverton Narrow Gauge Railroad. 
Get New Blog Posts in your Inbox