Favorite Films Made in the Southwest
By Molly • August 30, 2016
From the low deserts to the high mountains, the rich and varied landscape of the American Southwest has inspired many filmmakers and provided the scenic backdrop for a variety of films. Here are a few of our favorite movies that feature scenes shot in the Southwest!
The Hateful Eight – Telluride, CO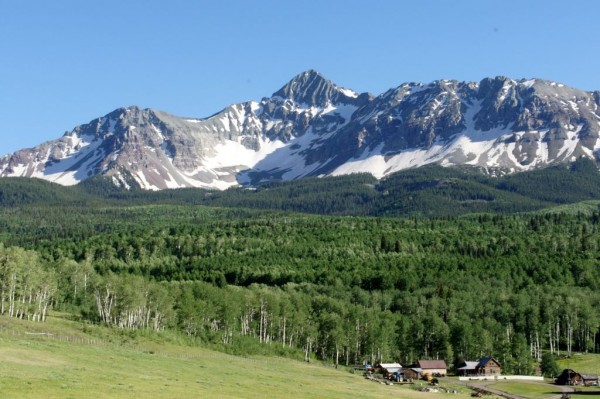 The Hateful Eight is a gritty western written and directed by acclaimed filmmaker Quentin Tarantino. The movie was filmed near the mountain town of Telluride, Colorado. The movie showcases the steep mountains, wide-open spaces, and deep winter snow that the area is famous for. The area was chosen for its' cold winters and abundance of snow, which were both crucial to the plot.
Butch Cassidy and the Sundance Kid – Durango, CO
Butch Cassidy and the Sundance Kid is a classic movie about the famous outlaws that roamed the West in the late 1800s, robbing banks and trains along the way. One such robbery was filmed using the Durango Silverton Narrow-Gauge Railroad. Visitors to Durango can see the train car used in the movie displayed in the museum at the downtown train station. The famous cliff-jumping scene was filmed just north of town near a bridge called Bakers Bridge. This adventurous scene shows the bandits leaping from a high cliff and falling into the Animas River to escape law enforcement.
Thelma and Louise – Moab, UT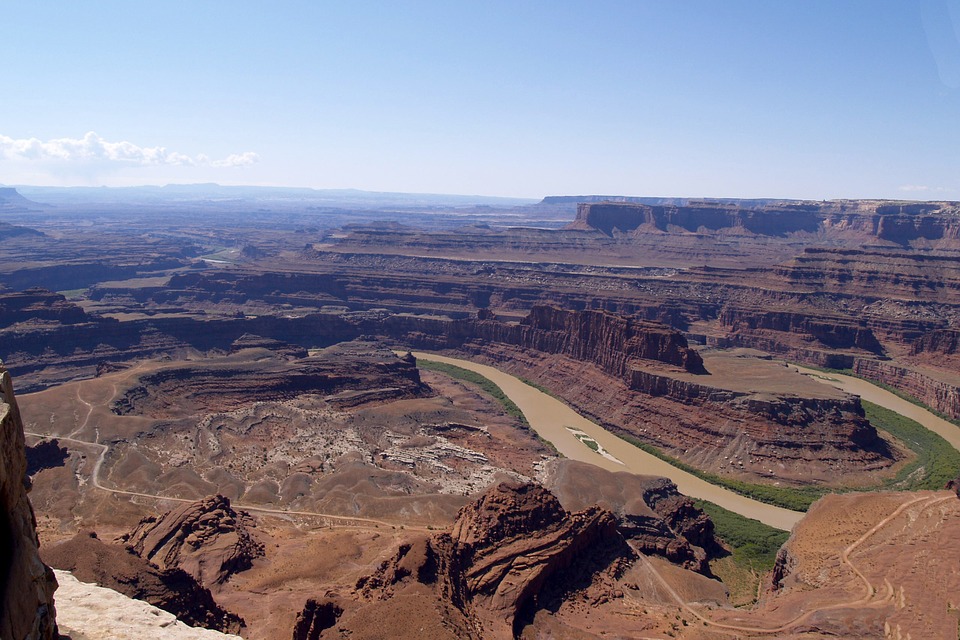 Thelma and Louise is an iconic buddy movie about two women fleeing to Mexico in order to escape from the law. The movie's climax and most famous scene was set at the rim of the Grand Canyon but was actually filmed near Moab Utah. The area contains scenic similarities to the Grand Canyon with its' extremely high steep cliffs and red rocks. The final scene was filmed in Dead Horse State Park near the Shafer Trail Overlook.
Discover the sights and views of these iconic movies on your own! The San Miguel River flows just outside of Telluride, CO and the heavy snowpack is what feeds the San Miguel River, which is a great intermediate trip! Moab, UT is a desert hub for so many activities – escape like Thelma and Louise with an overnight on the Colorado River! Last but certainly not least, the Animas river is a great place for adventure seekers of all levels, from family trips on the Lower Animas to the extreme adventure of the Upper Animas!
Get New Blog Posts in your Inbox