Why a Mountain Tour Needs to be on Your To Do List!
By Molly • May 17, 2016
Colorado is an incredible state that holds a diverse amount of landscapes ranging from the urban to the remote. The highways that traverse the state show off mere glimpses of the true beauty of the land. The true gold lies off the beaten path and on a mountain tour. If you aren't up for taking the time to hike back and fully immerse yourself in the wilderness, your next best bet is to view it from the back of a Jeep! If you are planning on taking your vacation in Colorado, it is absolutely necessary that you make your way on to a mountain tour to truly experience this incredible place!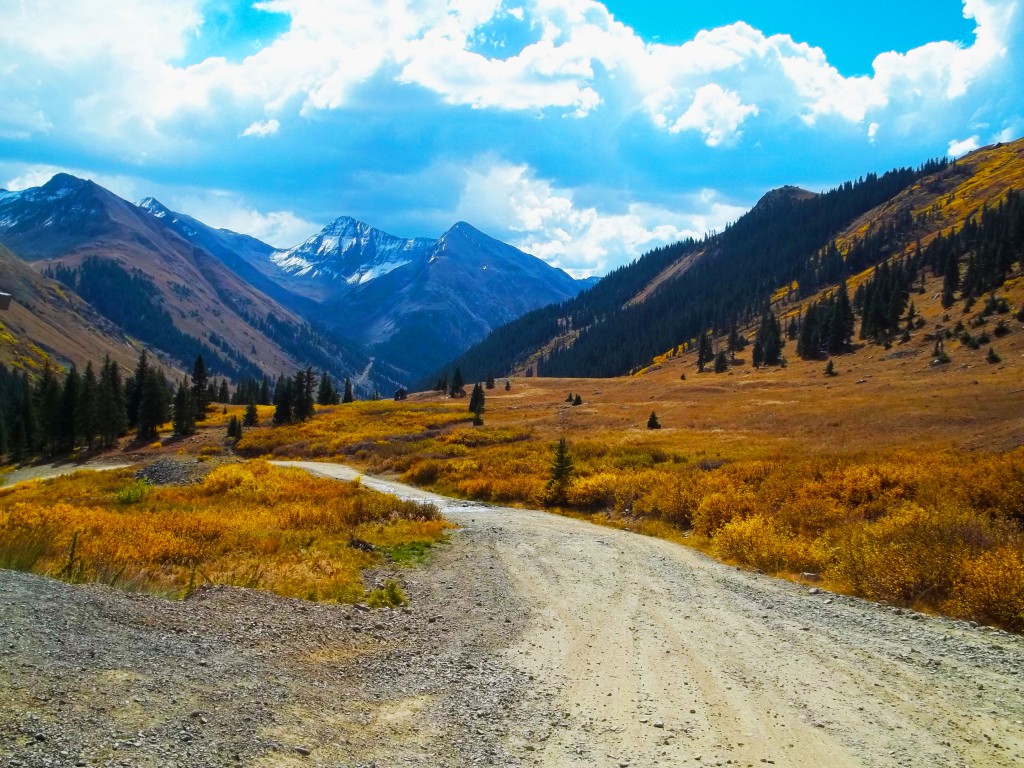 The History
Colorado has a rich and bountiful history. People have called these mountains and plains home since the time of the Ancestral Puebloans, moving through time to the exploration and expansion of the United States and the settling of this beautiful area. They found the mountains contained metals and minerals of great value, and mines became a huge source of wealth throughout the area. Remnants of both cultures still linger and are preserved. Most of these incredible artifacts are located off the beaten trail, tucked back into the mountains. The best way to see and understand the history of this land is with a guided tour!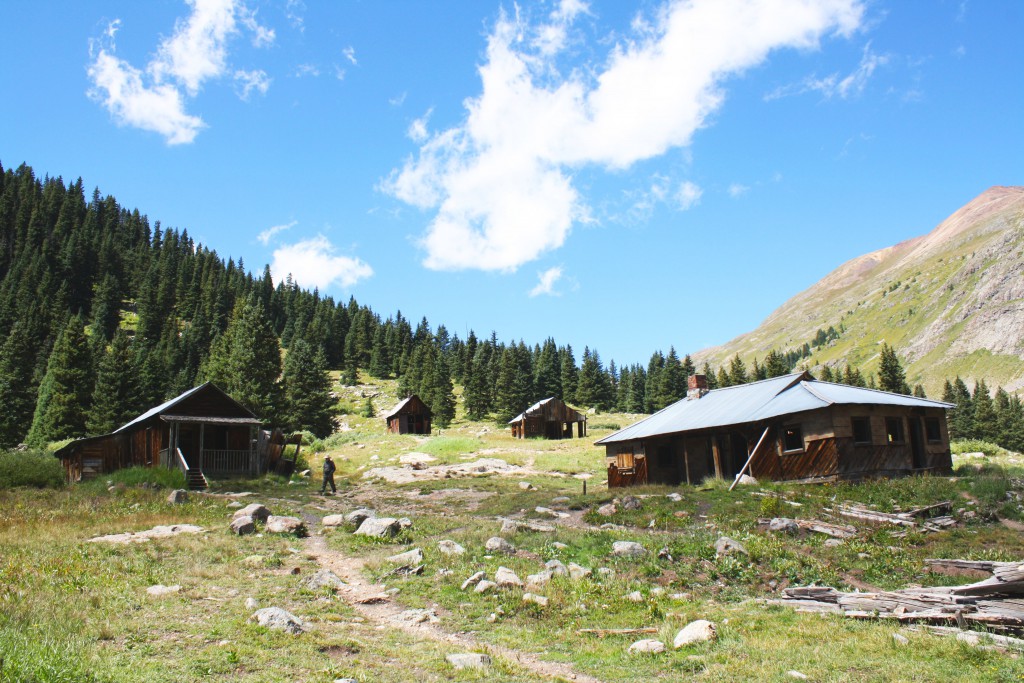 The Beauty of a Mountain Tour
Colorado is well known for it's spectacular mountain climate. The infamous Rocky Mountains split the state (along with the country – it's best known as the Continental Divide) and within the great mountain range lay many other smaller ranges.  The mountains are blanketed with high-altitude wildflowers from June through August, the peak usually being mid-July. Columbines, gilia flowers, black-eyed Susan's and hundreds more coat the mountainside, usually only giving way to the snow that still clings to the steep peaks.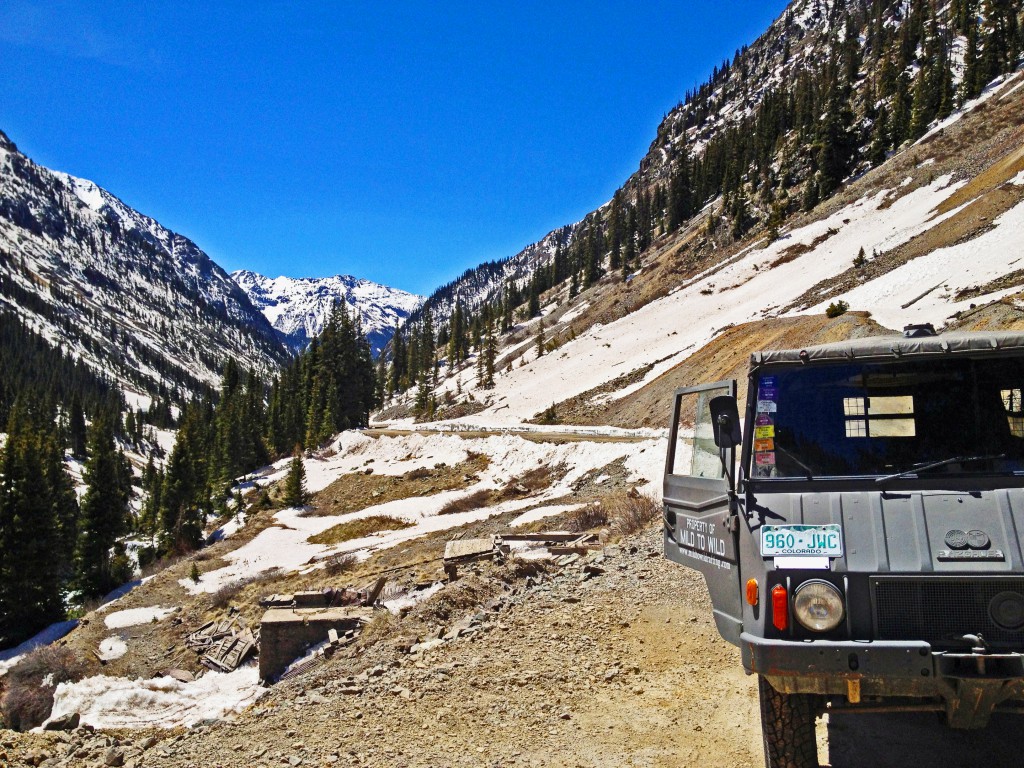 If you're visiting Colorado make sure to put a mountain tour, like the La Plata Canyon or the Ghost Town Tour, on your list and experience what this place is really like! Looking for another great way to see the countryside? Consider taking a scenic train ride. Better yet, pair your jeep tour with a train ride on the Durango to Silverton Narrow Gauge Railroad with our Trails and Rails package.
Get New Blog Posts in your Inbox