How to Make the Most of Your Moab Rafting Adventure
By Molly • May 3, 2016
The home to Canyonlands and Arches National Park – Moab, Utah is a destination for people of all ages to come and enjoy all it has to offer. The Colorado River allows for an unbeatable Moab rafting trip, where you can experience the scenic sensations by day and the amazing camping commodities by night.
"Great family experience with rafting, kayaking, swimming, fishing and camping on the Colorado River near Moab, UT. Scenery was spectacular and our Guides were awesome!!" –Trip Advisor Review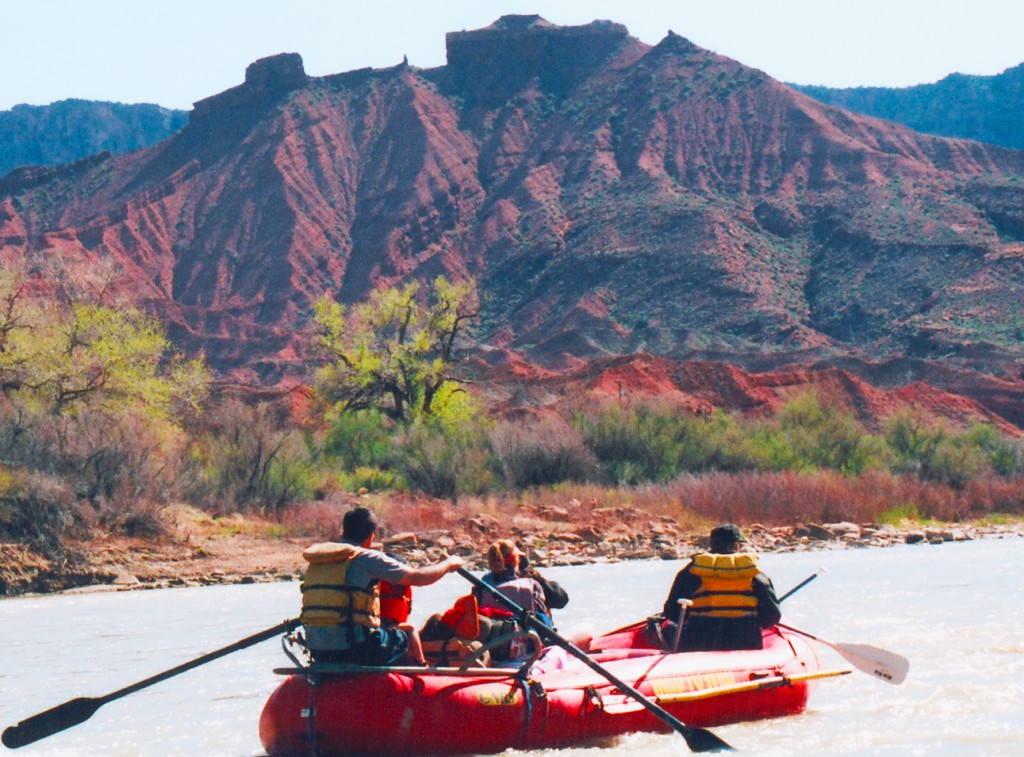 Best Family Raft Trip in the United States
Rated "Utah's Best Family Overnight Trip", Moab rafting provides a picturesque atmosphere, a family-friendly adventure, and the option to take advantage of an ultimate whitewater experience. Starting amongst the Rocky Rapids, you begin this beautiful adventure along the Colorado River enjoying the mild to moderate water and views you have to see to believe.
How to Personalize Your Moab Rafting Adventure
Do you want to increase your mild whitewater adventure level? Try an inflatable kayak or a paddleboard to replace your raft! Want to extend your time on the river and have the opportunity to experience more than our Full Day Rafting Trip? No problem. We offer a Three Day Camping Trip or a Two Day Overnight Trip where you can escape the worries of the outside world and enjoy time with your family under the starry sky and peaceful campground. With nature's collection of beauty consisting of the mellow water, sandy beaches, and red rock formations, the Moab rafting trip is an unbeatable relaxation getaway that is too valuable to pass up.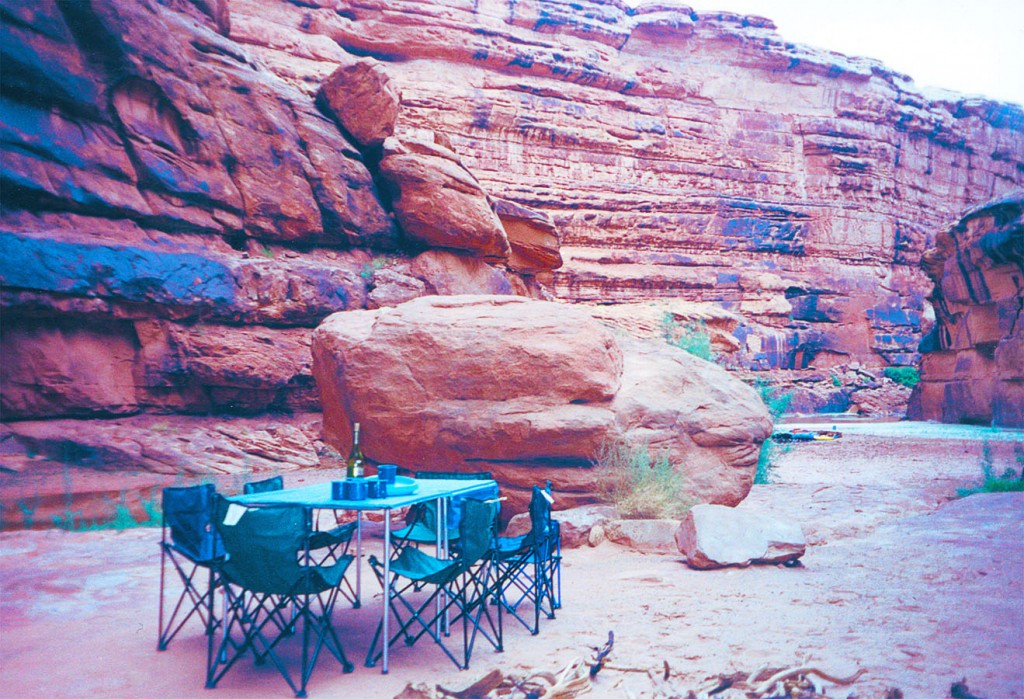 Special Ways We Care for You on Your Moab Rafting Adventure:
We offer various boat sizes to accommodate your needs.
We staff professional, highly trained guides with trip leaders averaging over 2,000 river miles of experience.
Our multi-talented guides cook delicious, 5-star camp cuisine and provide camp entertainment.
Our boating equipment is highly maintained.
Your campsite has comfortable camp chairs, tables and fun beach games.
You will be provided with water resistant gear bags for overnight trips.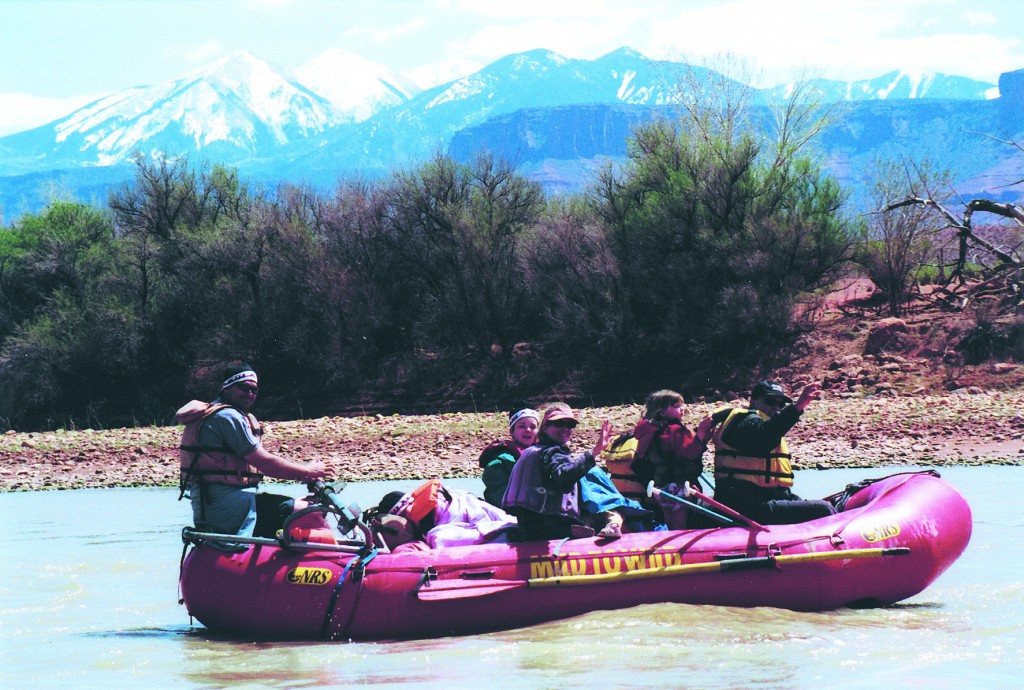 There is no question where your next family vacation destination should be, so please come join us and let our experienced and talented staff pamper you while taking in the incredible atmosphere where pictures just don't do justice! Not going to Moab this summer? Check out our family- friendly Lower Animas rafting in Durango, Colorado which also offers kayaks and even paddleboards! Looking for more overnight options check out our San Miguel river in Telluride, Colorado which offers up to three day campout options!
Get New Blog Posts in your Inbox