Mesa Verde Tours & Top History Adventures in the Southwest
By Molly • January 12, 2016
Looking for an adventure that is both fun and educational? Mesa Verde National Park provides the perfect educational adventure! Southwest Colorado has so many learning opportunities. Here is a list of our top 5 favorite history adventures. 
Mesa Verde Discovery Tours
Mesa Verde Tours is tucked away in beautiful Southwest Colorado. Discover the rich heritage of the Ancestral Puebloans who made this region their home for 700 years. Hundreds of cliff dwellings and thousands of archeological sites dot the land. Experience spectacular views and rich history. Mesa Verde is fun and educational for the whole family!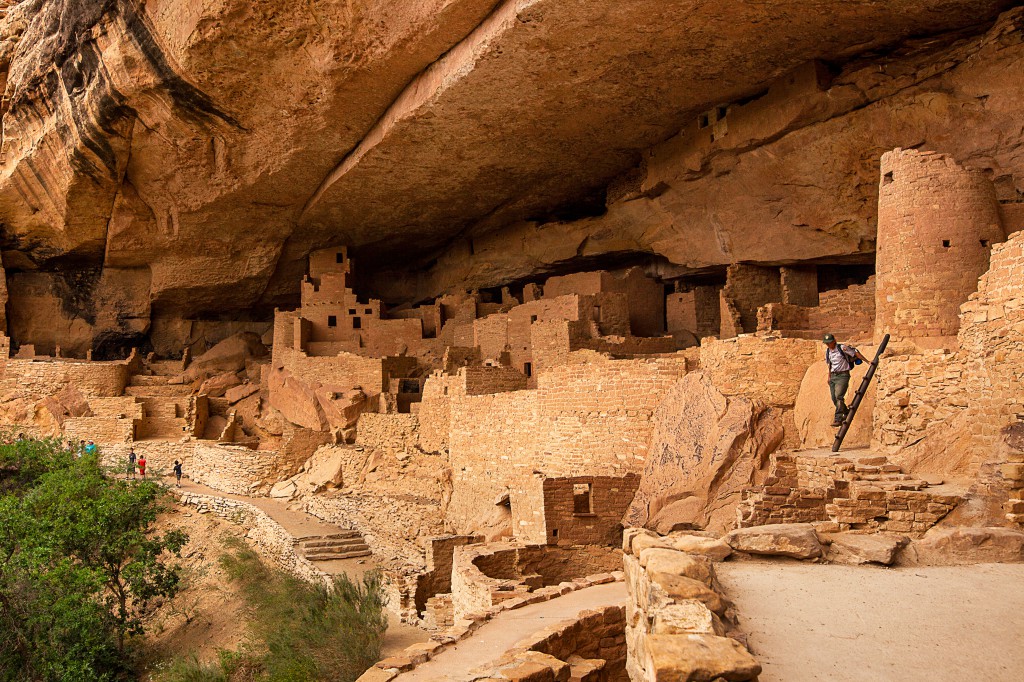 Chaco Canyon
Explore this shallow, remote, ten-mile canyon located in the northwest corner of New Mexico. It reaches an elevation of 6,200 feet and has a high desert climate in the summer and a bitter cold climate in the winter. Similar to Mesa Verde, human presence in the area goes back to 2900 BC despite the harsh weather conditions. Step back in time and discover what life was like in this area. Explore massive stone buildings and kivas.
Colorado Jeep Tours
In addition to exploring the Ancestral Puebloans in Mesa Verde, discover the history of the mining industry in Silverton, Colorado. Travel over 2 miles above sea level as you explore historic mining ghost towns, majestic peaks, cascading rivers, tumbling waterfalls and Colorado's spectacular wildflowers on a Colorado jeep tour.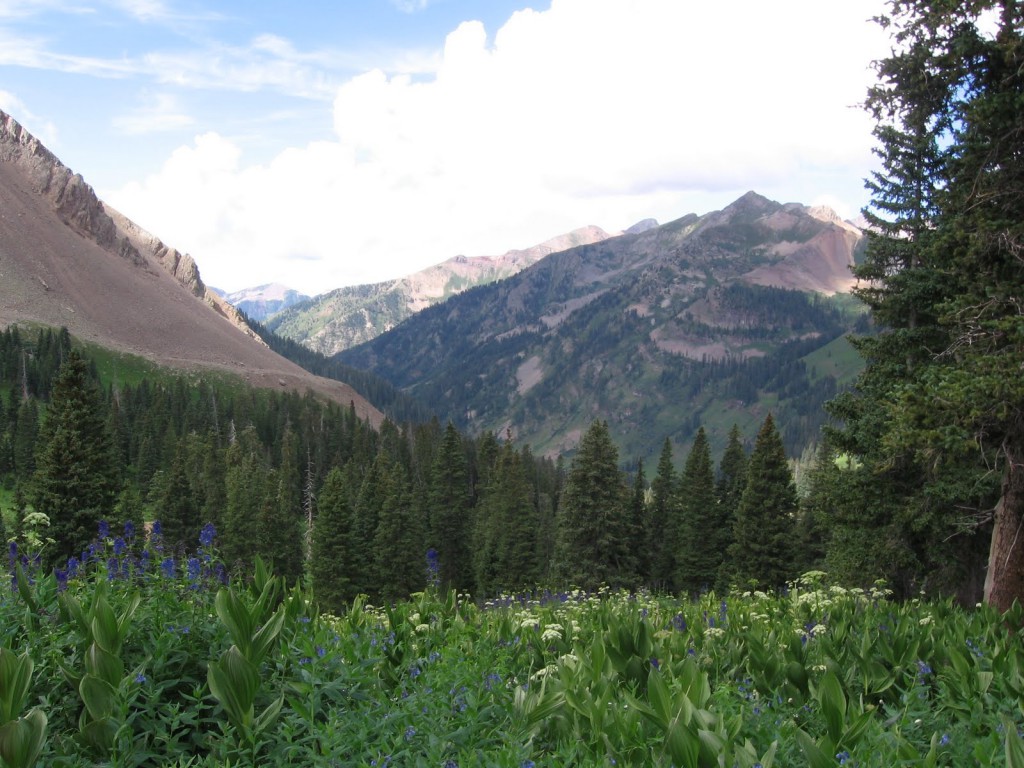 Chimney Rock National Monument
Much like Mesa Verde and Chaco Canyon, Chimney Rock represents one of the largest Pueblo communities in southwestern Colorado. This area holds more than 150 documented archeological resources grouped into eight different clusters. These structures include pit houses, great kivas, and great houses. Don't miss out on this educational adventure!
Aztec Ruins
This monument provides another intimate opportunity to explore ancient ruins that were built by Ancestral Puebloans in the 1100s. These ruins feature ceremonial, public, and storage structures. It is widely known for the oldest and largest reconstructed Kiva in North America. Known as the "Great Kiva", this 40-foot diameter structure was the central religious site of the complex.
These aren't the only educational adventures available! You can learn a lot while having a blast on a Colorado Rafting or taking a ride on the Durango & Silverton Narrow Gauge Railroad. Explore all the beauty and history that the Southwest has to offer!
Get New Blog Posts in your Inbox