Hidden Gems That Are Sure To Delight In Moab
By Molly • June 21, 2016
Moab is full of surprises and superior views. It's known for the Canyonlands and Arches National Parks. But if you are looking to get off the beaten path and check out other delights in the area take a look at our list of the best hidden gems of Moab.
Onion Creek Narrows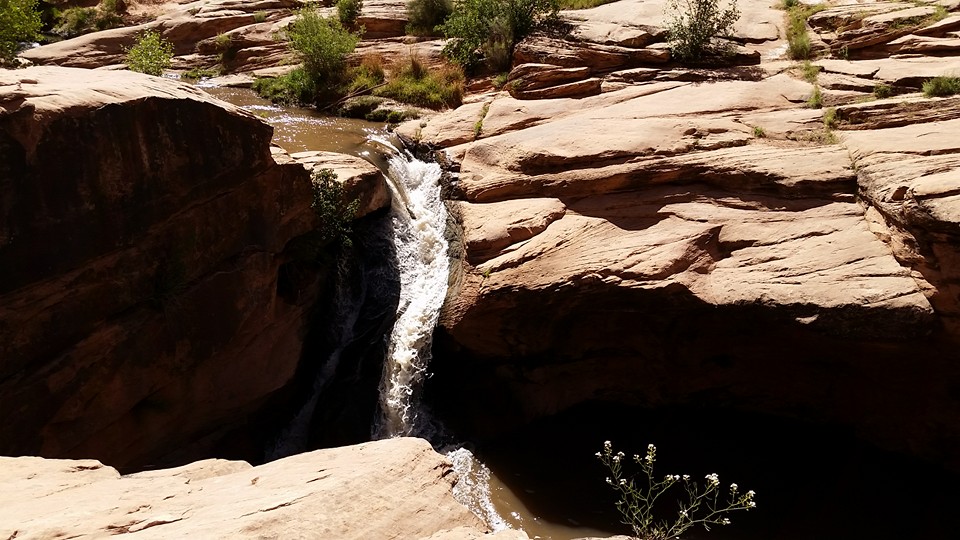 A hike in the Moab area without crowds is slowly becoming more and more difficult to find. This makes the Onion Creek Narrows one of the true hidden gems of hiking. This area currently does not have much foot traffic but it is such a remarkable area it is sure to become a bucket list item as word of it's existence gets outs. Located near highway 128 the narrows are easily accessible and in good weather can be reached by most passenger cars. Visitors will be rewarded with tight slick rock canyons, large amphitheaters, and unique views of Fischer Towers. This area also has nearly endless side canyons just begging to be explored. Visitors should be sure to have plenty of water and a map of the area is strongly suggested.
Jewel Tibbetts Arch
An arch in the Moab area that is rarely visited may sound unrealistic, but that is exactly what visitors to the hidden gem Jewel Tibbetts Arch get. The arch is located in Hell Roaring Canyon and the canyon itself is worth the trip out. To reach the trailhead moderate clearance is required. Once at the trail follow the Cairns out into the desert and to the rim of Hell Roaring Canyon. Follow the trail along the rim for a short distance until the arch becomes visible. Be sure to spend some time sitting on the rim and enjoy the steep canyon as well as the contrasting arch. As with any desert hike be sure to have plenty of water and avoid this trail mid-day as there is little shade.
Overnight Rafting on the Colorado River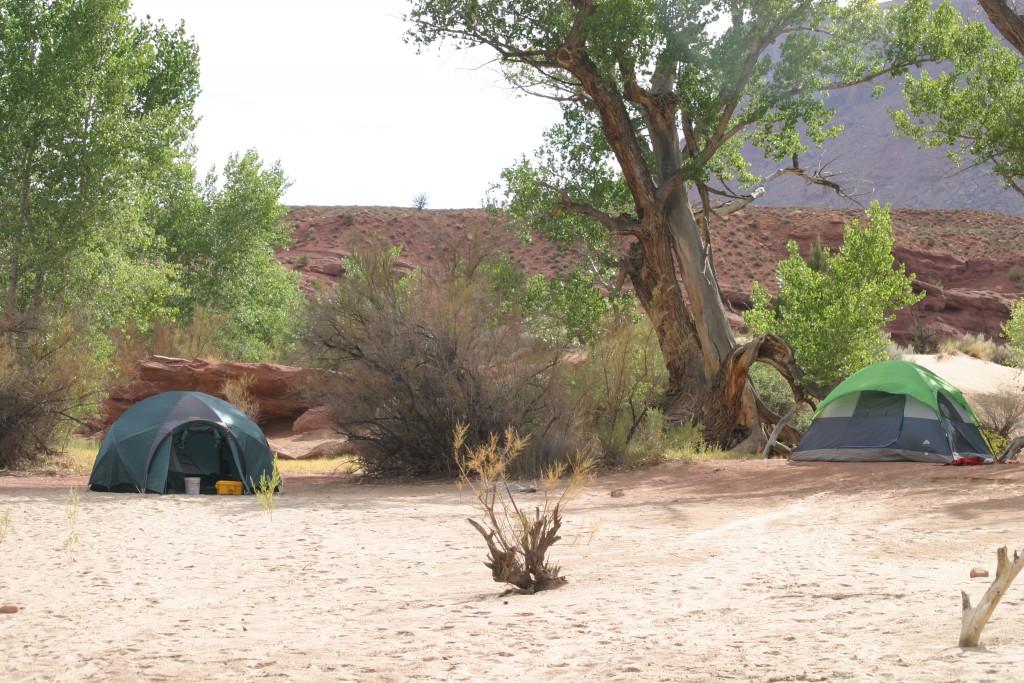 While rafting is very popular in the Moab area, one of the true hidden gems of rafting is taking an overnight raft trip down the magnificent Colorado River. Guests that take an overnight trip are allowed more time to marvel at the natural landscape as well as enjoy the river. Camping is done on large sandy beaches next to the river. This section of river is far enough away from town that there is almost no light pollution, which makes stargazing breathtaking. Guest on this trip will also be treated to a variety of views of the famous Fisher Towers.
Milt's Stop & Eat
Moab's main street is packed full of a wide variety of restaurants and visitors have a wide variety of options to choose from while strolling down main. Milt's Stop & Eat is located a few blocks away from main and as a result is off of the radar of most casual visitors. Those visitors that wander off of the beaten path and to Milt's Stop and Eat are in for a true treat. This restaurant, which is known for its burgers and shakes, calls itself the oldest restaurant in Moab and was established in the fifties. The current owners have worked to keep both food and building authentic to its roots and make this one of the truly special hidden gems of Moab.
Moon Flower Canyon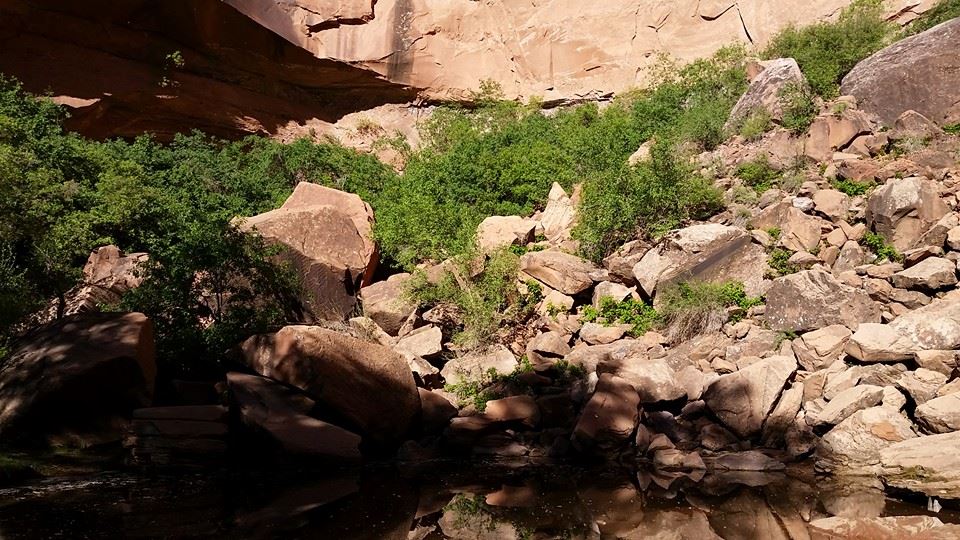 Moab offers a wide variety of camping opportunities. One lesser-known spot, that is one of the best hidden gems, is Moon Flower Canyon. While this canyon is only about three miles from town most visitors do not know of it. It offers eight camping spots that are considered primitive, as they do not have any water or electricity. The camping spots are also located close to petroglyphs. The area features walk in campsites for a more authentic camping experience.
Moab provides unlimited beauty and adventure. Whatever you decide to do this summer make sure to check out Moab and the wonderful adventures that will await you there. Whether it's overnight rafting on the Colorado River, camping at the Moon Flower Canyon, or any of the other remarkable hidden gems in the area make sure to get outdoors and find your perfect adventure!
Get New Blog Posts in your Inbox