Jeep Tours and More: Good Trips for Scenic Photos
By Molly • September 7, 2015
One of the best ways to make your adventurous experience everlasting is with a photograph.  Share your adventure with friends and family and make your social media followers envy your experiences with the most breathtaking scenic photographs on one of many Colorado jeep tours.

Join us on one of our spectacular guided jeep tours to get some absolutely beautiful scenic photographs.  We offer two adventurous, educational Jeep trail tours: a Ghost Town Tour in Silverton, Colorado and a La Plata Canyon Tour (about 20 minutes west of Durango, Colorado.)
La Plata Canyon Jeep Tours
On one of the La Plata Canyon jeep tours, discover several small waterfalls and cascading rivers that follow the jeep trails along with a variety of wildlife such as marmots, mule deer, elk herds, juncos, kingfishers, turkey vultures, red-tailed hawks, and bald eagles.  Find yourself in awe of the vibrant, colorful, Colorado wildflowers, high-alpine meadows, and avalanche gullies. Explore the remnants of old mining claims in La Plata City, an old mining town established in 1875. These remnants include a tall intact chimney left from the crew quarters, the framework of old cabins, and tailing piles from actual mining areas. You'll then continue to the peak of Kennebec Pass at 12,000 feet above sea level and above tree-line. Experience grand mountain vistas that can be seen all the way to Cortez and Telluride from the top of the pass! High mountain peaks, river valleys, spruce-fir forests and high alpine-meadows can be observed from a bird's eye view.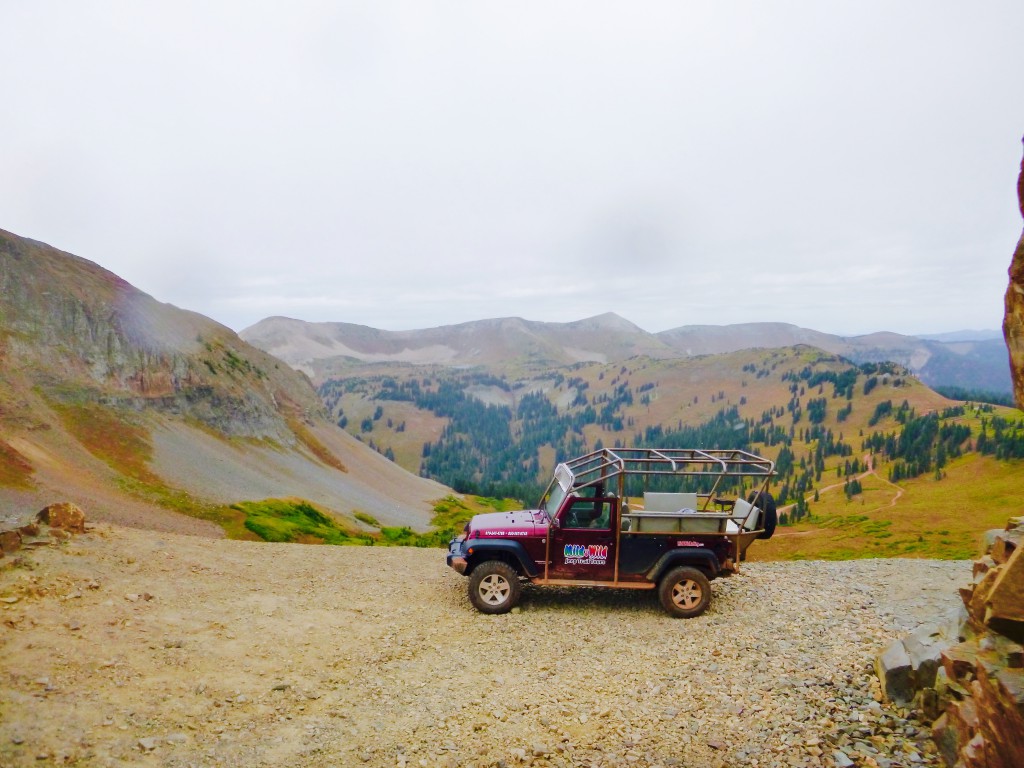 Silverton Ghost Town Jeep Tours
On the Silverton Ghost Town tour, discover the beautiful, awe-inspiring San Juan Skyway as we drive you from Durango to Silverton.  Along the way, you'll pass the grandiose peaks of Grizzly Peak, Engineer Mountain, Pigeon and Turret, Spud Hills, the Twilights, and Snowdon.  The drive is peppered with remnants of old mining claims and tailing piles. Explore the old buildings and get a feel for an old mining ghost town. Experience the unbelievable vistas with spectacular creeks and waterfalls cascading down the mountainsides.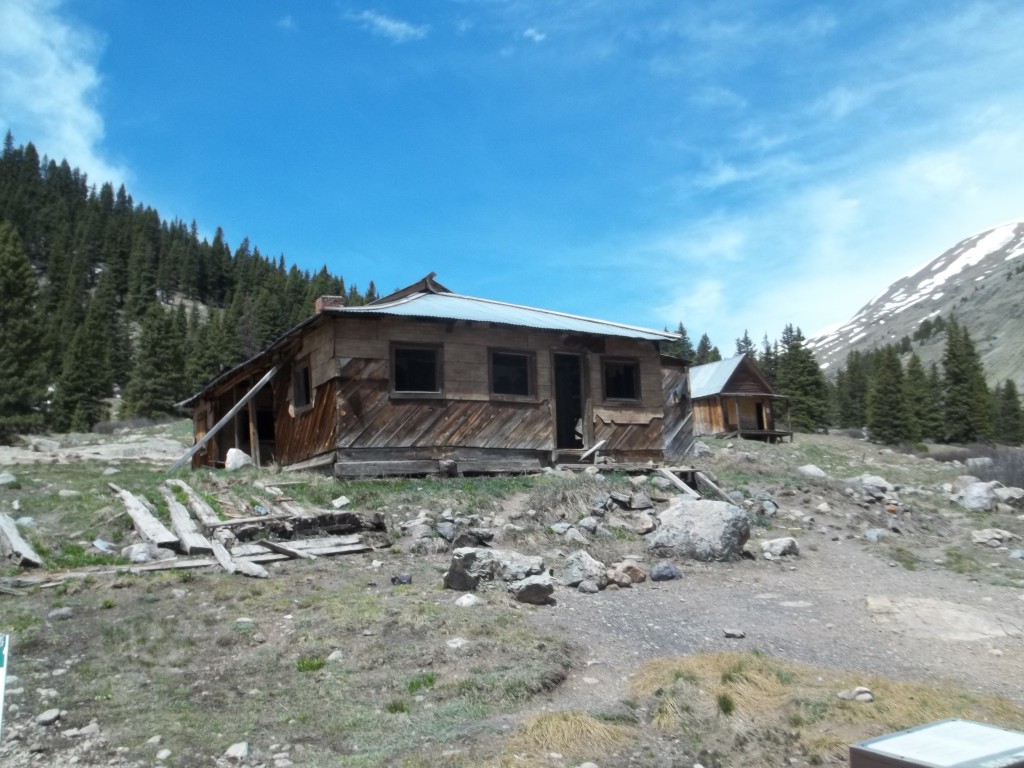 Don't think one of these jeep tours is for you?  Take a ride on the Durango & Silverton Narrow Gauge Railroad.  This is another fantastic opportunity to capture some astonishing photos.  The Durango & Silverton train winds through spectacular, breathtaking canyons in the remote wilderness of the two million acre San Juan National Forest.
Have the best of both worlds and get the ultimate scenic photograph collection with a Trails & Rails package trip! Combine a Ghost Town jeep tour with the train for some stunning views!
Get New Blog Posts in your Inbox