The Best Gift Ideas for 2016
By Molly • October 31, 2016
With the holidays approaching, it's time to think about getting the perfect gifts for your loved ones! From the kiddos to the distant relatives, here are our gift ideas for 2016 to make your holidays bright (and stress-free!)
The Gift of Memories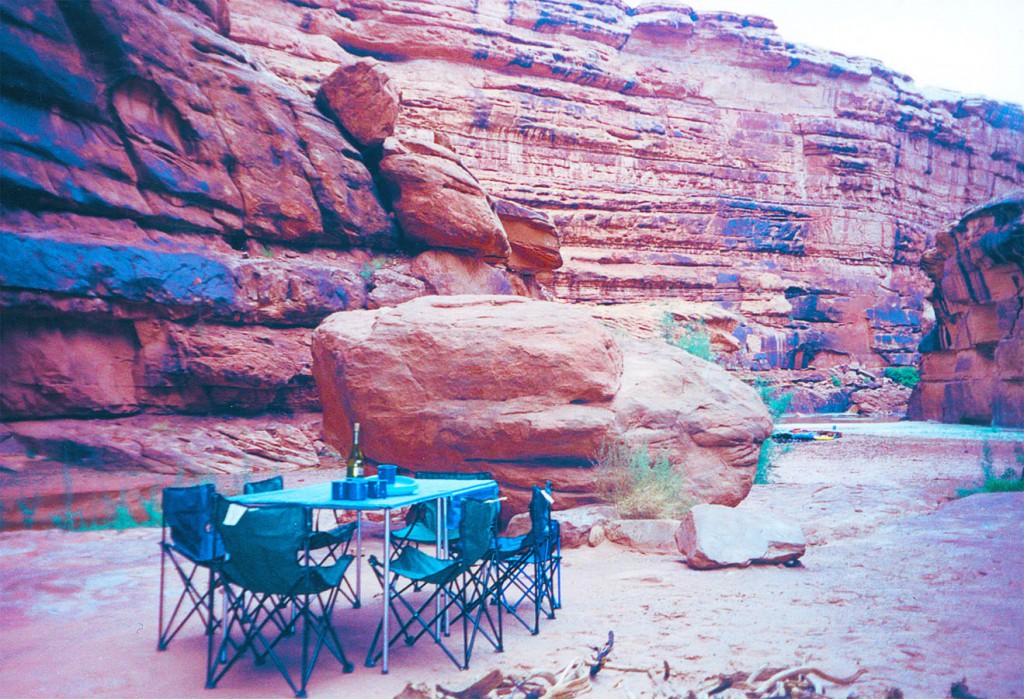 Each year around the holidays, we are reminded to come together and appreciate the time that we get to spend with our loved ones. What better way to let the important people in your life know that you care than by giving them a gift that creates those special moments that you never forget? It can be from a past memory, such as a framed picture or a token to evoke the nostalgia, or an opportunity to create new memories, such as a family trip to look forward for the next year. Our family favorite gift ideas is bonding overnight trips which we offer on almost all of our rivers!
The Gift of Relaxation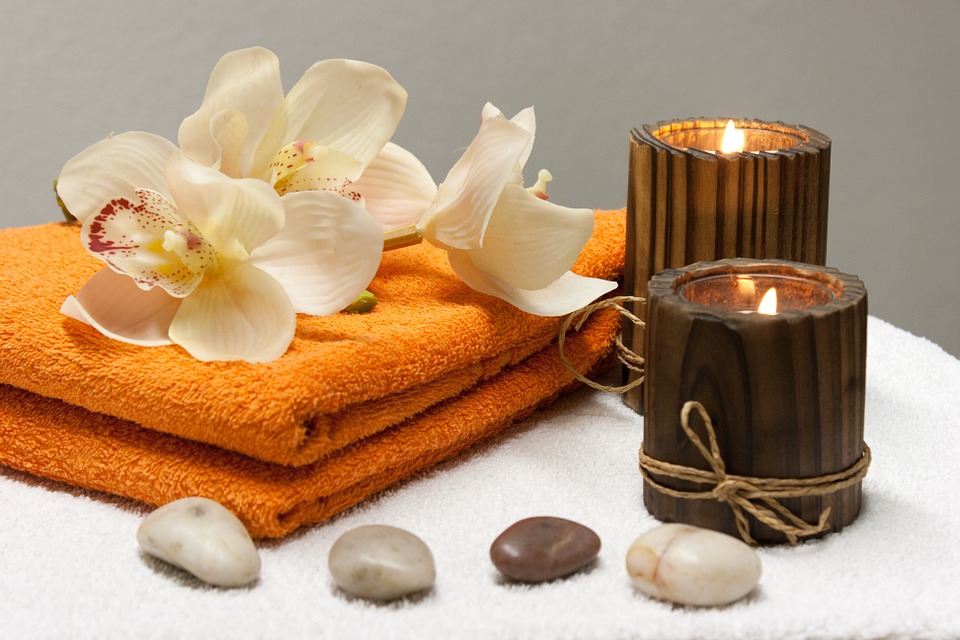 With the holidays coming up, it's time to reflect on what the year held for you – the trials and tribulations, the successes and growths. Take time to treat your loved ones for making it through another year. Time for self-care is vital in today's bustling world, and what better way to say that you love and care about a person by letting them care for themselves? It's an easy way to let your loved ones know how much you care – you can look into local spas and just give them a call for an easy and much appreciated gift!
The Gift of Technology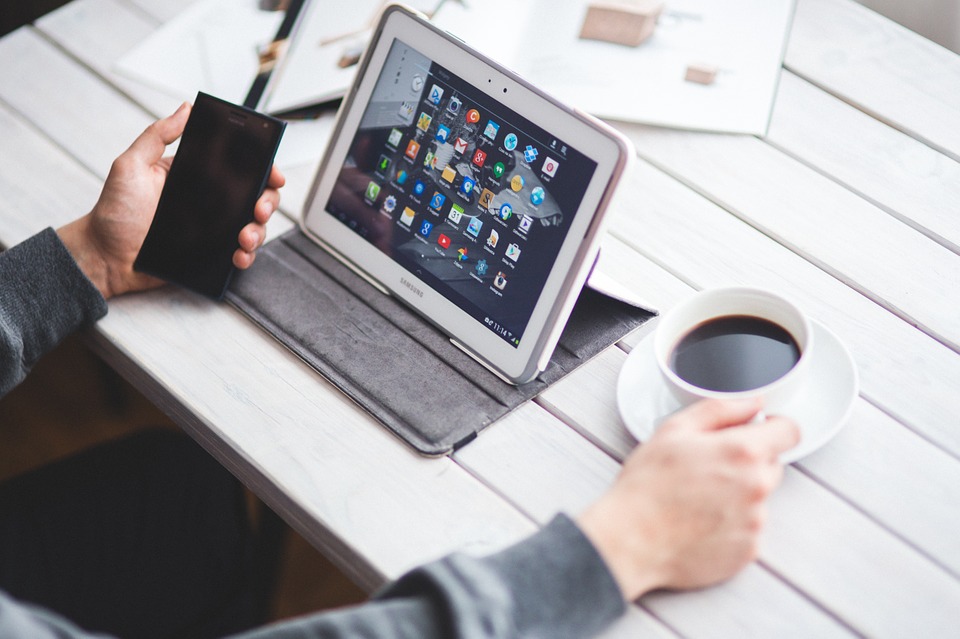 Technologies are advancing faster than ever before – it's a challenge to keep up with all of the advancements that have come even in the past year! Help your loved ones stay connected and current with the modern day with all of the new gadgets. With so many new technologies being developed it's easy for you to choose the perfect gift for each unique individual.
The Gift of Adventure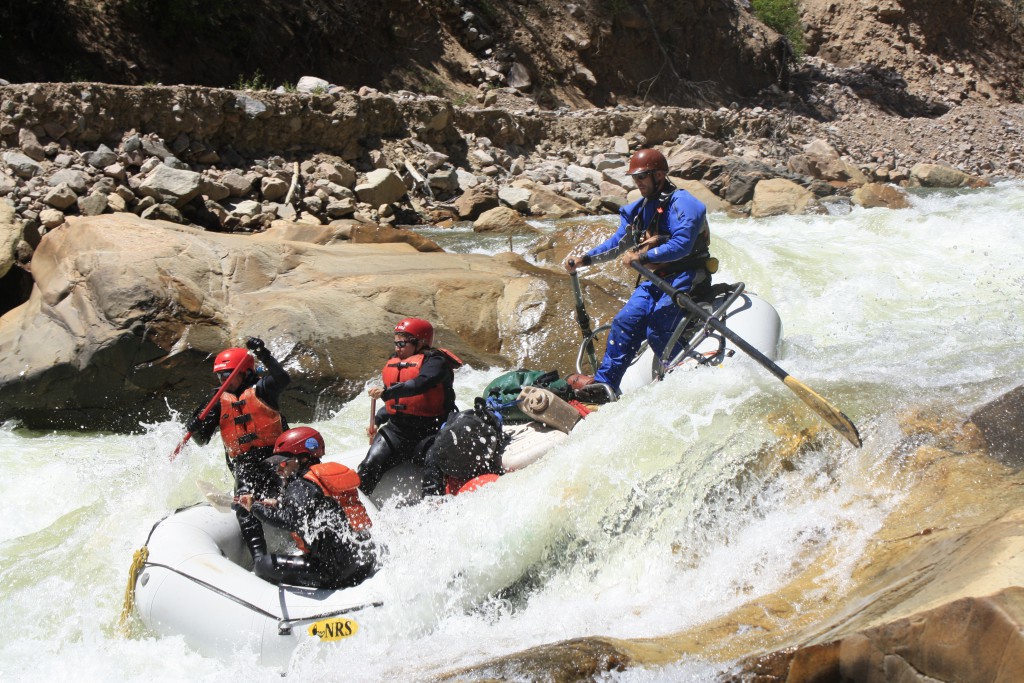 With 77+ trip options, we have the trip for just about anyone! From thrilling rides down Class V rivers to incredible tours through the Southwest's history; from serene overnights that create that perfect family bonding experience to trips to the top of the world seen from a Jeep – we have the trip for you! We stick by our name – mild to wild trips for all types of adventurers. A few of our recommended trips include the extreme Upper Animas with Class V rapids or the rugged wilderness of the Salt River in Arizona!
No matter the gift, make sure to let the people you surround yourself with know that you love them. If you are interested in purchasing a trip or gift card for one of our trips please call our office at (970) 247-2789 or use our trip finder to find the best trip!
Get New Blog Posts in your Inbox