Getting a Lay of the Land: Distances to All Our Major Trips
By Molly • February 21, 2018
Getting a Lay of the Land: Distances to All Our Major Trips
With so many adventure trips with locations all over the southwest, it can get a bit tricky visualizing their proximities. Read on to get a better idea of how close our trips are to one another!
Salt River
The Salt River is located in the central area of Arizona. The Salt is close to Phoenix, where our office is located about 2 ½ hours away. This is about 3 or so hours from Flagstaff and Sedona. The best and most central airport to access the Salt River is the Phoenix Sky Harbor International Airport. For the Salt River, Mild to Wild offers so many fun and exciting adventure opportunities from half day raft trips all the way to five-day camping and rafting trips!
 
Moab
Out of Moab, Utah, there are incredible chances to get on some water! Moab is located right next to Arches National Park and is near Canyonlands National Park. It is 4 hours from Salt Lake City where the international airport is. It is an hour north of Monitcello and a little less than 2 hours away from Grand Junction, Colorado. The main river to raft is the Colorado River accessed right from Moab. This river includes trips through the calm Castle Valley as well as one of the most famous river trips in the US, Cataract Canyon.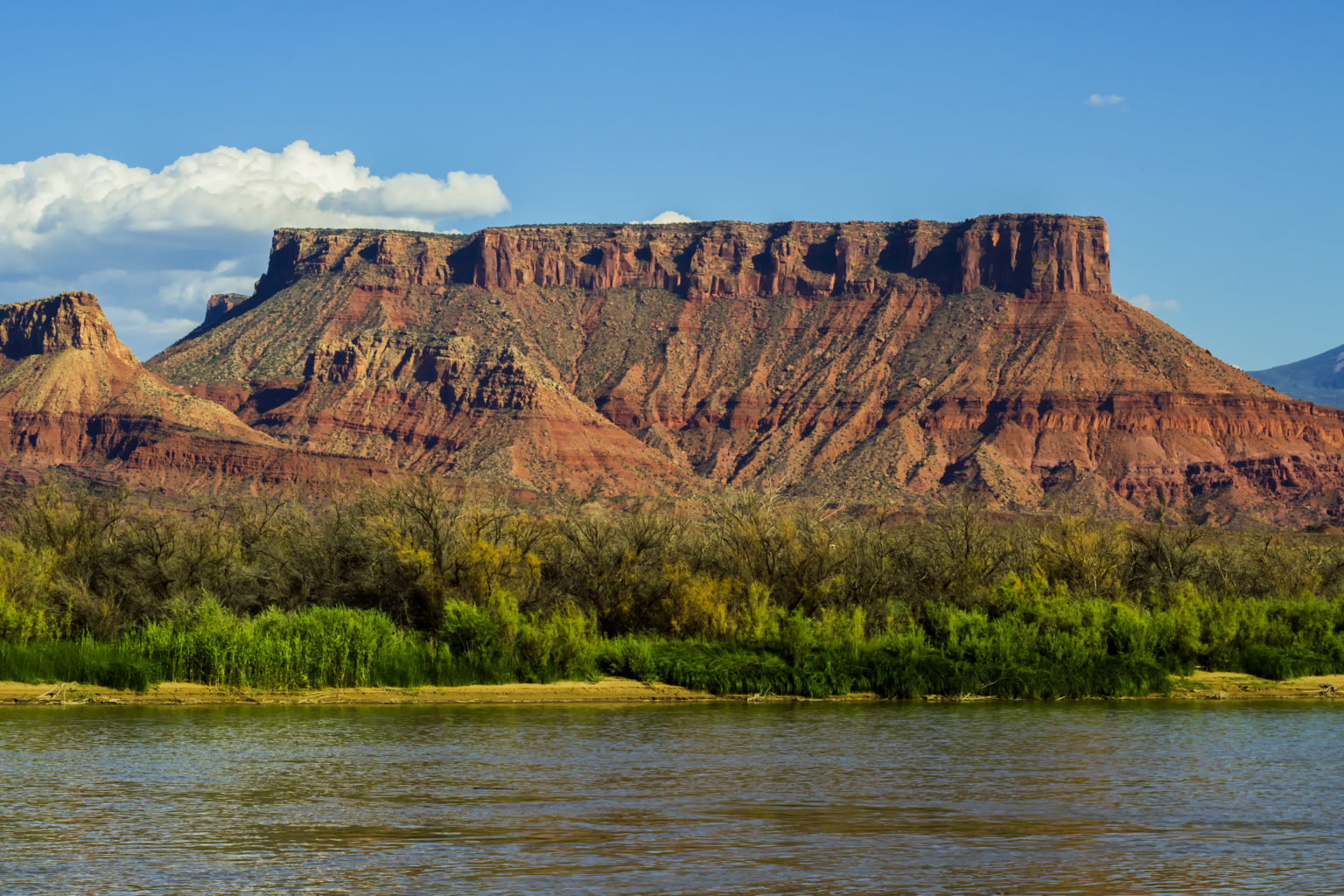 Durango
As for Colorado river rafting, Durango is a great southwest hub. Durango is located 3 hours from Albuquerque, 6 hours from Denver, and 2 ½ hours from the Telluride. The main river for rafting out of Durango is the Animas River. Mild to Wild offers trips of all levels on the Lower Animas as well as the Upper Animas. In addition to the Animas, the Piedra River out of Pagosa and the San Miguel River out of Telluride are amazing rafting experiences. Along with these great rafting trips, we offer jeep tours as well as tours of the ancient ruins at Mesa Verde in Cortez 45 minutes away from Durango. The best way to get to these locations is through the La Plata County Airport just outside of Durango.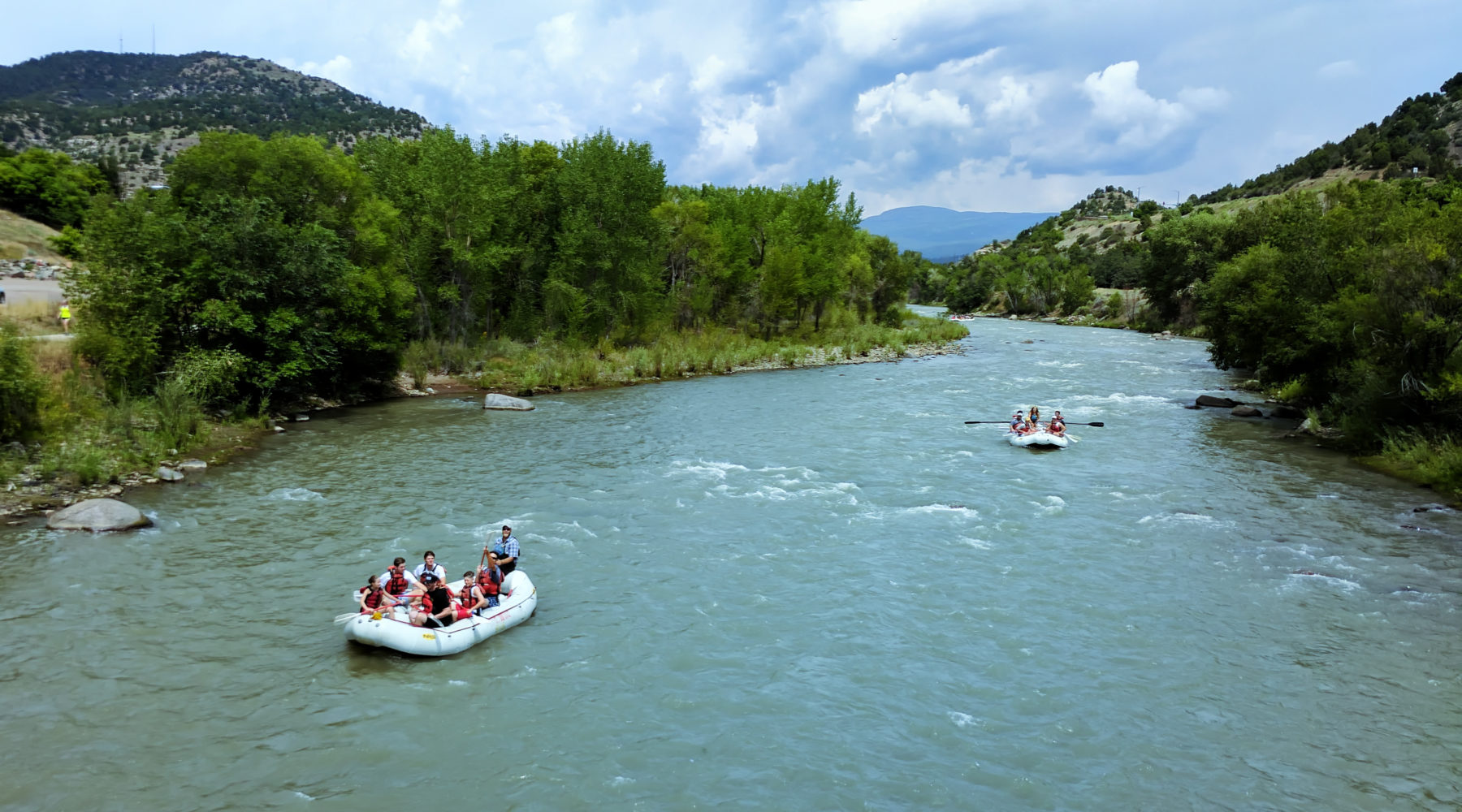 In Northwest Colorado, the Yampa River flows through Dinosaur National Monument and into the Green River in Utah. This is about 5 ½ hours from Durango and is the most sought out river to raft in the US as it is a free-flowing river.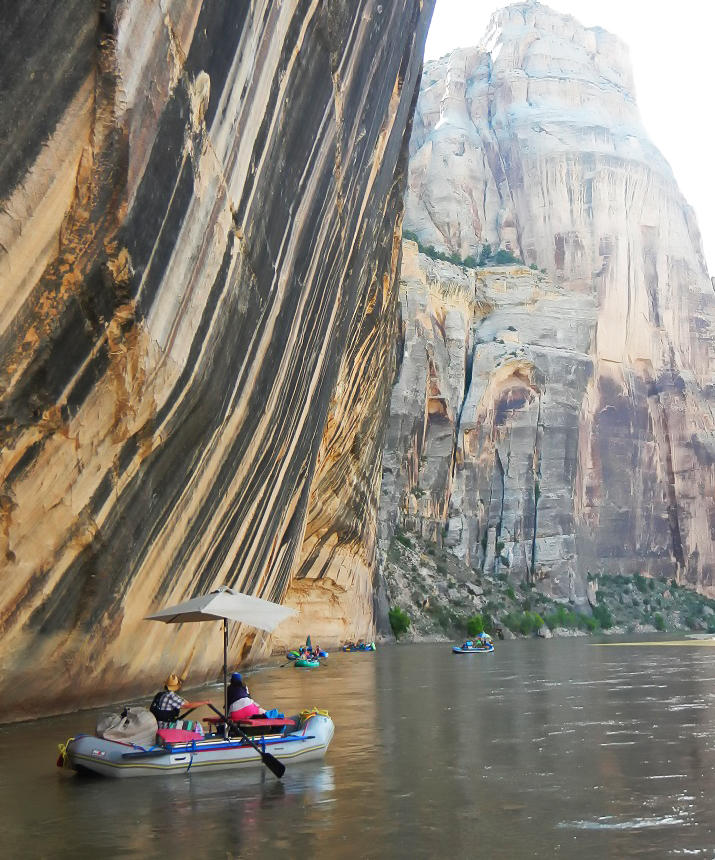 Also on the Green River in Utah is Gates of Lodore that is ideal for beginning rafters. Join us in a 3 or 4-day rafting adventure through this beautiful part of Utah! Another rafting option on the Green River is Desolation Canyon where you can experience up to a 6-day trip and again, travel through Dinosaur National Monument.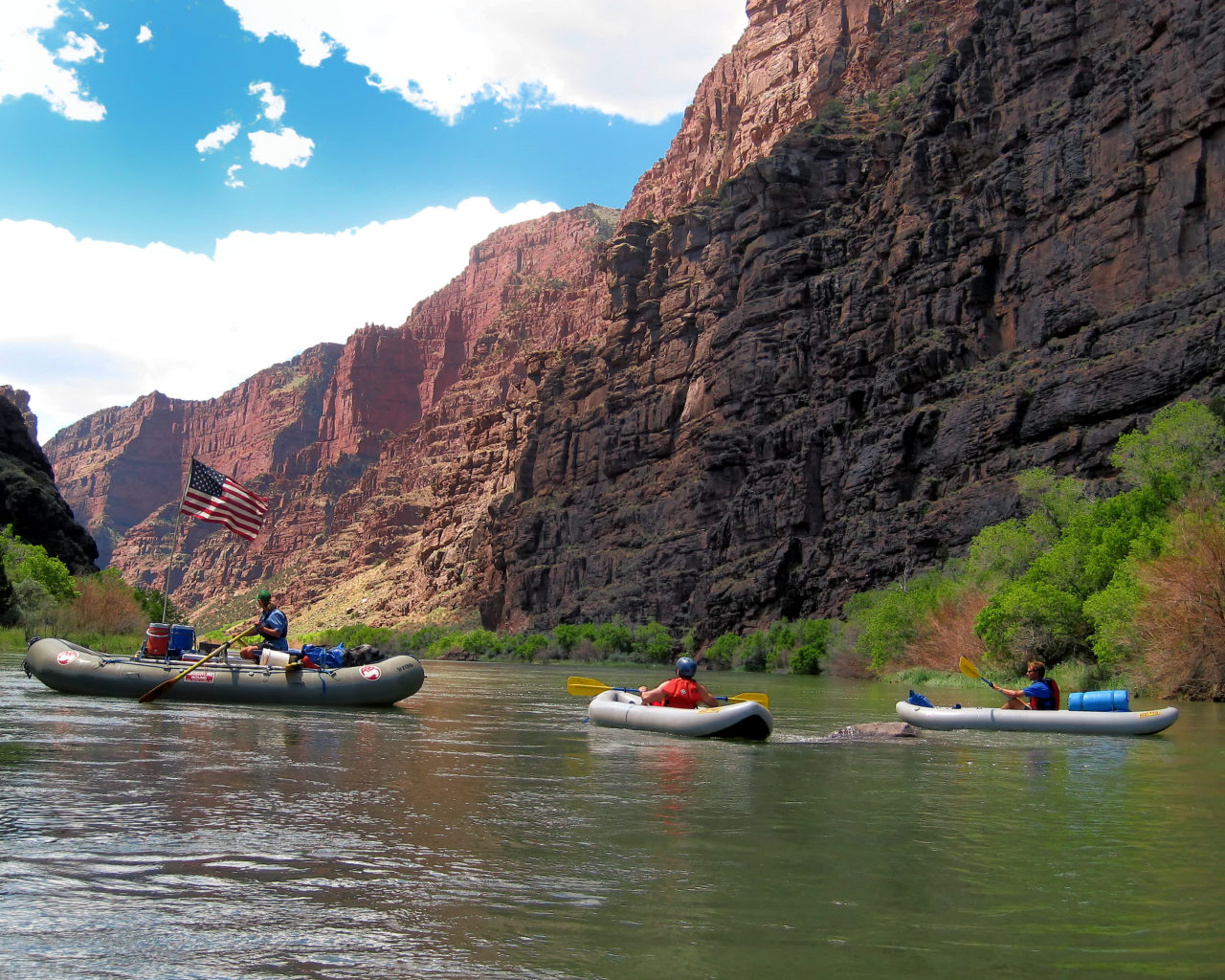 More Reading:
Get New Blog Posts in your Inbox