Family Rafting & Tips for Preparing Kids for Their First Trip
By Molly • December 29, 2015
In pursuit of adventure, we challenge you to try some family rafting! Whether it is some spring rafting in Arizona or a summer excursion in Colorado or Utah, rafting is a family friendly, exhilarating vacation destination. Out in the waves, you can let your worries drop away and reset yourself in sunshine and nature.  Like all trips, rafting takes a bit of planning and can appear like a daunting task if you have children. Check out these pre-trip tips to be sure you're prepared for your family rafting adventure!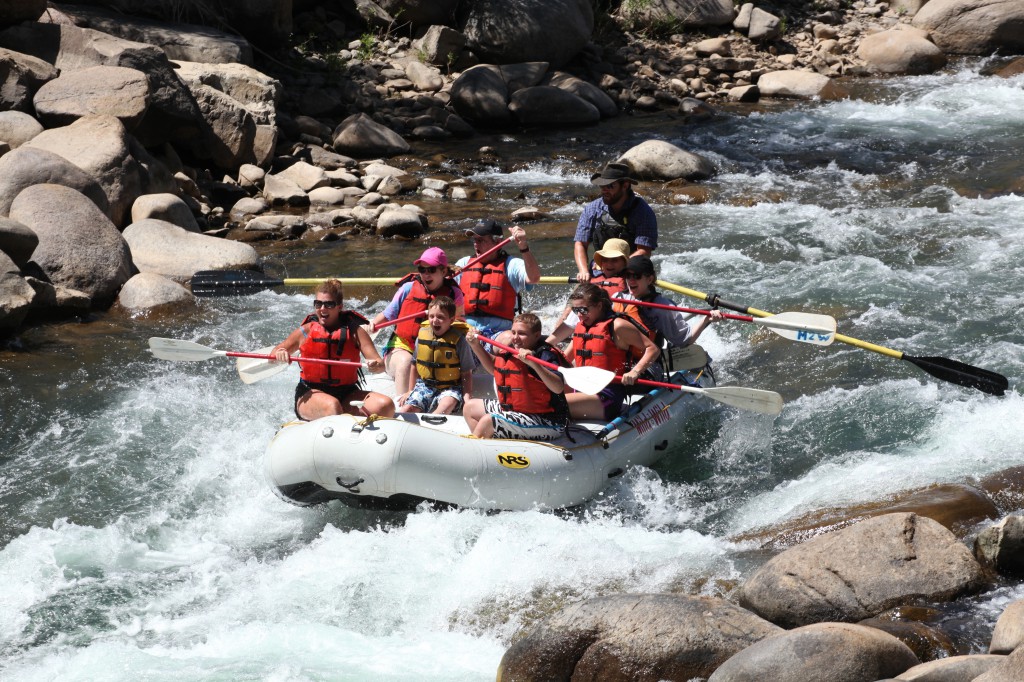 1. Make Sure Everyone Is Well Fed Ahead of Time
A fed rafter is a happy rafter! It is important to eat before any physical activity. Though snacks may be provided when the raft pulls over for a break, that could still be an hour into the trip so eating before a family rafting trip is recommended. If you have younger kids, bring some snacks along with you in a zip lock bag in a fanny pack.
2. Apply Sunscreen Prior to Your Family Rafting Trip
Even when it is cloudy, sunscreen is a must! UV rays can affect your skin through the clouds which makes sunscreen important in any weather. Be sure to use at least 30 SPF, broad spectrum sunscreen and reapply generously every 2 hours. Don't ruin your family rafting trip with sunburn!
3. Plan for Down Time
There are a lot of fun things to see and do on vacation. Often, family members are out of their normal routine on vacation and that can be exhausting. Rafting can be very tiring, especially for children, so be sure that everyone gets plenty of rest before and after your family rafting adventure.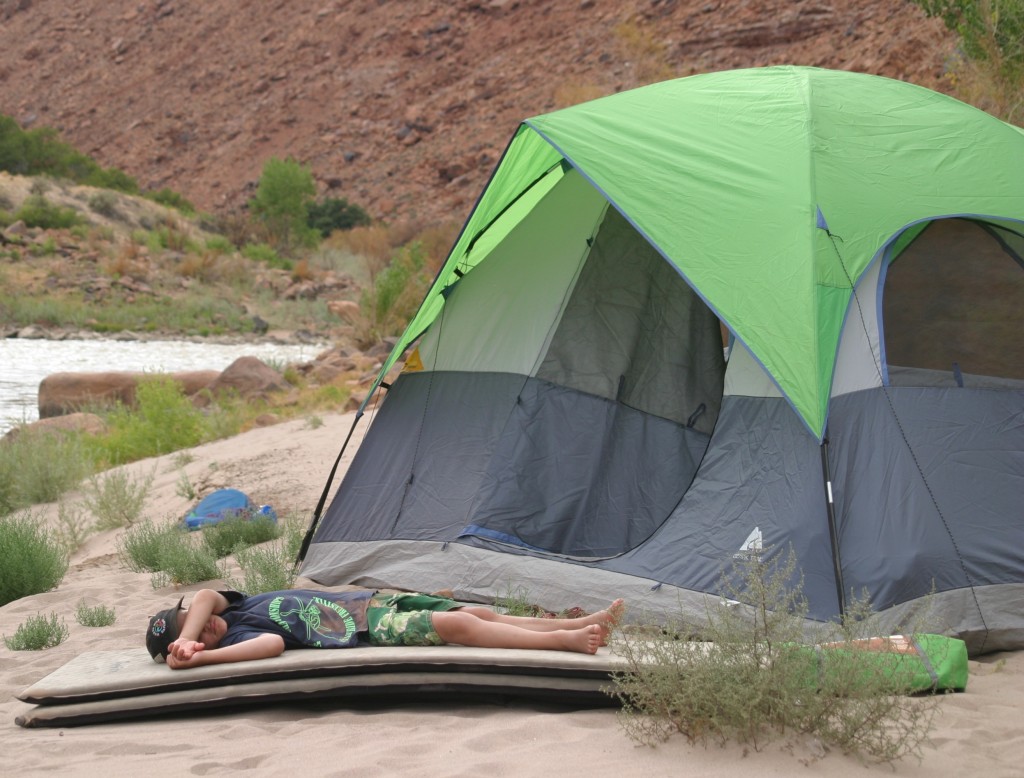 4. Trust Your Guide
If you or your child is nervous, remember that your guide is a trained professional and it is their job to teach you about the river. Let the company know about your hesitation or extra needs, as well as the guide. With more information about you, they can better match you and the guide for a better experience. Trust in their judgment, ground rules, and suggestions.
5. Prepare with Positivity
Family rafting is all about enjoying your time on the river! Set yourself up for a successful trip by staying positive and enthusiastic. If your kids are nervous, your confidence will reassure them they don't need to worry.
Start your vacation right and be prepared by considering the above tips and recommendations. A family rafting trip is a great way to reconnect and share a quality adventure with your loved ones. Don't let the anxiety of rafting with kids stop you! Take a plunge and make some memories out on the river and in nature! Make the most of your adventure and add on a Colorado jeep tour, a ride on the Durango train, or discover history on an interpretive Mesa Verde discovery tour!
Get New Blog Posts in your Inbox