Southwest Colorado: Break from Routine and Explore!
By Molly • June 23, 2015
Are you one of those people who wakes up to an alarm every morning?  Do you constantly check your email just in case your coworker sent you that important file, even though it's midnight?  Are you sick of rush-hour traffic?  It might be time to get out of your "bubble" and explore Southwest Colorado!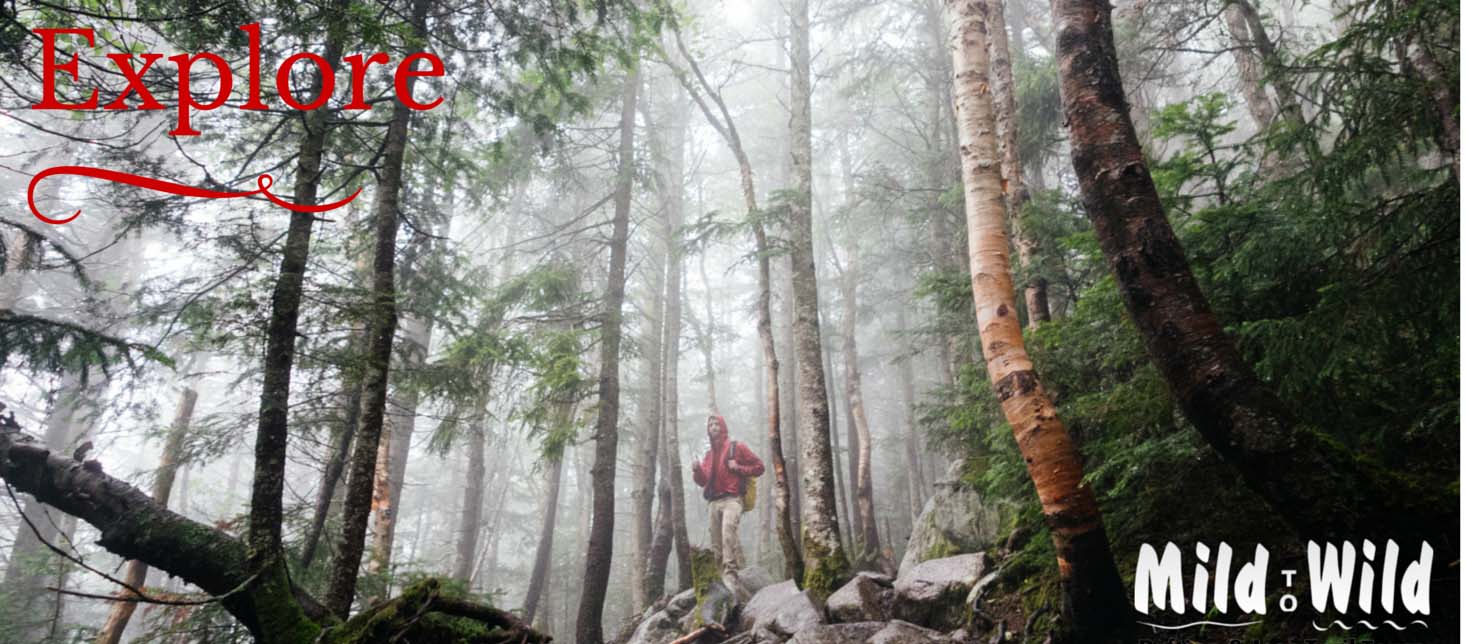 Human beings, like all animals, are comfortable in set routines and habits because it makes us feel calm.  If you get stressed out when your routine changes, you're not alone.
Whether you hike, bike, climb, whitewater raft, or simply sit and watch the clouds, taking a moment for yourself is good for your health, both mentally and physically.  Taking a break from routine will likely reduce stress, which helps relax your muscles, refresh your brain, and even reduce your risk for coronary problems.  It also helps increase your mood, leading to better communication with other people. What better way to break free from routine than to explore beautiful Southwest Colorado?
Breaking from routine also helps increase your productivity.  Fatigue and stress contribute to spelling and grammatical errors, which decreases the quality of your work.  You become less detail oriented, meaning you might miss a key point to a project.  When you finally decide to step back, you have to trust someone else to get the job done, forming and strengthening office relationships.
So what can exploring Southwest Colorado do for you?  Exploring is a way to help you break away from your routine, giving you some, if not all, of the benefits listed above.  How does Mild to Wild Rafting and Jeep Tours fit into this?  We are the whitewater and adventure experts in Southwest Colorado for 20+ years. We offer many unique trip options such as Mesa Verde Tours, Colorado rafting, Durango & Silverton Train rides and ghost town tours.
Our guides will help make you trip one of a kind and unforgettable.  They will help you navigate whitewater rivers, safely interact with the environment, and teach you about history.  In their free time, many of them can be found in the great outdoors enjoying what Mother Nature has to offer. Others work at a ski resort in the off-season.  Let these adventurous, explorative people show you the things you have been missing out on.
So go ahead, break your routine! Once you are rested up, you will be ready to tackle each day refreshed and ready for the next challenge!
Get New Blog Posts in your Inbox