The Exciting Experience of Jeep Tour Adventures
By Molly • February 23, 2016
What a better way to explore the majestic mountains of Colorado than to experience it at over 12,000 feet on a jeep tour! The views are one of a kind and out of this world with the amazing scenery, wildlife, and Colorado wildflowers. But are you ready to drive up small dirt roads in your own vehicle? Below are reasons why taking a guided jeep tour is the best way to explore these mountains.
The Jeep Tour Experience
Getting out on a Colorado jeep tour adventure will be one to remember for a lifetime! On the way up you will experience beautiful ponderosa pines and fields full of Colorado wildflowers. As you climb, you may spot a variety of Colorado wildlife such as deer, moose, and even bears! Once you get to the top at over 12,000 feet, there is no sight quite like it. Experience a feeling of being "on top of the world"!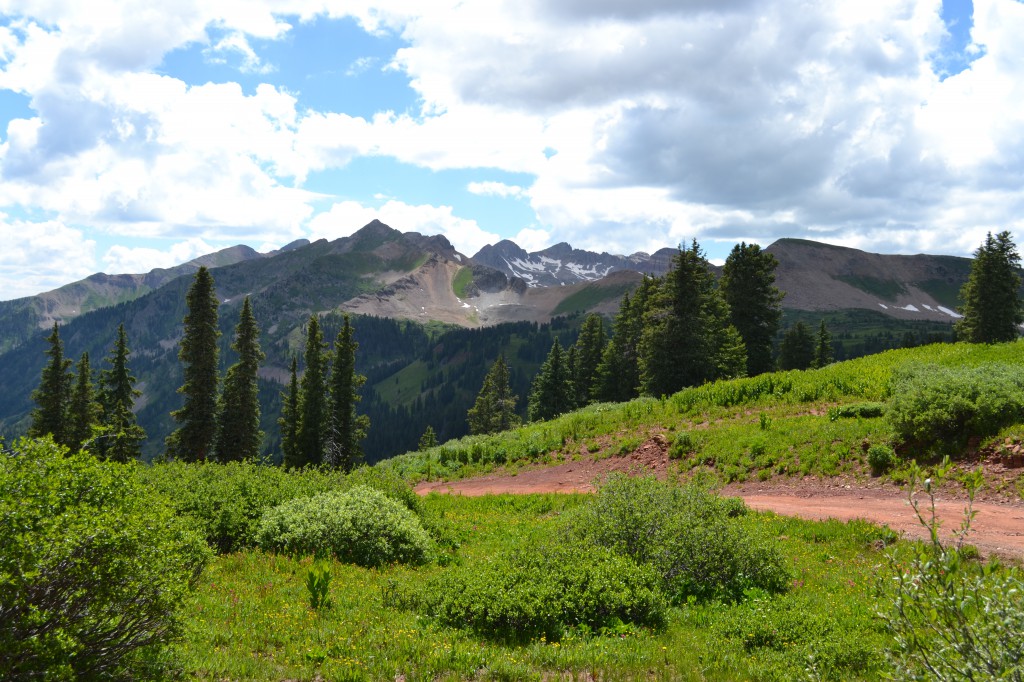 The Climb
To make your way up to the top you have to ride on rugged trails that most vehicles are not equipped to do. No one wants a cracked radiator and going off-roading in unfamiliar territory is a good way to get one. Also the descent may wreak havoc on your brakes. Enjoy the scenery without having to worry about damaging your vehicle. Leave your car and radiator intact at home and have an experienced, interpretive guide take you on this beautiful jeep tour adventure!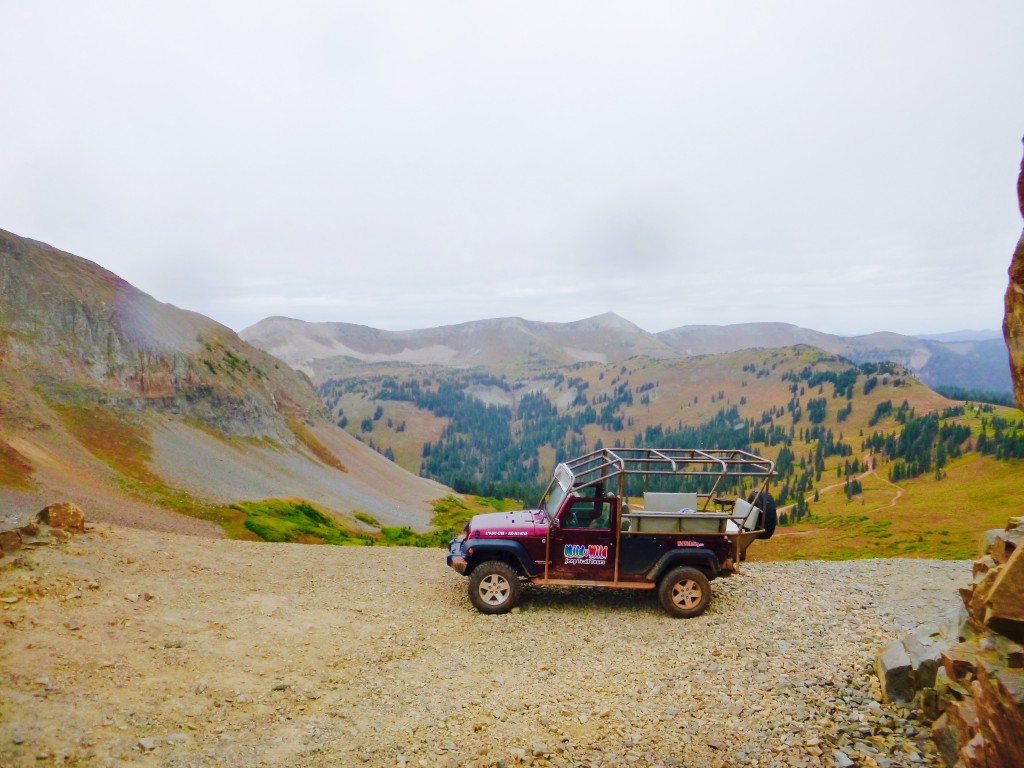 The Attempts
Though it's a fun adventure, there are many reasons why an attempt to climb to the summit may go wrong. You could get lost and go to a small road with no turn around, start too late and get caught in a thunderstorm above tree level, or pop a tire on the many rocks on the road. Most likely AAA may not be able to come fix your tire at 12,000 feet. That is if you can even get cell service to call them! Search and Rescue has been called time and time again to rescue people that go off on these roads on their own because of these reasons and countless more.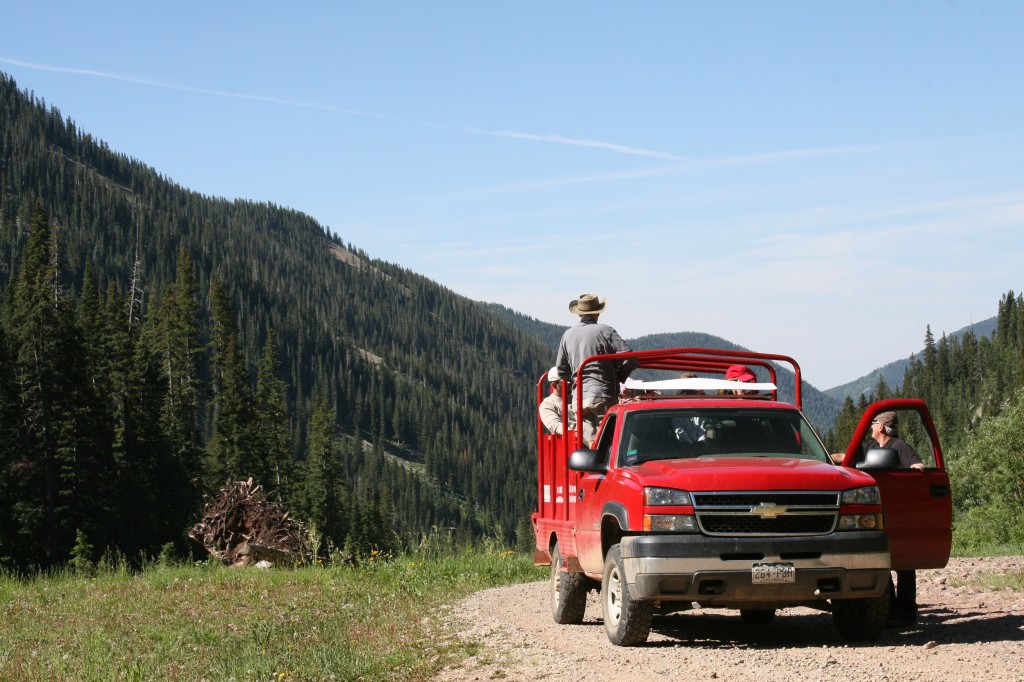 The Risks
There are many trails that offer the exciting experience of a jeep tour adventure in Colorado but two that come to mind are Engineer Mountain and Black Bear Pass. Black Bear Pass was almost closed in August 2015 when the final straw of a Florida couple flipped their jeep and Search and Rescue had to come get them out like the hundreds before them. If you're not used to Engineer Pass or Black Bear Pass, let alone any mountain passes, it could actually be dangerous to go on your own. Leave your worries behind and take a guided Colorado jeep tour!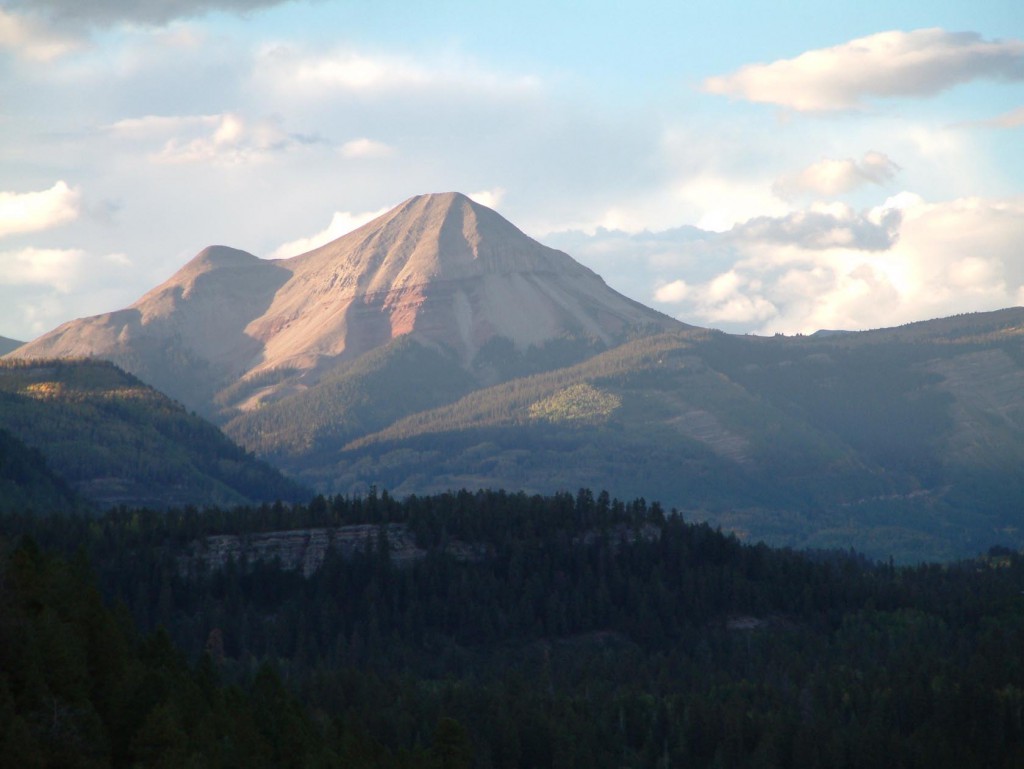 So why not avoid all the headache and let one of our experienced guides take you on an unforgettable jeep tour? We have experienced guides that know the area, history and trails. Take a tour on one of our state-of-the-art equipment and vehicles that are inspected regularly. Experience the ghost towns of Silverton, Colorado or feel on top of the world at the peak of La Plata Canyon in Durango, Colorado. Get the ultimate Colorado experience by combining a jeep tour with the Durango & Silverton Narrow Gauge Railroad with our Trails & Rails package adventure. Whatever tour you decide will be an adventure you will never forget!
Get New Blog Posts in your Inbox