Education is Part of the Experience
By Molly • April 21, 2015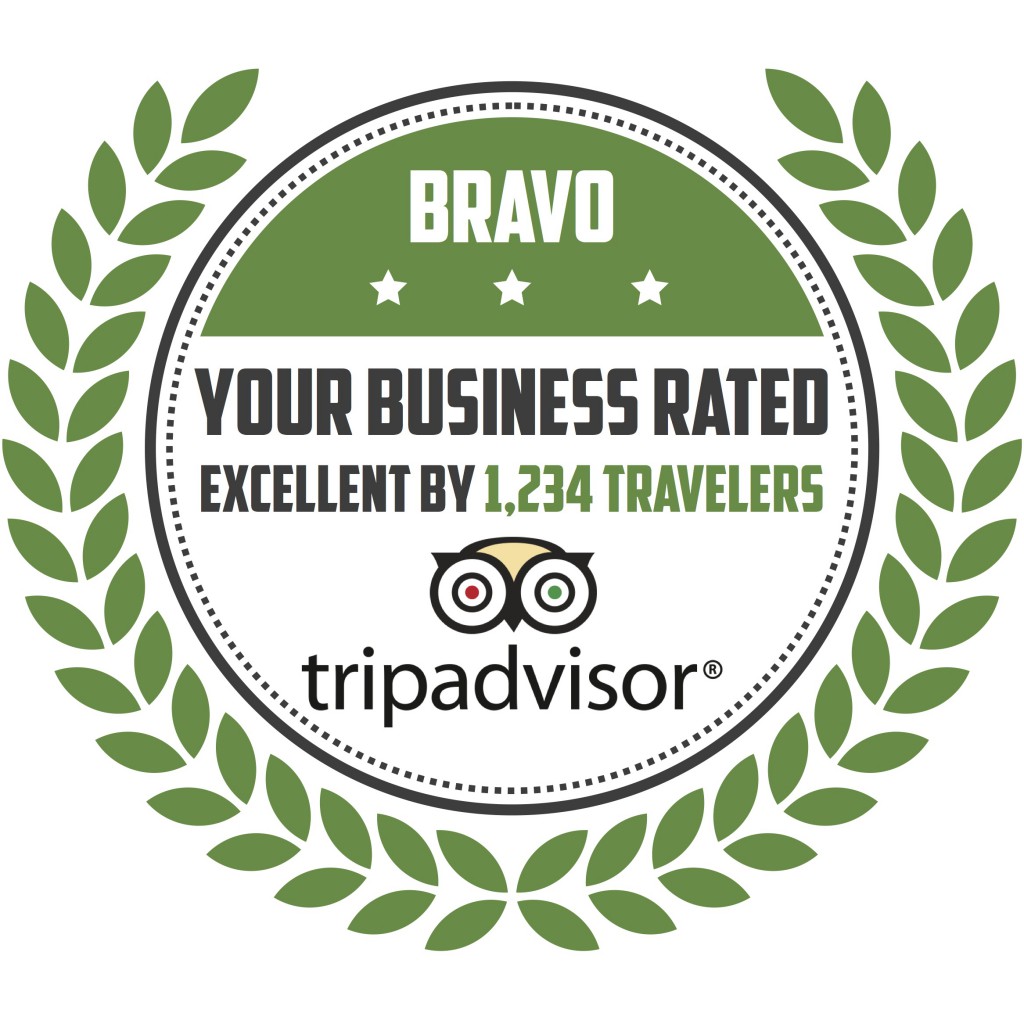 Here are some Trip Advisor reviews from guests that had a great time learning on one of our adventures.
Absolutely amazing experience!!! We were a group of four that signed up for the Upper Animas day trip. We met our guides Phil and James the day before for our orientation and already knew it would be an adventure. The first part of our trip was the train ride– which was pretty cool, a full coal burring steam powered train! Our actual rafting experience was unforgettable. Our guides were so knowledgeable of the river and the rapids that our whole rafting trip seemed so smooth! The rapids were a blast (even with me falling out, our guide stayed calm and it made our trip more fun?? i guess). Halfway through our course we stopped for lunch and had what seemed like the best sandwich we've ever had. The next half of the course was smooth sailing. We can't stop talking about this rafting trip and we already talk about wanting to come back and do a longer adventure! We highly recommend this company and the guides to anyone no matter the level of experience. I was also worried about being cold– but the amount of layers they provide I didn't have to worry about that at all! Mild to Wild will take fantastic care of you!! Not to mention we all went home with at least two t-shirts each. FUN FUN FUN trip!
We opted for the whole day jeep tour in the Mine Country. Our guide, Frank, was knowledgeable, friendly, and funny. While driving up the mountains, through passes, by abandoned mines, Frank was full of facts that he readily shared with us. It was obvious how much he loved the area, and because of this, we increased our own appreciation for the area. We would most certainly return if we are ever back in the area.
I recently just went on some adventures with Mild To Wild Rafting and Jeep Trail Tours. I have been rafting on many different rivers with many different companies. This company is by far the most welcoming, family friendly and top of the line company I have ever rafted with. Immediately when I walked through the door I was greeted with a smile. I was also greeted and welcomed by one of the owners. They did a great job at getting me all checked in and ready to hit the Piedra River! When we arrived at the river outside Pagosa Springs Colorado we had a small swim test. This taught us how to keep our feet downstream and made us feel comfortable. The guides were very informative and very caring. We were taught all the safety measures, how to paddle and what to be ready for. This wilderness trip was a blast!! Our guides Drew and DeSpain would even pull over half way to scout the larger rapids. Instead of just leaving us waiting they even let us get out and go with them. They talked with us prior to running the rapid too! When we got to the big class V rapid the safety boat went first then they pulled over and had a throw bag ready just in case we were to swim when we went through. At the end of the day I couldn't of asked for a better trip.

To top our trip off we went on a Mesa Verde Tour! Marty, our guide was very informative and took very good care of us! The vehicle we road in was very clean and nice and had air conditioning! They even got us the Cliff Palace tickets, which is one of the biggest cliff dwellings. My niece went with us and she got to earn her junior ranger badge. I had been their in the past but never on a tour. It was nice that we had kind of our own personal guide. Since Marty was from around the area he really knew some cool things and did an awesome job at explaining it all. Thanks to Mild to Wild Rafting and Jeep Trail tours I have an amazing few days in Durango. I will be back again! I highly suggest using this company for all your fun activities in Durango.
We took a half-day jeep ride up into the mountains in the morning with Eric. He was very knowledgeable about the area and its former mining operations, and took us to some beautiful places. He knew a lot about nature, and encouraged our questions. Eric catered the trip to our interests, including letting the kids play in the snow, and walking out to waterfalls. We never felt rushed, and enjoyed our time in the mountains. Dress warmly and in layers. It was late June, and it had snowed in the higher elevations!

In the afternoon, we went on the half-day river rafting trip down the Animus River with Deke. The safety presentation was done with humor, and made us all feel comfortable. Would recommend renting wetsuits in June, when snow runoff makes the water very cold! Deke was a terrific guide, and put all of us novices immediately at ease. He was skilled at keeping us safe, but gave us a thrilling ride, and told great stories about the River and the town of Durango. The River was running high, and we went through one section of class three whitewater, which was exhilarating, but not frightening.

All in all, we spent a wonderful day with the Mild to Wild folks, enjoying excitement and beauty. The office staff that handled reservations was top-notch, providing us with all the information we needed, and the guides were all friendly, helpful, and professional.

We would highly recommend this company to anyone who wants safe, fun, adventure.
Get New Blog Posts in your Inbox