By Molly • July 11, 2013
After a day of rafting on the Lower Animas River and an afternoon in the sun, nothing tastes better than a delicious meal at a local restaurant.

The Palace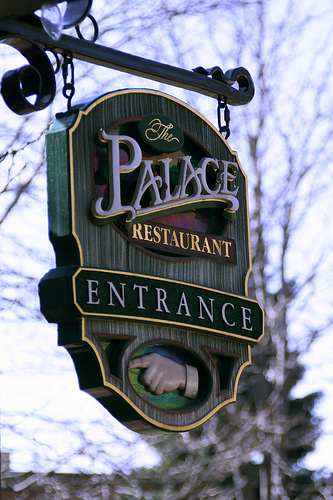 If you are looking for a complimentary meal in historic downtown Durango, the Palace is the place to be. Located at 505 Main Avenue, the building from the 1800's still stands tall with poise and elegance of Western architecture. The menu meets modern tastes as well as maintaining a selection of timeless dishes. The space accommodates the hot weather with a cool patio as well as the wintery days with a fireplace in the dining room of the historical building. They serve a wide selection of pastas, sandwiches, salads, soups and entrees. Whether you are interested in a tasty lunch in town or a classy dinner, this restaurant might be just what you need.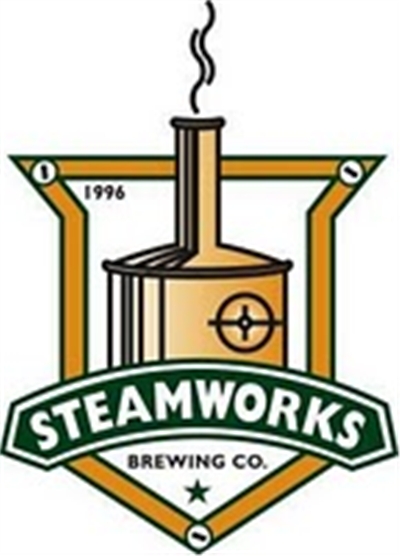 Steamworks Brewery
For a large lunch or flavorful dinner, Steamworks is the perfect restaurant. One specialty dish on their menu is the Cajun Broil. They serve the deliciously cooked and flavored crab, shrimp, sausage, potatoes and corn right on the table so you can dig right in! The environment is friendly and the staff is personable and energetic. Not only do they dish up mouthwatering meals including sandwiches, soups and salads, they are also known for their in-house brewery. They brew the finest beer and are ready to help you pick the perfect beer for your taste buds. Stop by the brewery at 801 East Second Avenue and relax with a fresh drink and a satisfying meal.
Zia Taqueria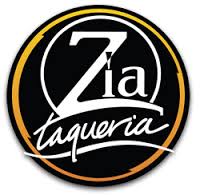 If Mexican is your thing, Zia's is perfect for you. Set up like a lunch line, the staff helps create the perfect burrito or rice bowl just for you. With multiple types of beans, rice, meats and veggies the selection encompasses many individual preferences. Each meal is packed with the hearty ingredients that are grown and raised from local farms and ranches to ensure the freshest meal possible. For a quick lunch or casual sit down dinner, Zia is sure to satisfy. These appetizing Mexican dishes can be found at two locations in Durango; Zia North at 3101 Main Avenue or Zia South at 400 S. Camino del Rio.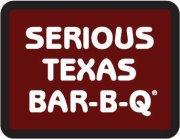 Serious Texas BBQ
A good old barbequed meal is perfect on a hot afternoon. Walking down the street, the rich meaty aroma can be caught on the wind to tantalize unsuspecting customers. For a filling meal, they offer the famous Texas Taco. This large taco is wrapped with a soft corn tortilla and filled with shredded pork and cheesy potatoes with the option of adding onions or jalapeños. To top it all off, they provide unsurpassed barbeque sauce, so tasty you might just want to grab a bottle to take home! They also serve a wide selection of meats and barbequed dishes, suited for quenching those carnivorous cravings. Located at 3535 Main Ave and 650 S Camino Del Rio, the tin siding and welcoming sign is hard to miss!
Top That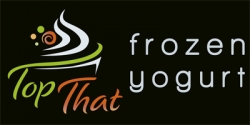 Top any meal with the frozen yogurt assembly line. Yogurt contains live cultures, which help give balance to your digestive system as well as containing less fat than traditional ice cream. The flavors range from blueberry, to cappuccino and even gingerbread! The self-serve system allows you to choose your flavors and mix them if you crave a range of flavor. To top it all off, there are chocolate chips, gummy worms, cheesecake cubes, cookie dough, fresh fruit and many more additional toppings so yummy you may just skip the yogurt! For a cooling dessert, Top That is the ideal summer treat located at 600 Main Avenue, Suite 105.
The outdoorsy town of Durango is well equipped to serve many varieties and unique tastes. With multiple options, the perfect restaurant is sure to be waiting!
Get New Blog Posts in your Inbox