Colorado Hot Springs: A Unparalleled Relaxing Experience!
By Molly • August 16, 2016
Hot spring mineral pools are one of the best ways to end a long day of adventures! The geothermal waters heal your body while you're able to experience relaxation like you never have before, and Colorado has many natural mineral hot springs to offer! Check out our top 5 picks below.
Glenwood Hot Springs – Glenwood Springs, CO
This location happens to have the world's largest hot springs making this a historic destination. They have large natural mineral pools, a spa, dining, shopping, and an athletic club! This hot spring destination can provide all of your relaxation needs for a vacation or getaway. They are open all year long so book so go at your convenience!
Trimble Hot Springs, Durango, Colorado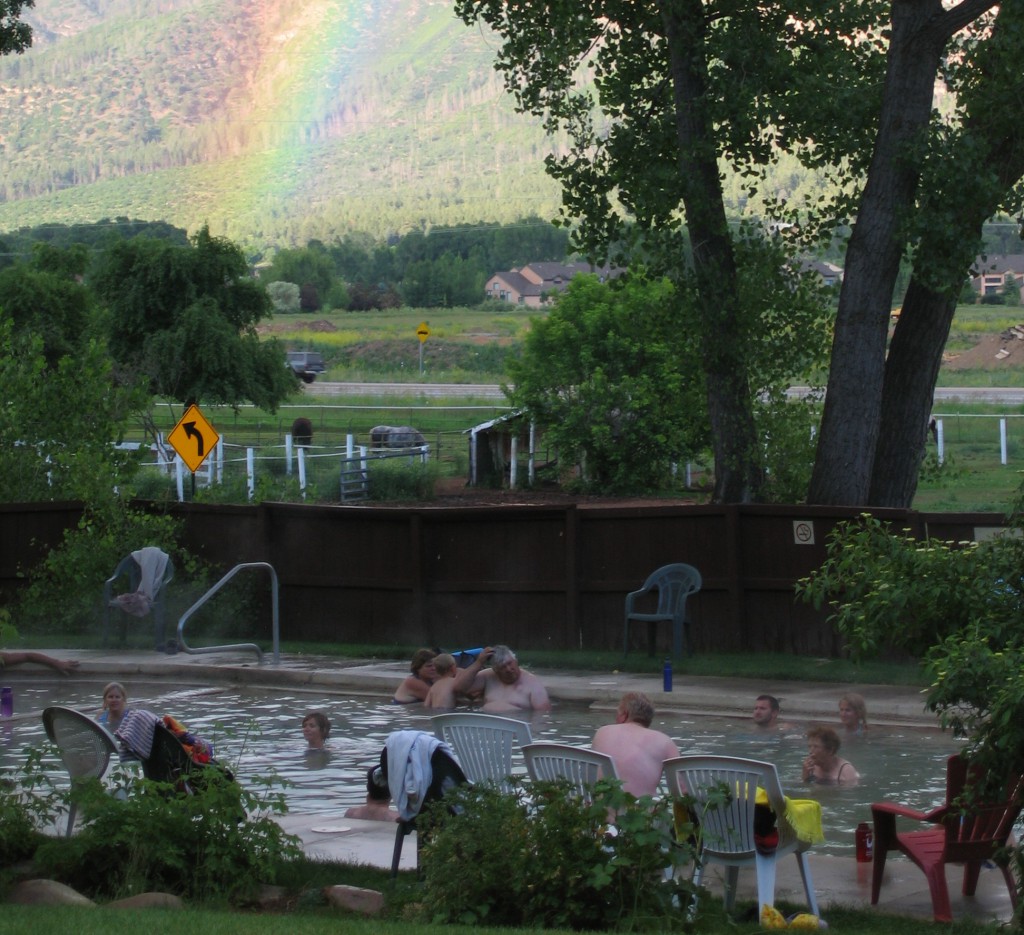 This local hot spring is full of rich history and healing mineral waters. Trimble Hot Springs started when Frank Trimble and his wife moved to the area and used the healing waters of the hot springs to heal his injuries he suffered from the Indian Wars in Oregon. Trimble has become a popular destination in Southwest Colorado for its hot springs and spa resort. Many of our guests love to head to Trimble Hot Springs after an afternoon out on the river. This local hot spring to Durango, CO a destination you'll want to visit for relaxation and family fun. Our Float and Soak package is a great day and it includes your day pass to Trimble Hot Springs!
Pagosa Springs Resort – Pagosa Springs, CO
Pagosa Springs is home to the world's deepest geothermal hot spring! These springs are filled with rich mineral waters that will relax your body. They have a wide variety of mineral pools to soak in throughout the resort. At this hot spring resort you will also find a spa, hotel bar & lounge. You will also have a front seat view of the San Juan River and scenic views of the surrounding mountains. 
Strawberry Park Hot Springs – Steamboat Springs, CO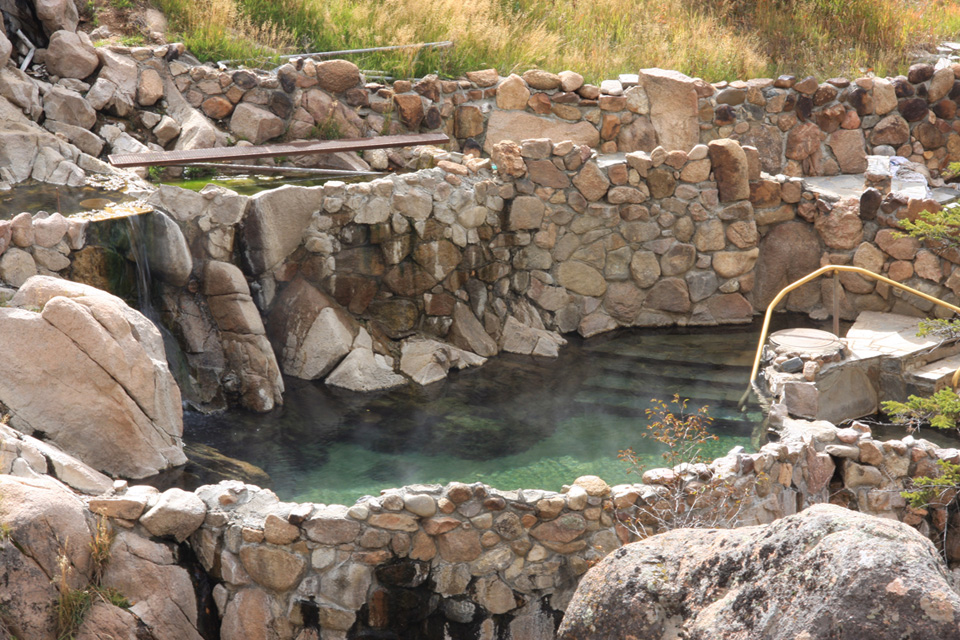 One of the most amazing mineral springs in the world, the mineral pools reach about 104 degrees Fahrenheit. Relax in heated pools located in a beautiful, well maintained location. They are just a short distance away from Steamboat's popular ski destinations. The hot springs are crafted from beautiful stone masonry that will be sure to impress you! Routt National Forest is located nearby offering a variety of outdoor activities for you and your family.
Manitou Mineral Springs – Colorado Springs, CO
This spring is a top destination that visitors seek! Manitou Mineral Springs began in 1871 and was created as a water therapy to improve health. One of their springs, named "7 Minute Spring" erupts in 7-minute intervals everyday! They have many other unique and relaxing springs that you will want to explore!
Regardless of the pools that you choose to soak in, hot springs are one of Colorado's best kept secret! They are a great way to end a day of fun-filled adventures  – whether you are checking out the local history with Mesa Verde, riding the infamous Durango & Silverton train, or relaxing after a great day of rafting. You can add Trimble passes onto any of our adventures at check out!
Get New Blog Posts in your Inbox