Colorado Breweries: The Revolutionary Way to Enjoy a Pint!
By Molly • July 25, 2016
Ask any beer enthusiast and they are certain to tell you that that Colorado breweries are the go to destinations for delicious craft beers! The first Colorado craft brewery opened its doors in 1979. Colorado has fully embraced this revolution of hand-made beers and is home to countless breweries. With so many terrific options, it is impossible to pick a favorite. Here, in no particular order, is a list of some of our unparalleled Colorado breweries.
Left Hand Brewing Company
Located in Longmont, this brewery officially opened up shop in 1994 and has quickly made a name for itself while racking up an impressive medal count. Left Hand rose to Colorado breweries fame with their Sawtooth Ale but now their most famous and heavily awarded beer is without a doubt their Milk Stout.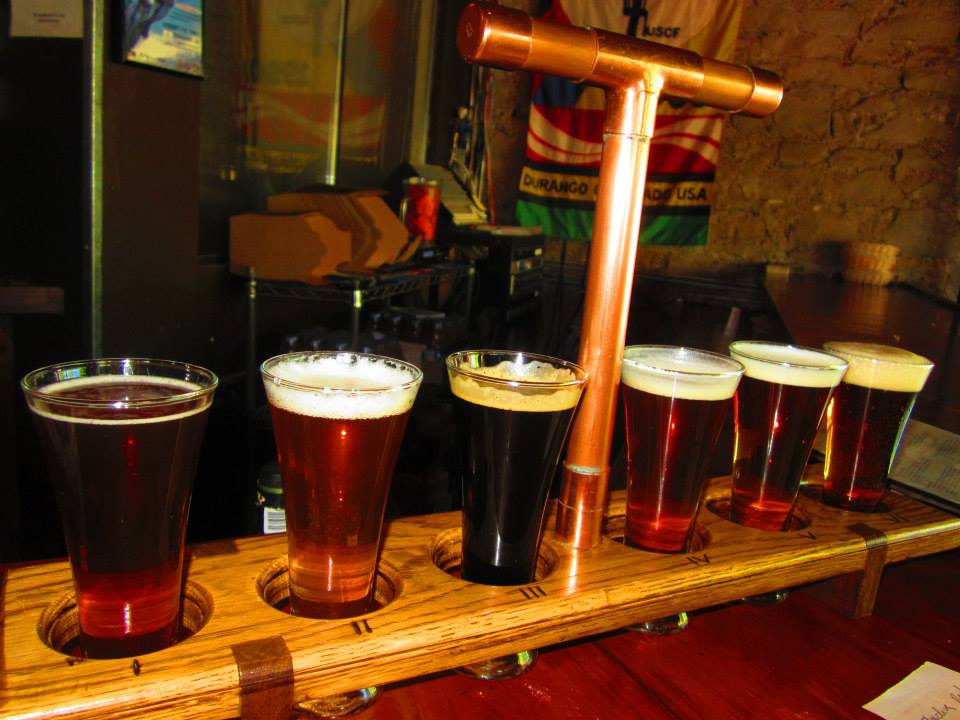 Great Divide Brewing Company
Instantly recognizable by their trademark Yeti symbol, Great Divide Brewing Co. helped to pave the way for the craft beer revolution. This company started in Denver and even though they have grown rapidly they have made it clear that they are staying loyal to their home city. Be sure to check out the Denver Pale Ale, an American Pale Ale or their popular Yeti Imperial Stout.
Upslope Brewing Company
Upslope, like most Colorado breweries, has an intense love for the outdoors and an active lifestyle. Upslope is located in Boulder and was formed in 2008 by three friends. They have quickly grown to be one of the prominent breweries in Colorado. Be sure to check out their Craft Lager! One percent of revenue from this beer is donated to Trout Unlimited in order to help protect local watersheds.
Steamworks Brewing Company – One of the Durango Colorado Breweries!
Steamworks Brewing Company has been a local favorite since its opening almost 20 years ago. Featuring both a large on tap beer selection as well as a large restaurant, Steamworks is located in historic downtown Durango. Be sure to check out their Steam Engine Lager, which has won awards at both the World Beer Cup and The Great American Beer Festival.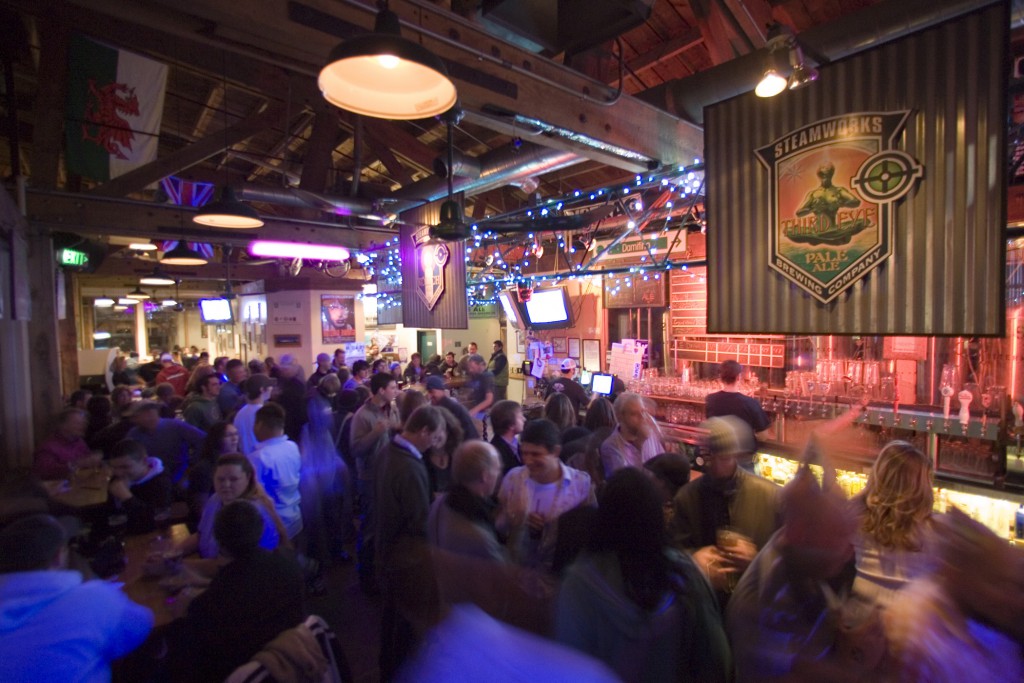 Enjoying a local brewery is one of the best ways to finish an adventurous day filled with the best of Colorado's activities. We've partnered with Steamworks and Carver's Brewing to create our whitewater raft and brewery craft package – a day you won't regret! Check out more information here.
Get New Blog Posts in your Inbox