Arizona Raft Adventures & Arizona's Best Kept Secrets
By Molly • January 5, 2016
Looking for something fun and exhilarating for spring break? Check out some of these Arizona raft adventures! Spend a few weeks rafting the Grand Canyon or take a day or two and explore the Salt River Canyon on a Salt River rafting trip. Whatever you decide, it's definitely going to help you beat the Arizona heat!
1. Grand Canyon
Raft down the renowned Grand Canyon! This is one of the most spectacular Arizona raft adventures if you have 14-21 days. Enjoy this breathtaking canyon from a different perspective by flowing right through it! Experience astounding views of hidden waterfalls, ancient Indian ruins, hanging gardens, and incredible overlooks. Lie down under a blanket of stars each night after a day of rafting. Perfect for all types of adventure enthusiasts!
2. Gila River
Find yourself surrounded by miles of Sonoran desert, rolling hills, and desert wildlife such as scorpions and snakes on one of these wilderness Arizona raft adventures. Paddle through Class II splashes and Class III wet and fun rapids. Perfect for the whole family!
3. 1-Day Arizona Raft Adventures on the Salt River
Experience Arizona's best kept secret in the Salt River Canyon. Known as the "other Grand Canyon" you will find a 1-day trip on this river to be a more intimate experience than a 1-day trip on the Grand Canyon. Paddle through 10-12 Class III wet and fun rapids in this beautiful 2,000-foot deep canyon.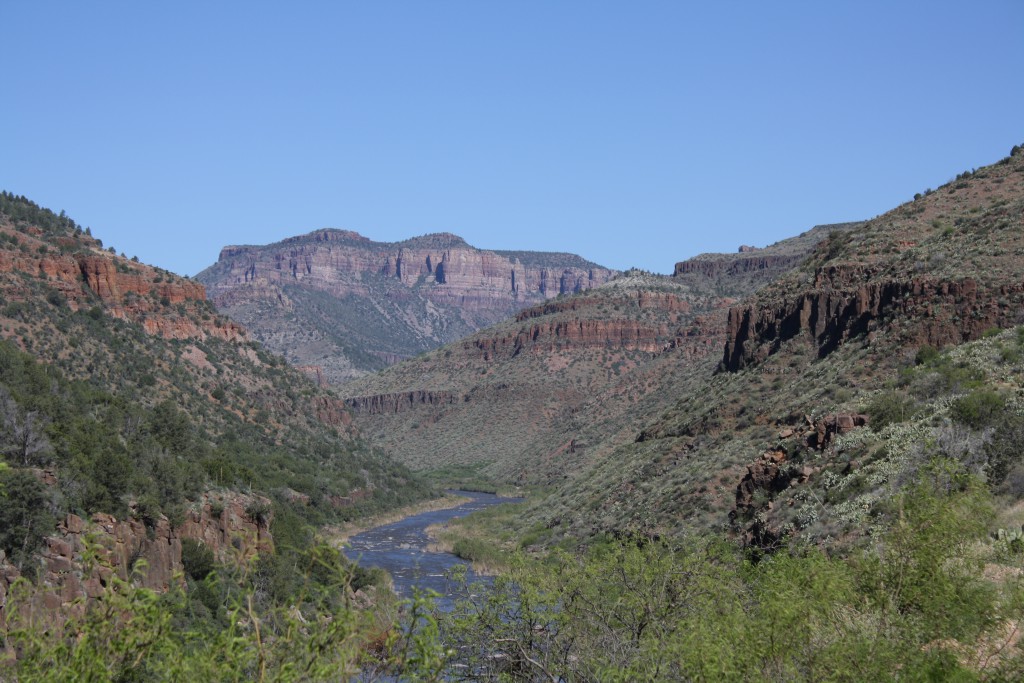 4. Salt River Tubing
Looking for one of the more mild Arizona raft adventures? Try tubing down the Lower Salt River! Experiences the chills and thrills that this river has to offer while floating the cool and refreshing mountain waters. Float on your own or go with one of Arizona's recreation outfitters!
5. Multi-Day Arizona Raft Adventures on the Salt River
The Salt River offers spectacular multi-day Arizona raft adventures and beautiful camping. Enjoy a 2, 3, 4, or 5-day Salt River rafting excursion and discover how the canyon changes dramatically from day to day. Experience 5-star camping with guide prepared meals, comfortable camping rentals, and a relaxing, fun night under the stars. Get away from the stresses of everyday life on one of these multi-day wilderness adventures!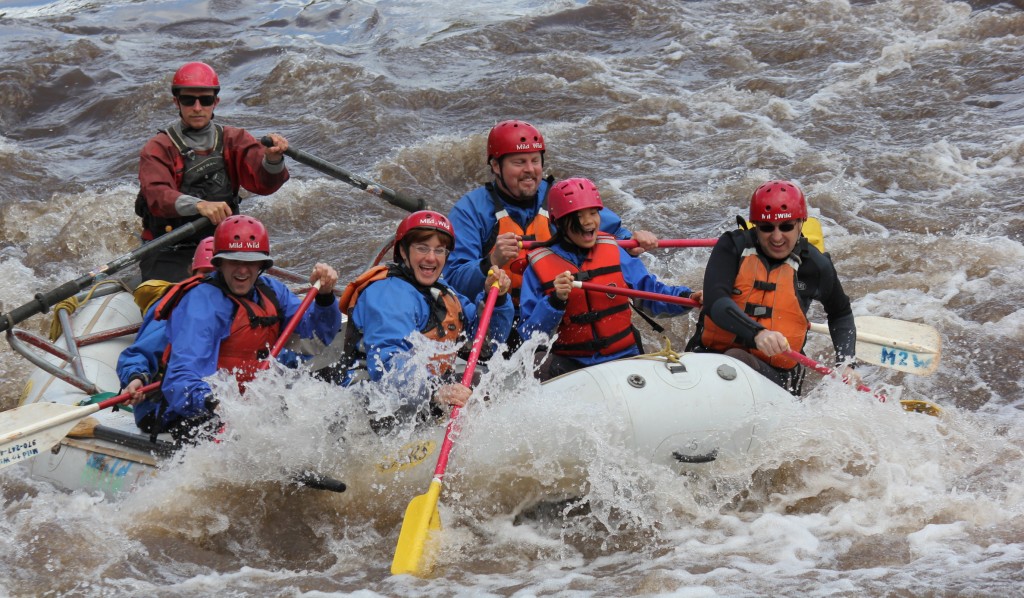 Get New Blog Posts in your Inbox