All the Wonders of Mountains
By Molly • August 26, 2012
Some people look at a mountain and see a large rock, whereas when other folks see a mountain they are looking at so much more! Here at Mild to Wild, we like to take in all that a mighty summit has to offer. From the tallest cliffs to the blue jay that is building a nest for the first time, it is never hard to find beauty on a mountain. Every little creature contributes so much to the ecosystem; if one were gone, everything would be out of accord. On a mountain, there is a delicate balance of life.
A mountain also holds stories. They have been around for so long and they have seen it all change and grow. A mountain was there for a fire that scorched the land, and was able to  come back to life. They saw people settle and build homes that would turn into the towns where we all live today. On a mountain, one will find history.
 When the adrenaline junkies search for their fix, they will easily find it on a mountain. No matter what season, excitement will be just around the trail. Weather skiing or mountain biking, one of these peaks will be able to fulfill your need. On a mountain, one can find adventure. So when you go outside and get a good look at a mountain, admire it for all that it has to offer; life, stories, adventures and so much more!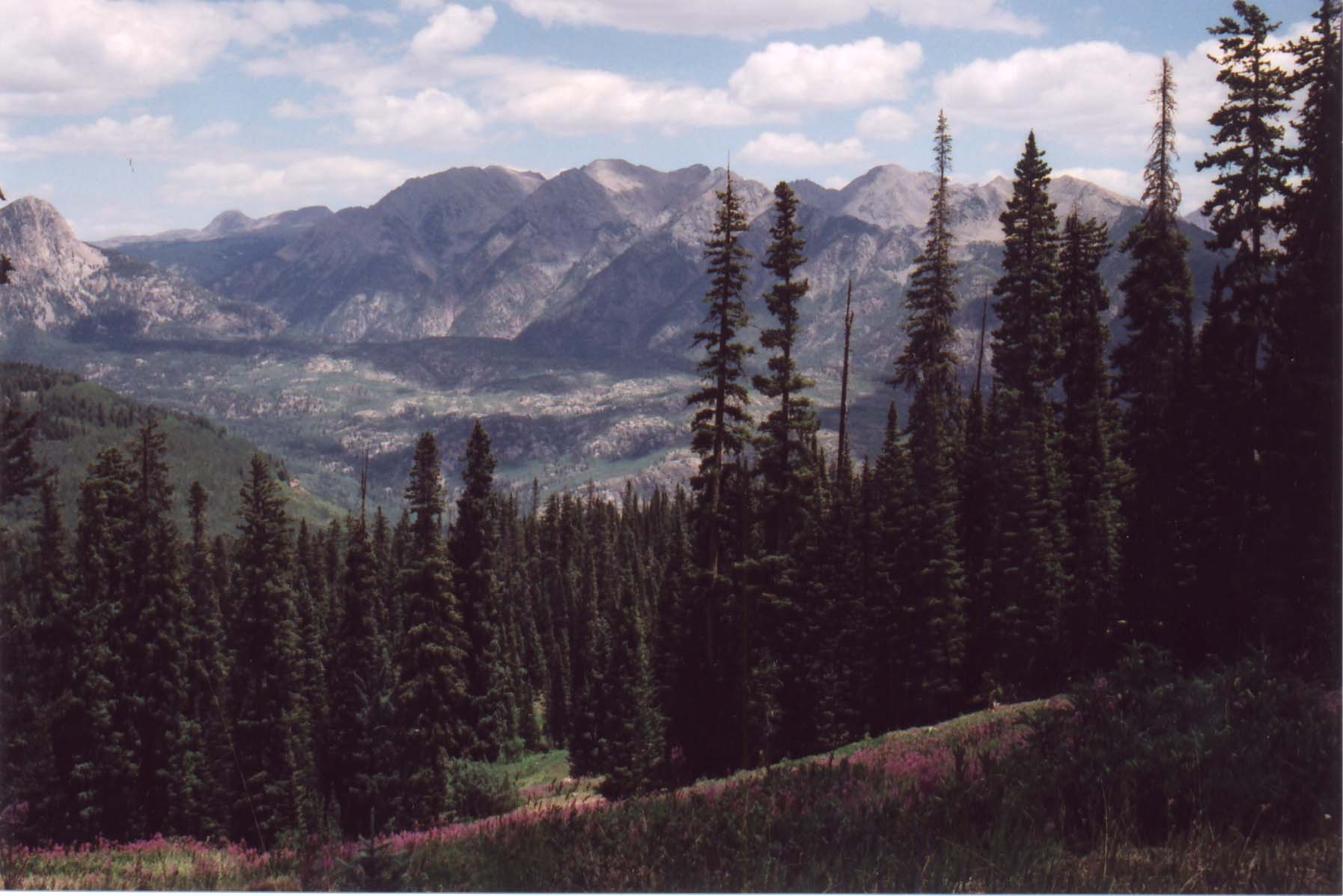 Get New Blog Posts in your Inbox