6 Unforgettable Things To Do in The San Juans
By Molly • May 18, 2018
6 Unforgettable Things To Do in The San Juans
The San Juan Mountains are some of most incredible sights to see and areas to explore. They offer countless outdoor activities that will leave you wanting more and more exploration. The main destinations to access this beautiful high and rugged mountain range are Silverton, Ouray and Telluride. These three towns are dedicated to the mountains giving so many options to explore. Read on for six great things to do in the San Juans!
Silverton Jeep Tour
The best way to discover one of Colorado's most preserved mining site is through a jeep tour in the mountains above Silverton. Explore the vibrant wildflowers, the unique wildlife and astonishing views. This tour will bring you high into the wilderness and away from the stresses of our busy lives, and is great for the whole family.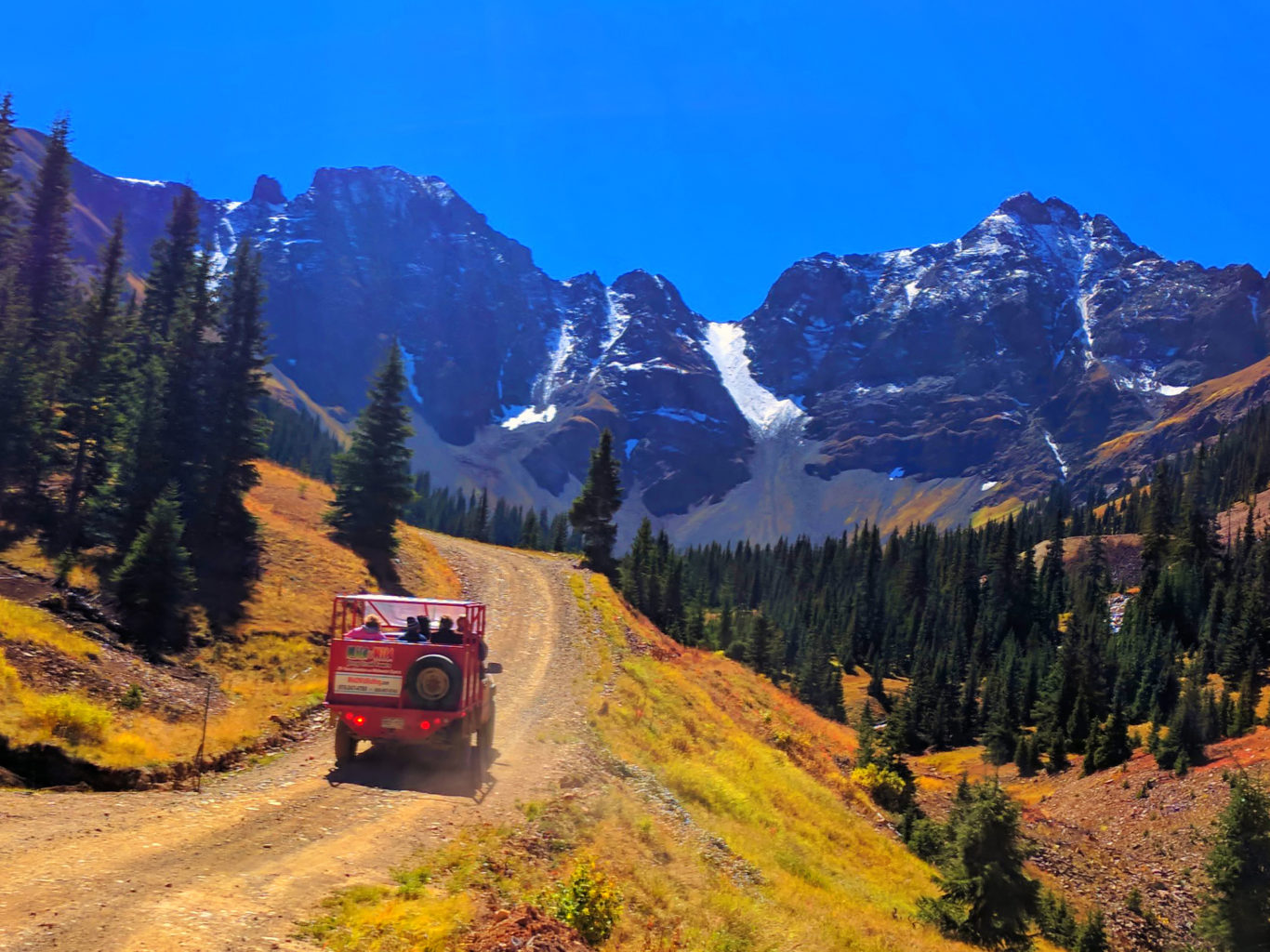 Box Canyon Waterfall & Park
If passing through Ouray, you may want to stop and check out Box Canyon Waterfall for some unreal scenery. It is known for its beautiful views and cascading waterfall. Hike through canyon walls and overlooking views of the town while enjoying the enchanting wilderness this area has to offer. There are three hikes in the park including the Falls Trail that takes you 500 feet to the canyon, the High Bridge Trail which is a half a mile hike, and the Native Plant Loop for a short easy walk.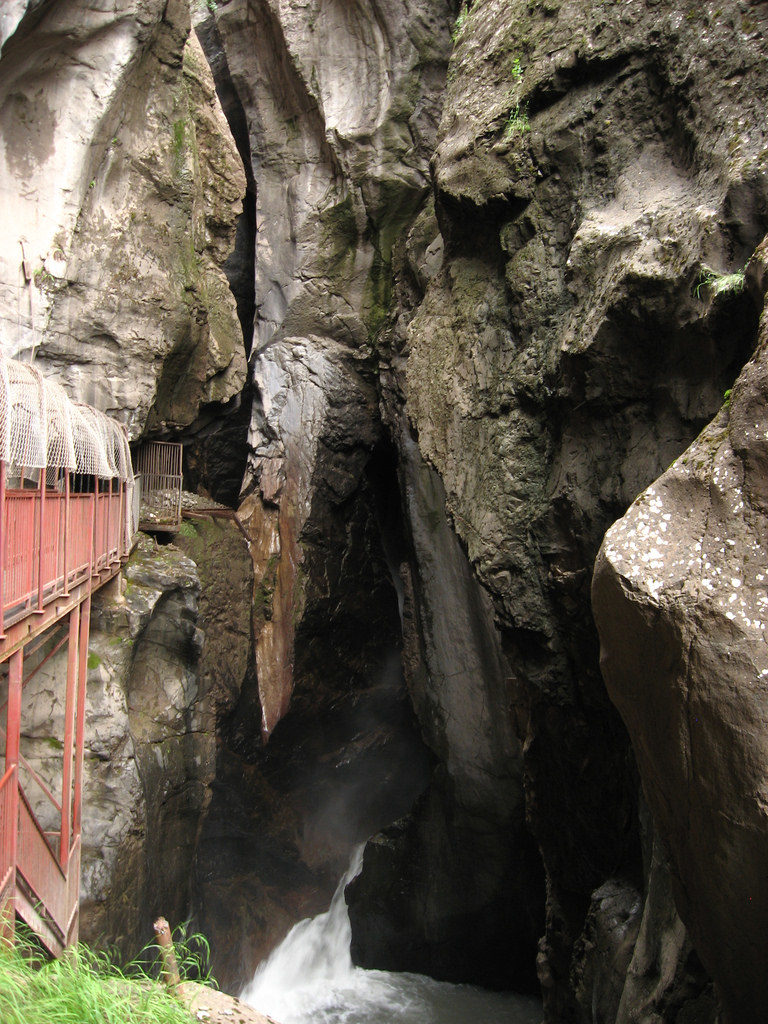 Rafting the San Miguel
Switch up your adventure with an exhilarating raft trip on Telluride's San Miguel river. This is one of Colorado's hidden gems that is truly spectacular. Experience a day on the rushing water that brings you through red canyon walls and twisting bends on the San Juan Skyway. Because of this fast-paced river, you could potentially cover 20 miles in one day which makes it the most efficient way to see the beauty of the area. Trip options range from half day floats to three day excursions. So, hop on a boat to experience a great scenic trip that will give you lifelong memories!
The San Miguel River - Colorado Whitewater Rafting In Telluride, CO
Via Ferrata
Looking for something fun, challenging and of high adventure level? The Via Ferrata in Telluride is an incredibly unique activity that has you climbing the cliffs of the town. It allows you to be fully exposed, while being clipped in by cables and iron rungs, as you move across the rock overhanging Telluride. This experience is like none other with spectacular views of the surrounding mountains and Bridal Veil Falls, that you wouldn't be able to get from anywhere else. So challenge yourself with this intense and unforgettable experience.

Mesa Verde
Get a taste of Ancestral Puebloans heritage as you explore Mesa Verde National Park. Discover ancient cliff dwellings, archeological sites and amazing views of southwest Colorado. There are several options of how to experience this area including a discovery tour that guides you through the cliff dwellings, the history and heritage tour, or you can go the self-guided route and explore whatever you want within the park. Mesa Verde is a welcoming and beautiful area that provides an optimal educational experience.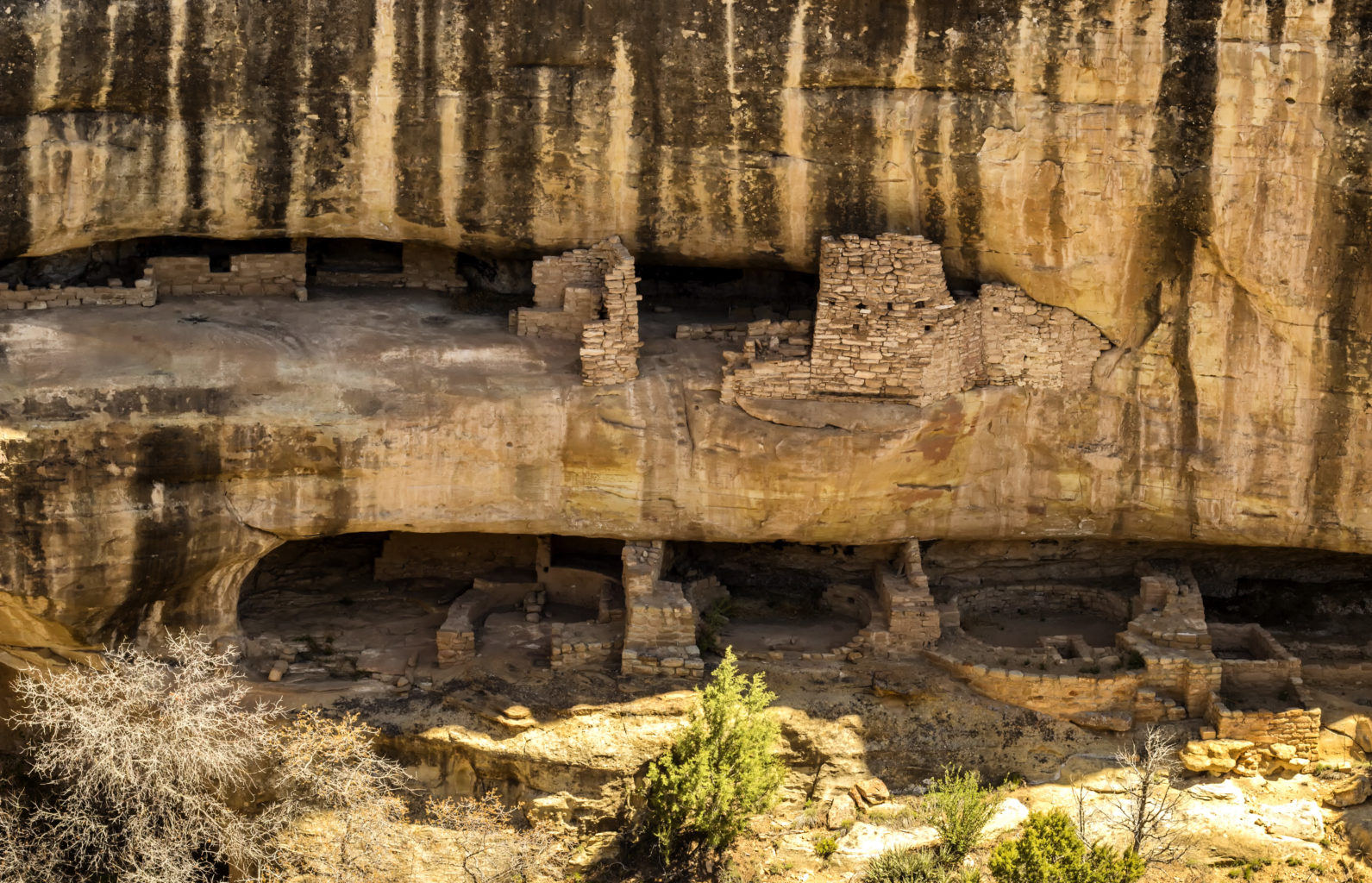 Ophir Pass
Just miles outside of Telluride you'll find amazing off-roading at Ophir Pass. This dirt road extends for just about 10 miles and reaches close to 13,000 feet, offering amazing views. Here, you get truly picturesque views of the San Juans that you won't find anywhere else. Make sure to have an all-terrain vehicle to pass through this area but it is well worth it.

More Reading:
Get New Blog Posts in your Inbox