6 Reasons to Raft the Piedra River with Mild to Wild!
By Molly • May 22, 2013
1. Variety – With the Upper & Lower Box to choose from, you can get the best experience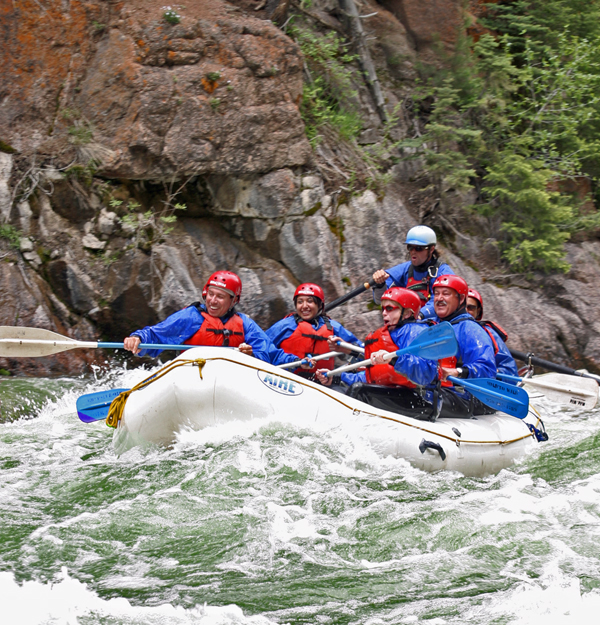 for your family/group – intermediate or high adventure! Or, why not get the best of both worlds on the Piedra River 2 Day!
2. Location – The pristine alpine wilderness of the Piedra River offers beautiful views within 1,000 foot deep canyon walls – and it is conveniently located between Durango & Pagosa Springs!
3. Experience – Since this river is highly regulated, you won't see many other people out there as you splash through Class II, III, IV and potentially V rapids! The Piedra is a pool drop river, so after you go through one of those awesome Class IV rapids, you'll have a moment to reflect on it before hitting another!
4. Service Guarantee – We are so confident in the quality of our service, that if you are not absolutely delighted with our guides and equipment, your trip is free!
5. Specials – We know vacations can be pricey, but we want you to experience this gem of a river, so we are offering 15% off of ANY Piedra river trip – Just mention this post when calling to reserve!
6. Bragging Rights – Just imagine the look on your friends faces when you tell them about the amazing rafting trip you experienced while on your Southwest Vacation – the Piedra is one of our least known rivers, but definitely one of our best!
Get New Blog Posts in your Inbox