6 Adventure Podcasts to Get you Stoked for Your Next Outdoor Trip
By Kim Cassels • July 2, 2019
---
6 Adventure Podcasts to Get you Stoked for Your Next Outdoor Trip
There's nothing like a road trip, especially when it's for a new adventure. Whether you're alone or stuffed in a van with the people you love, sometimes it helps to have something to listen to apart from the passing pavement. Actually, it helps to have something to listen to in general! Here's a quick list of adventure podcasts to get you stoked for your next wilderness extravaganza. Take your mind off the daily grind, or a snoring symphony in the car.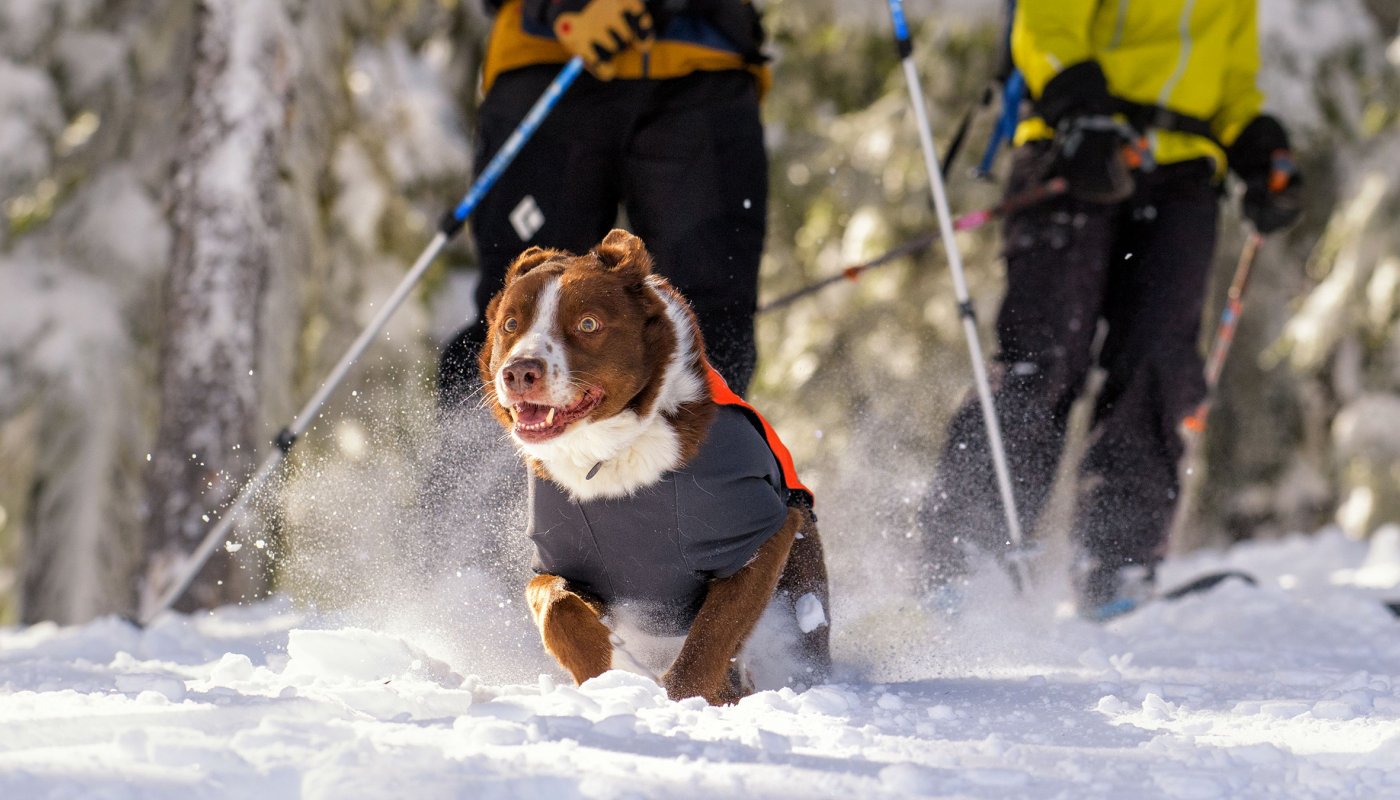 This podcast covers stories from athletes, health science, and all things outdoor-related. Seriously, there's even an episode about your dog's thoughts on their snow gear. If you want to listen to an interview with Alex Honnold, or find out if the keto diet actually works, go to Outside's podcast. Every episode gives an in depth perspective or angle you wouldn't expect, like testing the keto diet on an Olympic race walker. Did you know that was a sport? In the Olympics? This podcast is appropriate for all ages.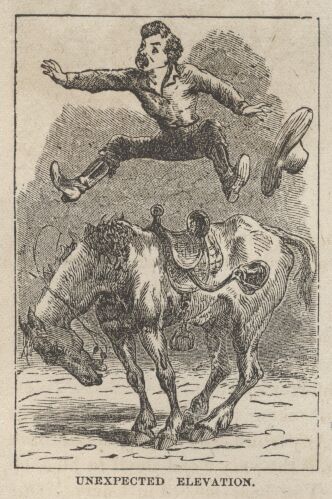 It goes without saying that the humorist Mark Twain was one of the ultimate adventure storytellers. Roughing It is a semi-autobiographical work about a traveler's precarious trips and trials around the world. Named as the father of American literature, Twain's trademark language is incredibly descriptive, charismatic, and hilarious. This perfectly narrated novel  is awesome for all ages.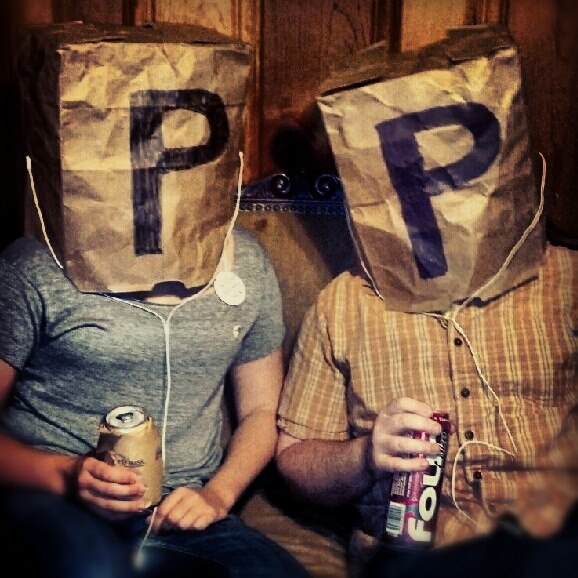 This is a humor driven podcast about thru-hiking experiences. Crude and explicit at times, the hosts discuss subjects including trail magic, pooping, and the paranormal. The structure is very casual, as if you're sitting in this circle of friends sharing a trail tale. There will be moments where things might move a little slowly due to the groups laughing, unless you're laughing with them! Their stories are solely to entertain and induce chuckles. Not a great listen for kiddos.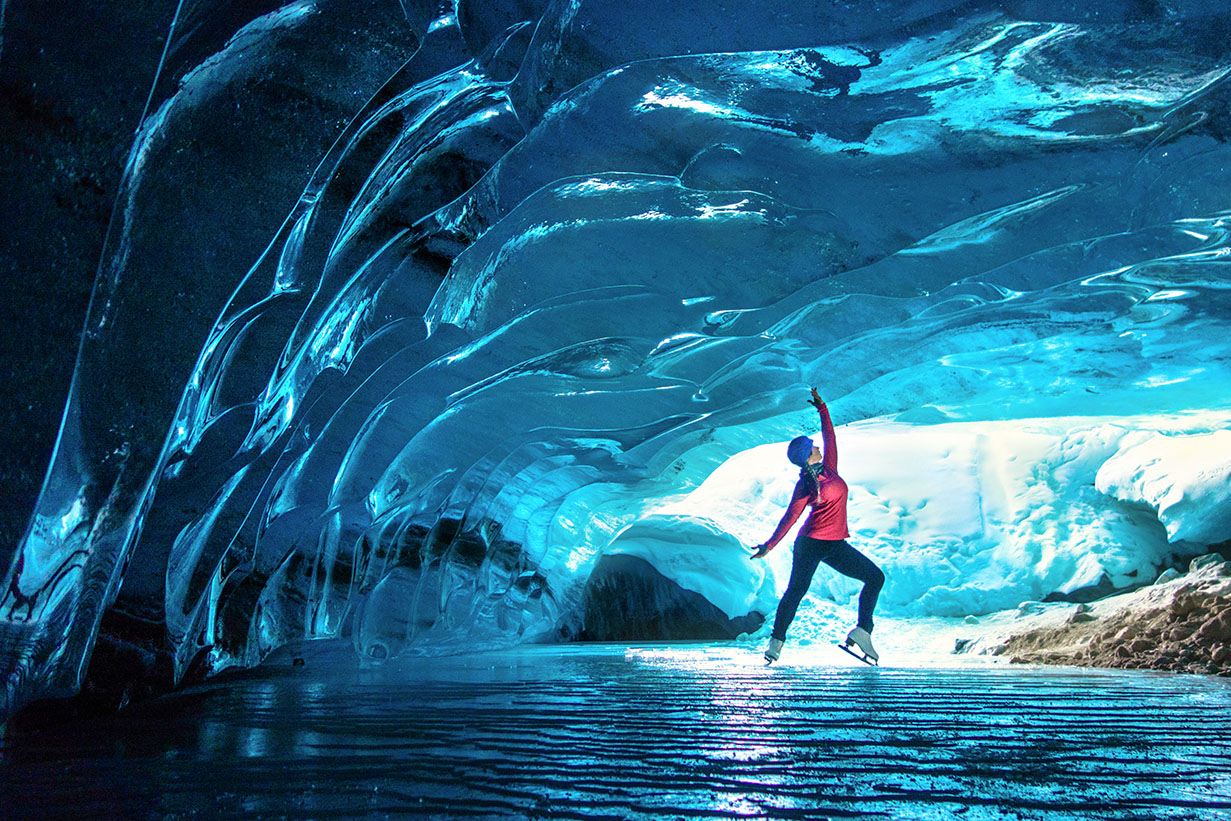 This is an ultra inspiring listen about women in the outdoors, interview-style. Each episode has a new guest that shares their insight and stories from living their own adventure. Topics vary for each guest, from writing about solo paddling an Alaskan passage, climbing Kilimanjaro, or challenging the habitual choices we face everyday. This show varies by guest on subject matter and language, so be mindful if children's ears are in reach. 

The show is centered around light-hearted or tear-jerking non-fiction storytelling. Either way, it's effectively attention grabbing. You never know what you might get on this show, as one episode could be a ten minute muse about a 20 foot trailer one calls home, to a couple surviving a blizzard atop a glacier. This podcast isn't necessarily inappropriate for children, but it may not hold their attention depending on the stories and interviews.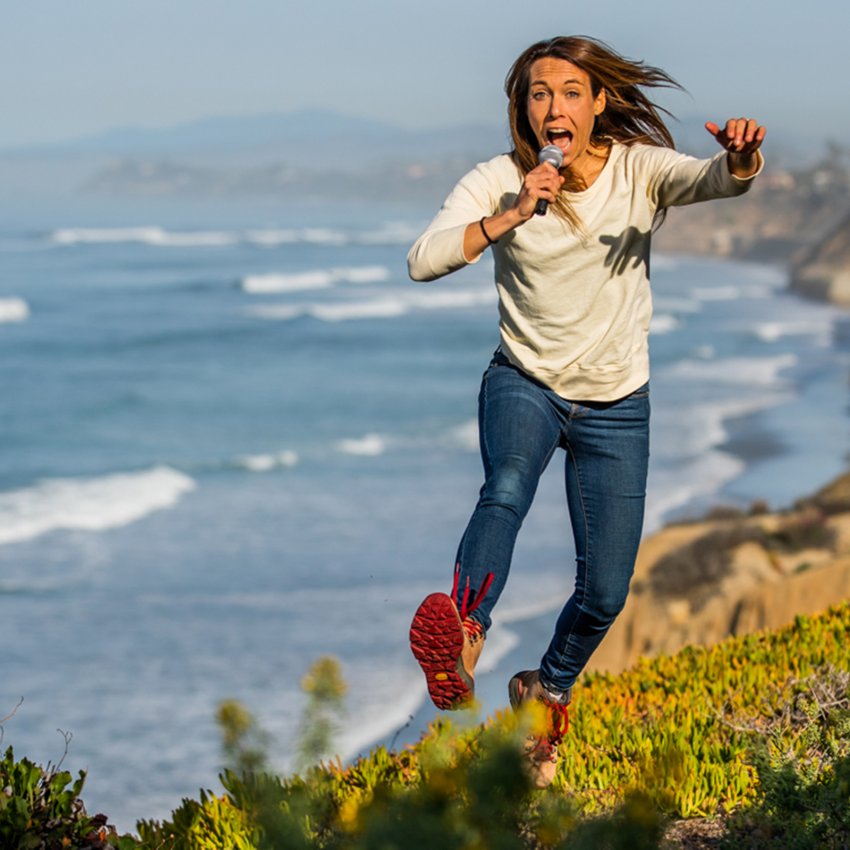 Shelby Stanger, professional surfer and journalist, hosts this super inspirational podcast for the REI Co-op Journal. Every interview involves someone who decided to live their life according to their own desires. It also empowers listeners to get out and pursue their aspirations, no matter how unconventional the route might be. Episodes include a children's author who decided to study komodo dragons, the water polo player who founded Foundation Training, and a gymnast who survived the holocaust. This one is appropriate for older kids. 
Adventure podcasts are great for any length of drive or time to decompress. They're also free and easy to access if you have a smartphone. Whether you find yourself transported into the lives of dirtbags or Mark Twain, we hope you'll be entertained and inspired to get out and explore once the audio ends!
More Reading:
What Guides do in the Off Season – An Adventure on the Zambezi River 
Our Guides Tell You What Their Favorite River Trips Are
Get New Blog Posts in your Inbox