5 Most Popular Free Things to Do in Durango
By Molly • June 10, 2013
1. Hiking – Whether you have 1 hour or 4 days, Durango has the best hiking around! Hikers and backpackers come from around the world to hike in the Chicago Basin where you can hike the whole way or ride the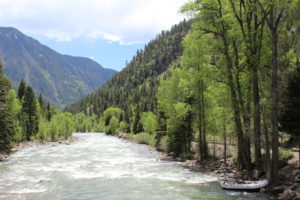 spectacular Durango Silverton Narrow Gauge Train as your shuttle in and out of Colorado's largest wilderness area, the Weimenuche!
2. Shopping – It doesn't cost anything to look, and Durango hosts many unique shops and art galleries in its historic down town. If shopping is a favorite past time of yours (or something you enjoy on rare occasions) you will truly enjoy browsing at the least!
3. Biking – Bike on the paved river trail along the Animas River or hit the mountain bike trails which range from beginner to expert! If you're staying at the Leland House & Rochester Hotel located in downtown Durango, you can use their house bikes for free!
4. Swimming – An easy way to catch a free dip is in the Lower Animas River, which runs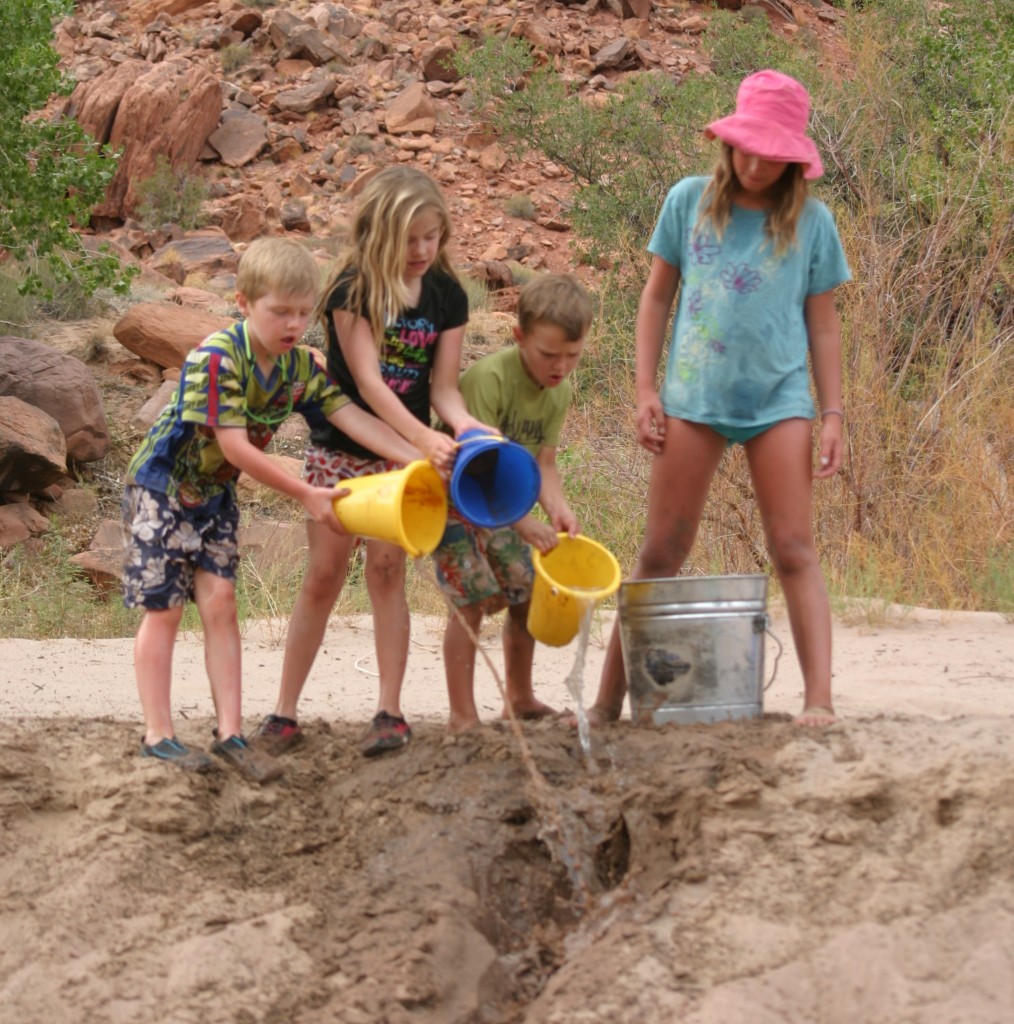 right through town! There is a section called the "lake", which is deeper and slower offering an excellent place to test your brawn in this snowmelt river!
5. Relaxing – It's hard to beat fresh air and starry skies! Fresh air? Yes, we have it! Here at 6,500 feet and far away from major cities, we have fresh clean air. And as for the stars? Our clear skies have millions of them!
Experience Durango!
If you have been here before, what kind of free things do you enjoy?
Get New Blog Posts in your Inbox