5 Great Family New Year's Activities in the Durango Area
By Molly • December 31, 2013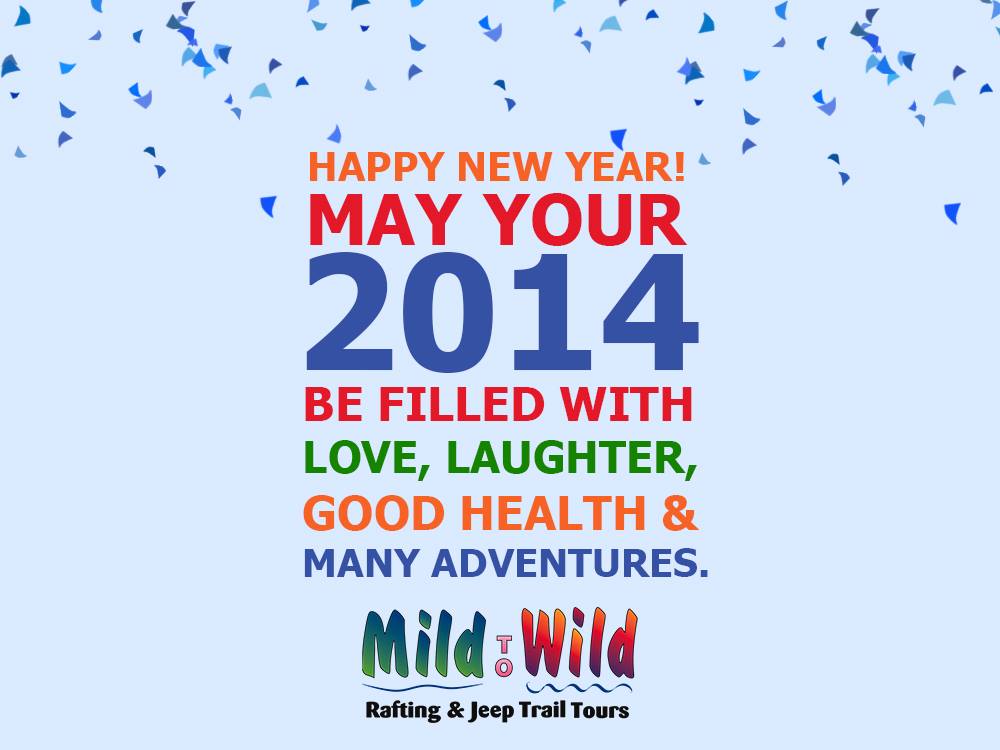 Ride the Polar Express: The popular Durango & Silverton Narrow Gauge Rail Road will be running the polar express from 5:15PM to 9:30PM. Hop on and enjoy a fun filled evening with your family. On your journey to the North Pole hear the story of the Polar Express, sing Christmas Carols, and warm up with yummy hot chocolate.
Torchlight Parade at Durango Mountain Resort: Starting at 6:00PM, watch the Torchlight Parade followed by fireworks. Need something to do for the entire day? Show up early for some skiing or snowboarding. Or check out some of the other great activities offered at Durango Mountain Resort.
Sleigh Ride at Rapp Corral: Enjoy the crisp mountain air by taking a sleigh ride with Rapp Corral. There are sleighs for every size of group from 2 person to 10 person. Have more in your group? Don't worry! They will take out multiple sleighs. A festive sleigh ride is an exciting way to get your family and friends together for a memorable night and fun outdoor activity.
Dog Sledding at The Durango Dog Ranch: Get out and enjoy this amazing opportunity with your family. With beverages to keep you warm, tasty snacks and adorable dogs, is what better way to spend a day in the mountains and celebrate the New Year?
Soak at the Hot Springs: Visit Tremble Hot Springs in Durango, or the Pagosa Hot Springs in Pagosa Springs, Colorado. Relax in a natural hot springs and ring in the New Year while warming up after your busy day in the great outdoors.
However you end up spending your New Year's, have a happy, and adventurous, one! See you in 2014!
Get New Blog Posts in your Inbox