Four Ways to Enjoy Moab Even If You're Not the Adventurous Type
By Molly • May 11, 2018
Four Ways to Enjoy Moab Even If You're Not the Adventurous Type
If you're looking for relaxing ways to see all that Moab has to offer, this is the guide for you! There are plenty of things to do in Moab that aren't strenuous activities, and you will still be able to experience the beauty. Here are some suggestions to get you started.
Drive Through Arches National Park
For a great chance to view the red rock formations, a drive through Arches National Park is a tremendous option. While there are many hiking trails, there are viewpoints you can get to by car that saves time and energy. If you have about three hours to spend in the park, try driving to The Windows Section to see several of the largest arches in the area. After this continue on to the Delicate Arch Viewpoint, which is Arches most famous rock formation. If time allows, you can also visit Wolfe Ranch, a historic cabin built by John Wesley Wolfe in the early 20th century. Following the paved path in this national park will bring you magnificent views you will never forget.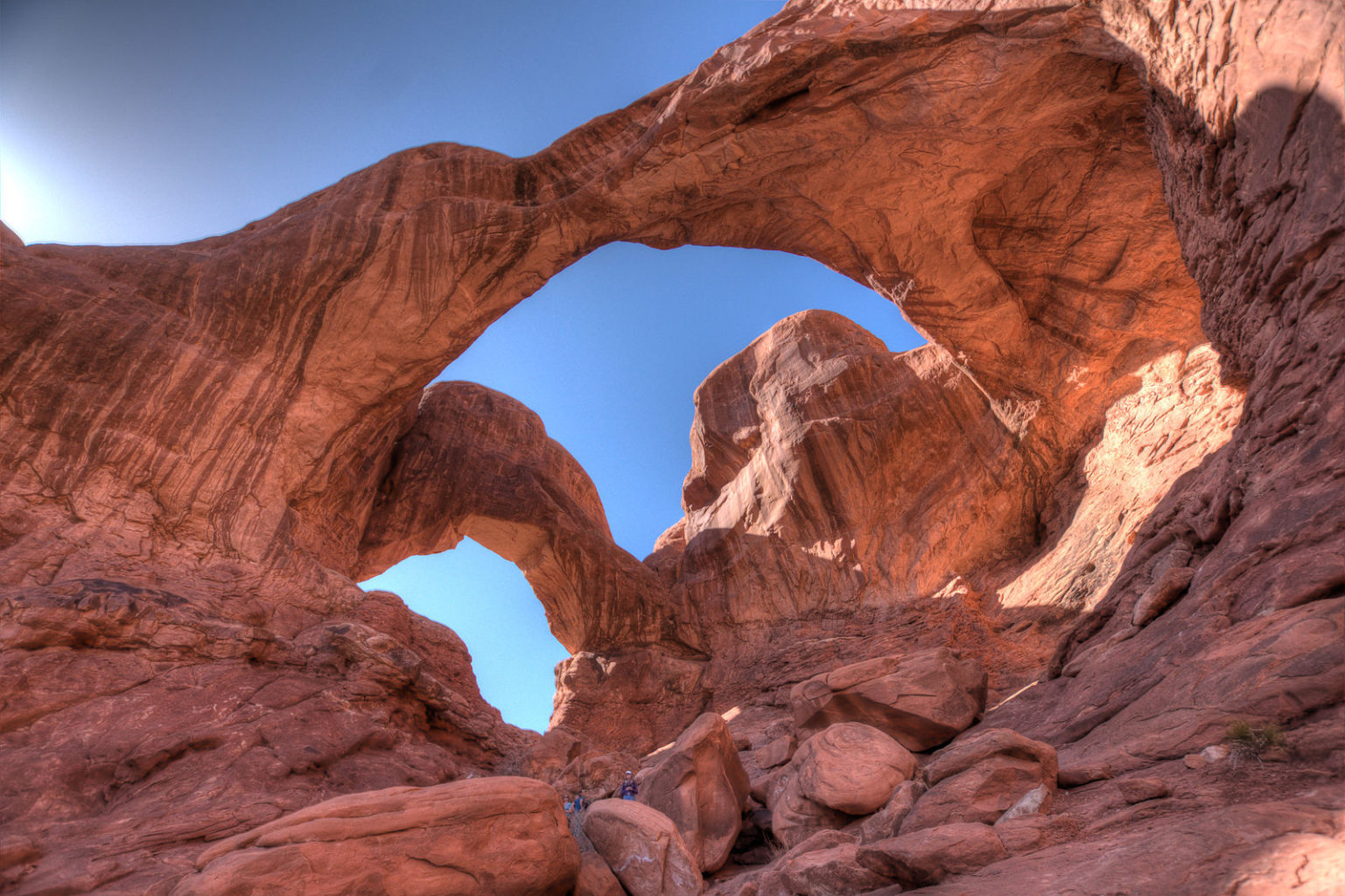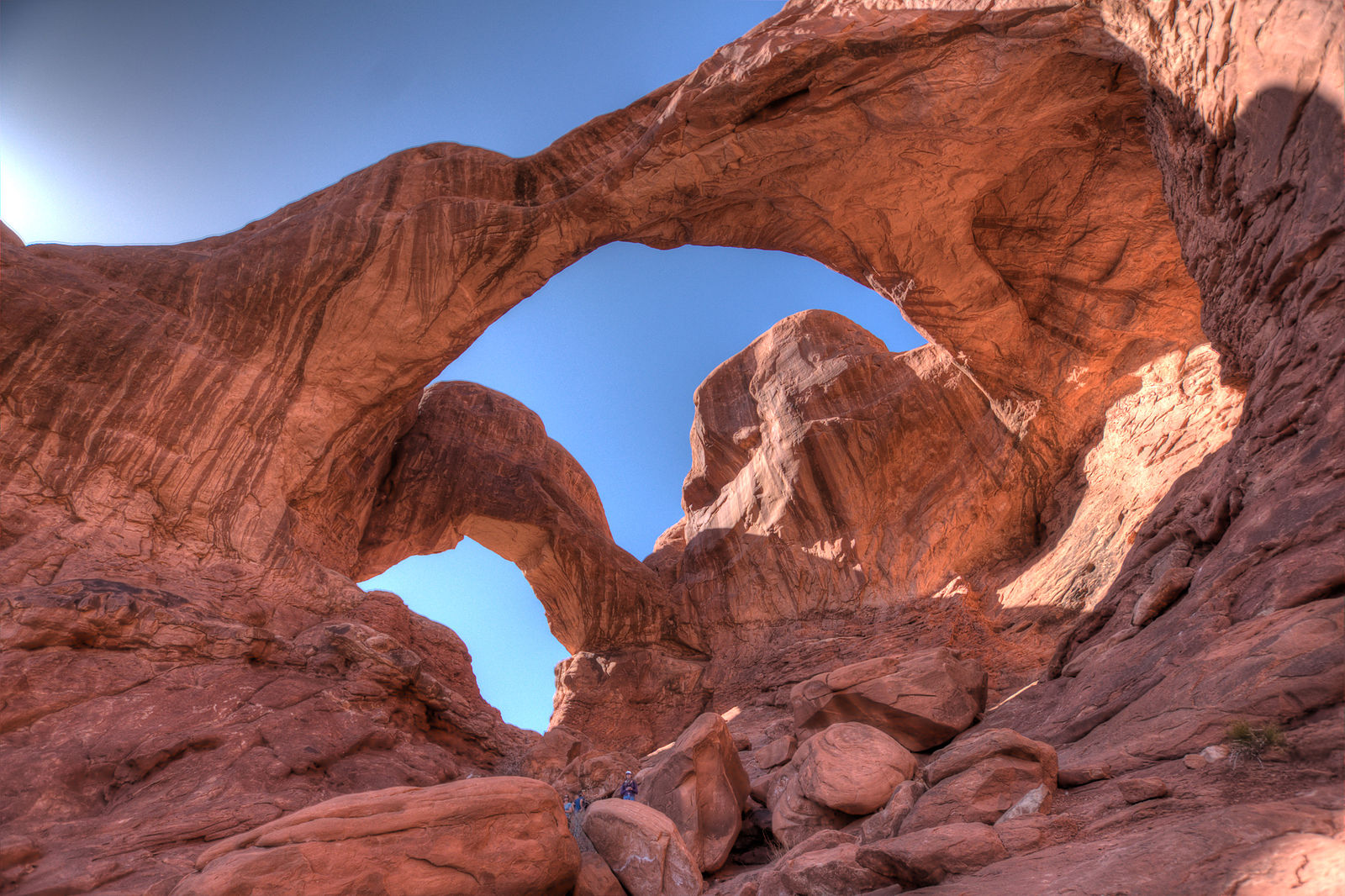 Half Day Rafting Trip
A relaxing way to spend an afternoon is on the Colorado River with Mild to Wild Rafting! Join the Splash & Dash rafting trip designed for beginning rafters to get some refreshing time on the river. This trip lasts two and a half hours, staring at 3:30, and travels through a very calm part of the Colorado River. This is an easy way to enjoy nature as well as friends and family. This short afternoon activity will introduce you to the water and the raft with just a few splashes.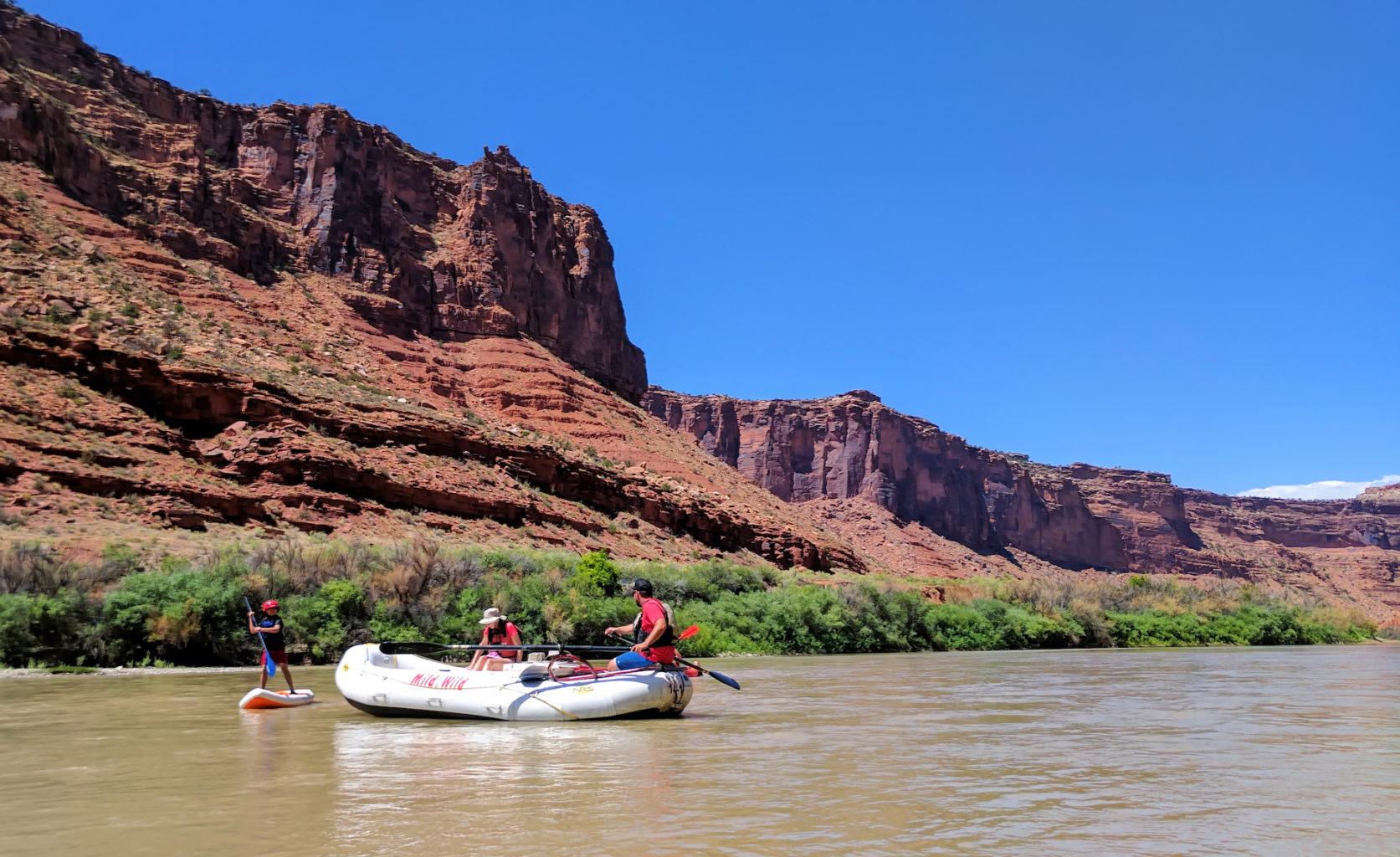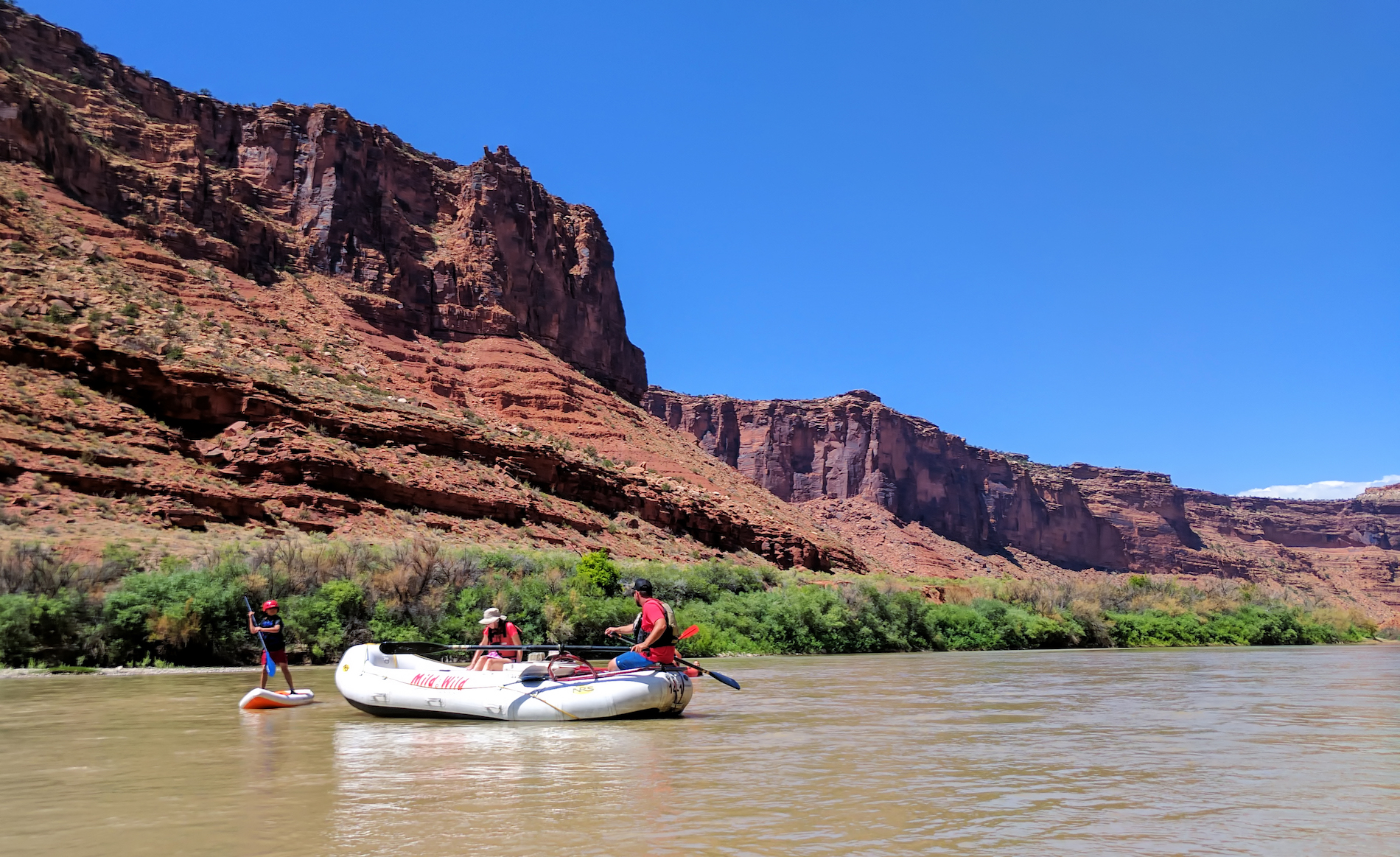 Dead Horse Point
Another area with countless opportunities to explore is Dead Horse Point State Park. Located 2,000 feet above the Colorado River, this park lies on the edge of Canyonlands National Park. Here, you can again take a scenic drive and experience some of the most breathtaking views. There are many pull offs with sights of the Green and Colorado rivers, the red rock canyons and more geological features. While driving through the park, be sure to look out for Seven Mile Canyon, Monitor and Merrimac buttes, views of San Rafael Reef and Henry Mountains. The view from Dead Horse Point is one of the most photographed landscapes on the planet, so you won't want to miss it!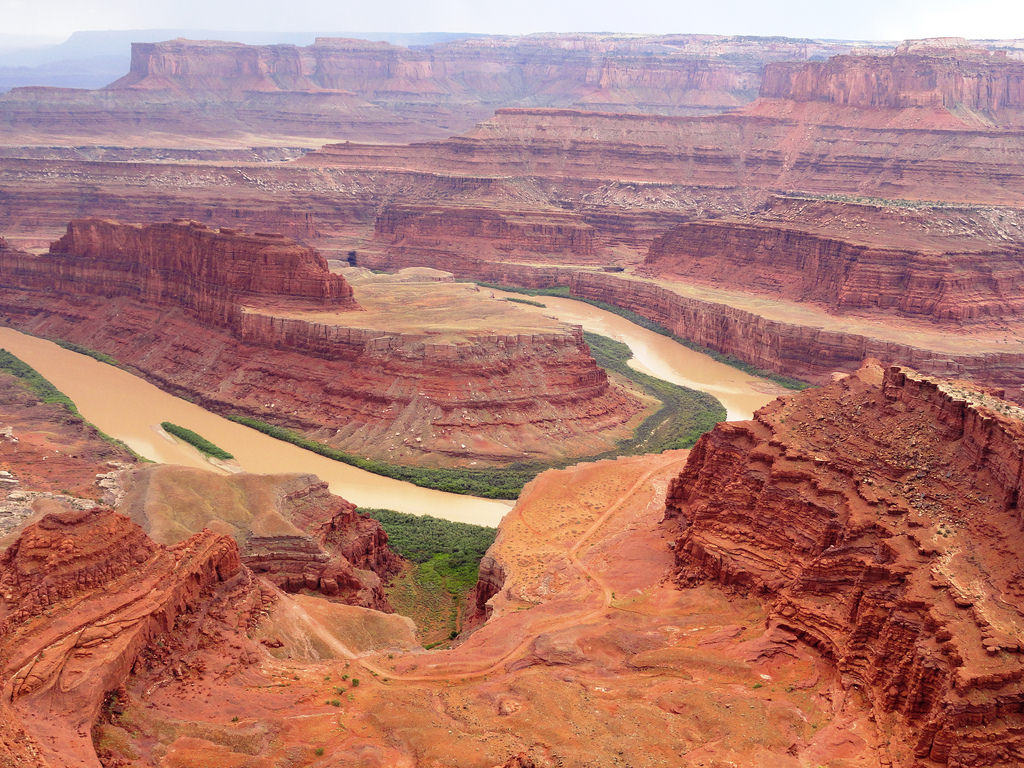 Jeep Tours
If you're looking to do some sightseeing but don't want to drive, consider one of the many jeep tour options in Moab. Popular tours will take you inside Canyonlands or Arches National park and some on the outskirts of town. These jeep tours are great for all ages and skill levels and will take you to some of Moab's most remote places. This is definitely a fun alternative to taking scenic drives.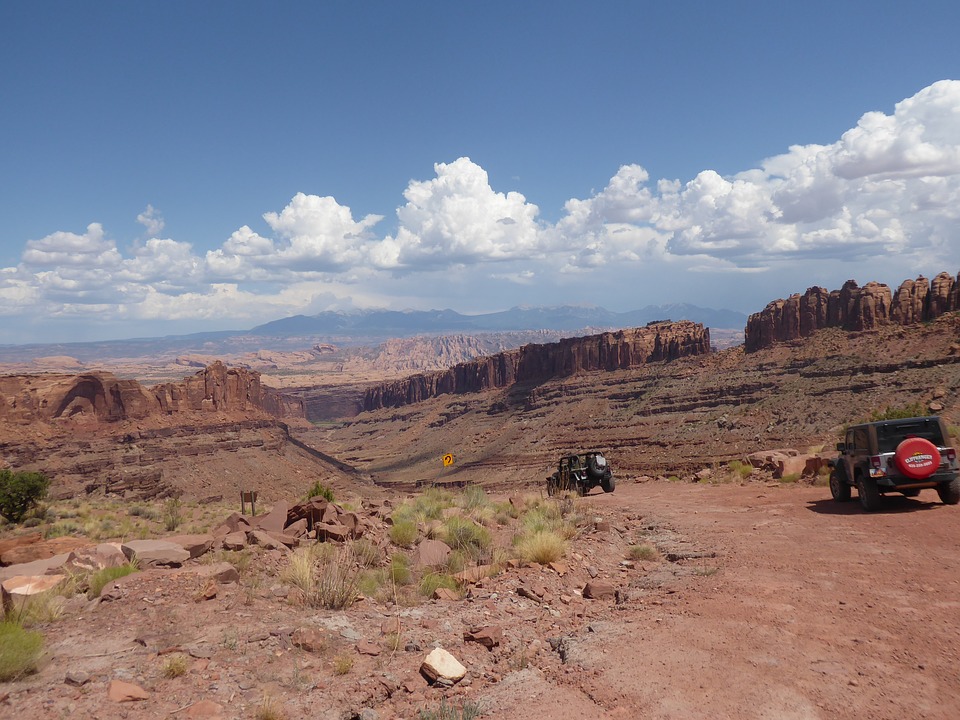 More Reading:
Things To Do Near Dinosaur Monument
Get New Blog Posts in your Inbox