Durango Jeep Tour
Morning Trip
About This Trip
Feel that fresh morning mountain air on our scenic Jeep Tours up La Plata Canyon! Along the drive you'll see towering mountain peaks, waterfalls, old mining cabins and wildlife. In mid-spring, this is the perfect off-roading trail near Durango to see the most wildflowers. As for fall, the large aspen groves on this route turn to glittering gold in late September to early October. Our morning tour is the perfect way to enjoy the mountains before the afternoon monsoons roll in. Early in the tour, keep your eyes peeled for deer, marmot, fox, birds of prey, and if you're lucky, a moose or bear.
Half day Durango Jeep tours starting at $79.00

Location

Adventure Level

Season
Ages
Trip Options
Morning 1/2 Day Jeep Tour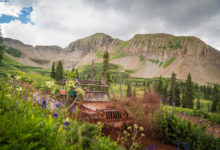 Escape to the breathtaking panoramic views of the La Plata Canyon where you'll see colorful wildflowers, towering mountain peaks and wildlife.
New Flexible Payment & Cancellations
Payment Options
1/2 down, 1/2 charged 30 days prior to trip.
1/3 down with remaining balance charged in thirds.
Call for other arrangements!
Free Courtesy Hold
We don't want you to miss out on this trip so we'll hold your spots, payment-free, for 24hrs while you make your final arrangements & prepare for payment.
Cancellation Policy
Receive a 90% refund 36 hours or more before the trip.
Fees
In addition to the listed trip cost, we collect an additional 9% for River and Land Access Fees (ie. Forest Service, BLM, City, Private Land Use).
Itinerary
8:30 AM
Meet at the Mild to Wild main office - Sign release forms for trip
8:45 AM
Depart for the spectacular La Plata Canyon
12:30 PM
Return to Mild to Wild
Conditions, routes, and locations subject to change.
Important Considerations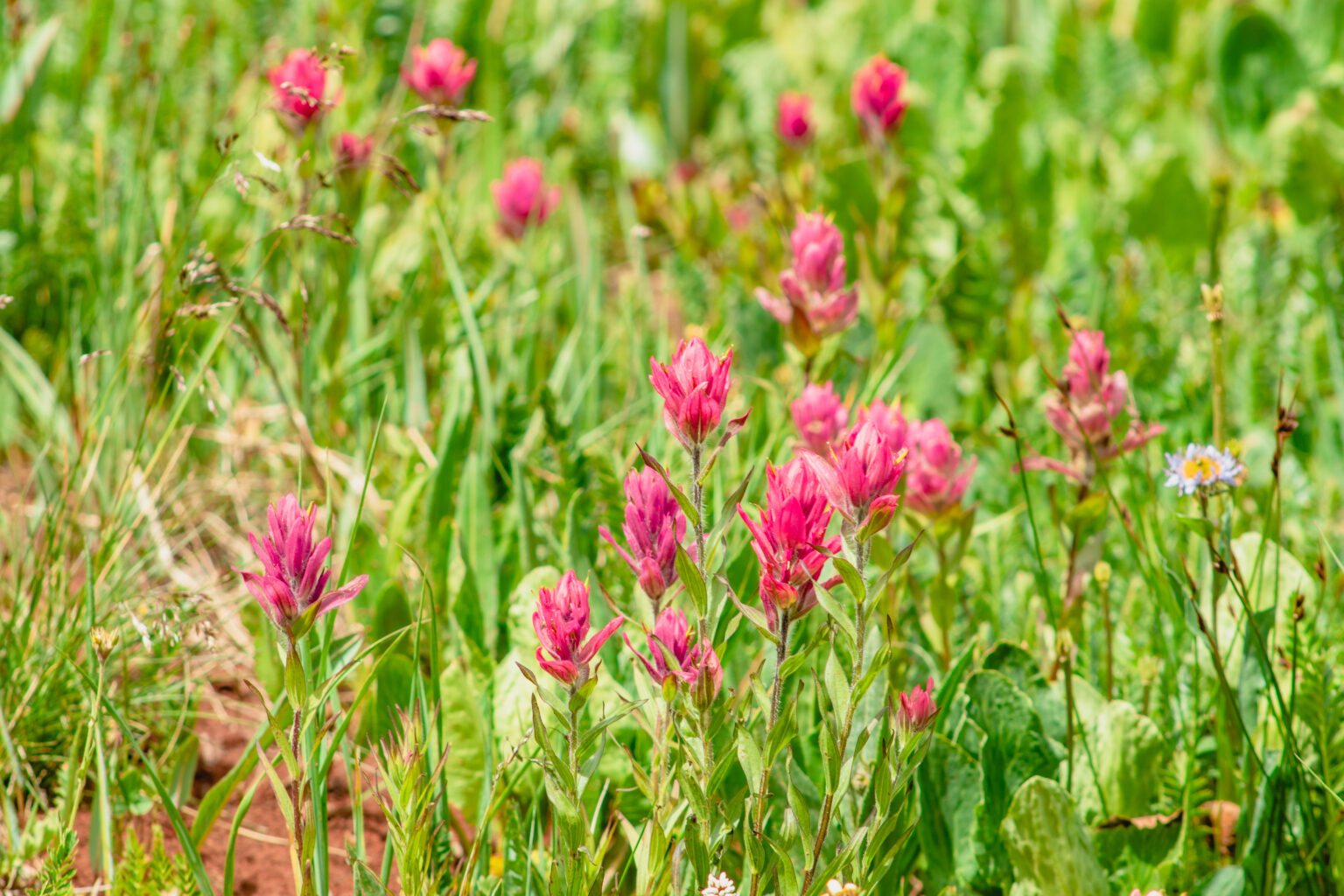 This route starts out smooth and then becomes fairly bumpy half way through. If rocking around in the vehicle may cause any issues for you, please reach out and talk with our adventure consultants!
Colorado Car Seat Law states children up to 8 years old must be in an appropriate car seat. Please bring your own.
In fall and spring the temperatures / weather can fluctuate quite a bit. So bring layers with you just in case! The guides usually have blankets as well.
La Plata Canyon is prone to afternoon rain showers! Bring some rain gear.
All routes/itineraries are subject to change depending on road conditions.
What to Wear & Bring
Dress in layers: T-shirt, sweat shirt and a warm jacket (Spring & Fall tours especially)
Warm Hat & Gloves (Spring & Fall Tours)
Sun Hat
Rain Jacket
Light Hiking Shoes
Sunglasses
Sunscreen
Water Bottle – the guides will have water for refills!
Snacks
Camera
Trip Highlights
Stunning panoramic vistas
Tumbling waterfalls and cascading creeks
Old mining remnants from a deserted ghost town
Fascinating geology of the La Plata peaks & river canyon
Wildlife: Elk, juncos, bald eagles, marmot, moose, bear, deer, fox
Gorgeous Colorado wildflowers
Amazing aspen groves for fall colors
Adventurous roads where you would not want to drive or take your own vehicle!
Interpretive, knowledgeable guides