Silverton Bus Options
Enjoy the stunning San Juan Mountains and the historic town of Silverton by venturing on the Million Dollar Highway!
Take in the beauty of the San Juan Mountains and the history of Silverton, an old mining town nestled in a high mountain valley, with a drive in the famous Million Dollar Highway. Rated one of the 10 most scenic drives in the U.S, of all the 
bus trips
, this is one not to be missed! Don't miss this spectacular roadway, passing through the wild and rugged peaks in the Colorado Rockies and swirling like a ribbon through the San Juan Mountains.
Silverton Bus Options
All information provided while booking online is transmitted via a secure connection. Credit card details are heavily encrypted/inaccessible.
Bus Round Trip
Relax on the Million Dollar Highway! Drive up through epic 14-thousand foot ranges. Enjoy your day in the quaint, historic mining town of Silverton, then relax on the afternoon ride back to Durango! Cost: $45* per person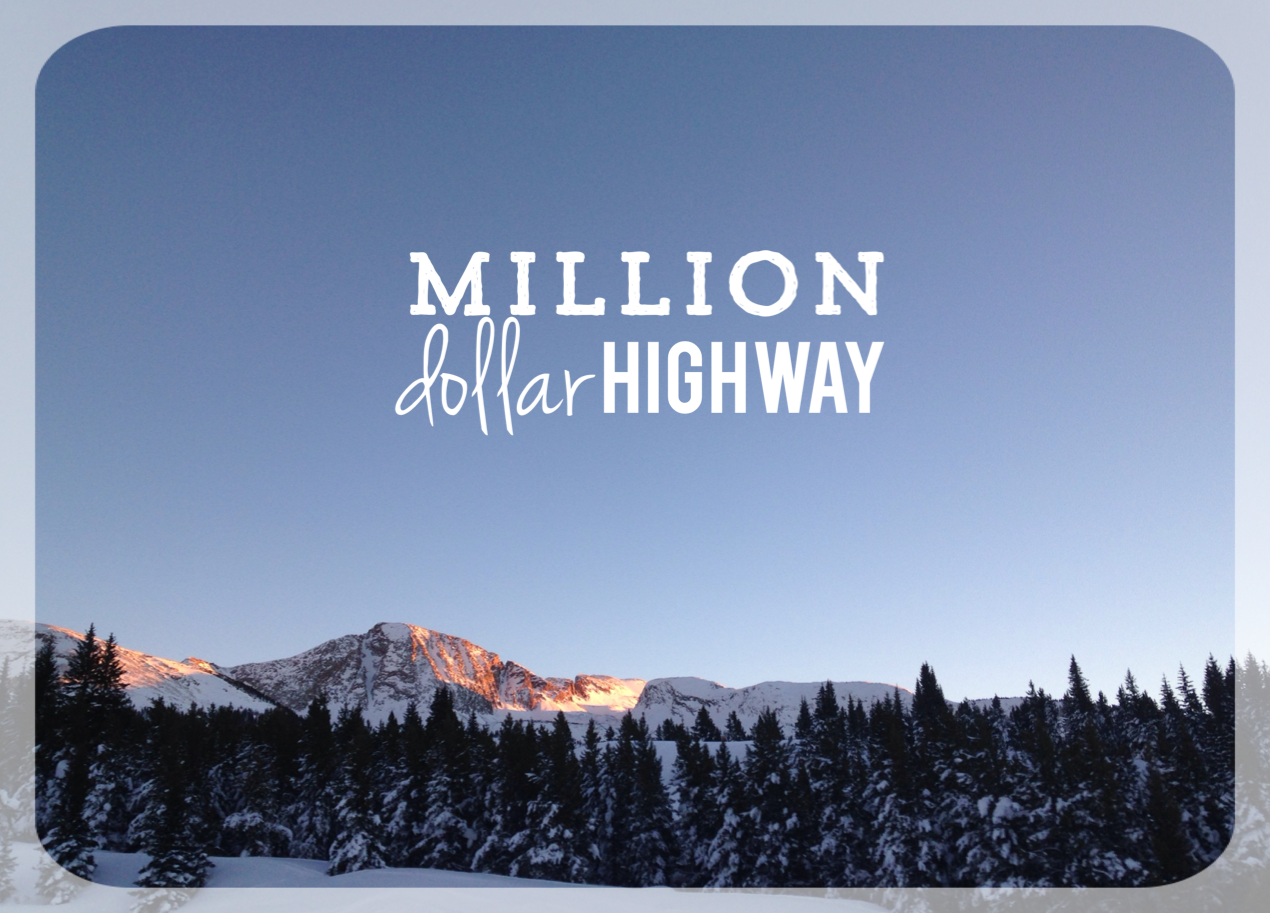 Book This Trip
More Info
Bus Down Only
Looking for a way back to Durango from Silverton? This option is for those in Silverton looking for a spectacular ride on the Million Dollar Highway as you make your way back to Durango. Cost: $29* Adult • $19* Youth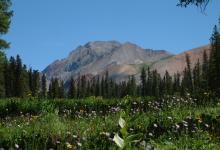 Book This Trip
More Info