Unique and Popular Durango Events You Can Not Miss!
By Molly • May 24, 2016
Whether you are a participant or a spectator, summers are filled with unique Durango events you don't want to miss! Summer in Durango is a one-of-a-kind experience. The tight-knit community features Durango events for everyone each month!
Iron Horse Bicycle Classic – May 28th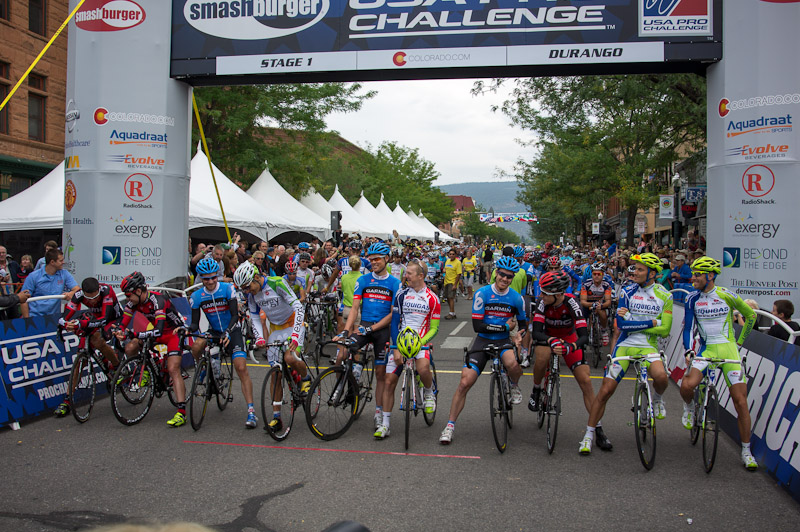 May 28th marks the annual Iron Horse Bicycle Classic. This event challenges hundreds of bikers each year to race the Narrow Gauge Railroad over 40 miles to Silverton. Join in on the 10,000-foot climb, enjoy one of the many other Durango events for bikers of all skill levels, or have just as much fun watching the excitement.
True West Rodeo – Wednesdays, Starting June 1st
Starting the 1st of June, check out La Plata County Fairgrounds for a professional rodeo from 7pm to 9pm. Experience the western heritage of Durango with bucking broncos, bulls, and Wild West entertainment every Wednesday night. Admission to the True West Rodeo costs $15 for adults and $10 for kids.
Animas River Days – June 4th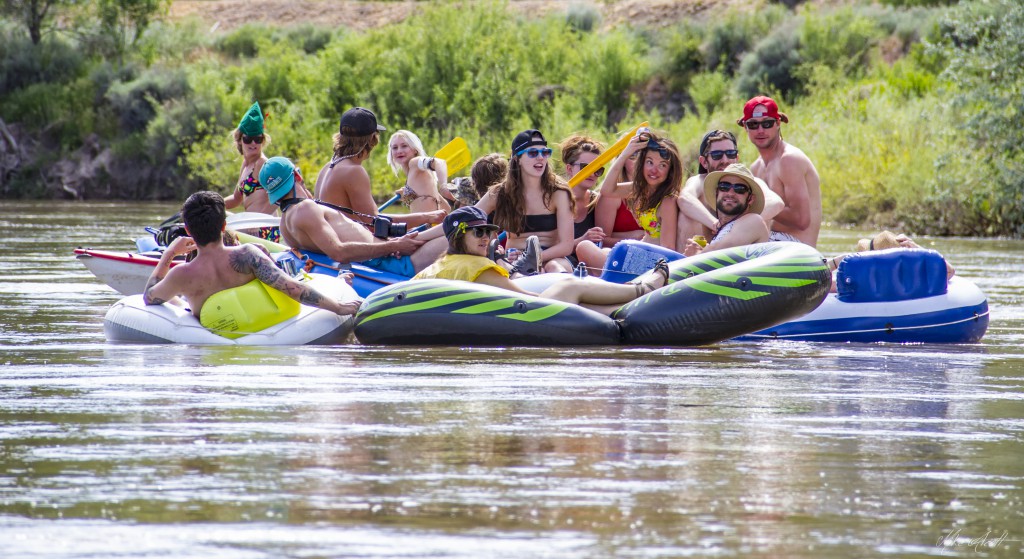 From its beginning in 1982 as a whitewater rodeo, Animas River Days has drawn in paddlers from all around the world to Durango.  This authentic event is equally fun to watch, as it is to participate in! Join the community on June 4th to spectate professional level competitions or participate in the River Parade Viewing Party. This summer kick-off tradition is not to be missed!
Men Who Grill – June 11th
Smell BBQ from miles away as the Women's Resource Center hosts the 13th annual Men Who Grill at Buckley Park. Stop by between 11am and 2:30pm on June 11th for a day of feasting and fun!
Rochester Secret Garden Concert Series – June 29th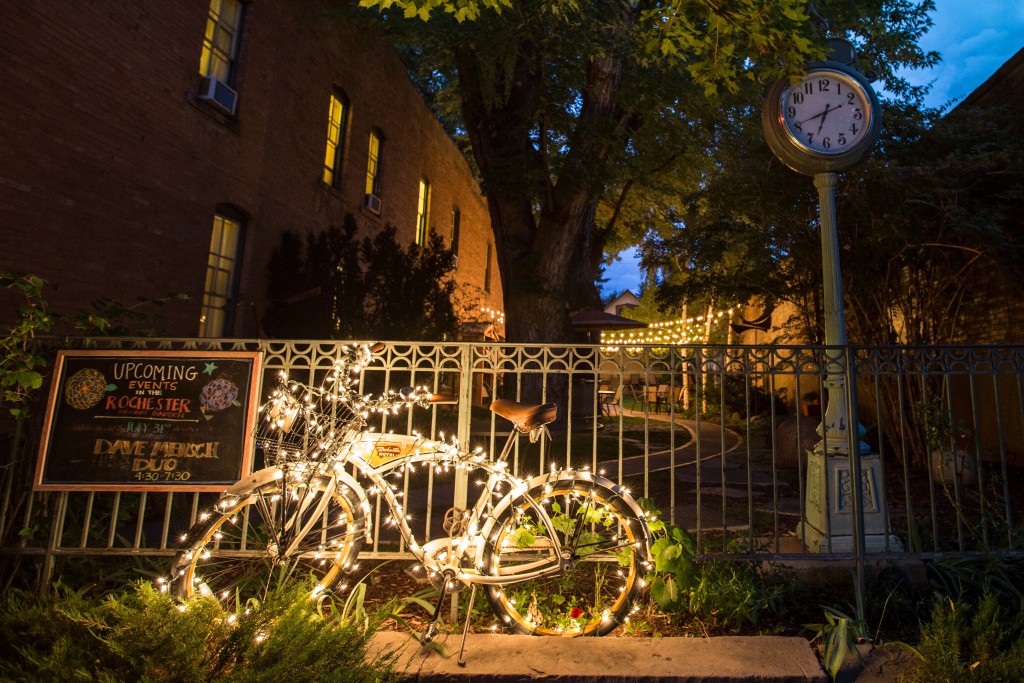 The beautiful Rochester Secret Garden is lush, intimate and perfect for a summer afternoon. Enjoy music from great local bands, have a drink and relax every Wednesday afternoon starting June 29th. The $10 cover charge benefits the local nonprofit community and promotes Durango's talented music scene.
4th of July Durango Events – July 4th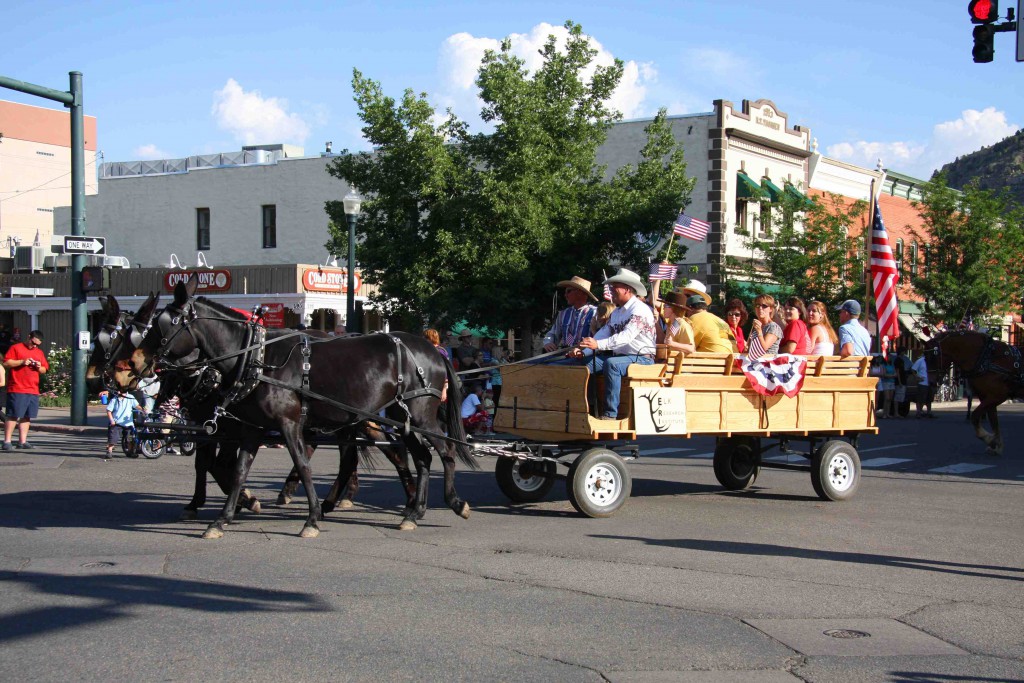 Celebrate the 4th of July like never before this year with all-day Durango events! At Rotary Park, you can start your day with either a pancake breakfast or a 5k fun run for all ages. Then from 11am to 5pm in Buckley Park learn authentic national history, shop at the kid's flea market or sit back and enjoy local music and juggling shows. Afterward, make sure you stop and see the High Roller's Street Dance at 5pm and the Stars and Stripes Parade at 6pm on Main Ave. Then, end your night with a bang watching the Fireworks Show starting around 9pm!
Music in the Mountains – July 8th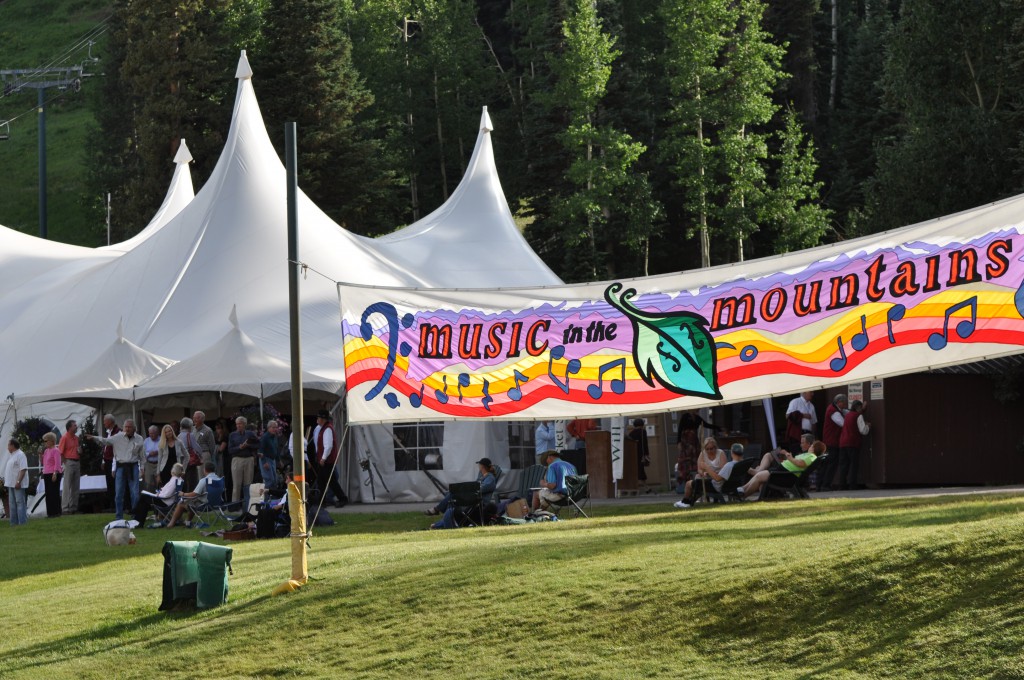 From July 8th to the 31st Purgatory Resort echoes the sounds of musicians of the highest caliber. Music in the Mountains entertains, educates and delights audiences with classical music and complementary concerts. Treat yourself to this rhythmic summer festival in the prettiest of settings.
Paws and Paddles – July 10th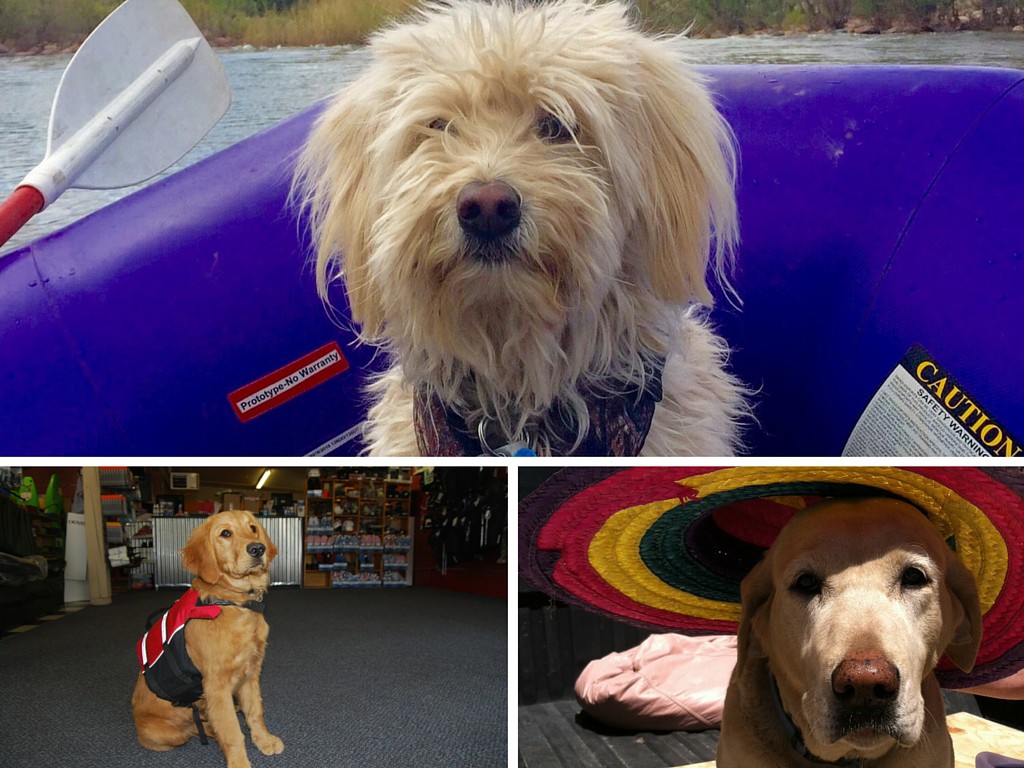 Join us on the Lower Animas on July 10th from 8:00am to 12:00pm for the 1st annual Paws and Paddles raft trip. Enjoy a 1/2 day rafting trip with your furry friend with a break for a special snack for you and your buddy. Bring your own doggie life jacket or purchase one from us! Splash through Class I moving water, Class II splashes, and one Class III wet and fun rapid!
These Durango events are just some of the many in the area this summer. Whatever event or festival you are looking for Durango will have something that appeases you! Looking for more white water events? Check out our 4th of July River Parade, our Float & Soak package, and our White Water Raft & Brewery Craft package.
Get New Blog Posts in your Inbox